Sarah and Bryan were married at the gorgeous Patrick C. Haley Mansion in Joliet, Illinois. Inspired by the location, their day had a Victorian botanical theme combined with details representative of them both being teachers. Their seating cards were displayed in card catalog cabinet, love birds and were cut from found texts, and flash cards with their initials were laid out with S, B and Q keyboard and game pieces. Additional bird prints came from Bryan's family cabin (where he proposed to Sarah) found throughout drawers and storage spaces. I love how much thought was put into everything and how it tied together so well. I was impressed at how involved Bryan was in the planning. He sent me the save-the-dates and thoughts on the style and feel of their wedding very early into the process. He also designed all the programs and table cards. They did such an amazing job having a vision for their day.
Their ceremony was held in the garden just behind the mansion where they read personal vows written to one another. Bryan had a typed AND a handwritten version–I like that kind of preparation:) Afterward, the guests entered into the mansion's white ballroom for the party. It's so beautiful and a photographer's dream with all those windows and white surfaces. Light just bounced everywhere. And, Sarah's sparkly dress was PERFECT for the venue. Everyone had so much fun at this wedding and most of all the bride and groom were just beaming all night.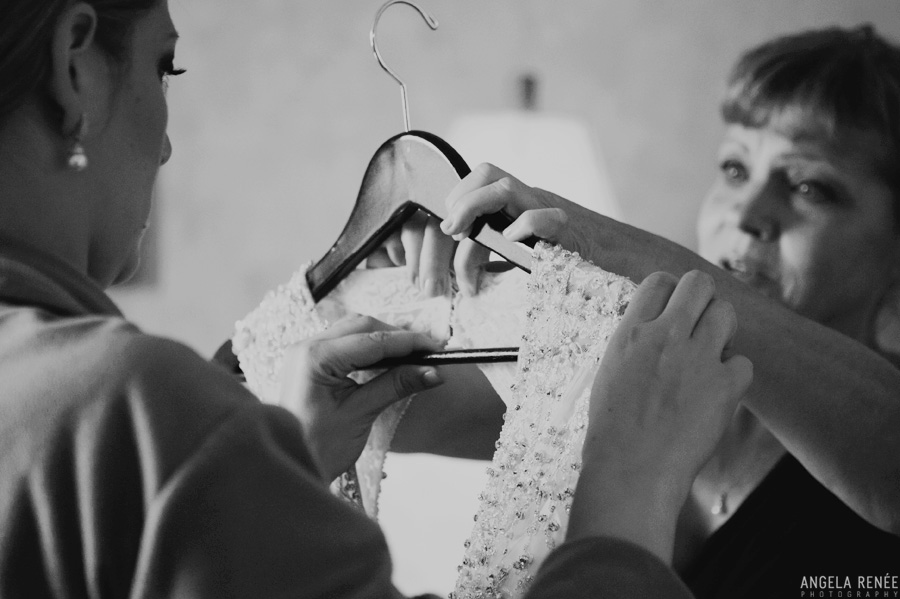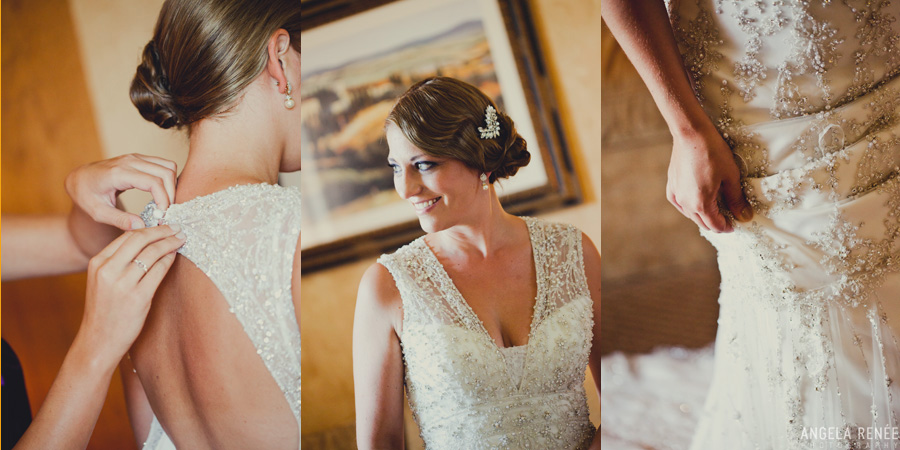 I photographed these sunglasses at their engagement session, so of course had to get another snap.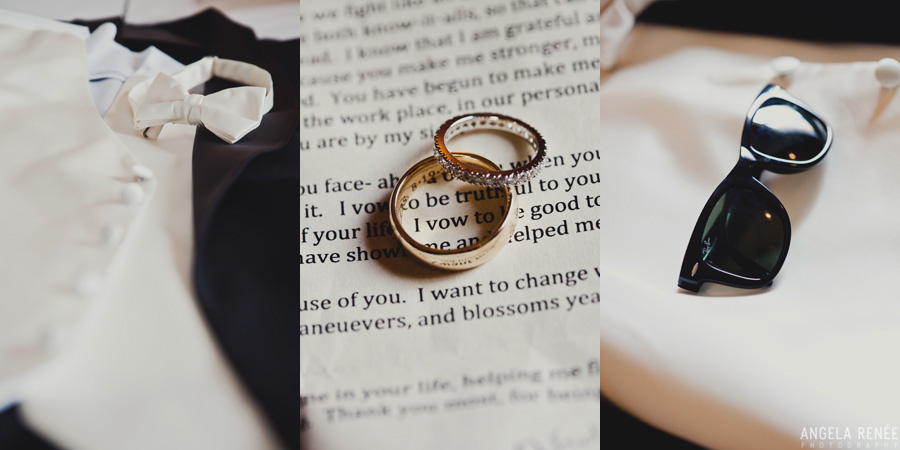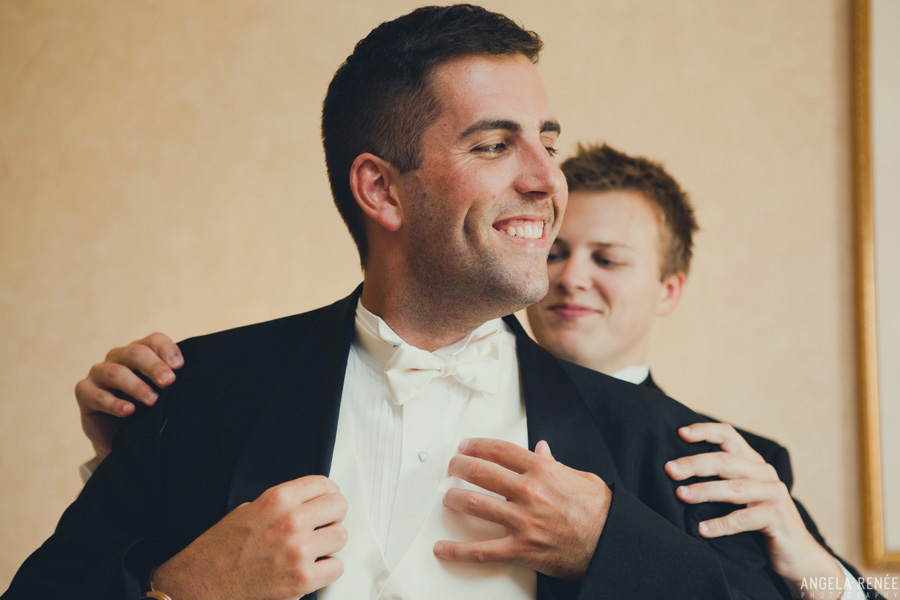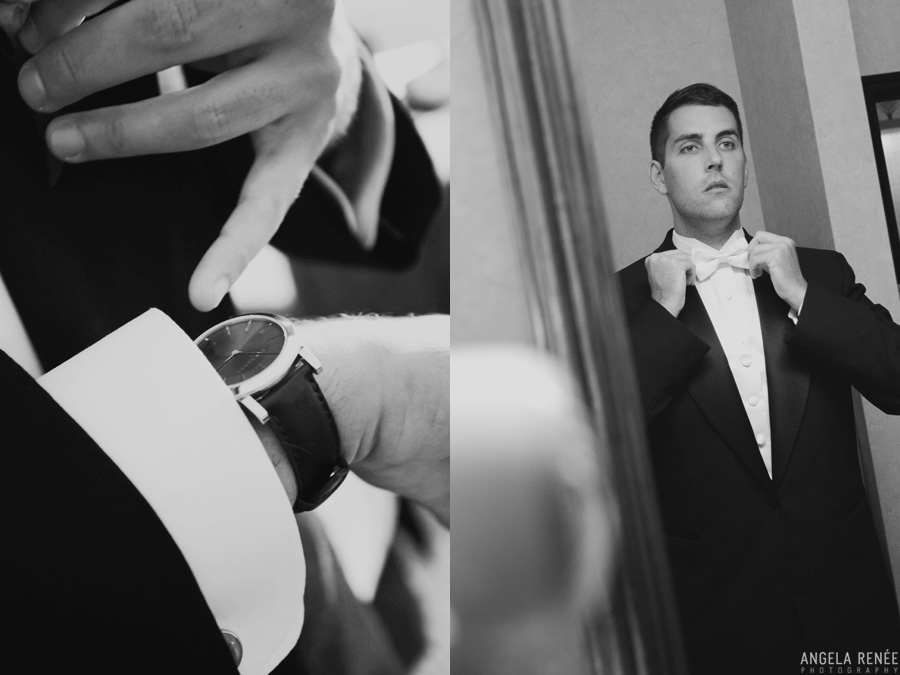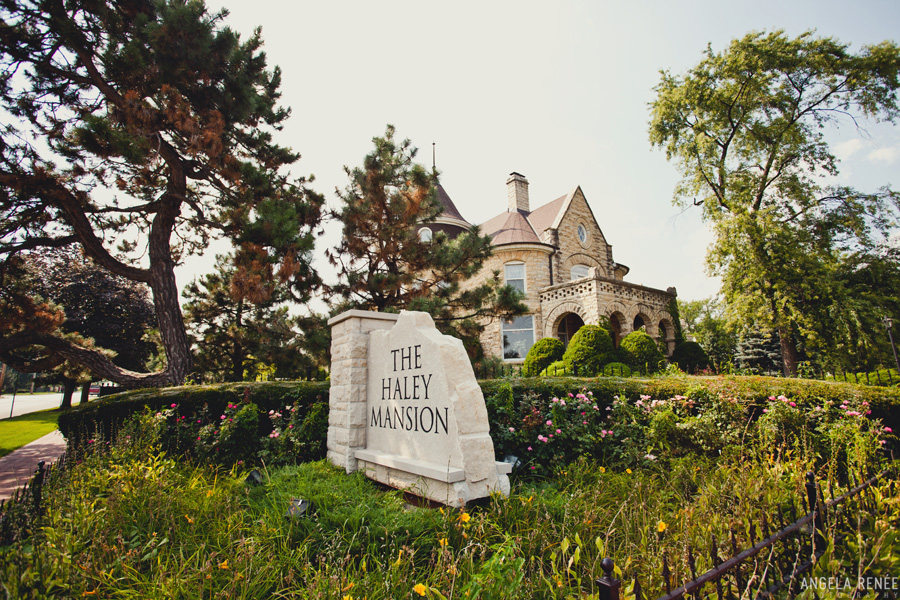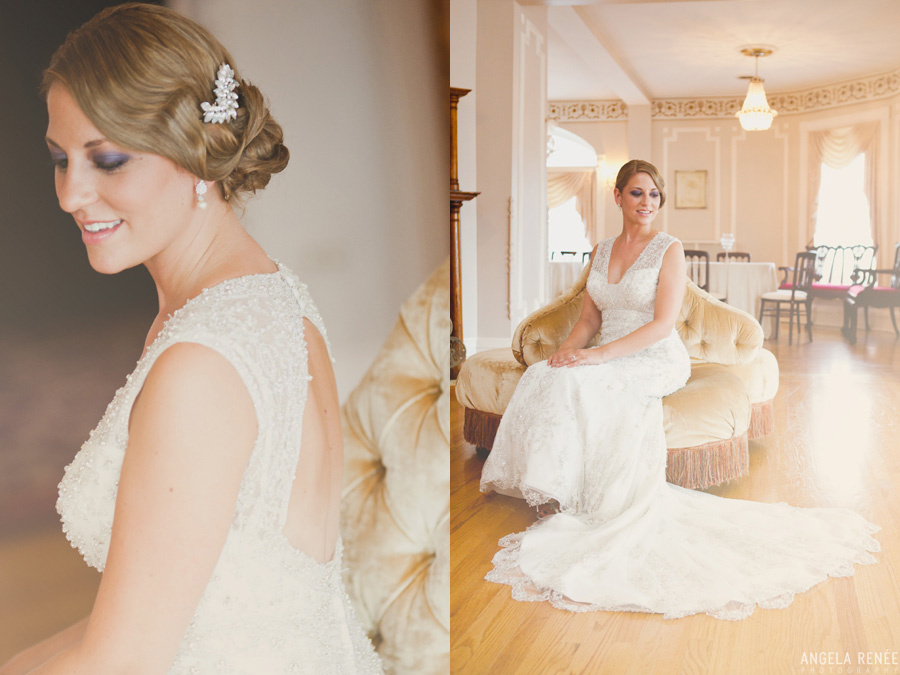 one of my favorite parts of the day–the first look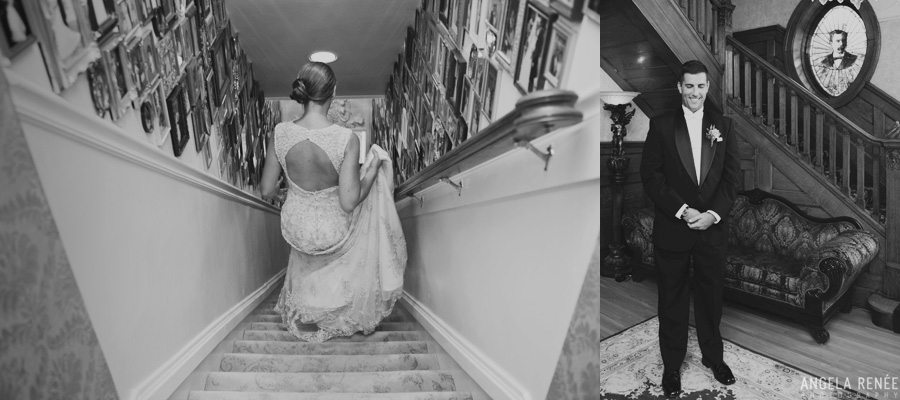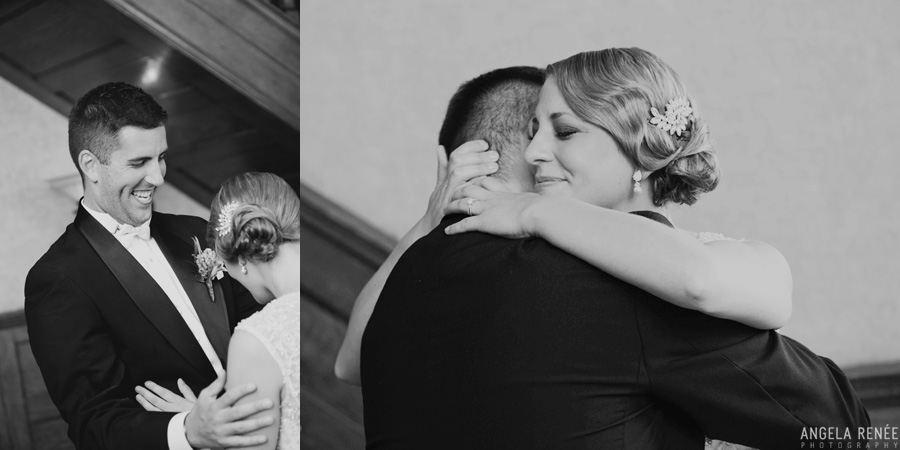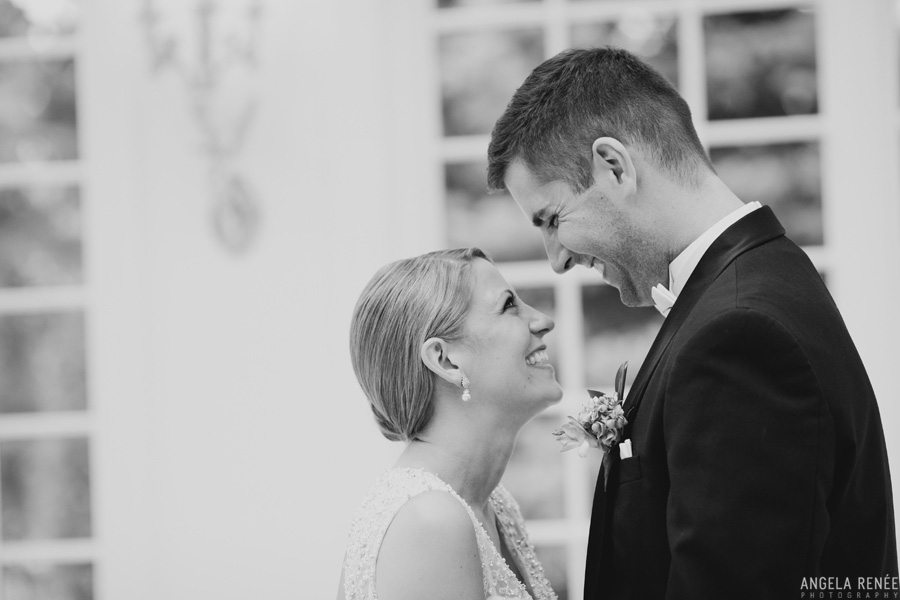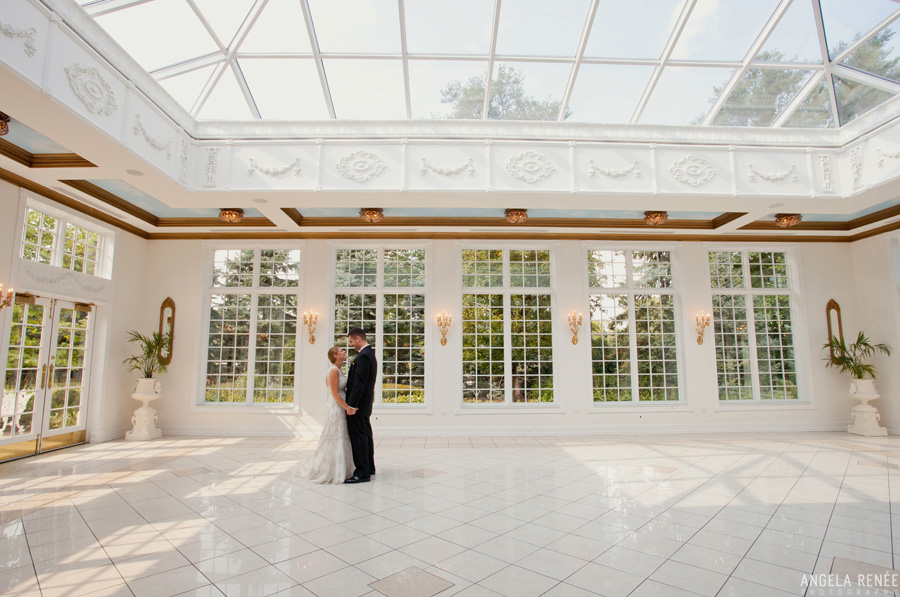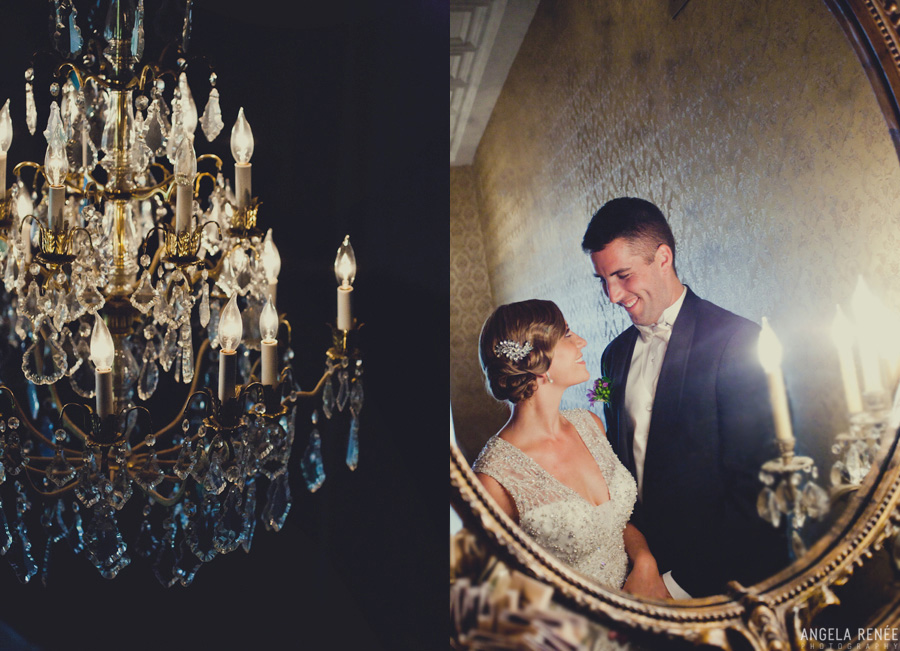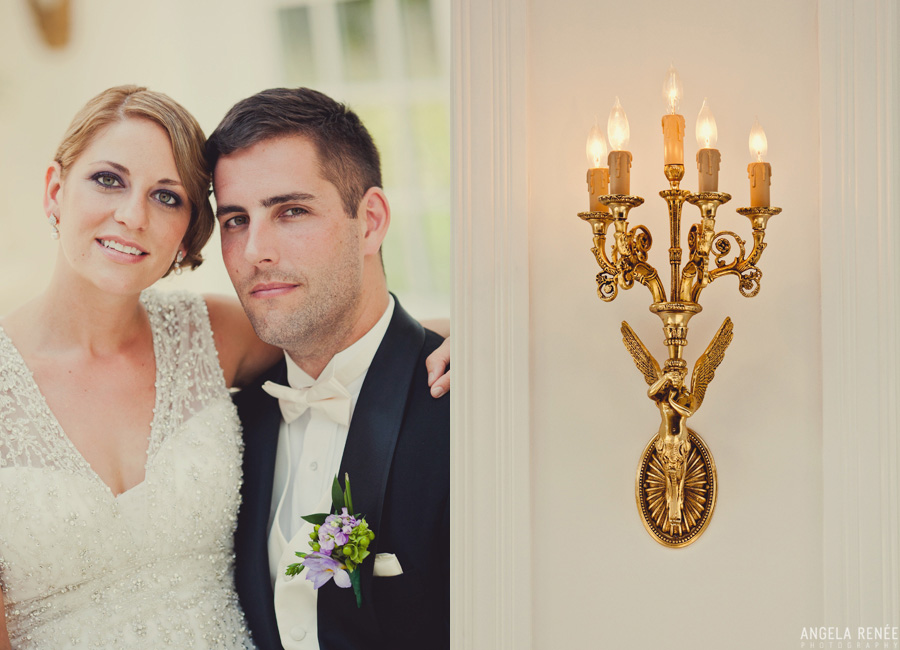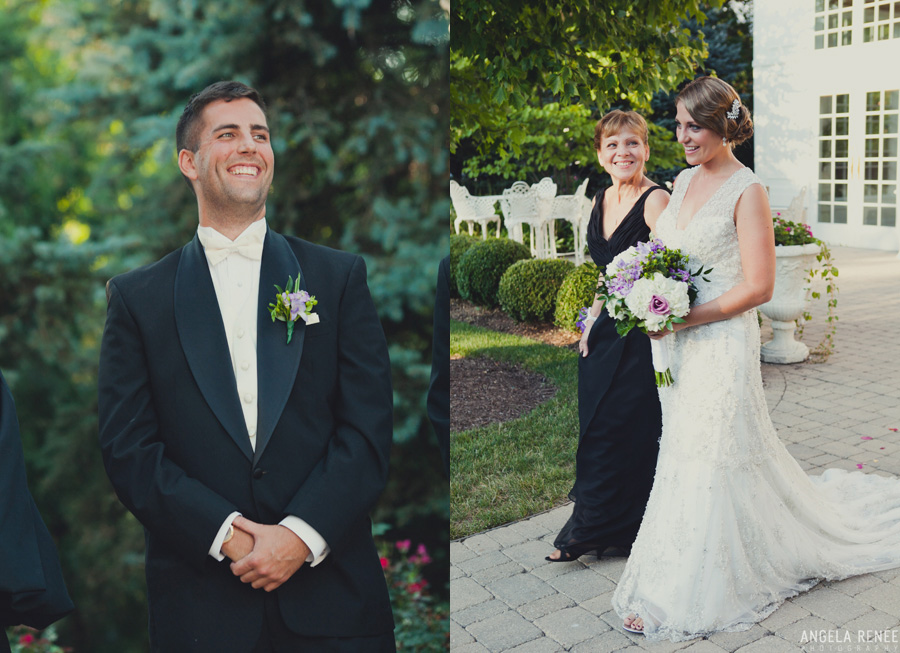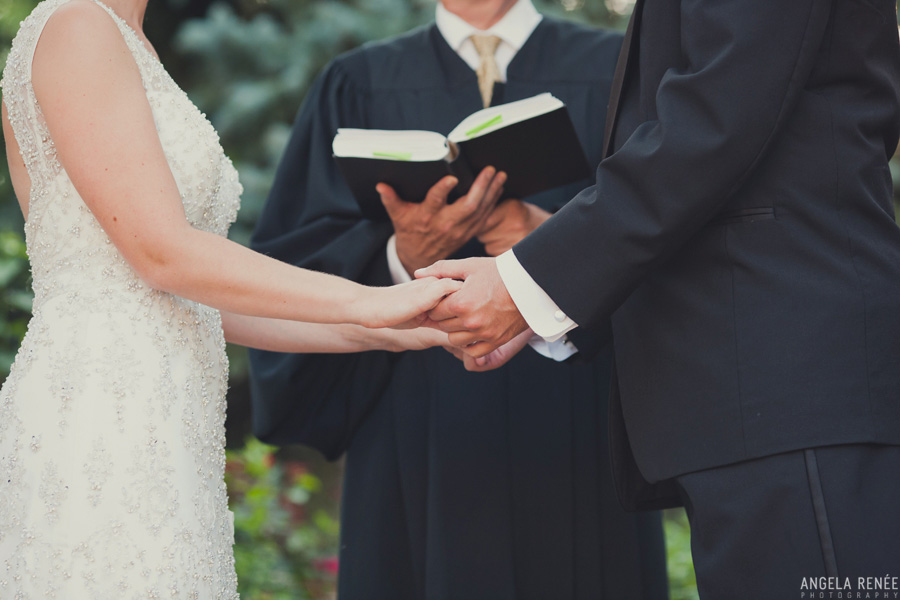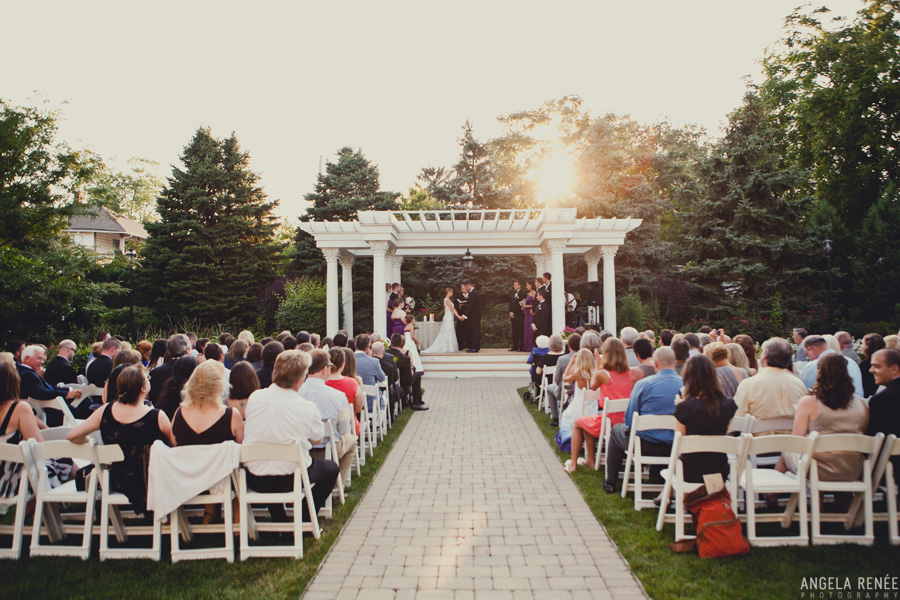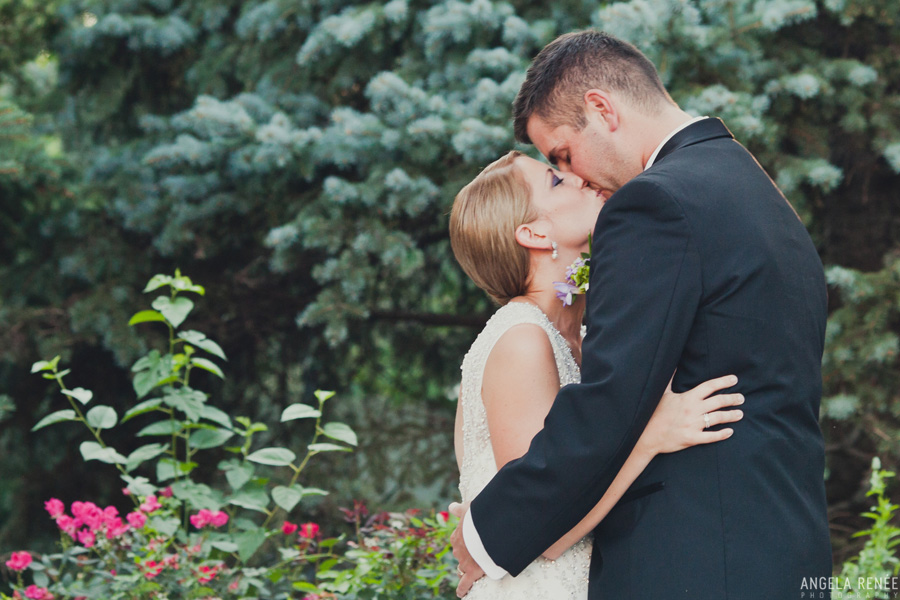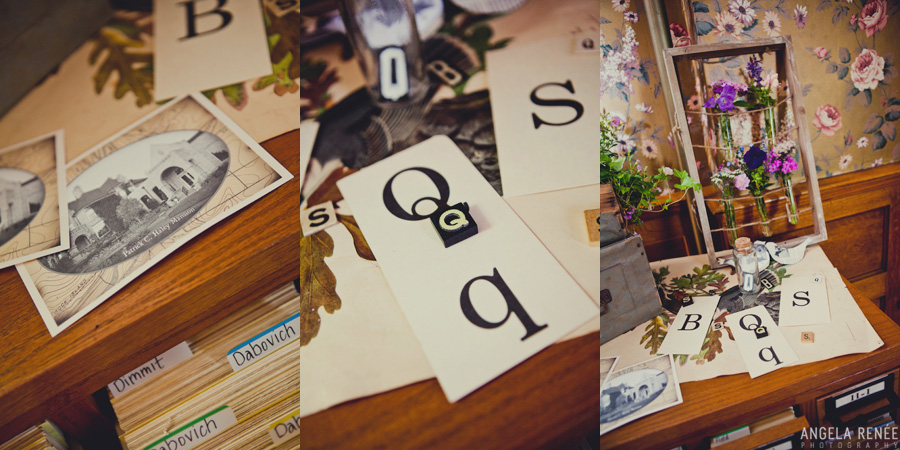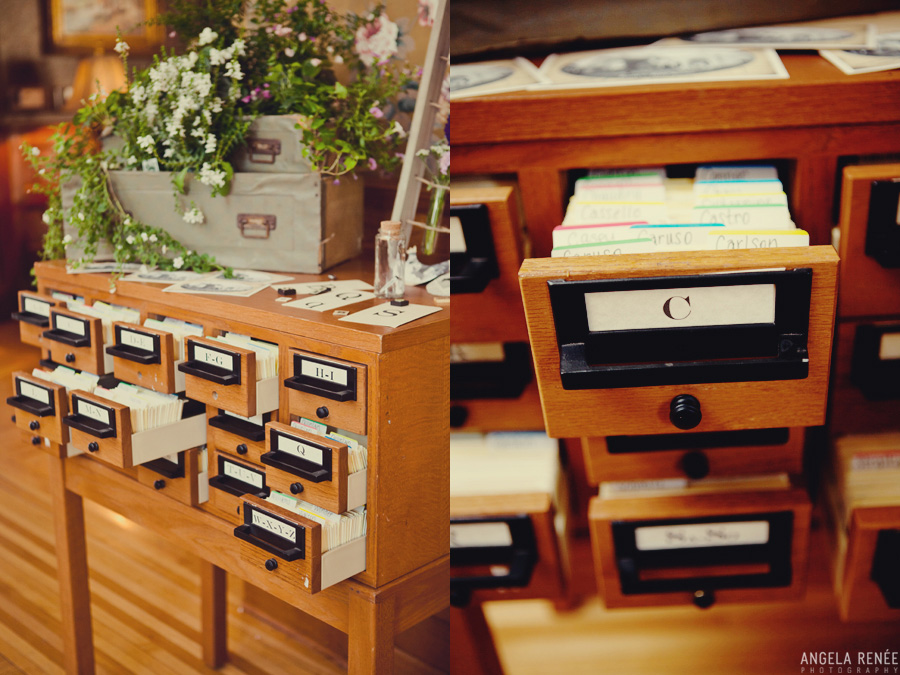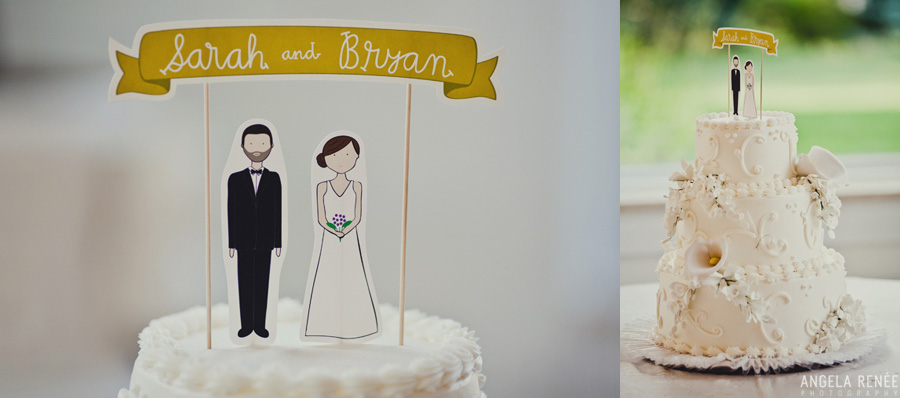 Nicole's speech was hilarious and she wasn't saying Bryan is anything like Hugh.. I thought I should clarify that;)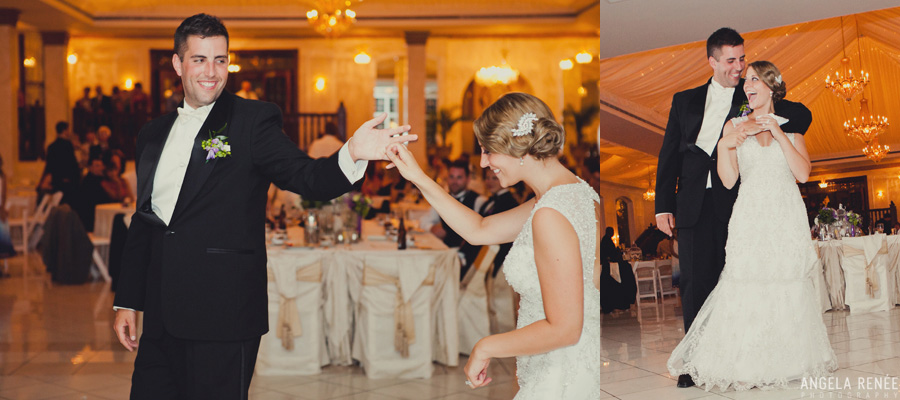 Sarah and Bryan, I'm honored that you picked me to photograph your day and I've sooo enjoyed getting to know you both. Much love, A
Ceremony & Reception Venue- Patrick C. Haley Mansion
Officiant- Pat Morse
Print Design- Bryan (the groom)
Flowers: Bryan's mother Mary -from her garden
Bridal Party Bouquets- Blossoms and Blooms of Cresthill, IL
DJ- Rachel from Toast & Jam
Make-up Artist- Rena Freeman
Hair Stylist- Nicole Cisternino from Trianon / Jason Payne from Orbit
Cake & Sweets Table- Milano's Bakery of Joliet
Second shooter- Cynthia Wang