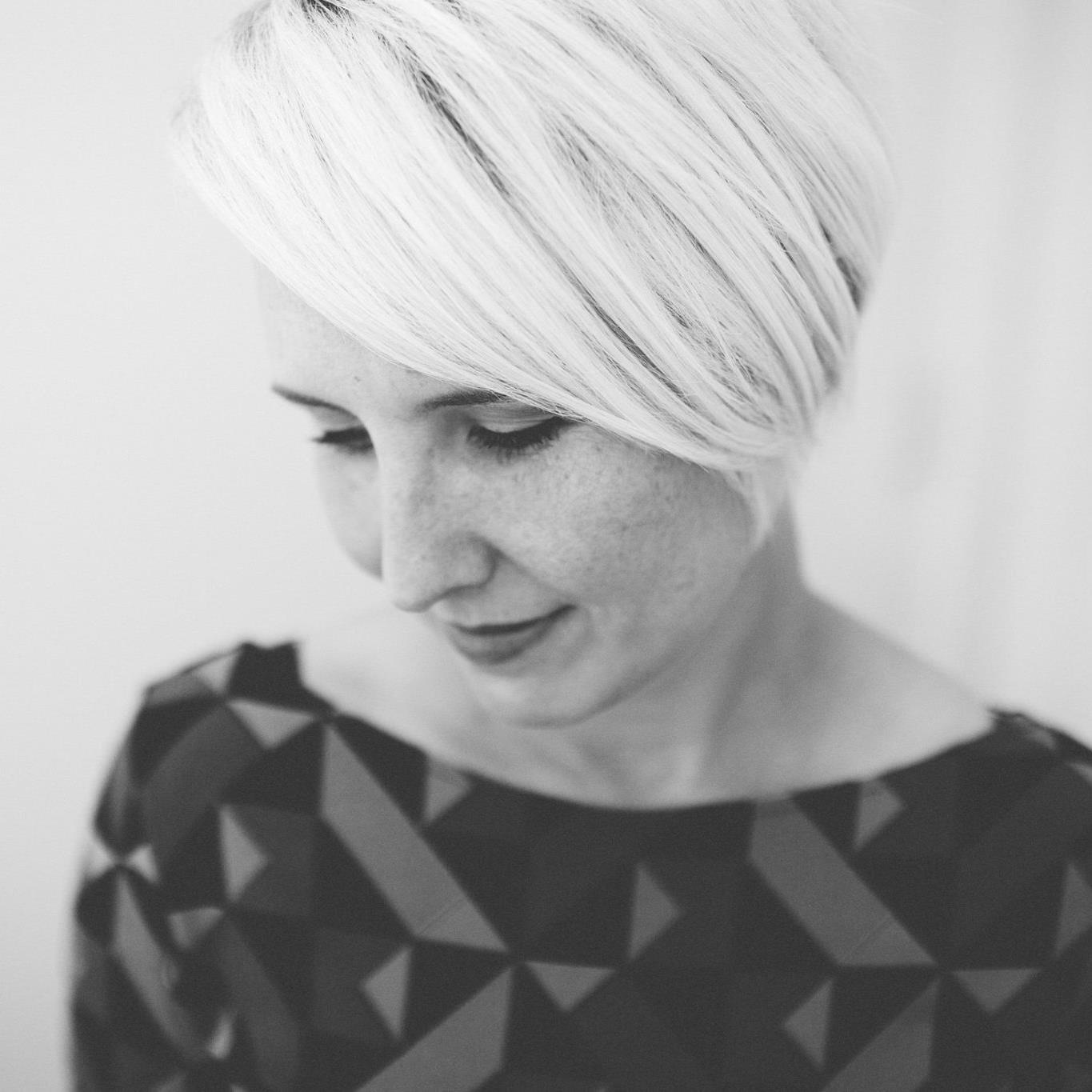 Hello and thank you for visiting my site! I'm Angela Renée, a Chicago wedding photographer. I moved here to go to the School of the Art Institute where I received my MFA and I've lived in this awesome city ever since. I'm a big fan of Chicago and love both living and photographing weddings here. I also like to travel and shoot in new locations so feel free to inquire about destination weddings. Below is a little more info for you as you make the important decision on who to have photograph your wedding day! If you would like to connect, you can reach me through the contact link above.
5 things about you
1. You are madly in love with your partner and want to have an amazing day to celebrate that with family and friends.
2. You want to have a photographer that cares to learn about you as a couple to capture you in the best ways.
3. You appreciate candid photos that can be artistic, quirky, or emotional and capture the spirit of your day.
4. You definitely want portraits that feel more "momenty" than constructed poses.
5. You want your photos to feel like you are there again when you see them.
5 things about me outside of photography
1. I have three art degrees– A BA, an MA, and an MFA. I was in school for a reeeeally long time:)
2. I like super spicy food, mezcal, and anything that has chocolate as an ingredient.
3. I was raised in Oklahoma and many, many times I miss its red fields.
4. I read mostly non-fiction because I'm fascinated by people.
5. I change my hair style probably every six months.
5 things about me + photography
1. I came to photography through moving image. I made videos before I made stills. I just say that I'm a lens based artist.
2. I am fascinated by people and photography allows me to get close and essentially observe through the camera.
3. I like to shoot personal photos with my dad's old 35mm Canon AE-1 camera. It's cheap and perfect.
4. I am working on a series of photos about Oklahoma that I'd like to publish in a book someday.
5. I am in love with the medium of photography and all the can be held in a single image.
I also did an interview where I go more into my background and interests with Voyage Chicago if you want to check it out to learn more.
—