Hello and thanks so much for visiting my site! I'm Angela Renée, a Chicago wedding and portrait photographer.  Here's my getting to know a little bit about me page.
5 things about me outside of photography
1. I have three art degrees– A BA, an MA, and an MFA. I was in school for a reeeeally long time:)
2. I like super spicy food, tequila, and anything that has chocolate as an ingredient.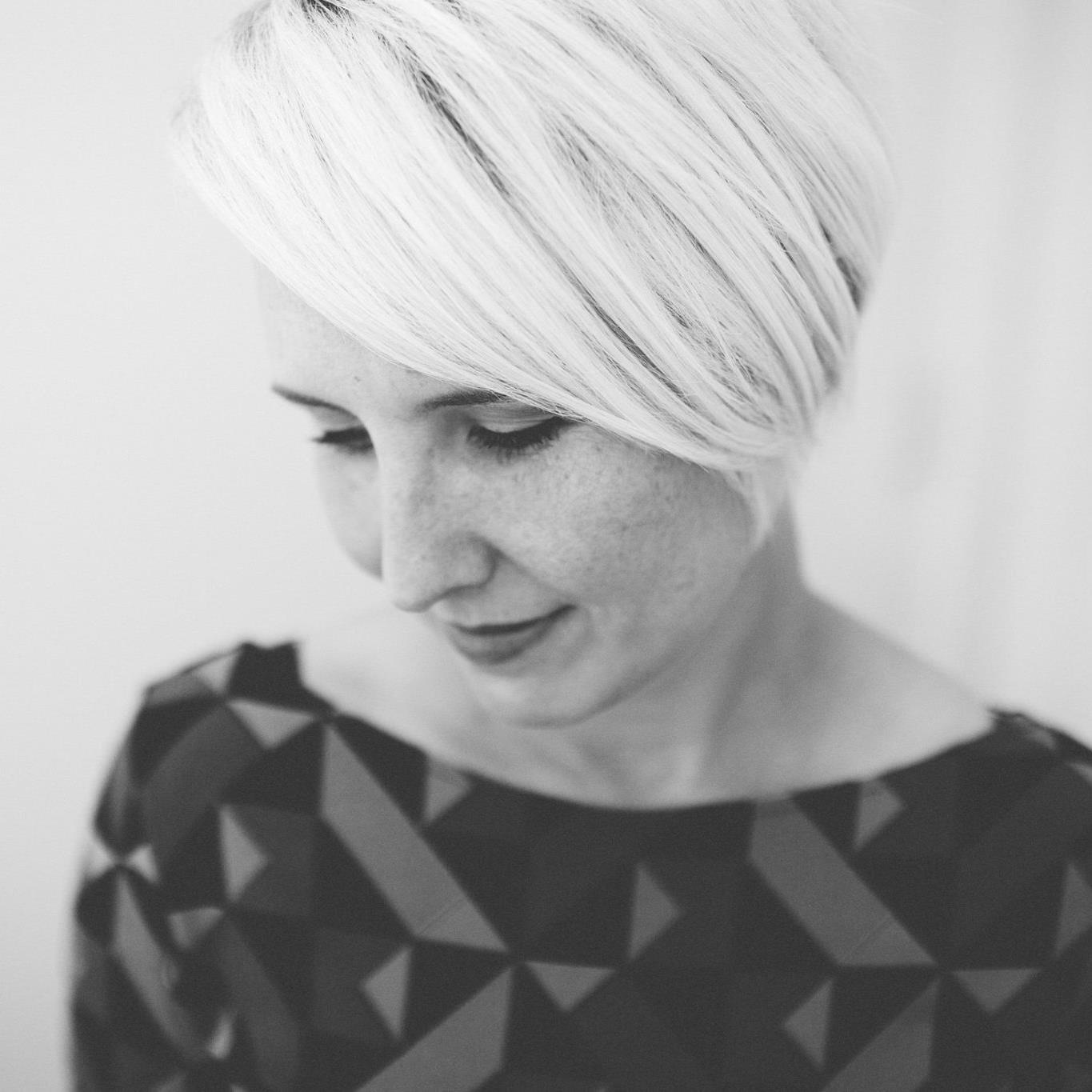 3. I was raised in Oklahoma and many, many times I miss its red fields.
4. I read mostly non-fiction because I'm fascinated by people.
5. I change my hair style probably every six months.
5 things about me + photography
1. I came to photography through moving image. I made videos before I made stills. I just say that I'm a lens based artist.
2. I am fascinated by people and photography allows me to get close and essentially observe through the camera.
3. I like to shoot personal photos with my dad's old 35mm Canon AE-1 camera. It's cheap and perfect.
4. I am working on a series of photos about Oklahoma that I'd like to publish in a book someday.
5. I am in love with the medium of photography and all the can be held in a single image.
—