Julia and Sargy had a small ceremony at the Maple Street Beach in Winnetka with their families and bridal party. It's a teensy little public beach tucked away so you likely wouldn't know it's there and they had it all to themselves. It's a perfect little spot.
After their ceremony and pictures, we traveled to Rolling Meadows for a big reception celebration at La Mirage. This was my first time photographing a Russian wedding and everyone was having such a great time. There was sooo much yummy food, dancing, and of course the Vodka shots! Everything is paced so well– eat, dance, toast, eat some more, dance some more.. The party just goes all night long:) As a surprise at the end of the night, Julia played with her bandmates for Sargy. And, the coolest part, she's the drummer!
xo Julia and Sargy.
Here are some of my favorites from the day.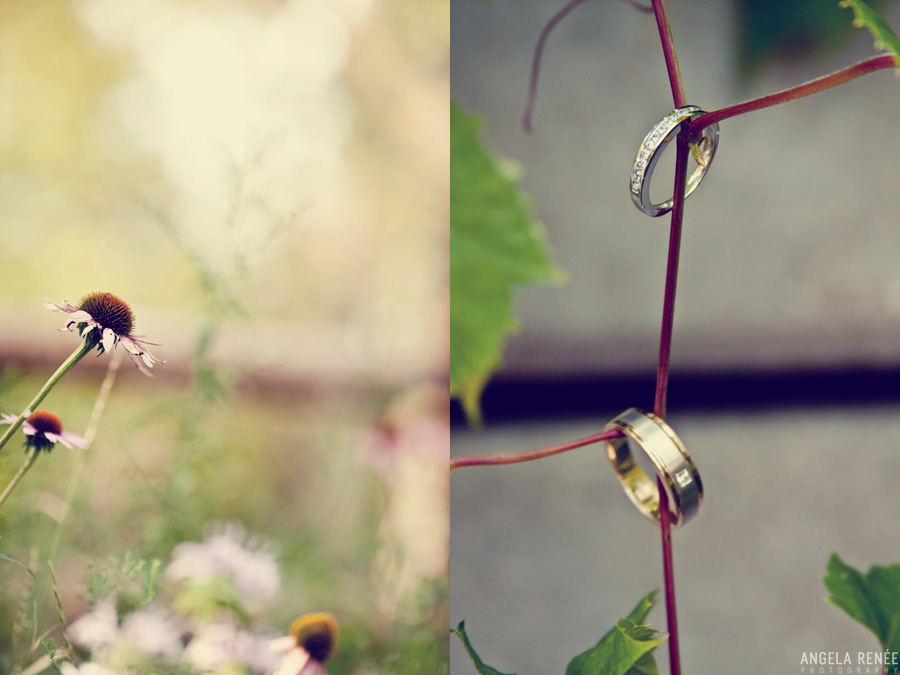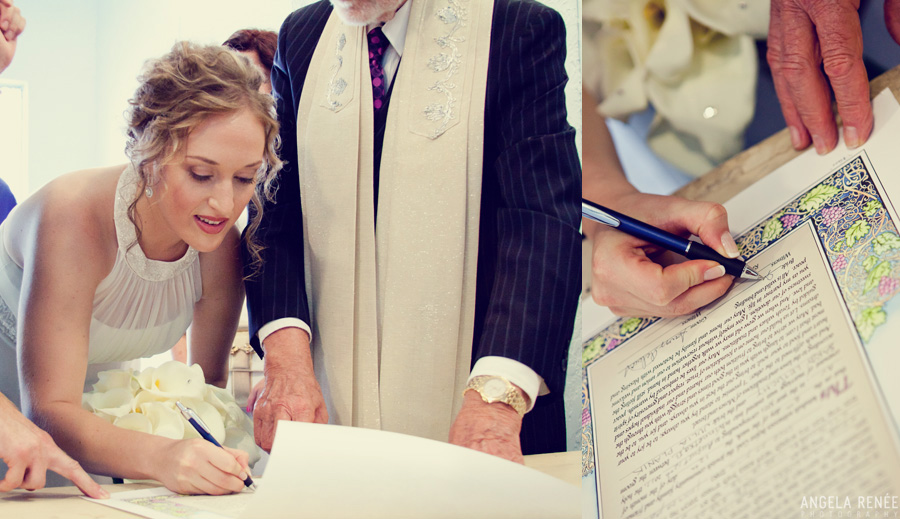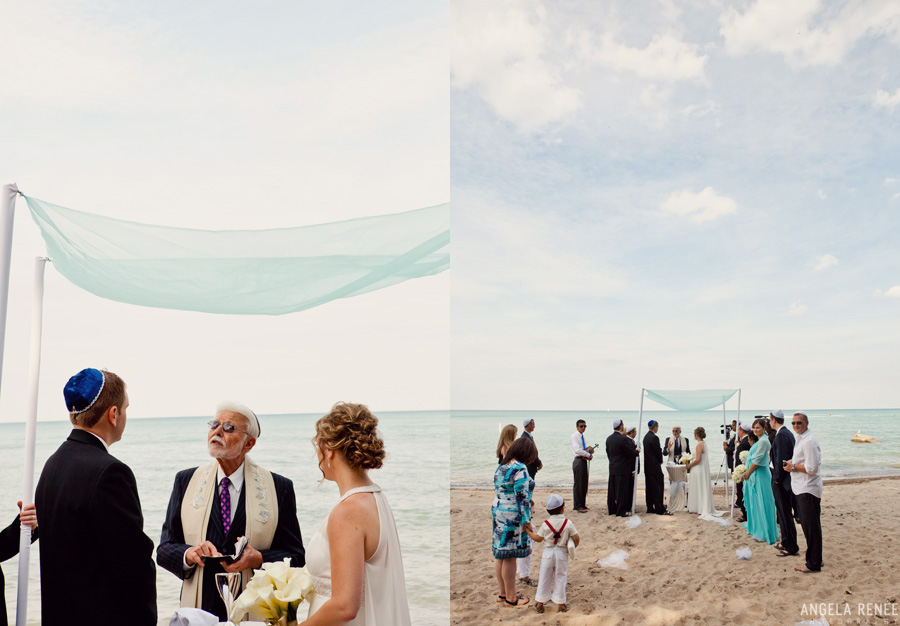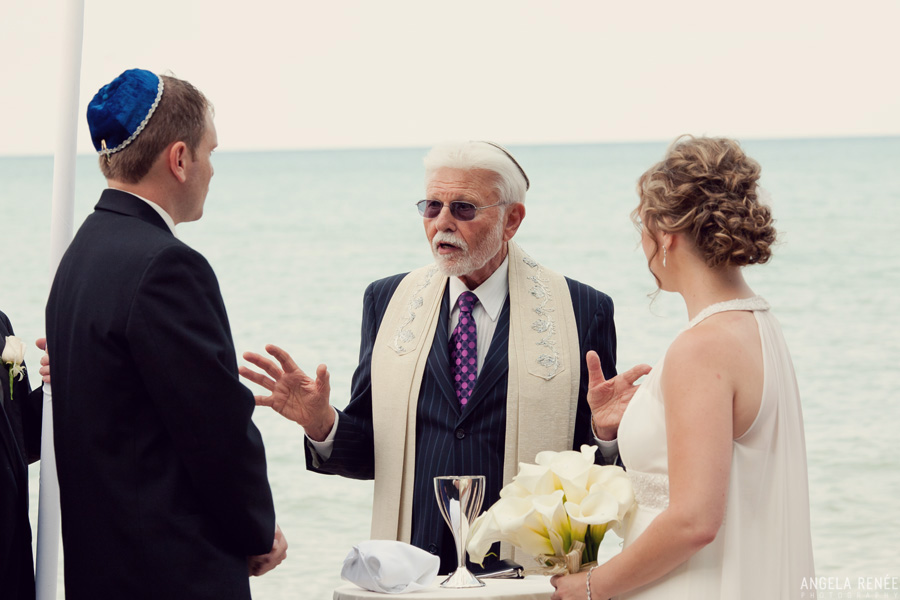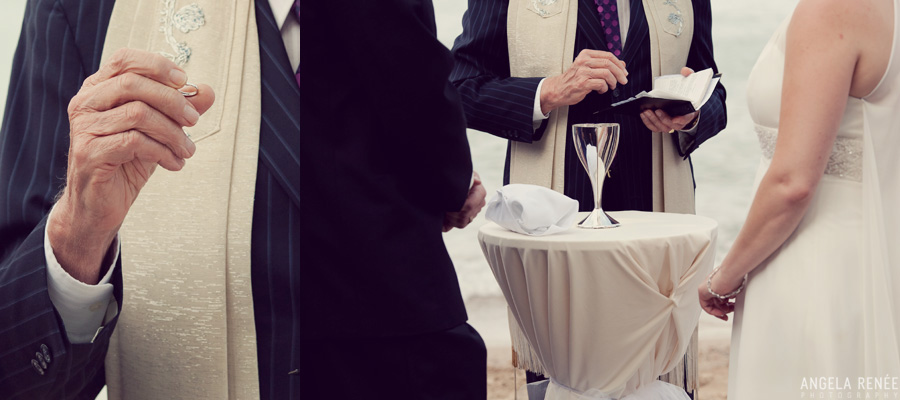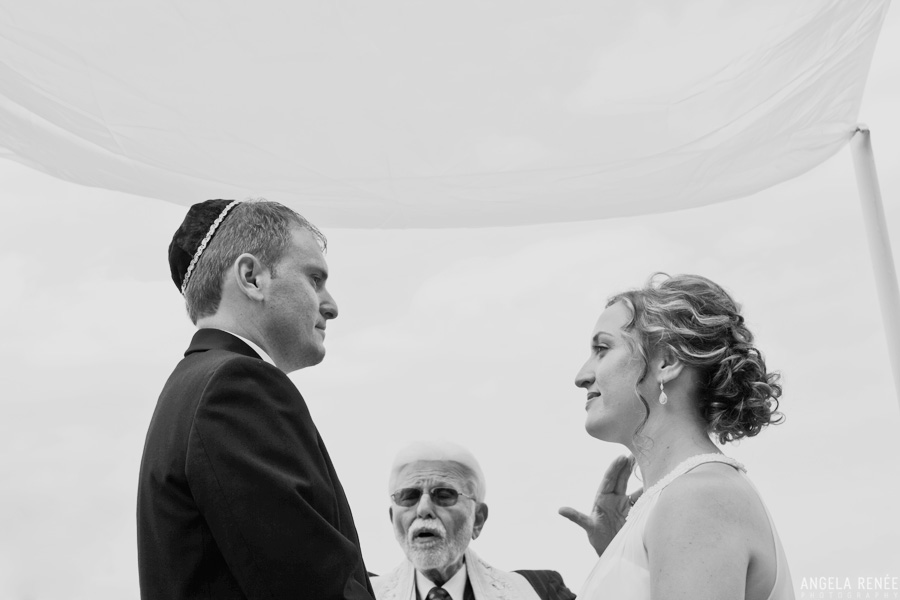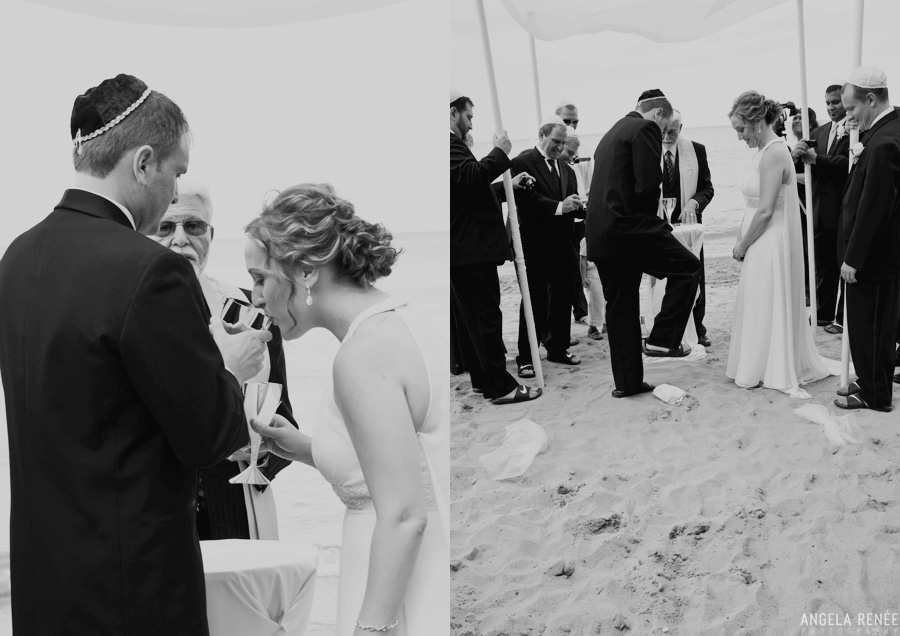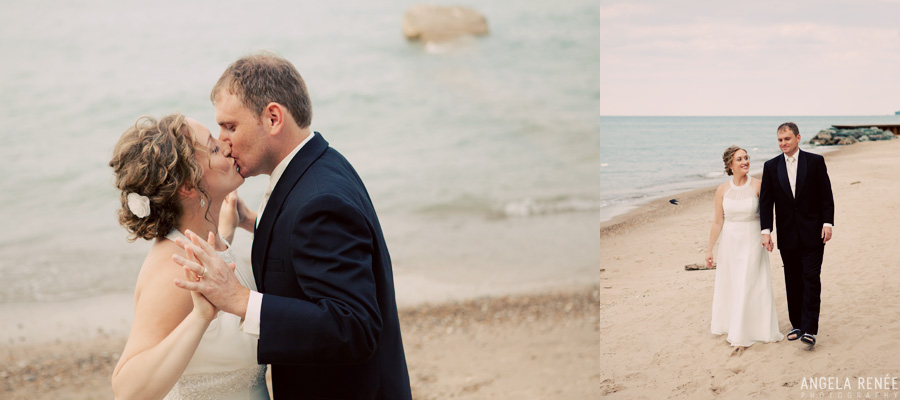 love these portraits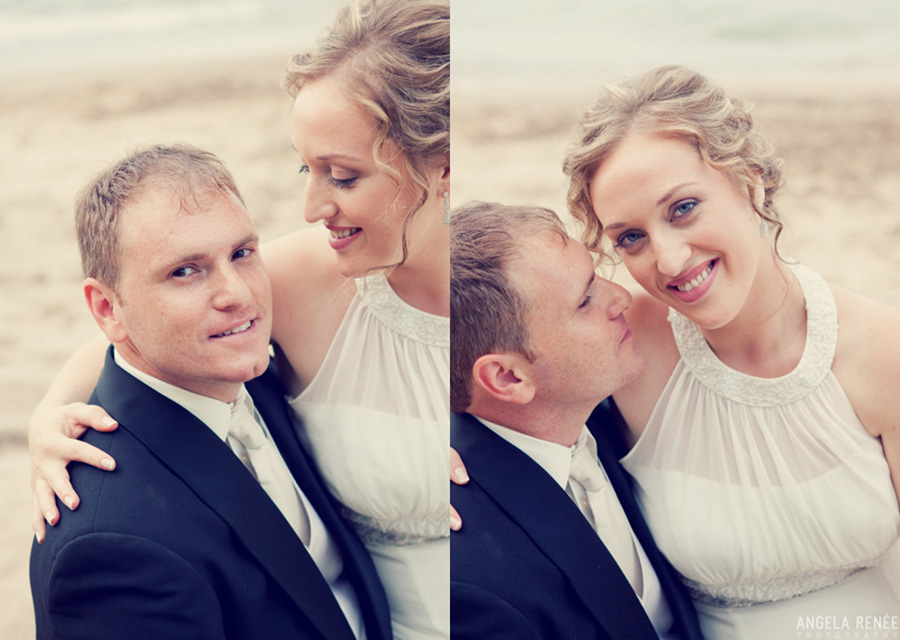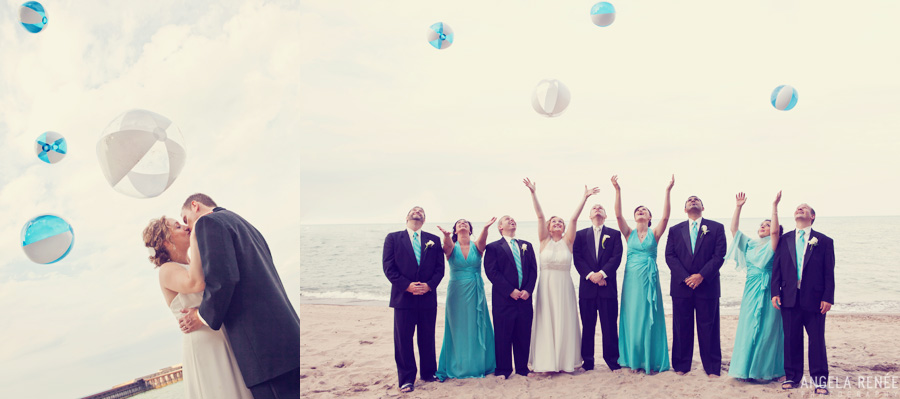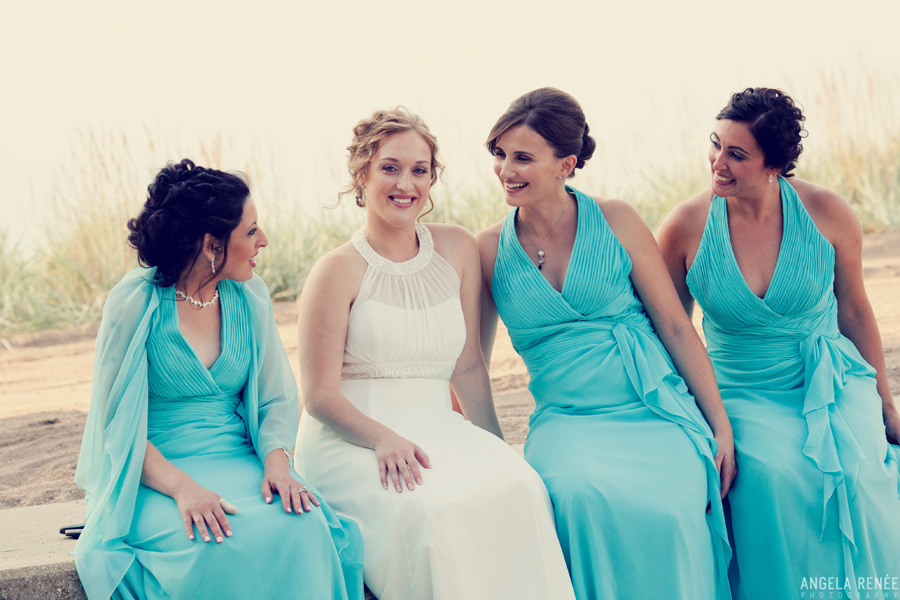 such a fun bridal party..they were up for anything!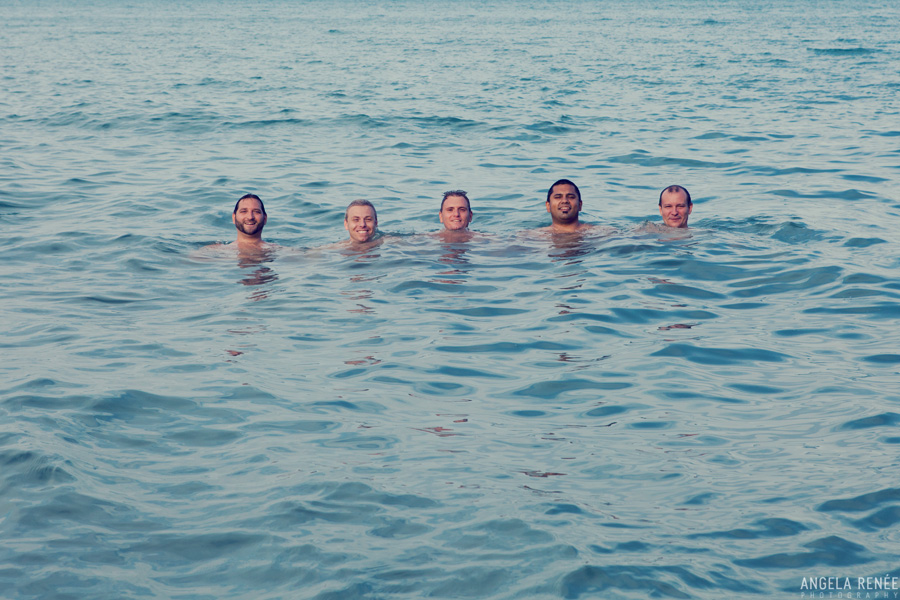 the party begins!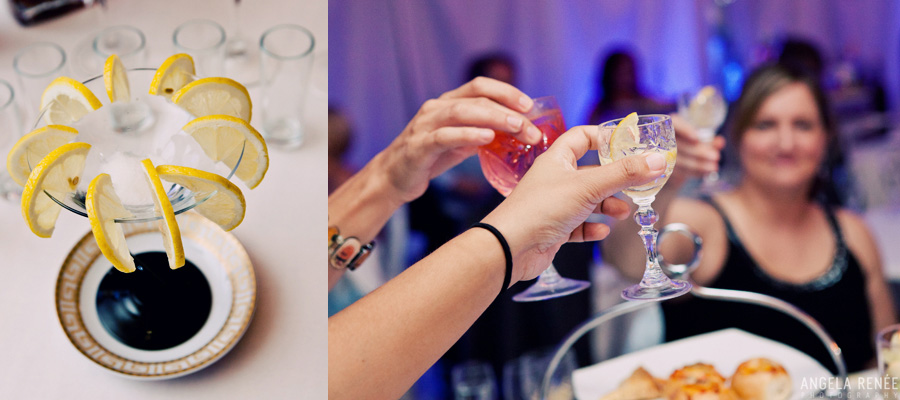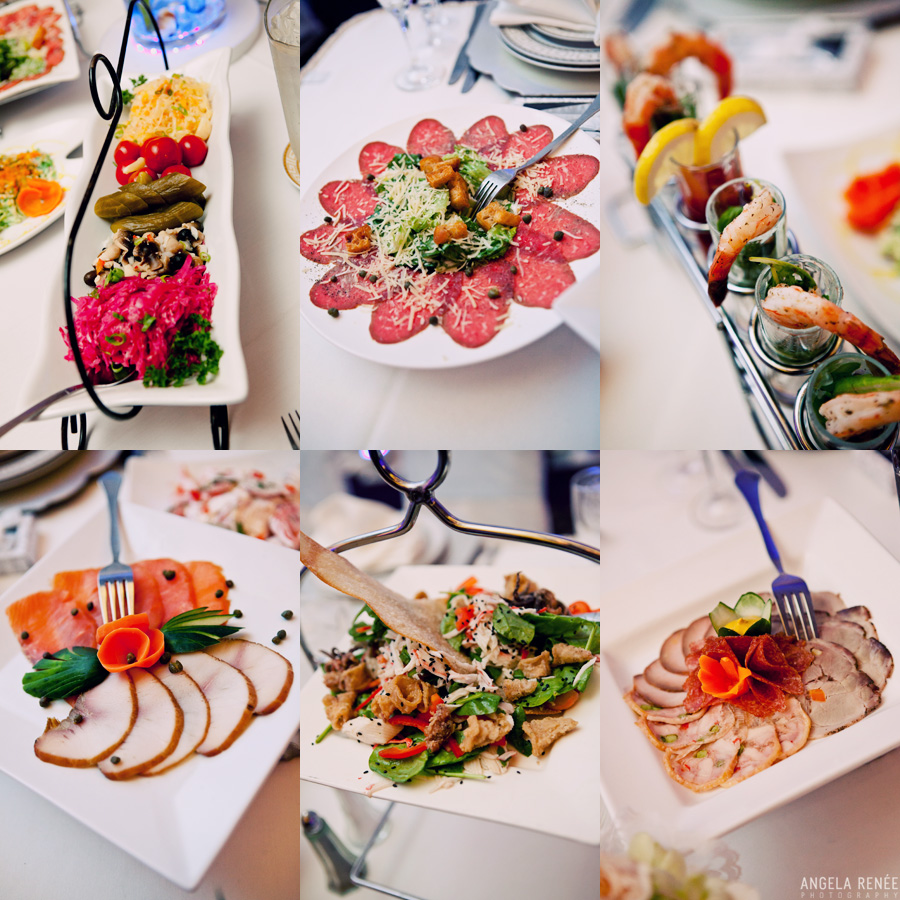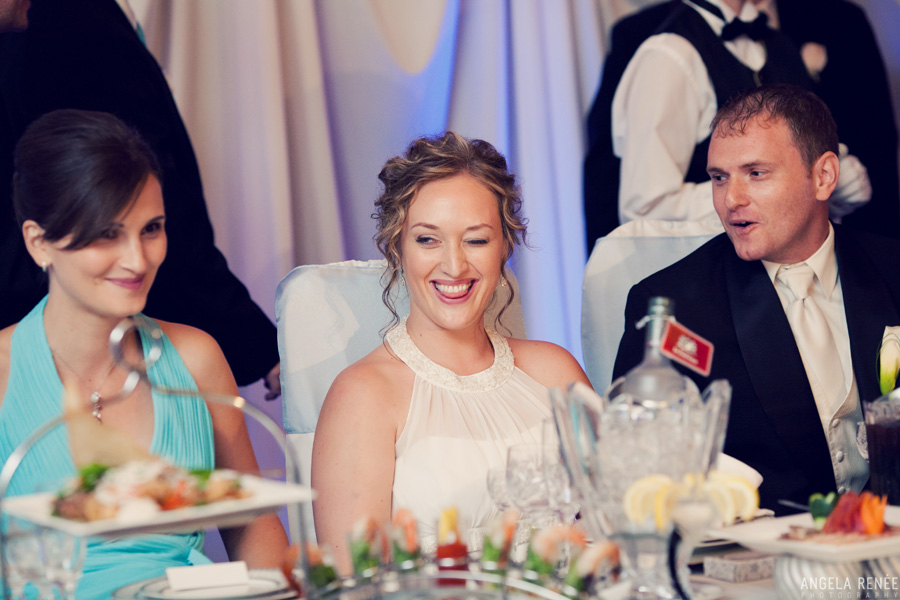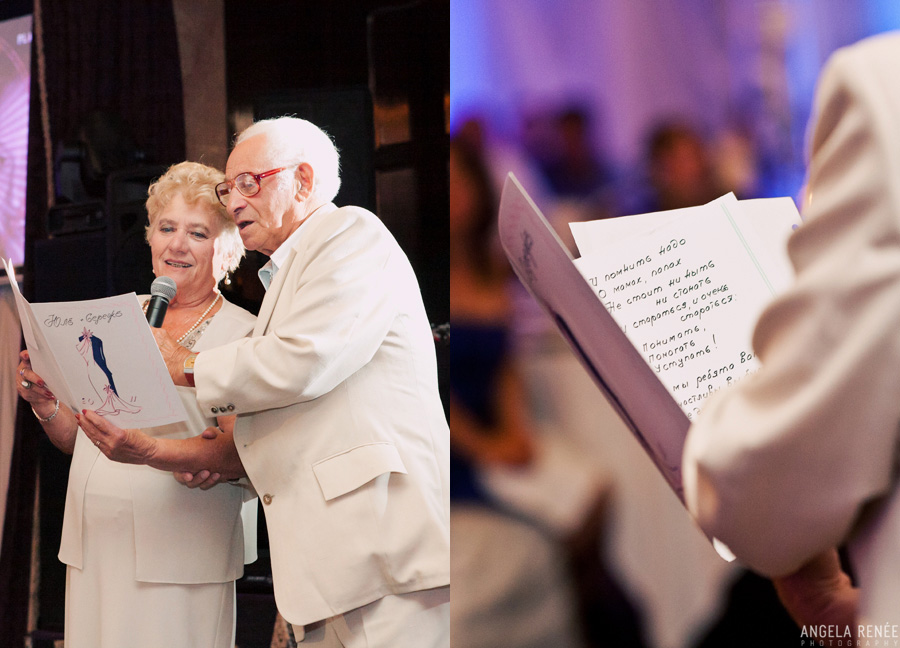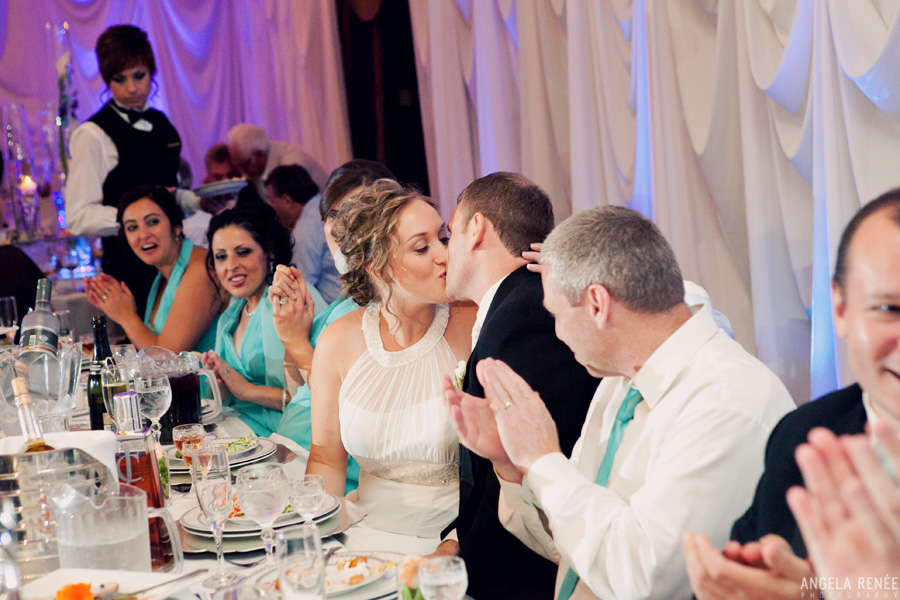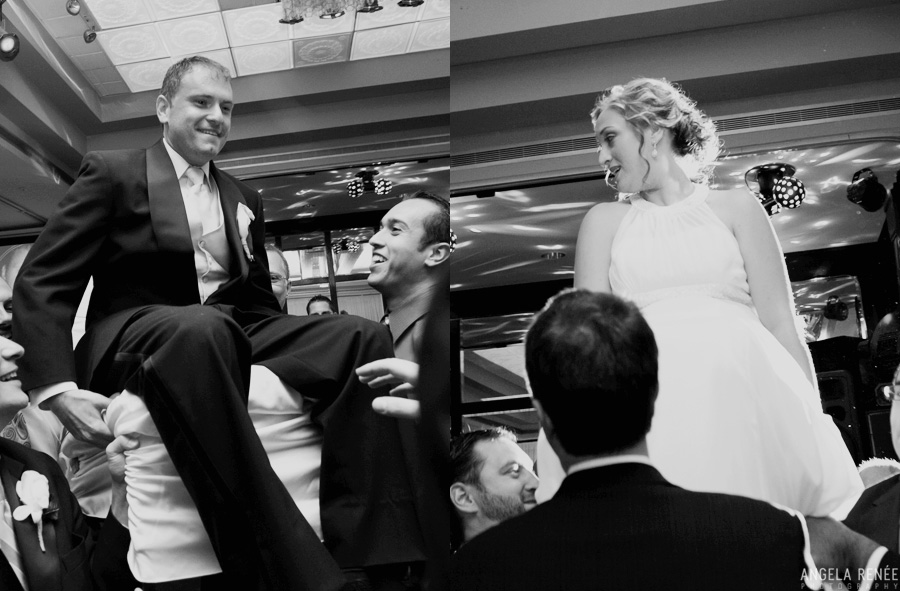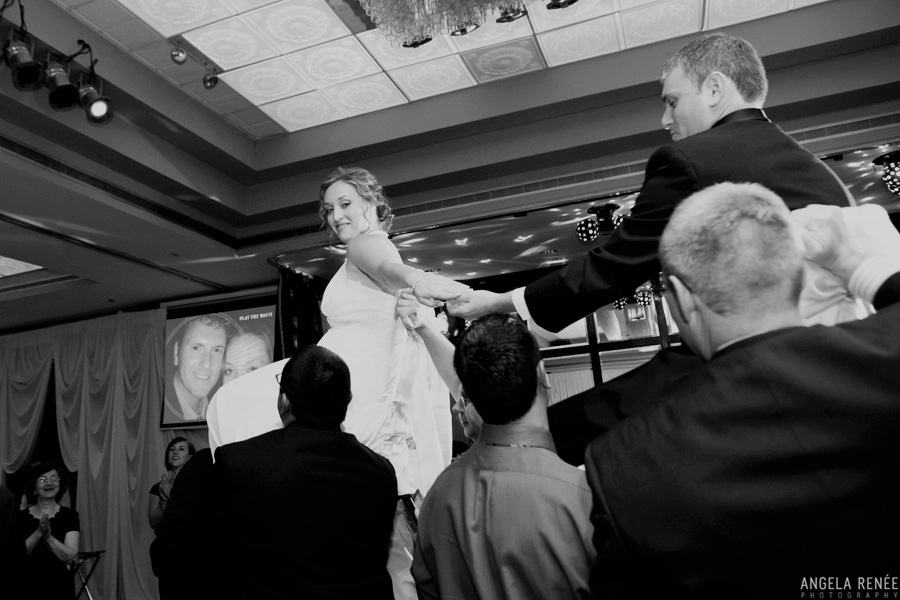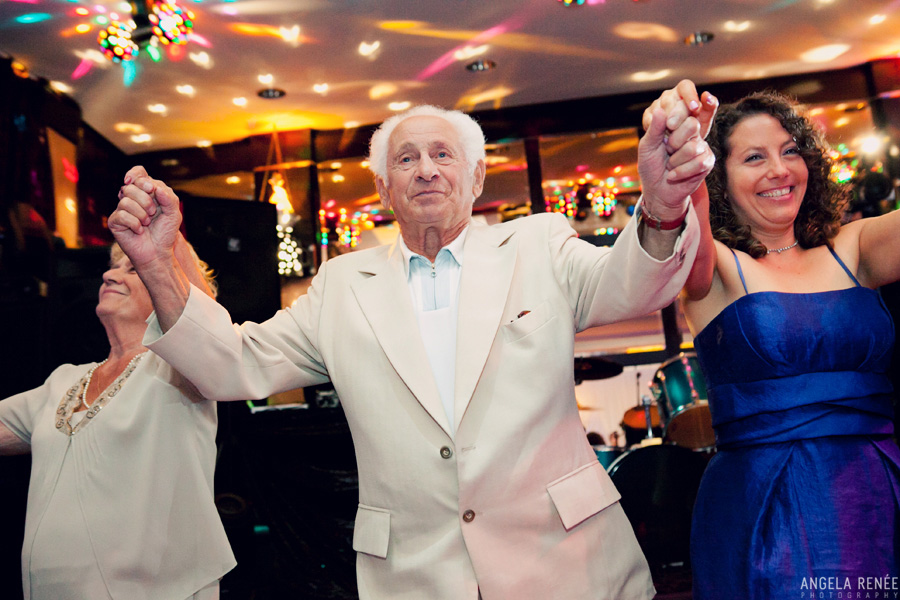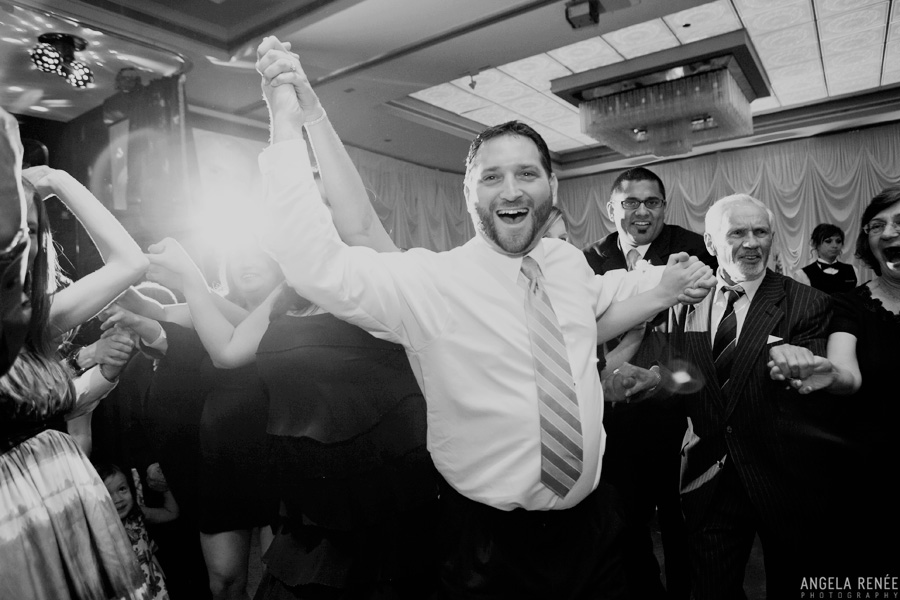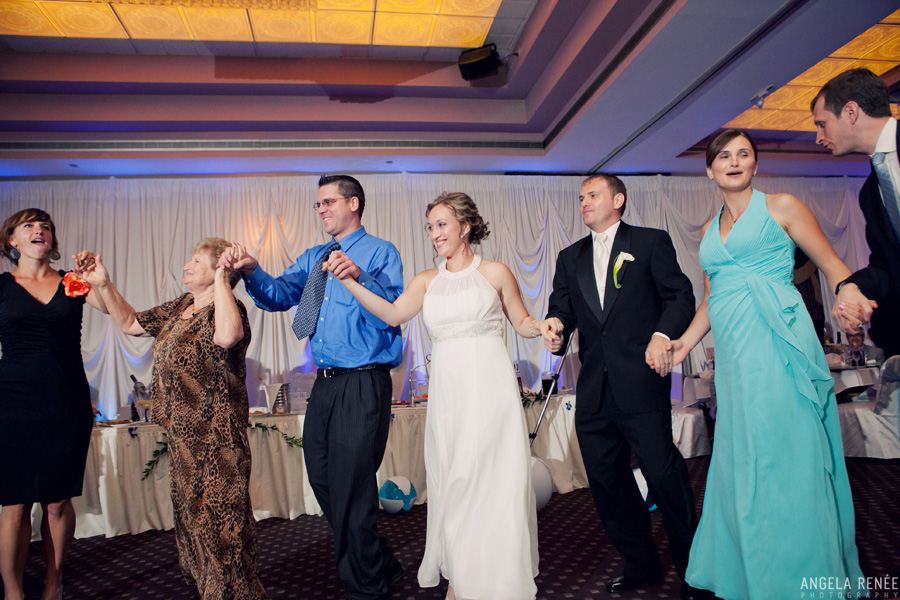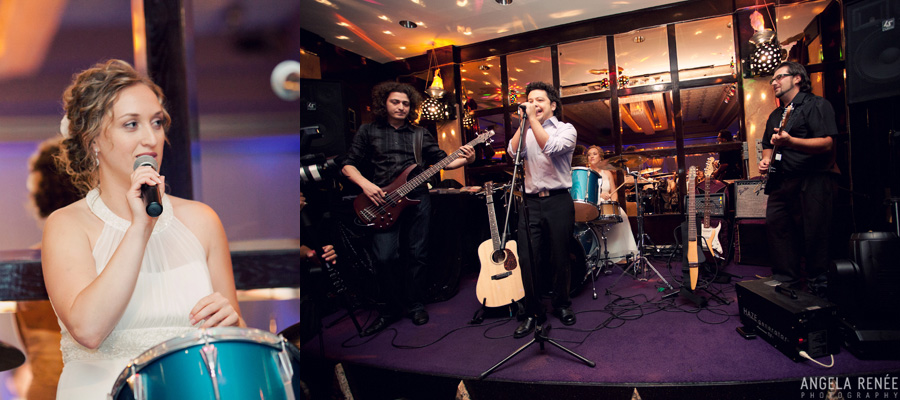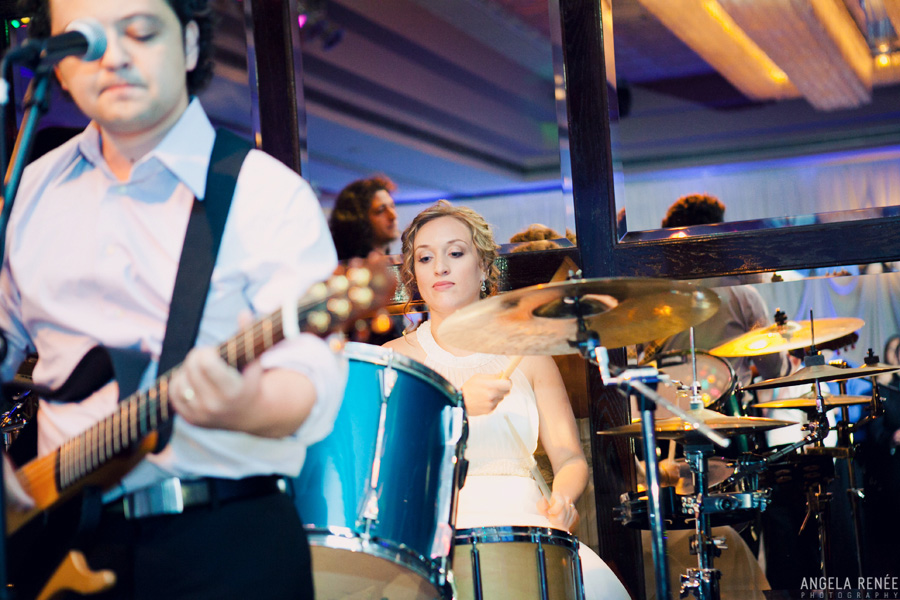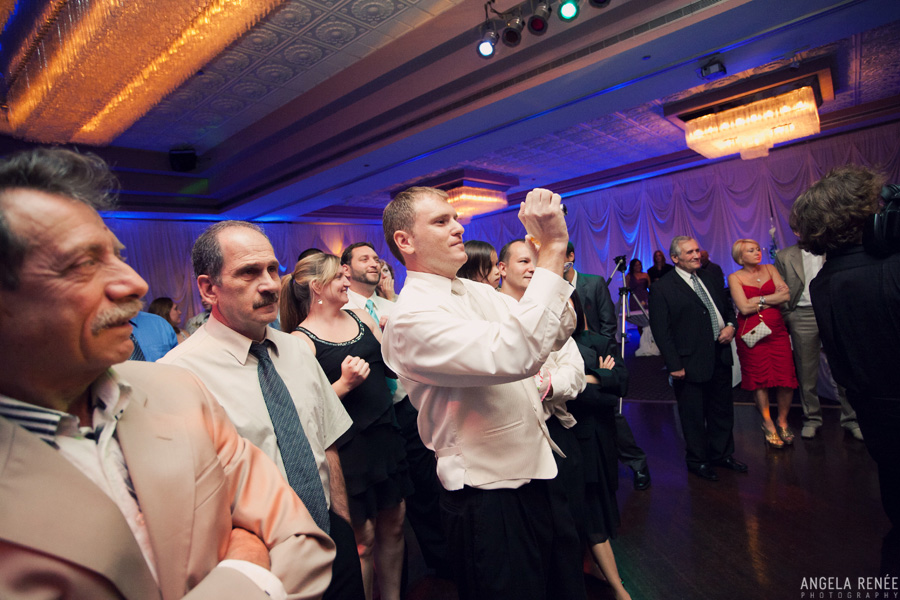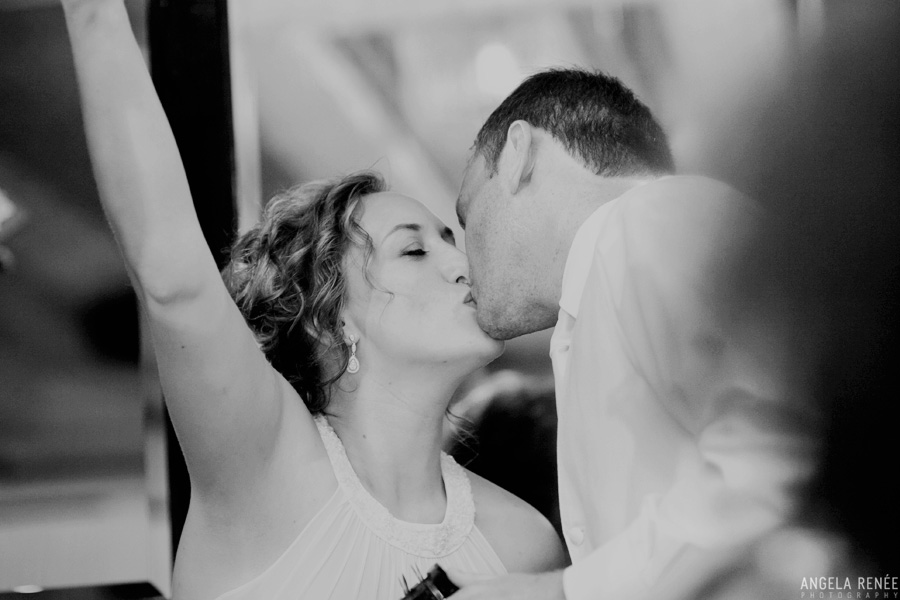 Second shooter- Kelly Jung
Ceremony- Maple Street Beach, Winnetka, IL
Reception Venue- La Mirage, Rolling Meadows
Officiant- Rabbi Shlomo Shuster
Band- Ultrasound