Here's a little home wedding full of heart with a lot of personal touches and DIY details. Jane and Jon were married at the home where Jane grew up in Crystal Lake, Illinois. Jane actually got ready in her old bedroom. She wore her grandmother's wedding dress that her mother had also worn on her wedding day. You'll see in the photos the image of her grandmother hanging on the wall above the bed (which was also her grandmother's). There's another adorable photo later in this post of Jane trying the gown on as a little girl.
After the bride finished getting ready with her mother, bridesmaids, and all of her "wing women" (just outside the doorway peeking in:), we headed out to meet Jon who was waiting in a nearby park. I adore those really wide shots of her from behind walking toward Jon and I think his face says it all as he waits. Every couple has a way that they look at one another. I see it in meetings, portrait sessions, on wedding days. These are the moments I'm always looking for and Jane and Jon are so expressive around each other. There were lots and lots of those "looks" to capture.
They had a sweet ceremony in the front yard officiated by a very close family friend and then we headed to the backyard where a tent was set up for the reception. I've posted a lot of details on this wedding since Jane and Jon did so much themselves in addition to the choices they made being really thought out. For instance, Jon is from Texas so there was Shiner Bock beer (of course), there were also local and Texas wines, and the wedding was catered by Smoque BBQ. Jon did the drawing for the invites and program as well as the sign, Jane's dad made pie, and several friends contributed as well. Additionally, photography was always an important part of their planning as Jon is very interested in photography himself- which was fun for me since I got to nerd talk with him about camera tech stuff. I am honored that I was able to photograph these two and meet their lovely family and friends!
Big hugs and congrats Jane and Jon!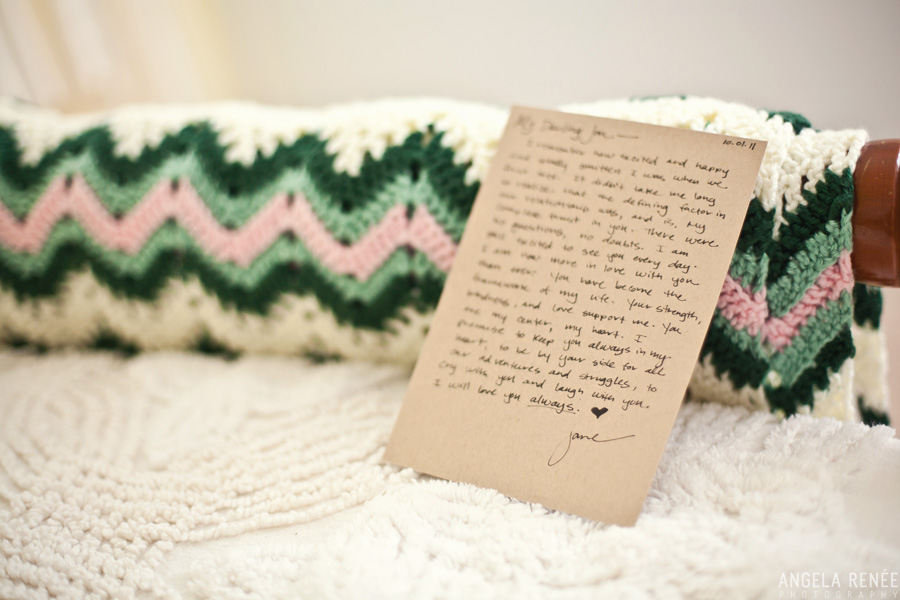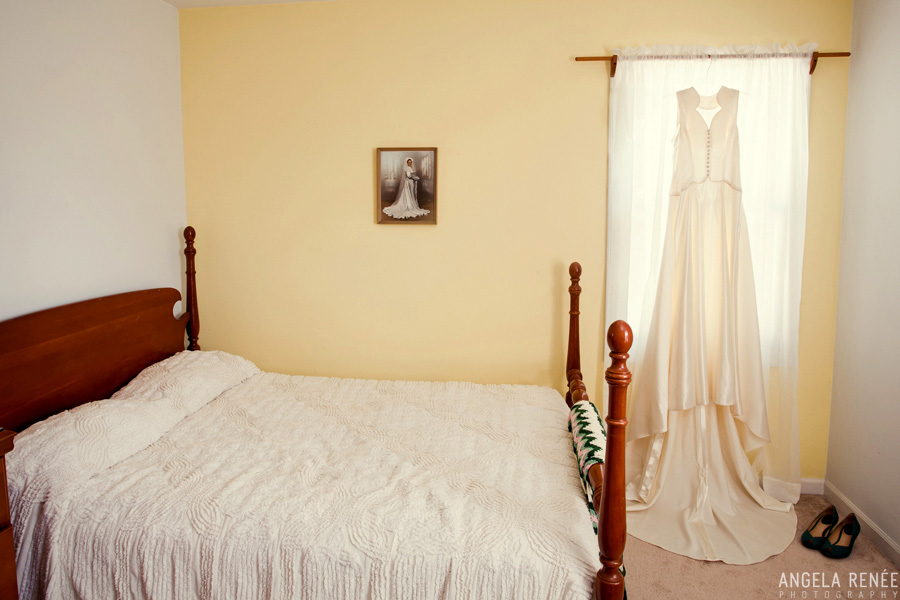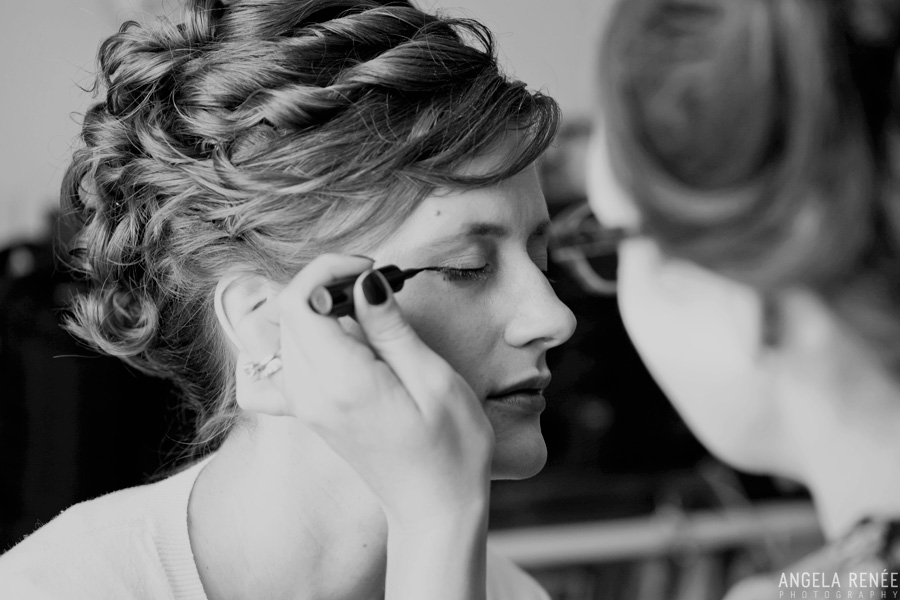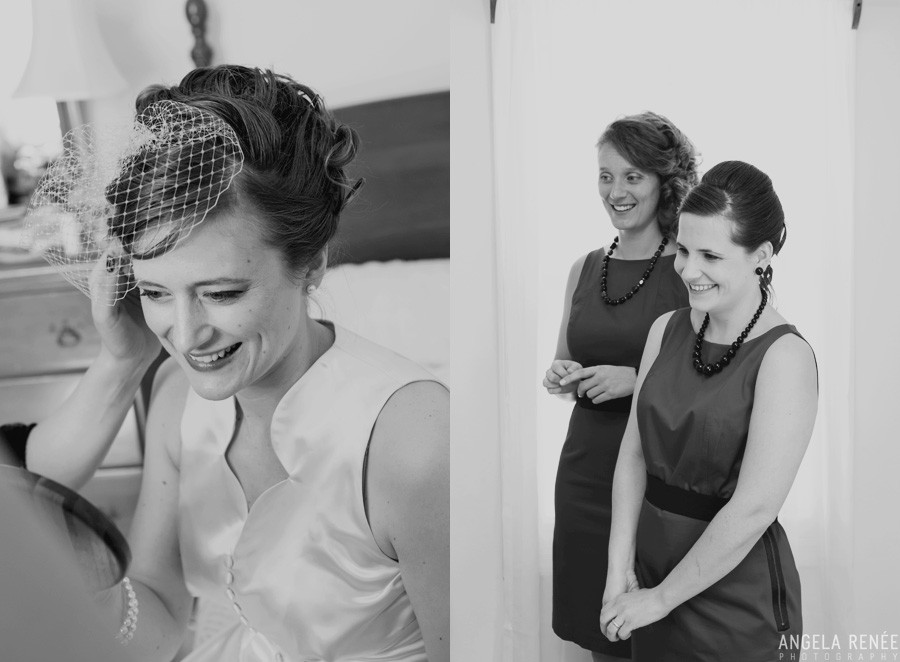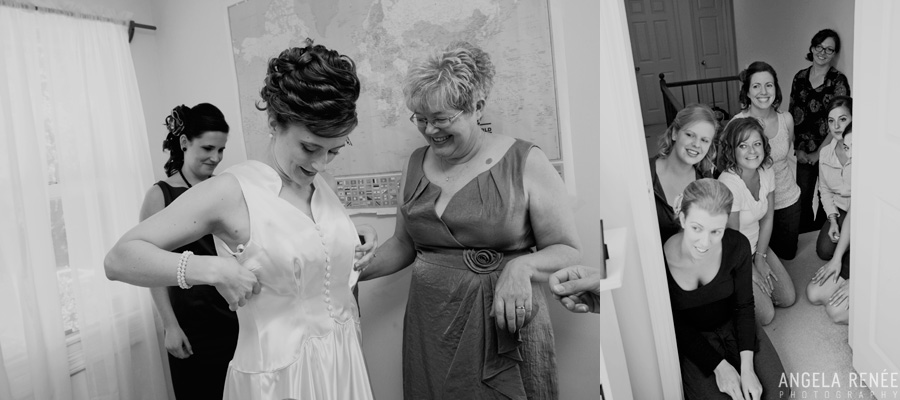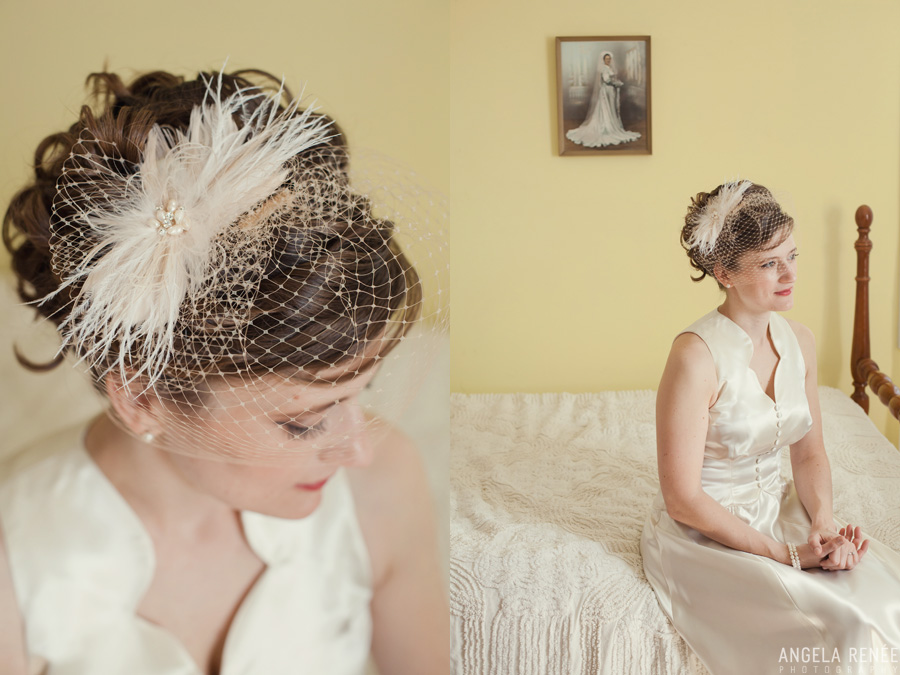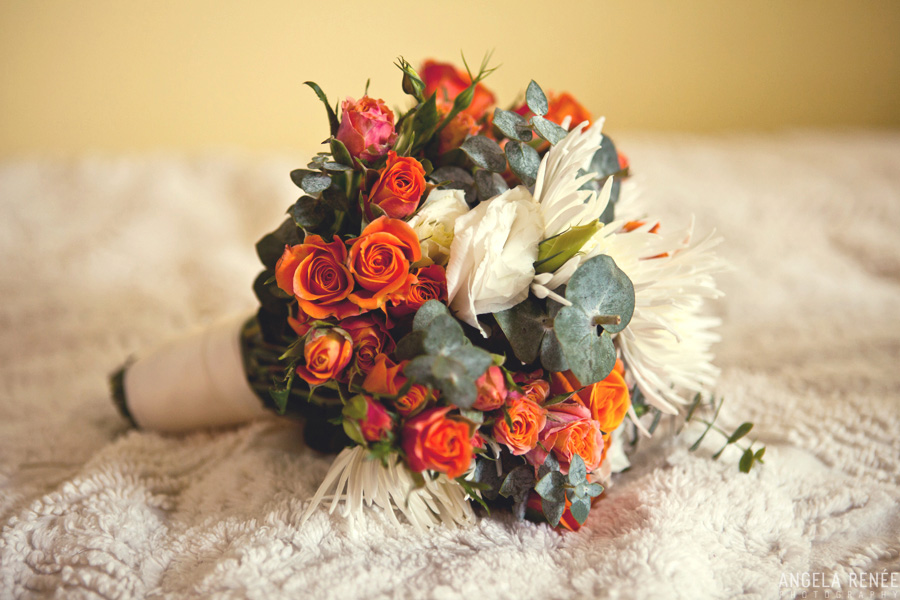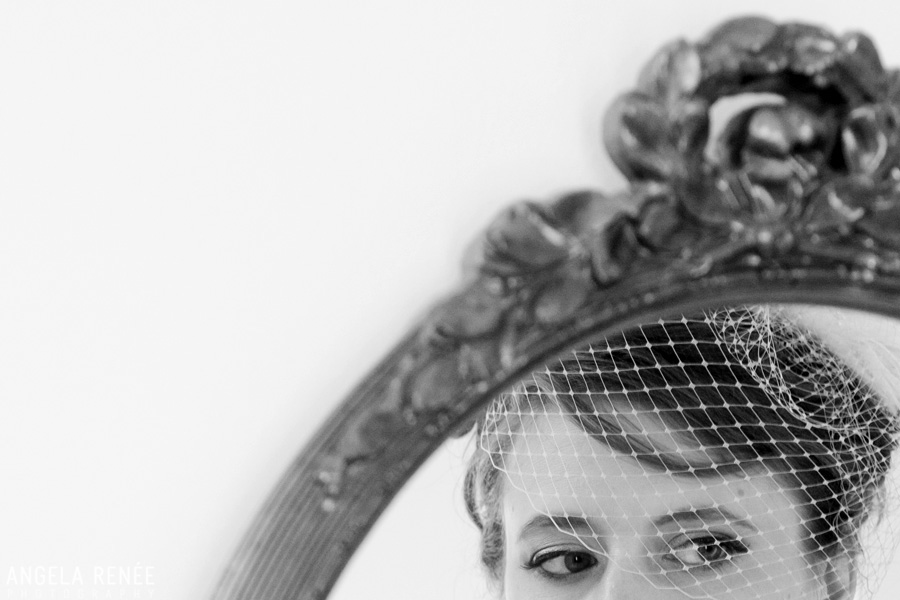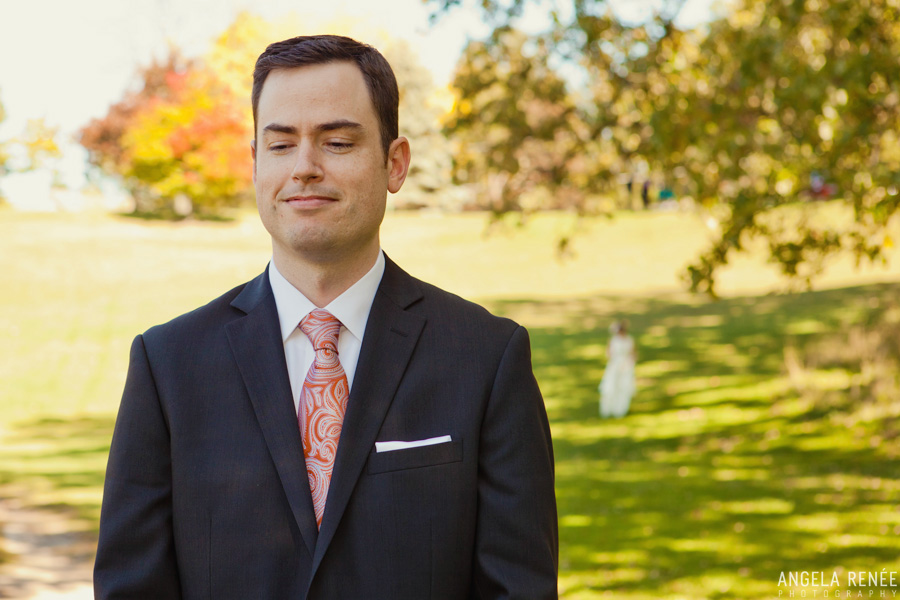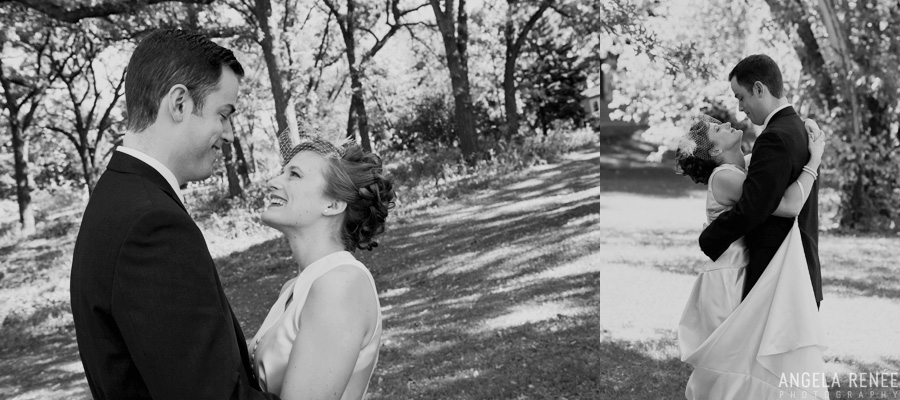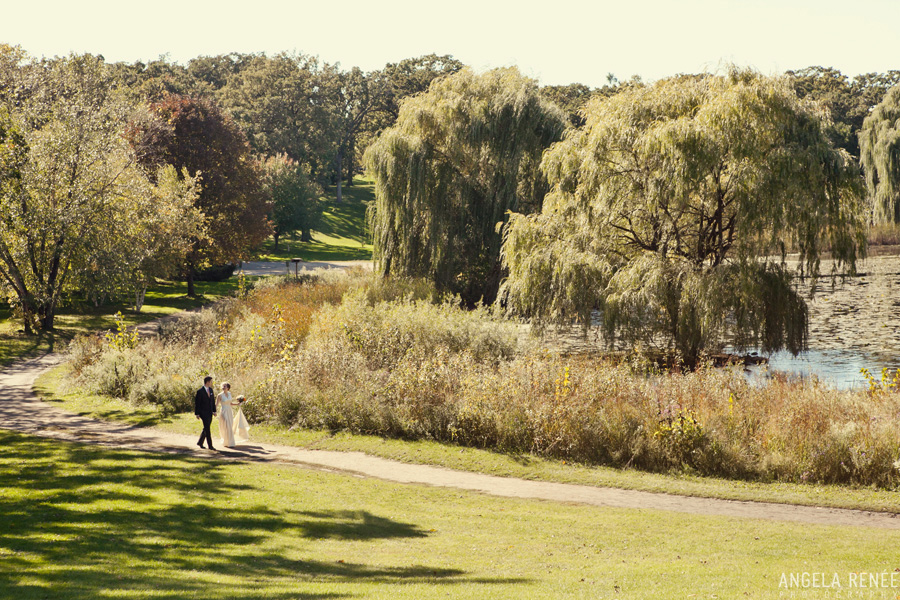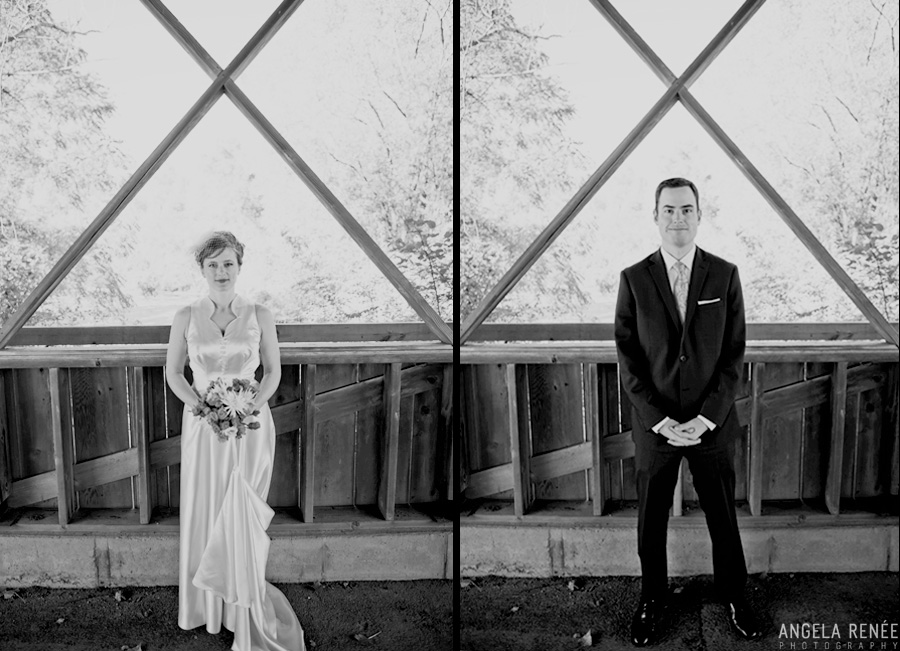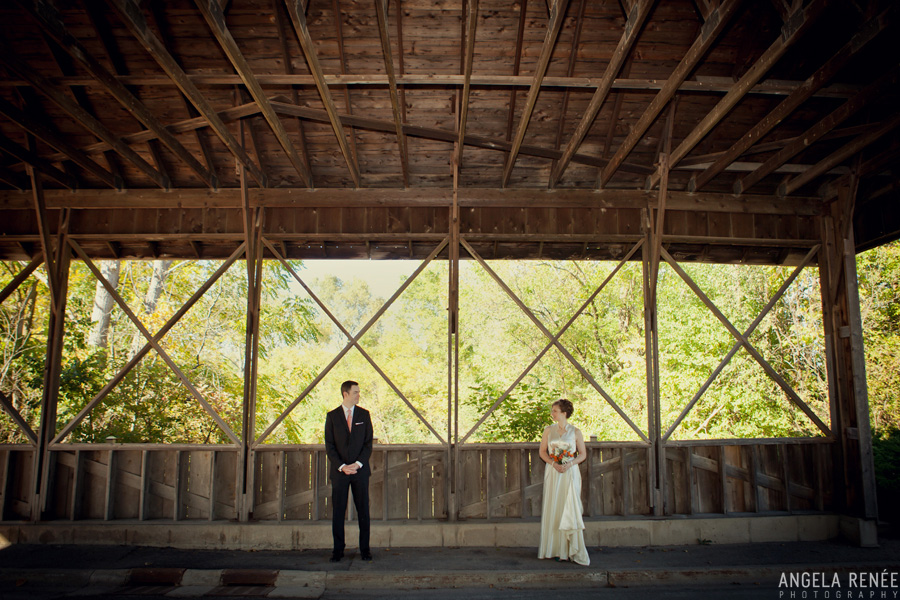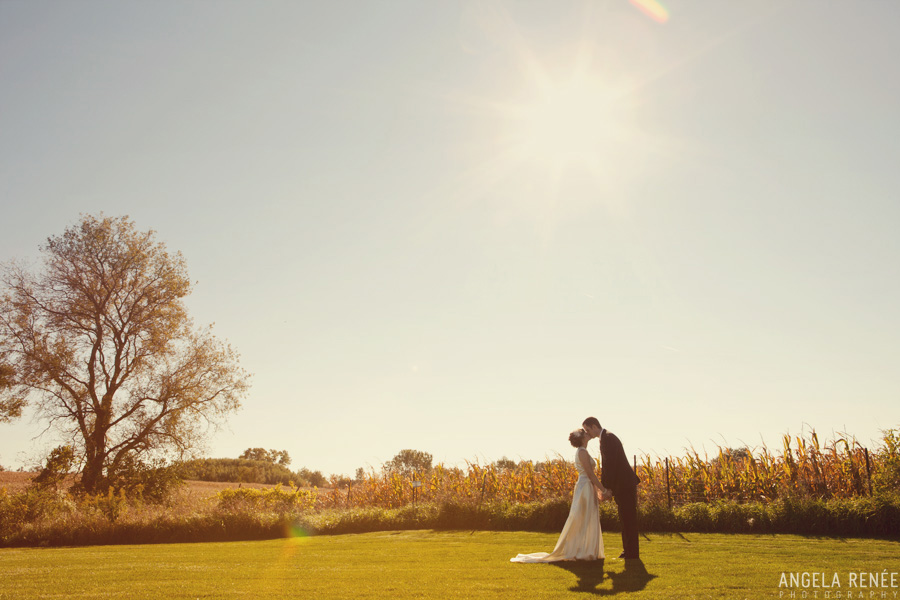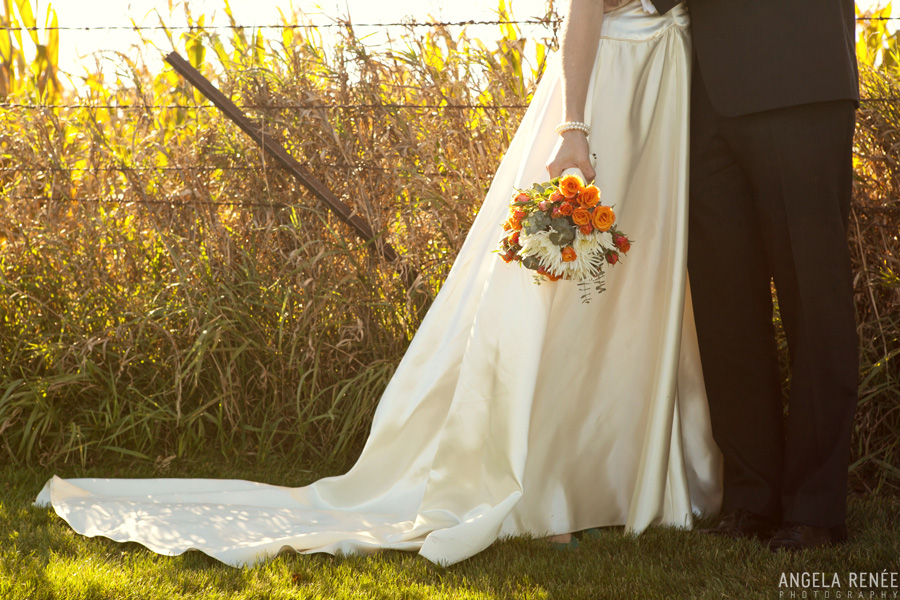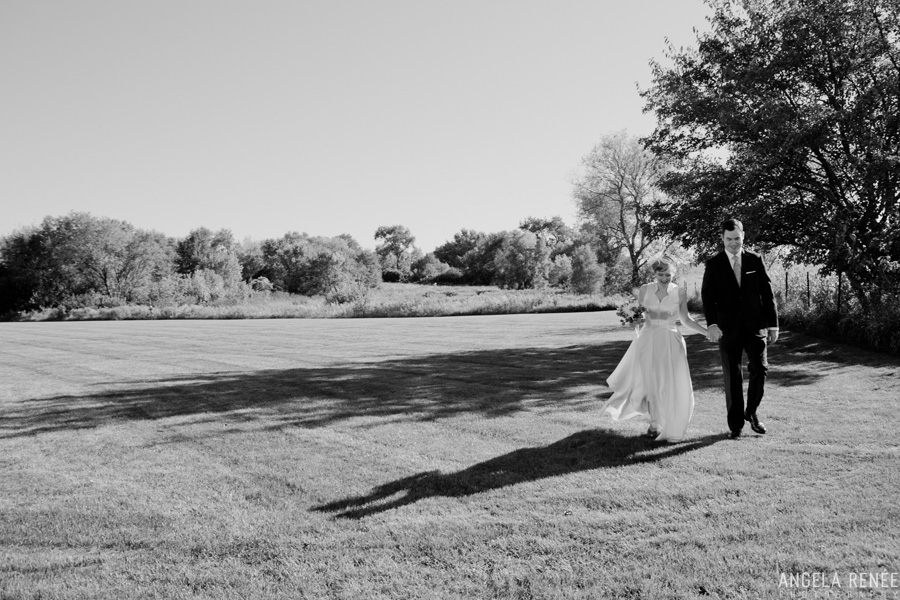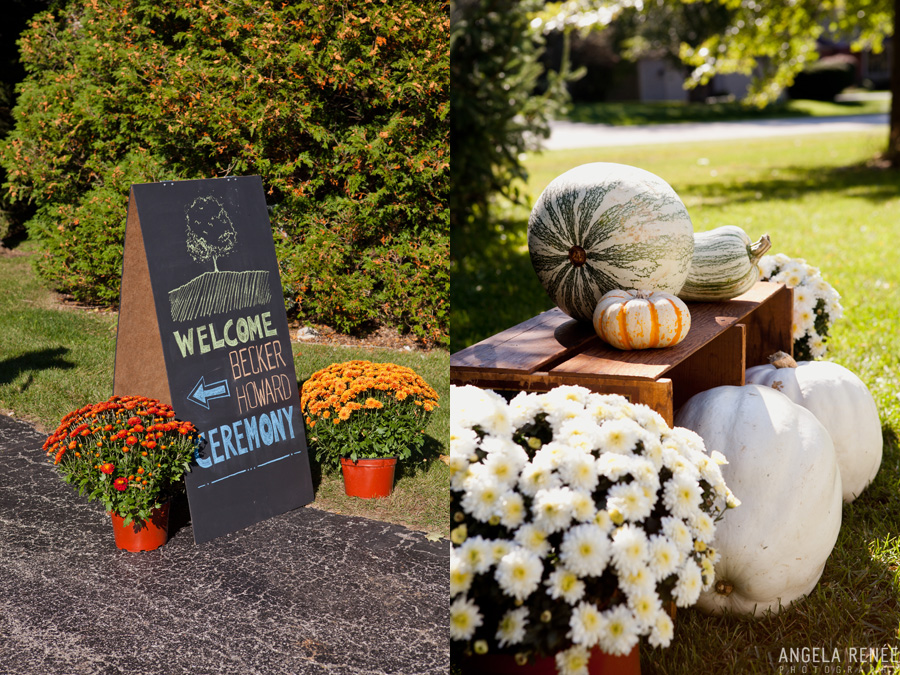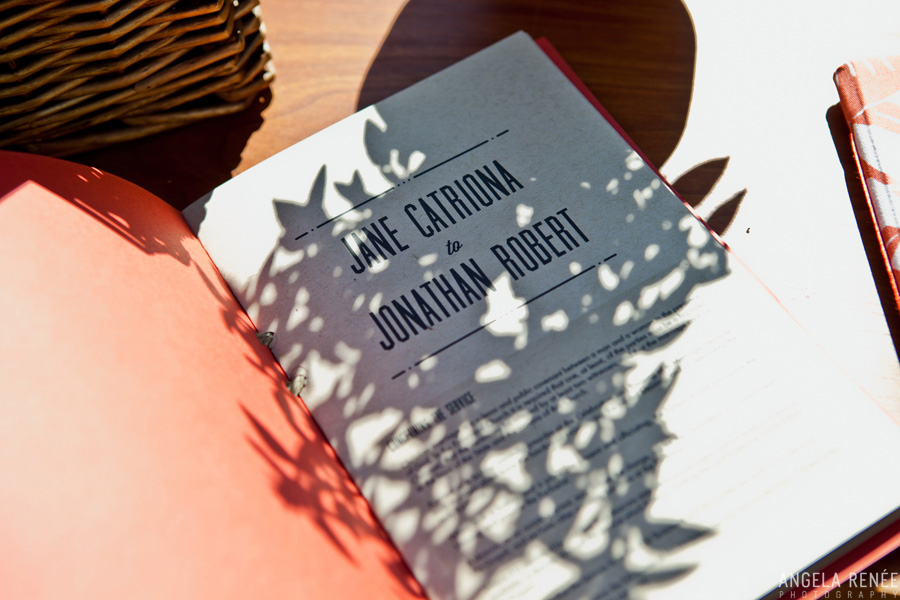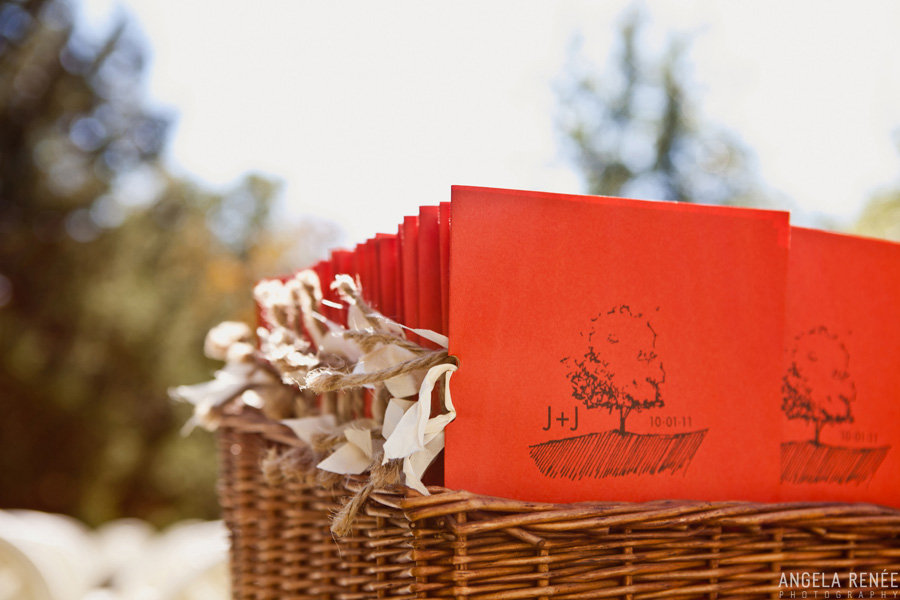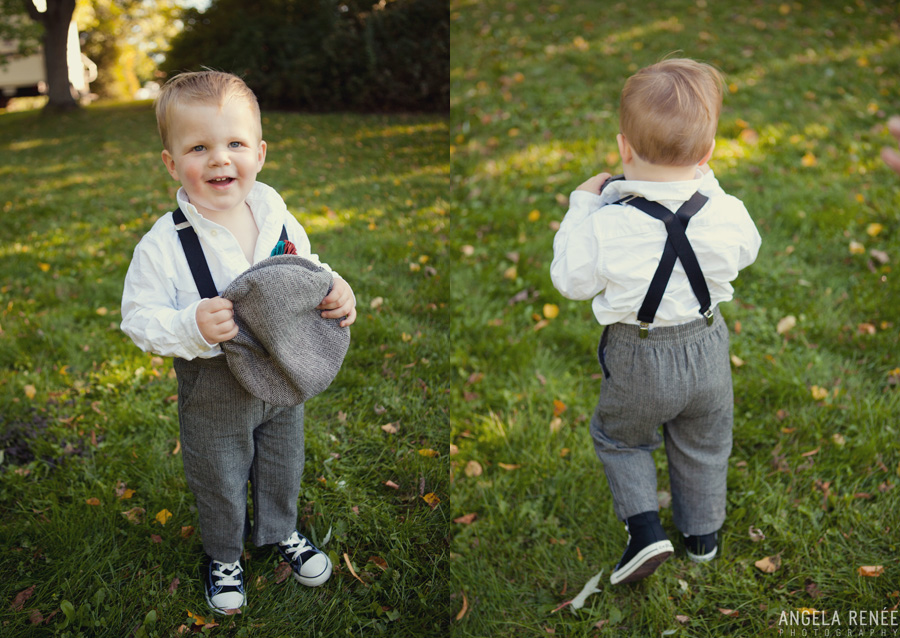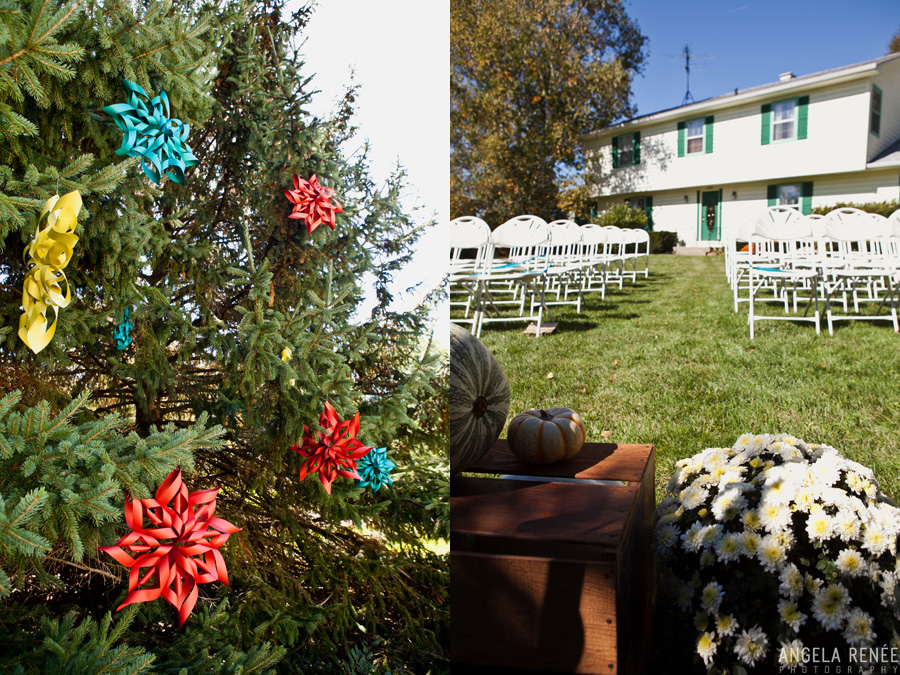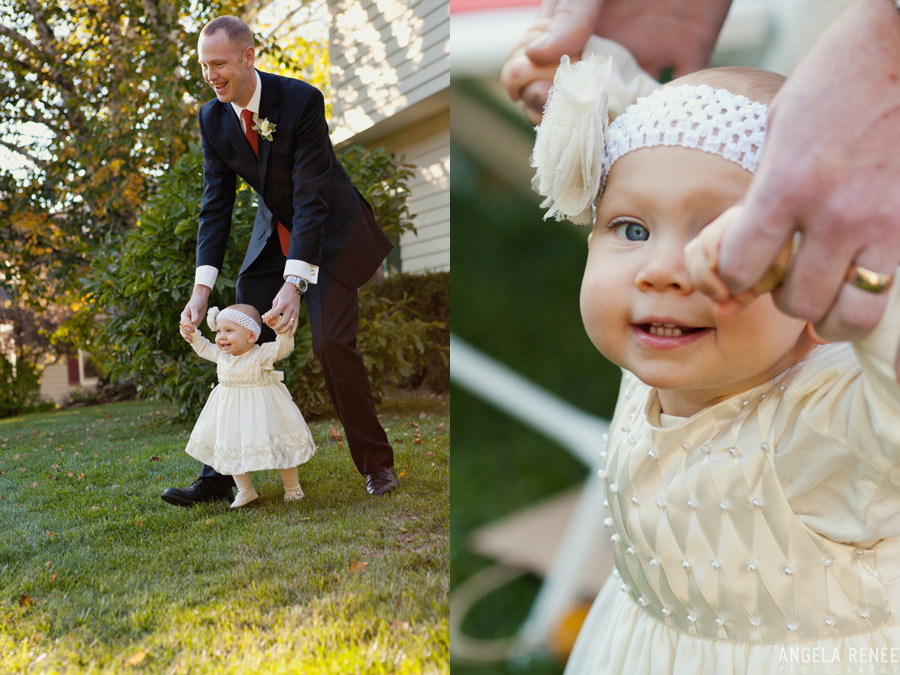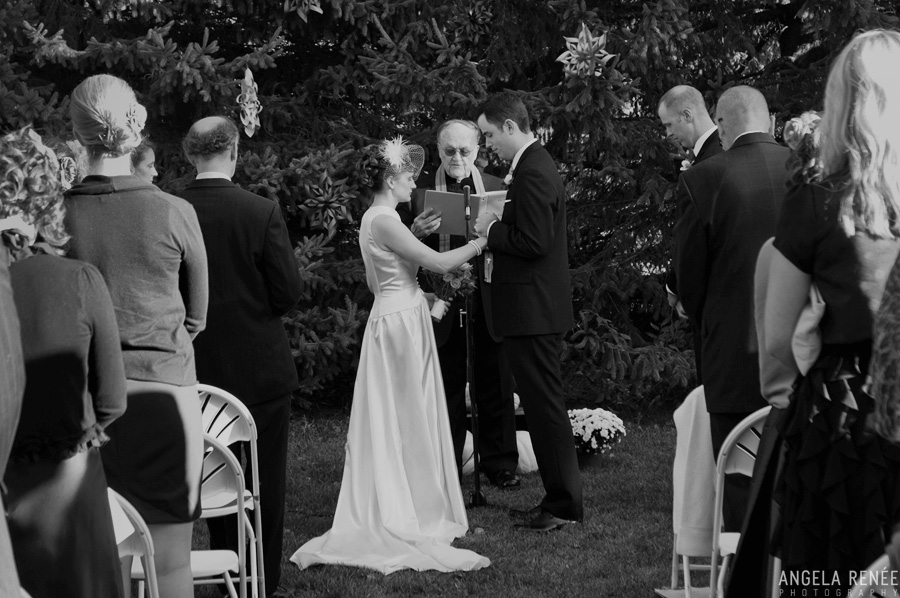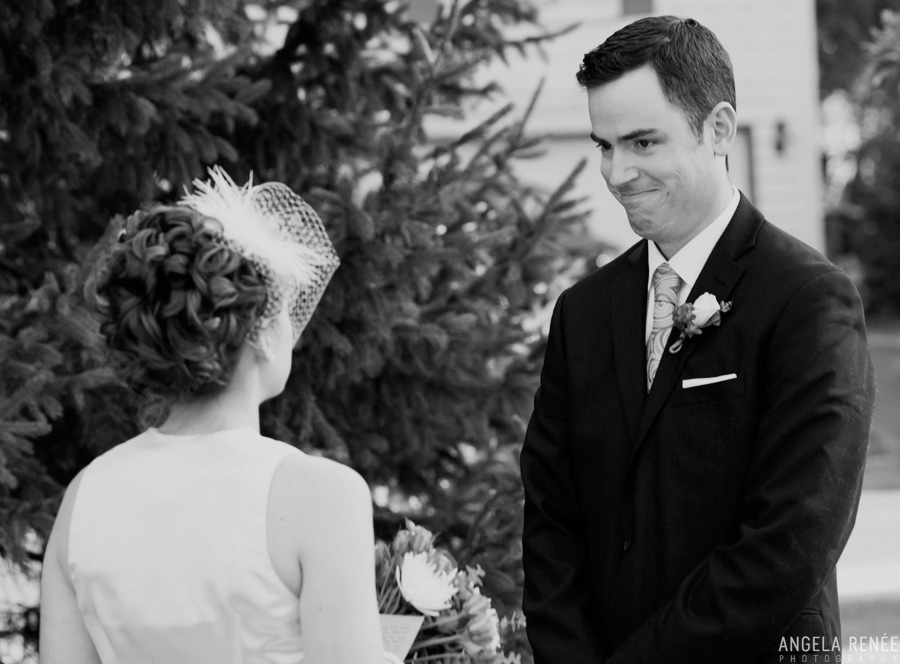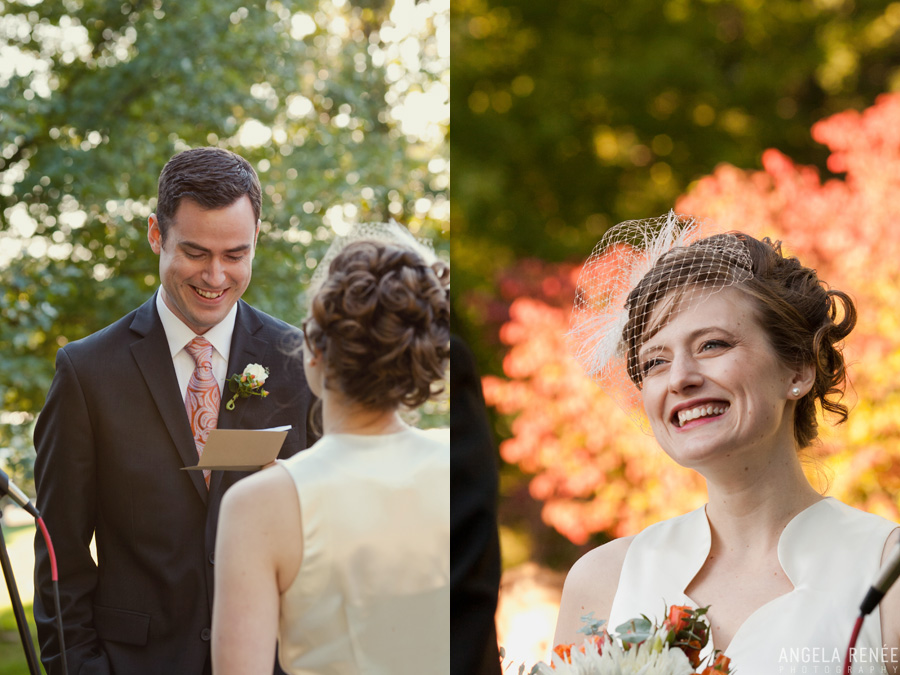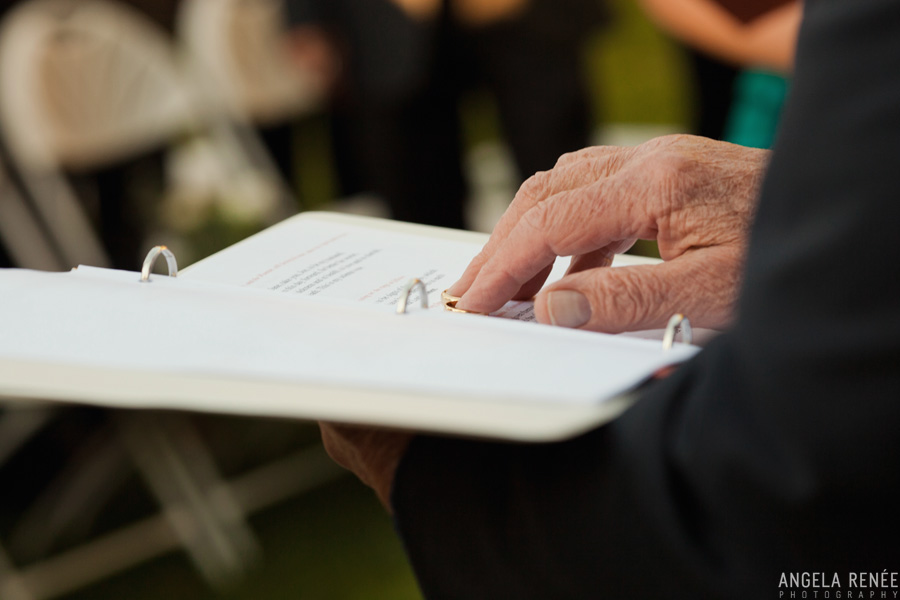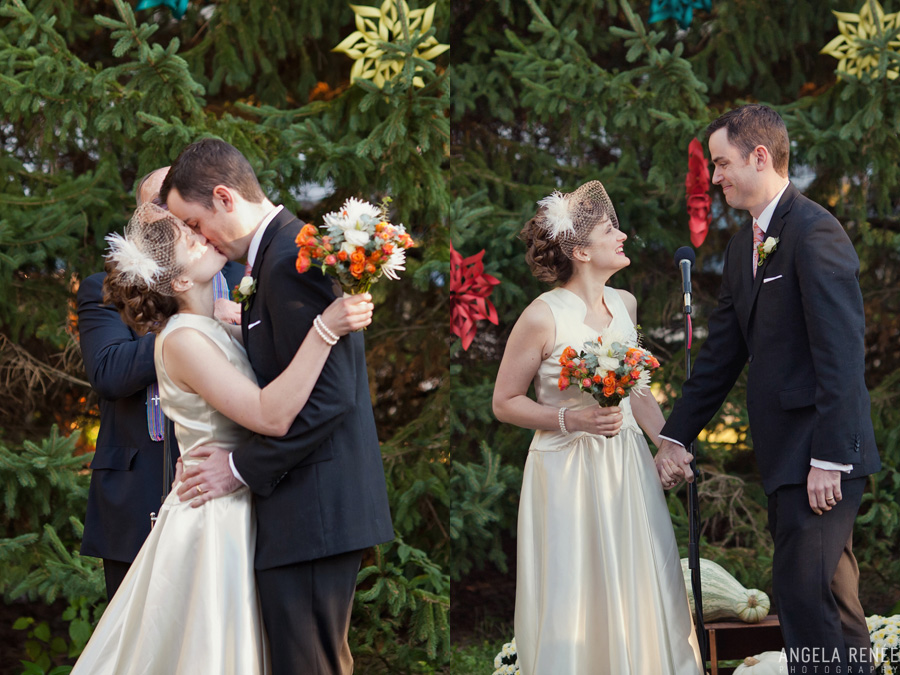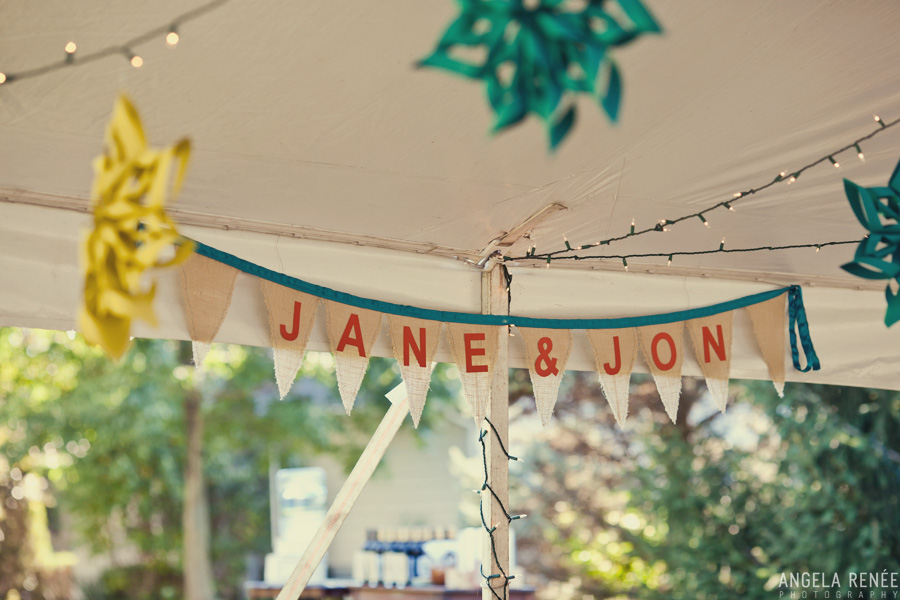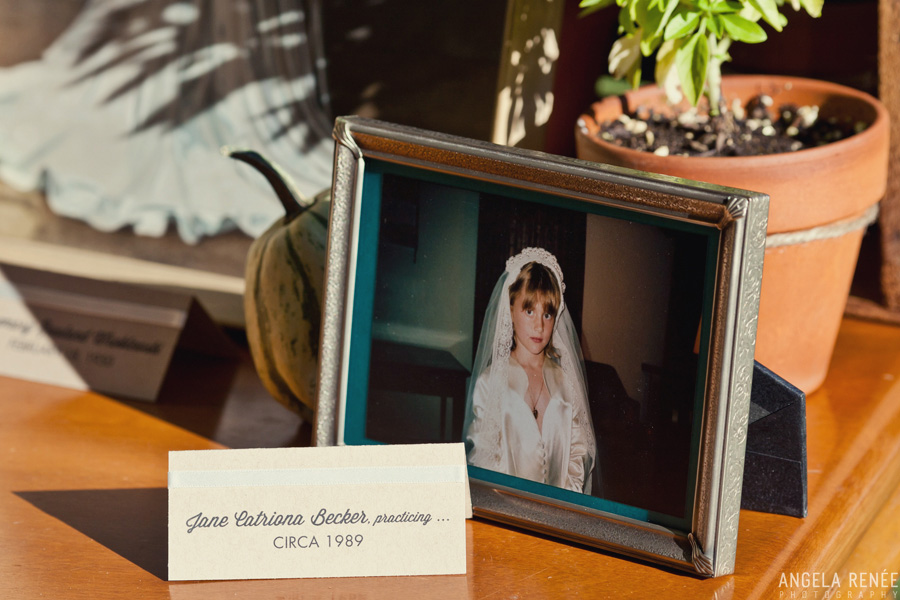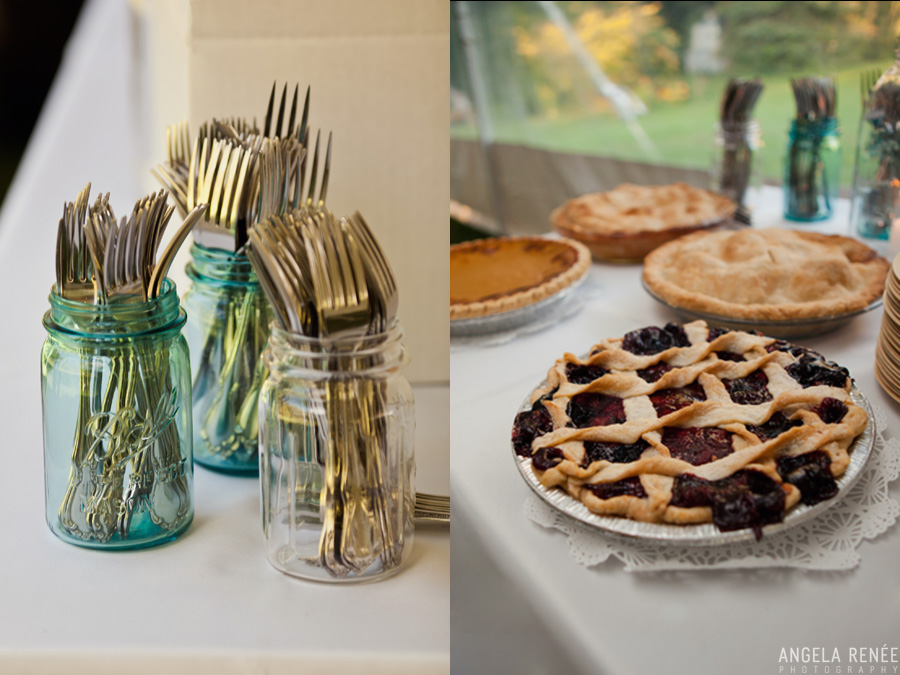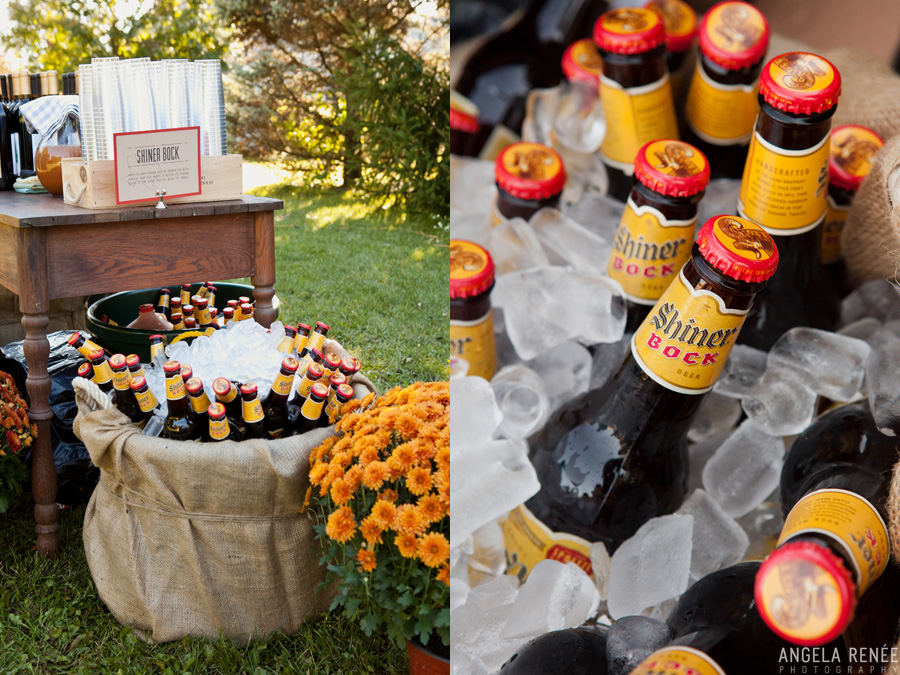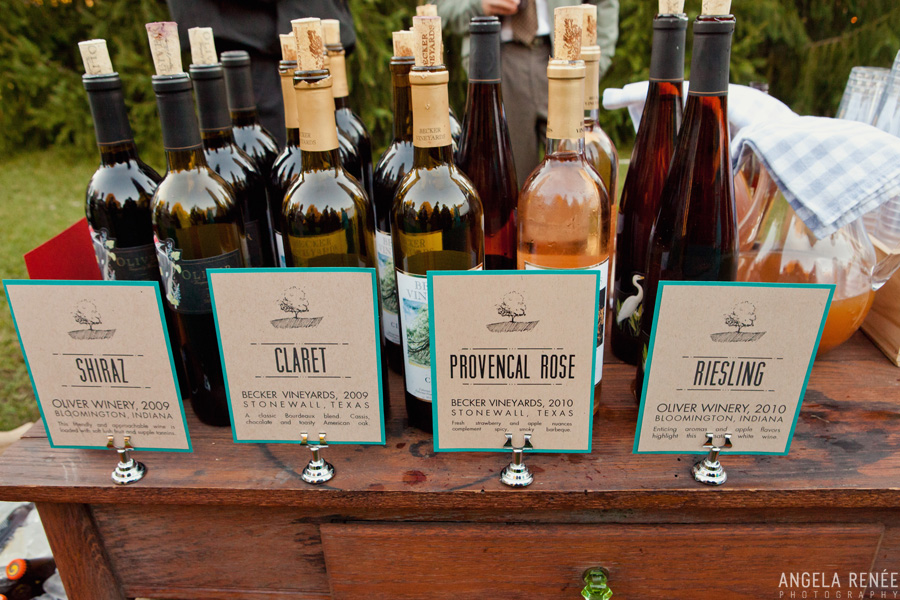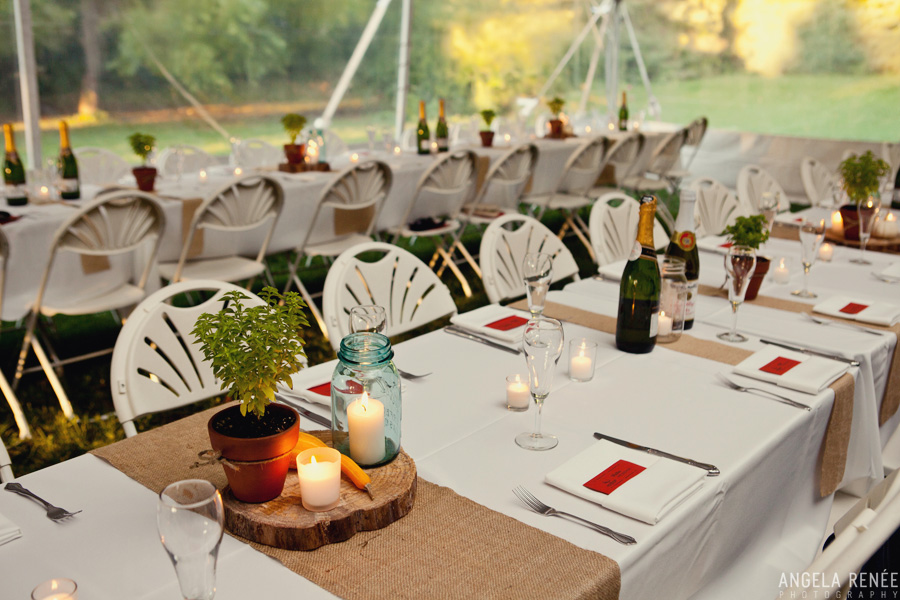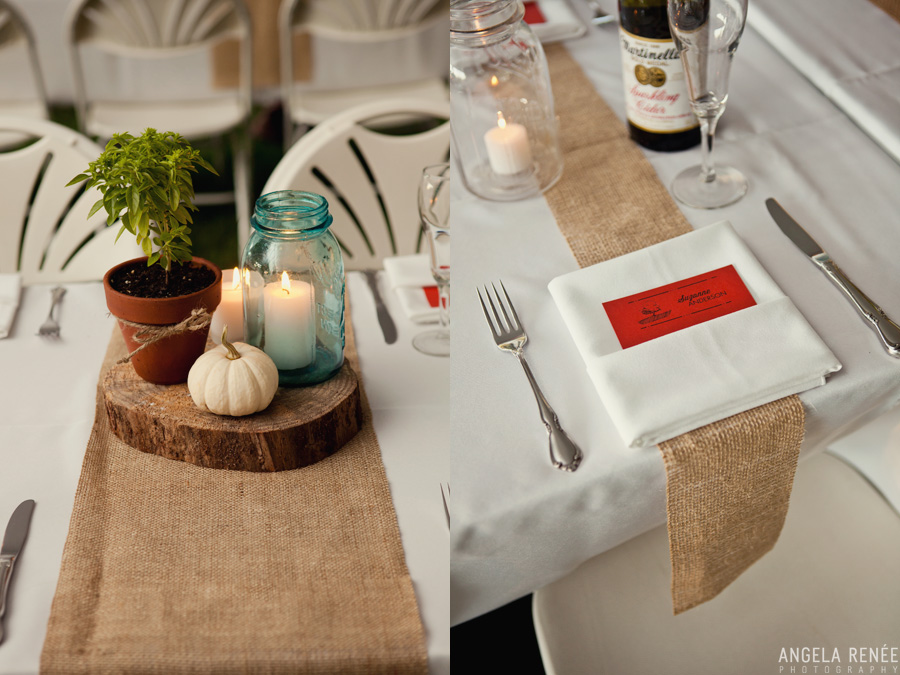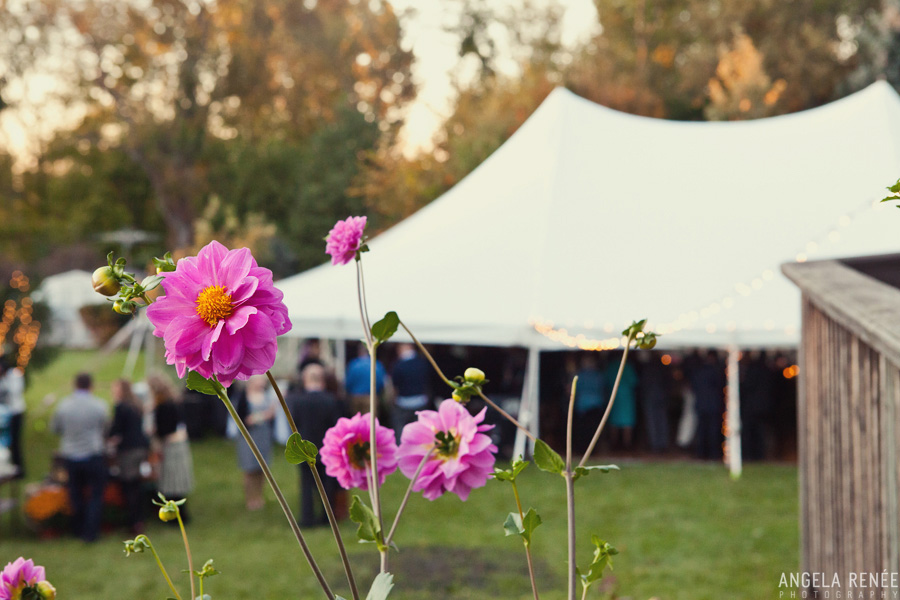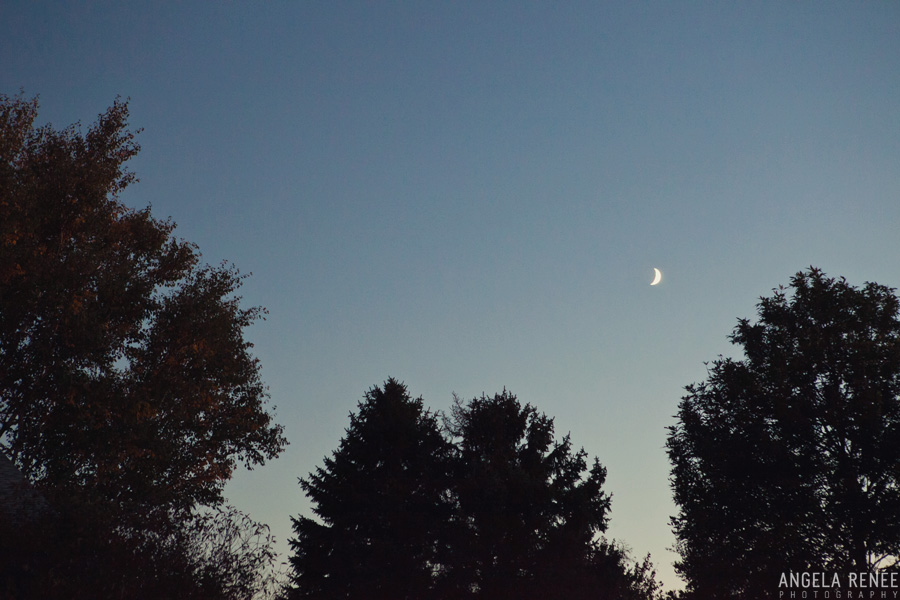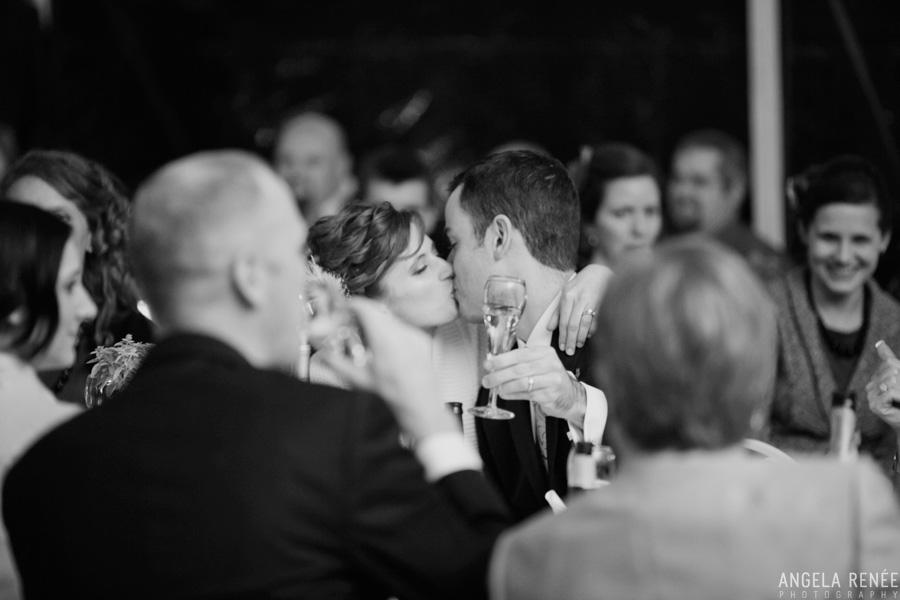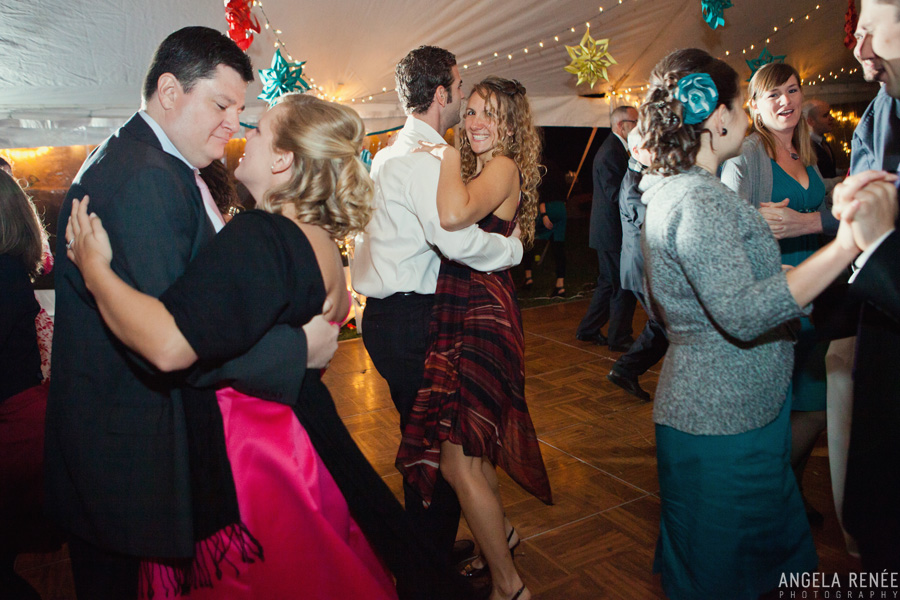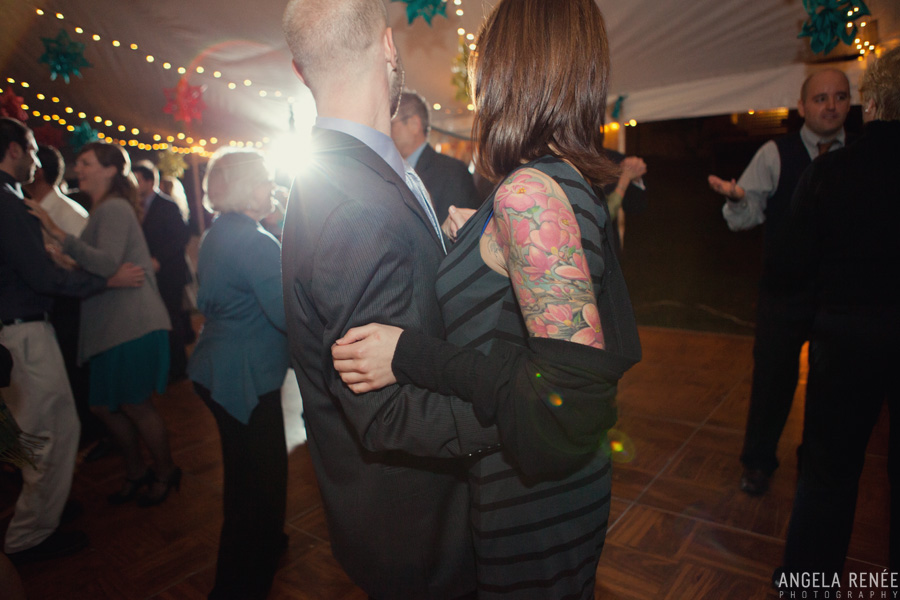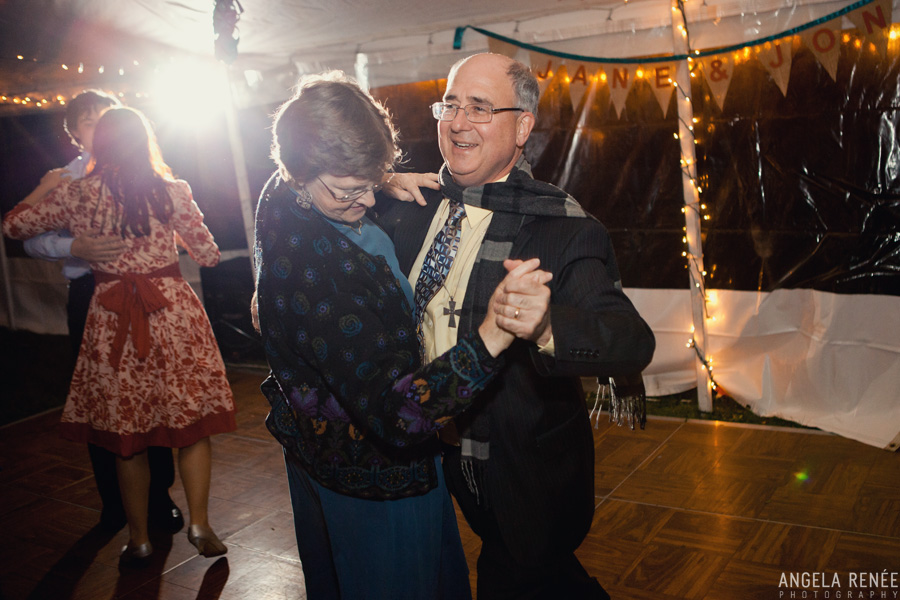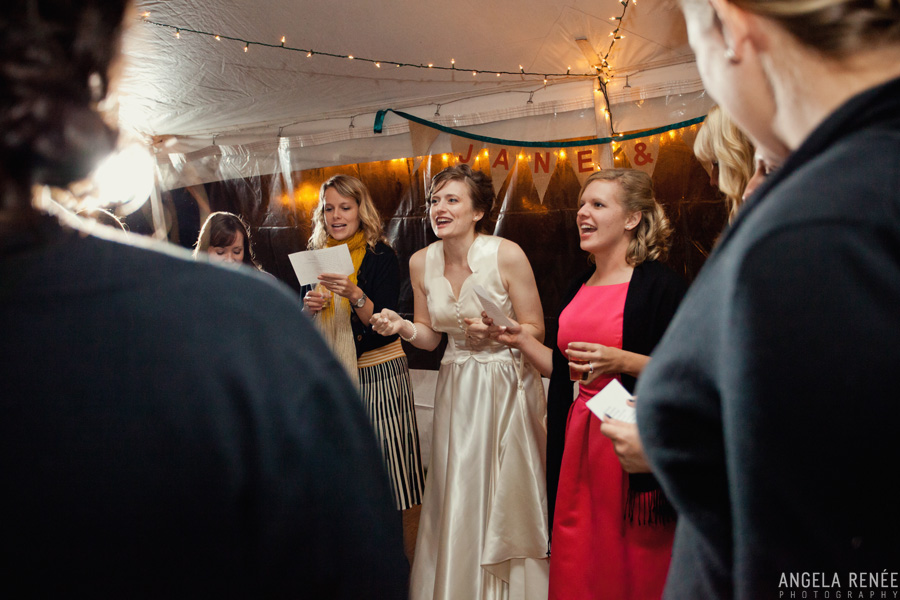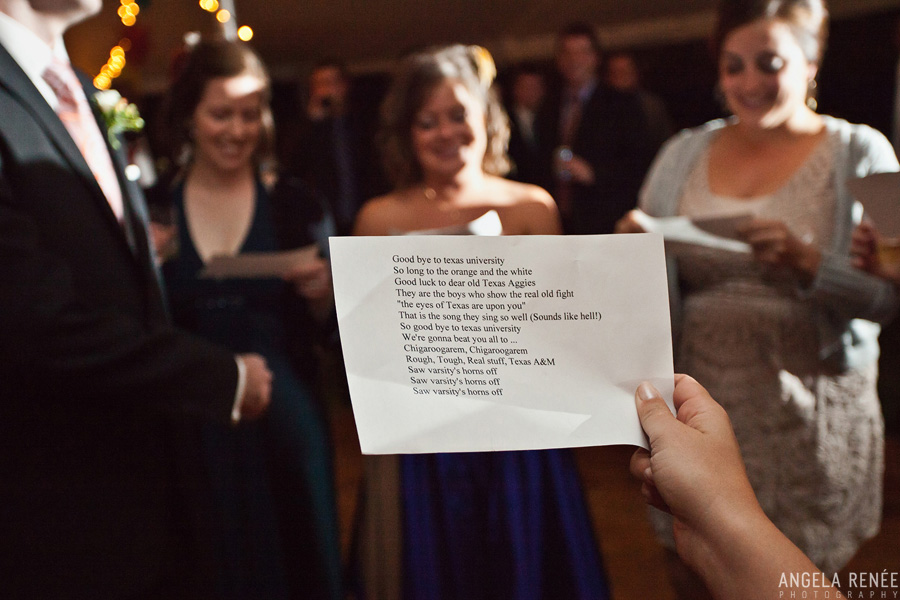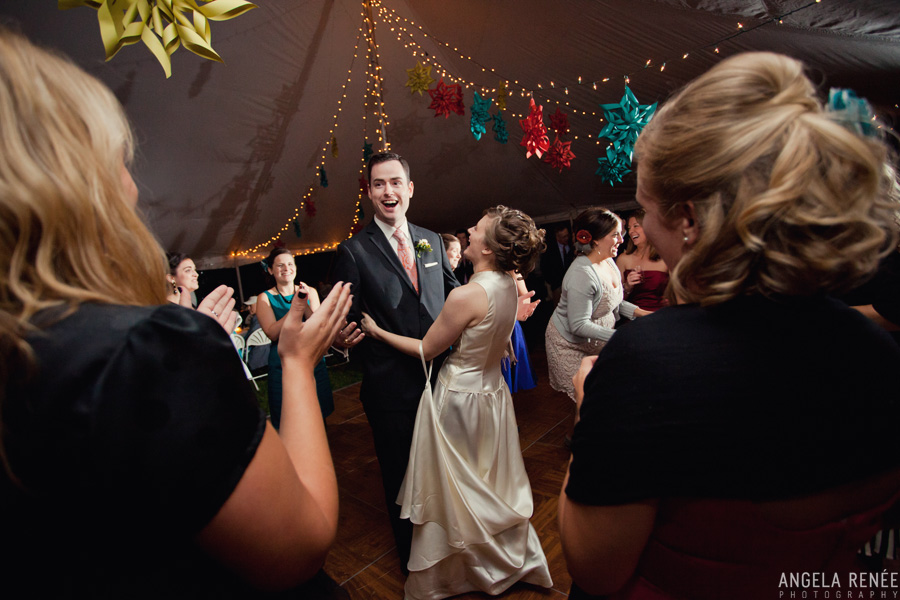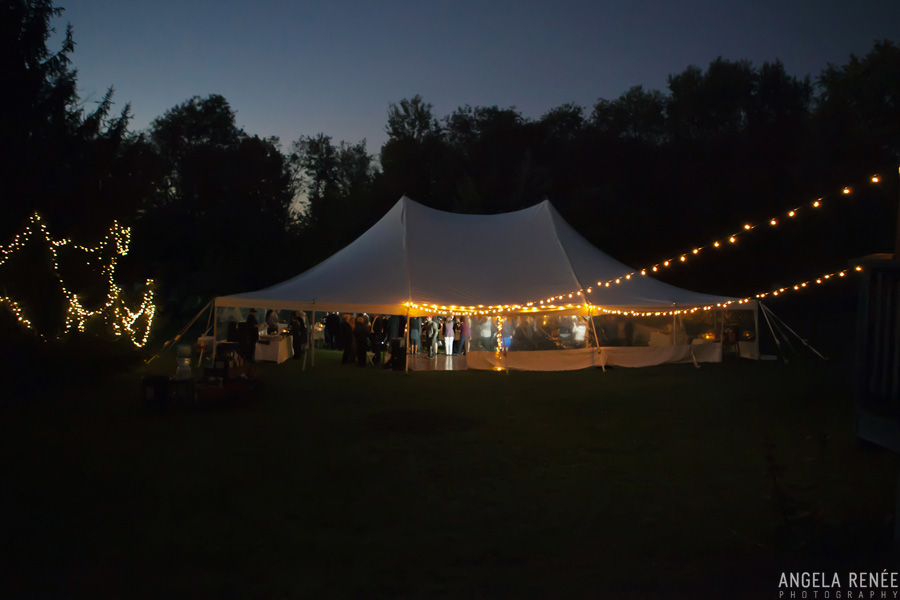 Venue- Bride's parent's home
Officiant- Father Charles Hensel
Wedding Designer- The Bride
Wedding Coordinator- Kathryn D. (friend of the Bride & Groom)
Make-Up Artist- Erin R. (friend of Bride & Groom)
Hair- Distinction Salon & Spa
Florist – DIY- Anastasia A. (friend of the Bride & Groom)
Ceremony musician – Chad C. (friend of Bride & Groom)
Band or DJ- iPod list by Groom, manned by Chad C. (friend of Bride & Groom)
Caterer- Smoque BBQ
Sweets- Pie by the Father of the Bride and Around the Clock
Decor- Paper Source, Vintage Ball jars, Wood slices from Father of the Bride, Basel Herb Plants
Print design- The Groom with hand drawn detail
Sign design- The Groom
Printed signs and Place cards- Ann E. (friend of the Bride and Groom)
Second Shooter- Cynthia Wang