Oh Molly and Michael… It was so much fun working with these two. Lucky me, first getting to photograph Molly's sister Kate and her husband Mike's engagement and wedding and through that getting to know and work again with this incredible family. This was my first time shooting at Heritage Prairie Farm and I loved it there. The day felt relaxed and was full of so many details that were perfectly custom to the couple and location. I felt really touched by many ceremonies this year and this one was no exception with these two being high school sweethearts. Aw… THE SWEETNESS.
Michael and Molly (aka Molls, Mol, M) you are the best and I'm so happy to finally show off some of my favorite images from your day.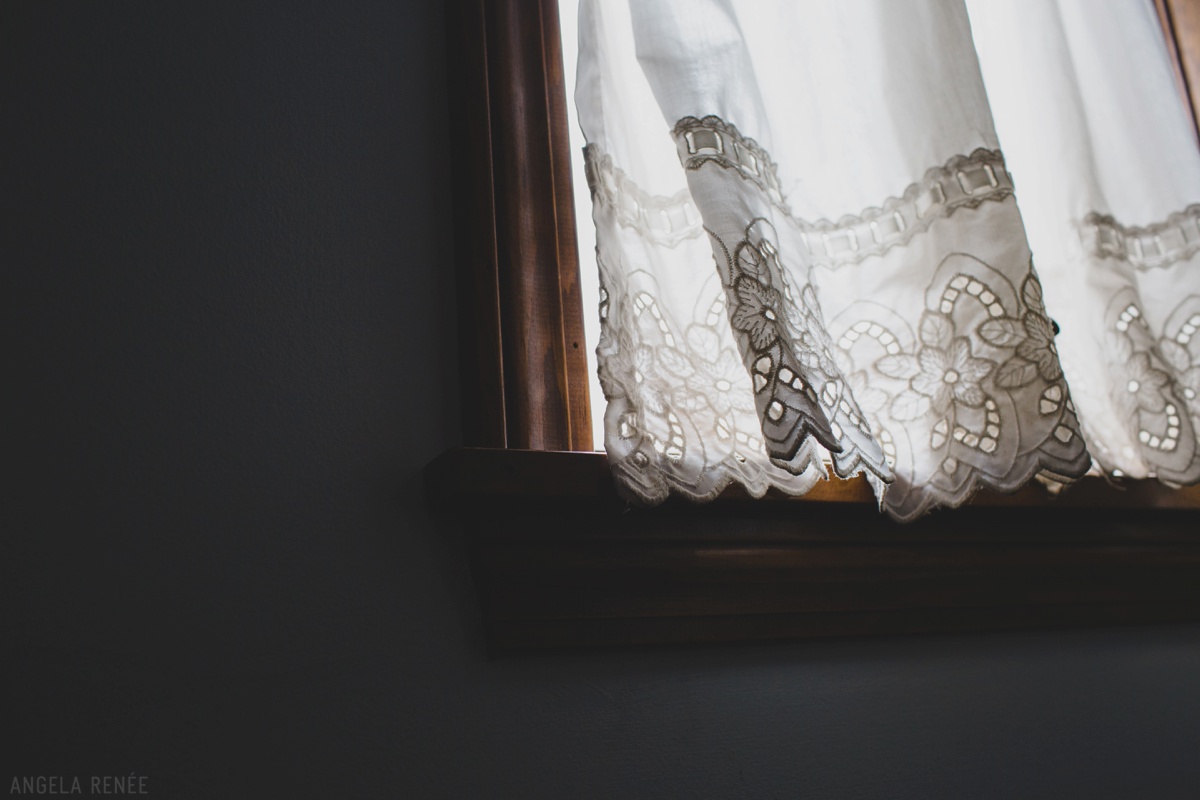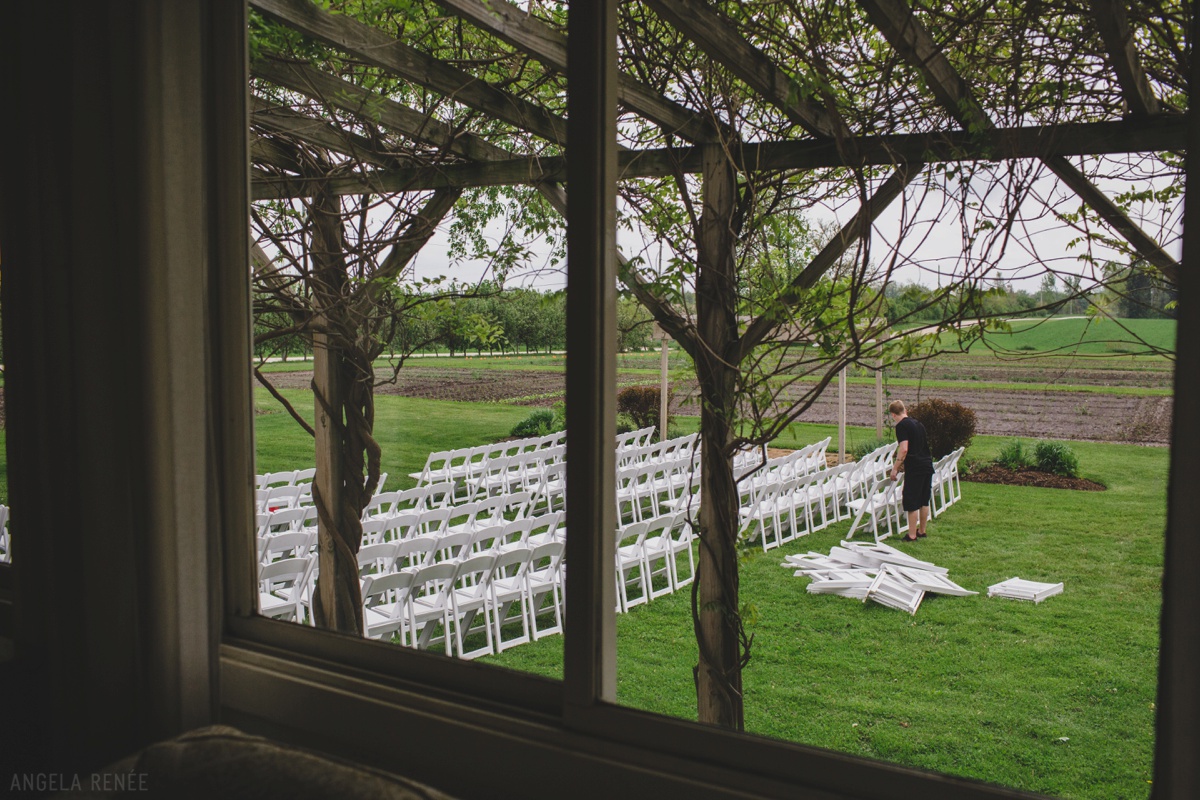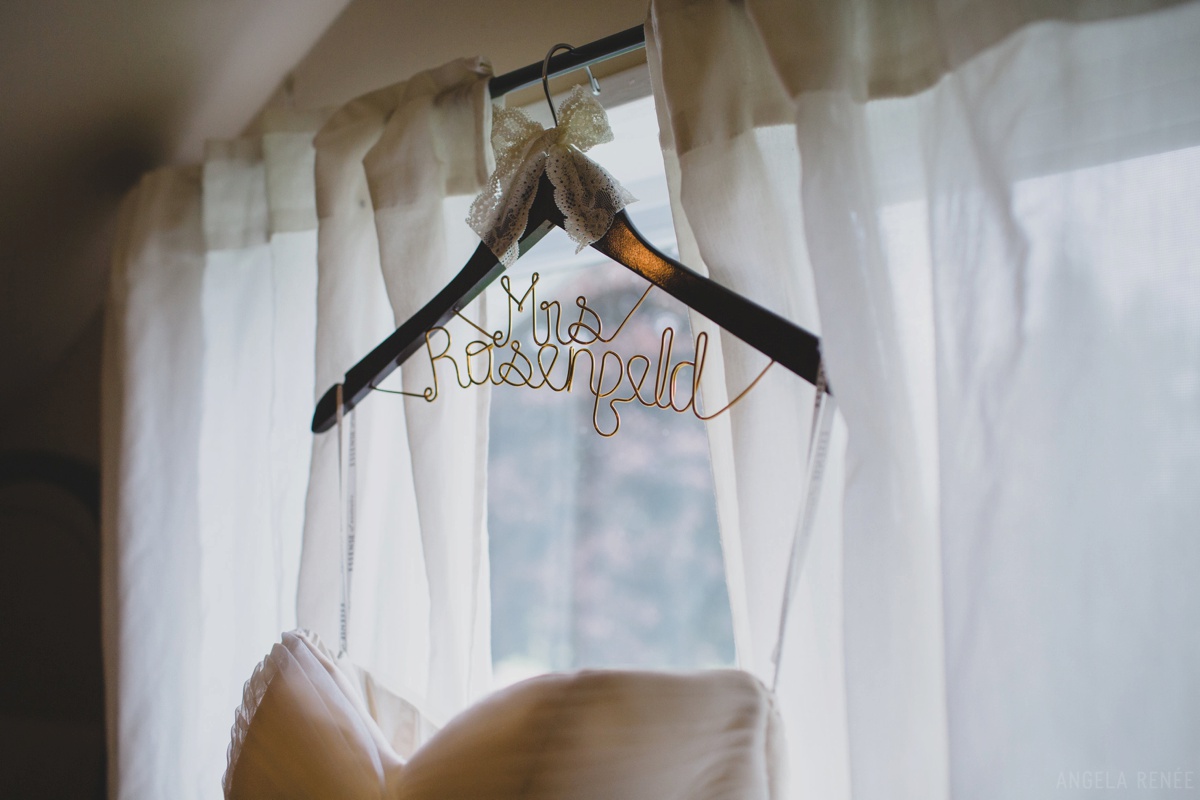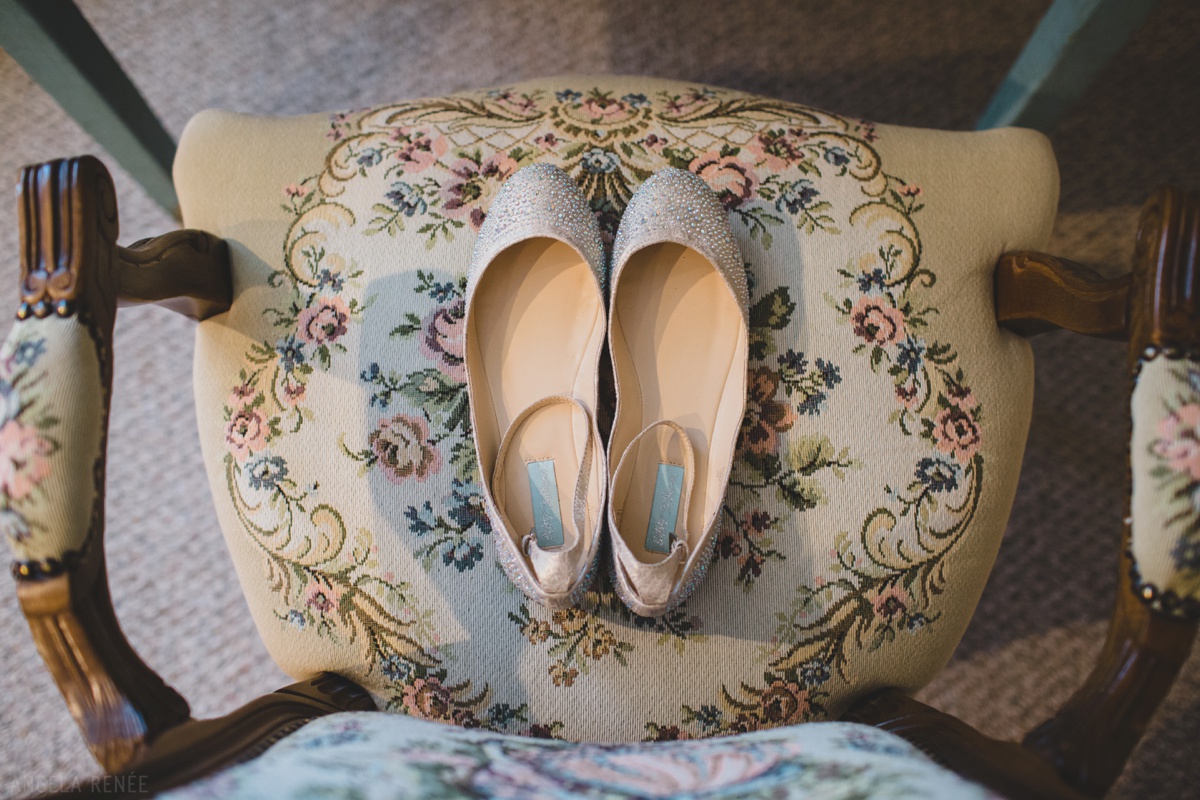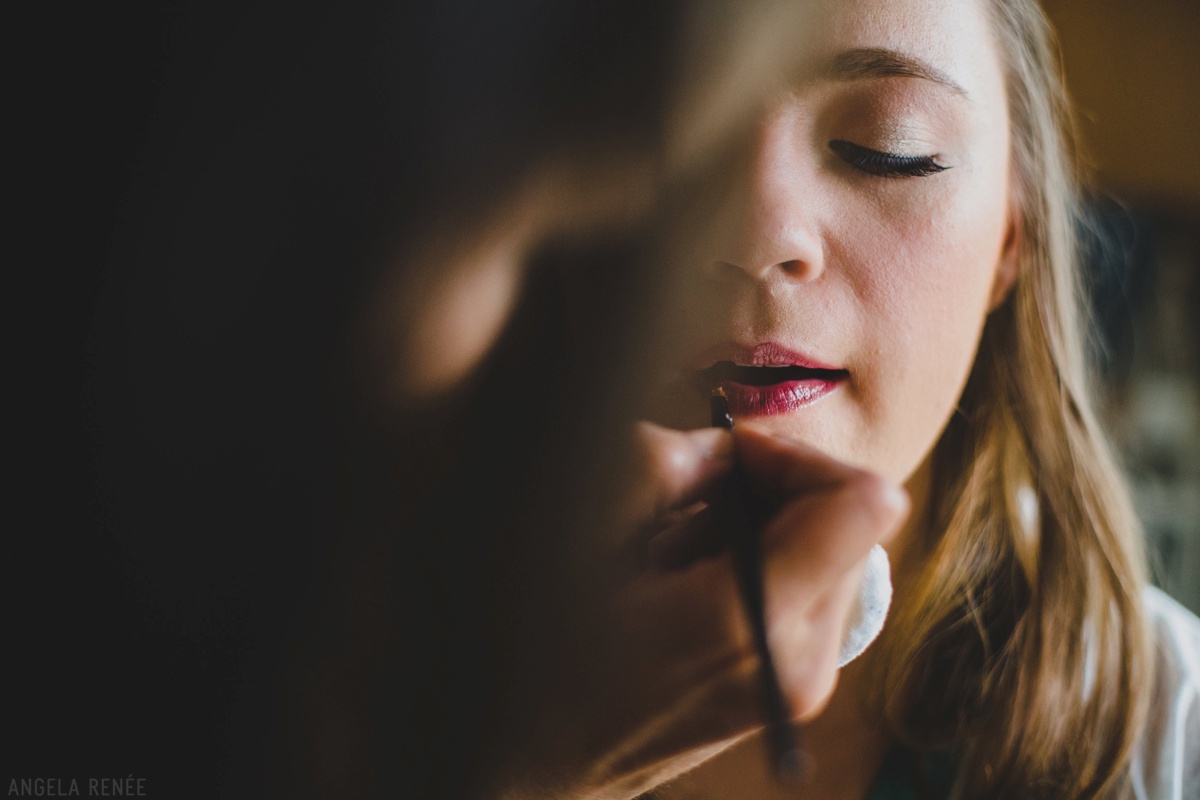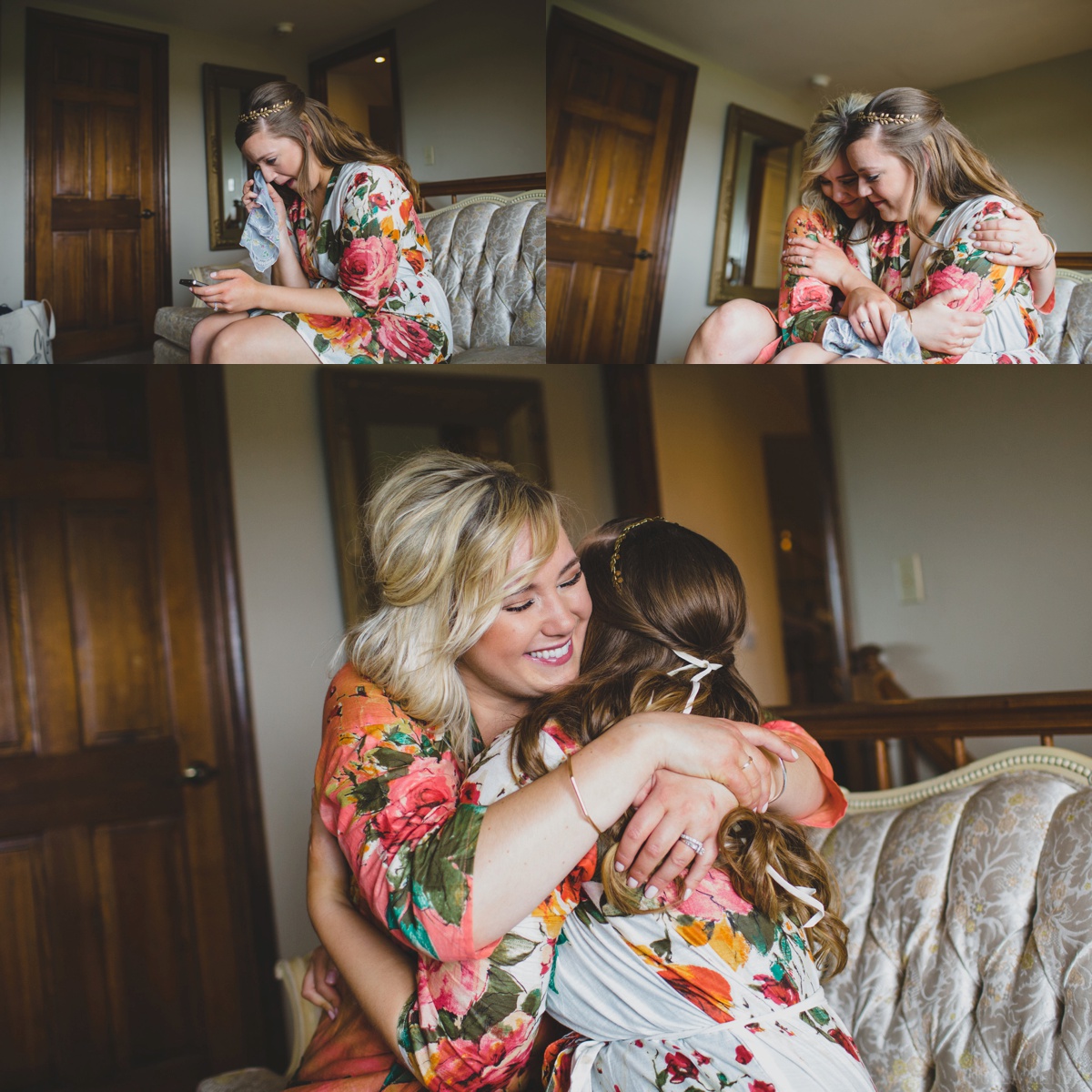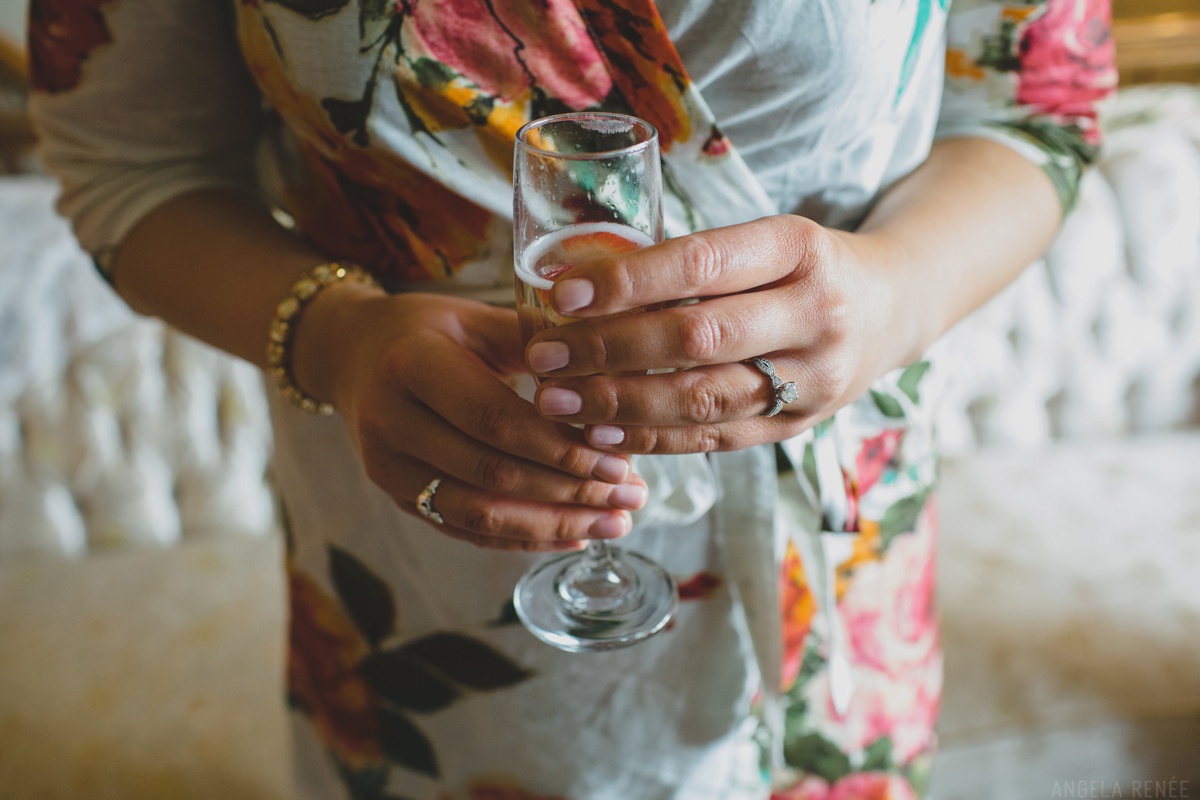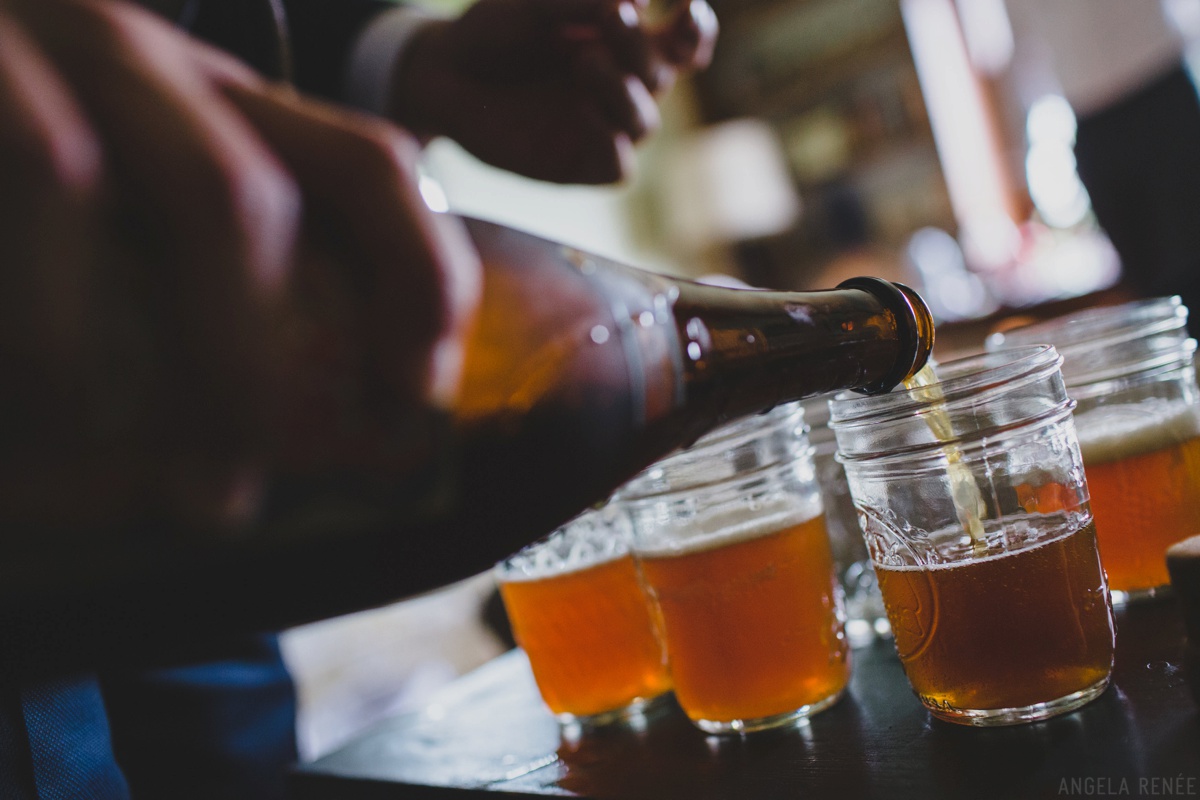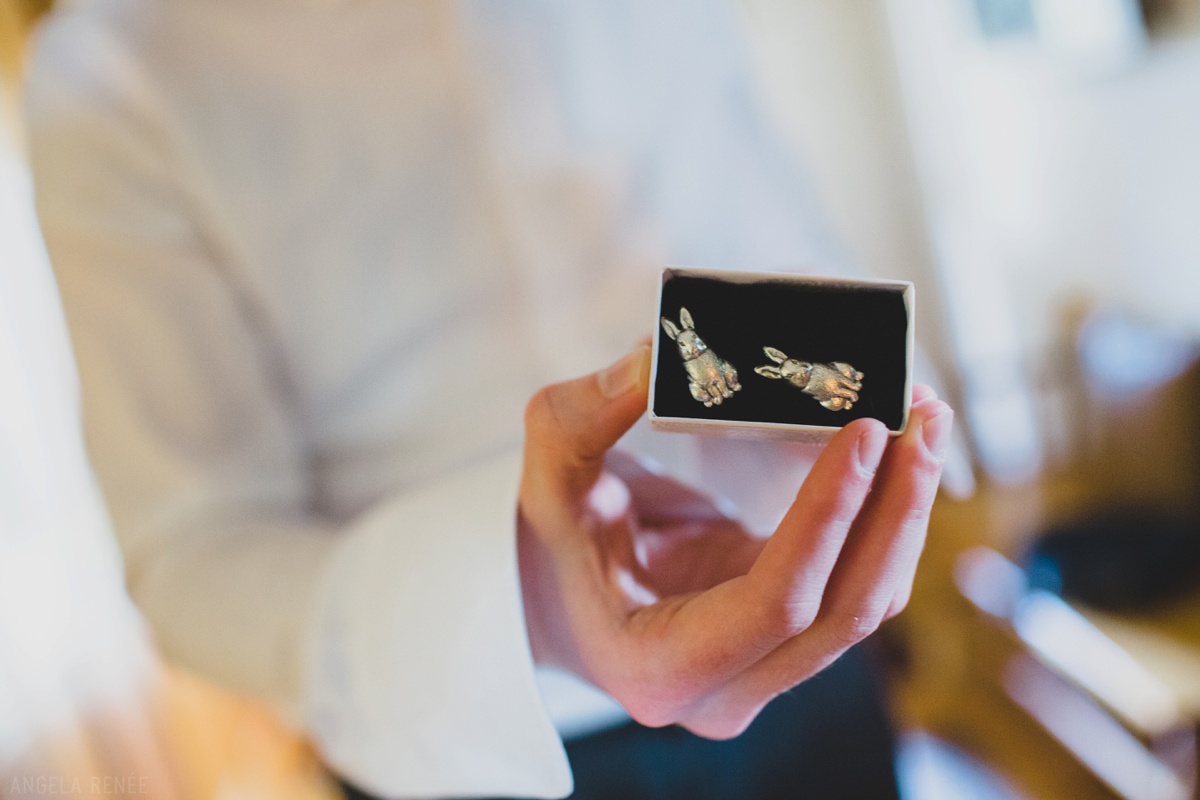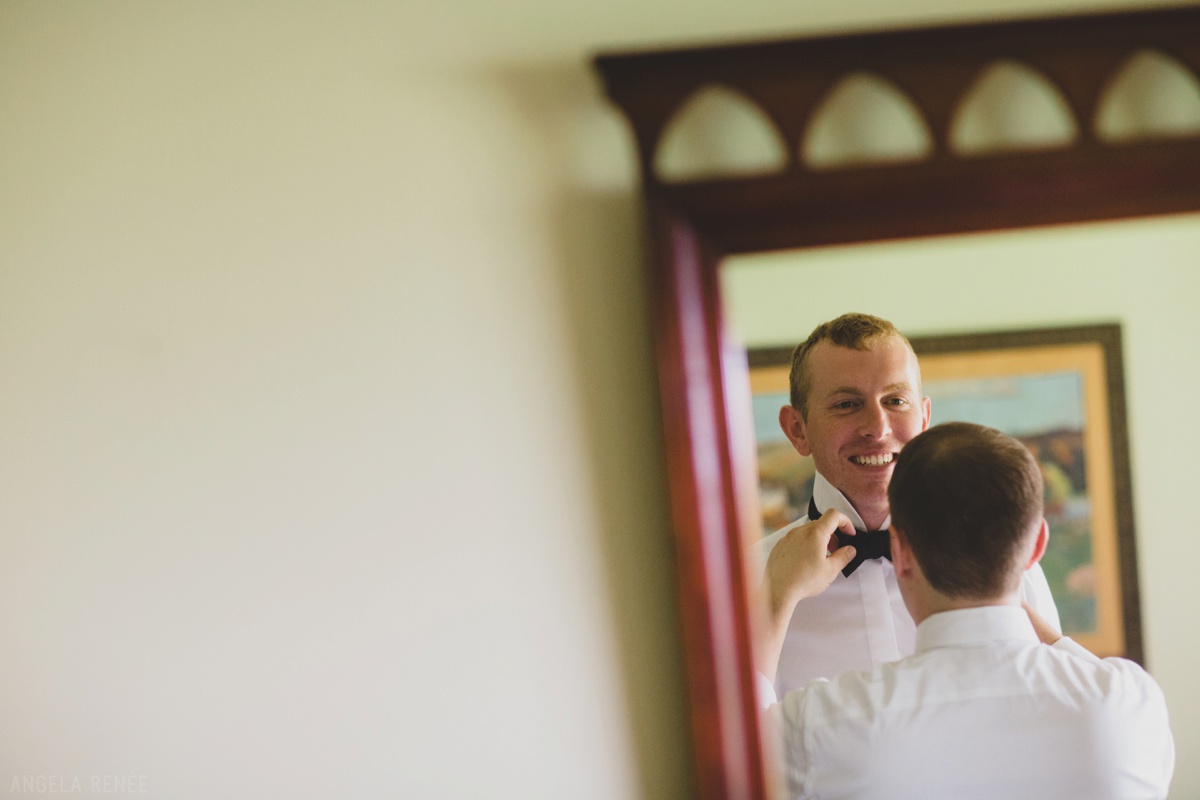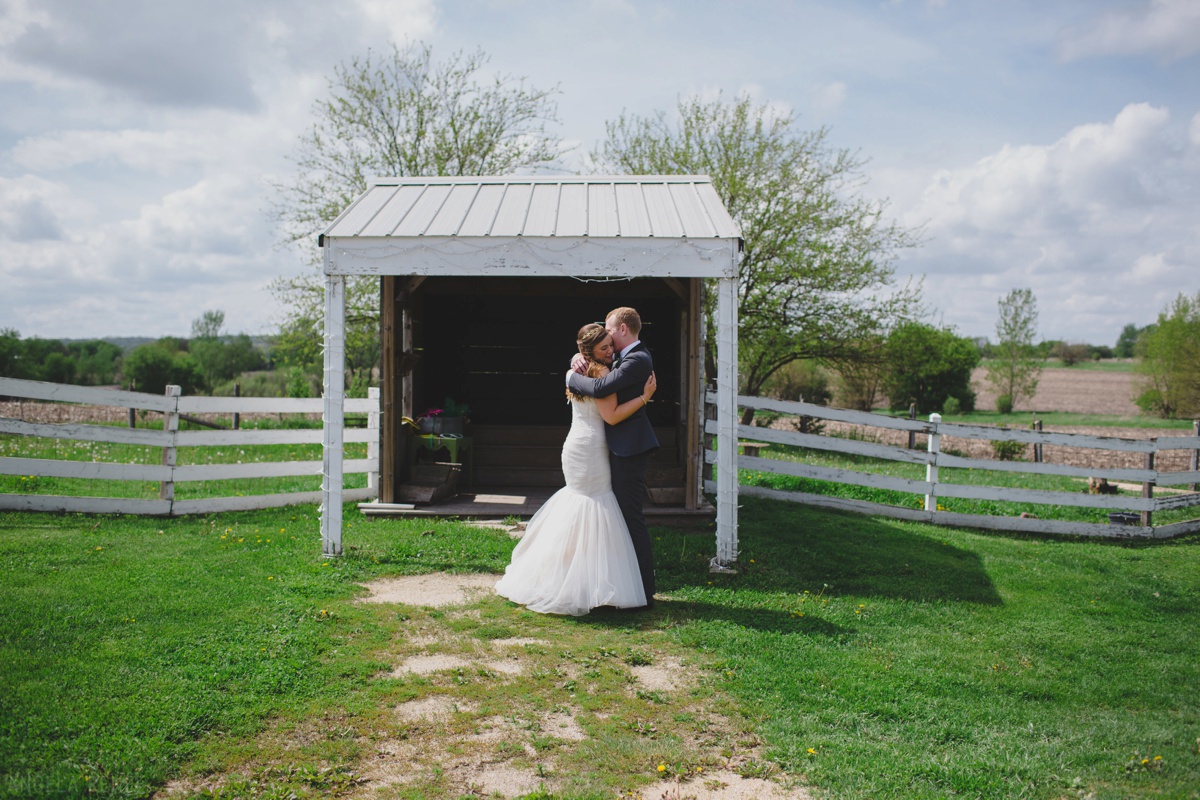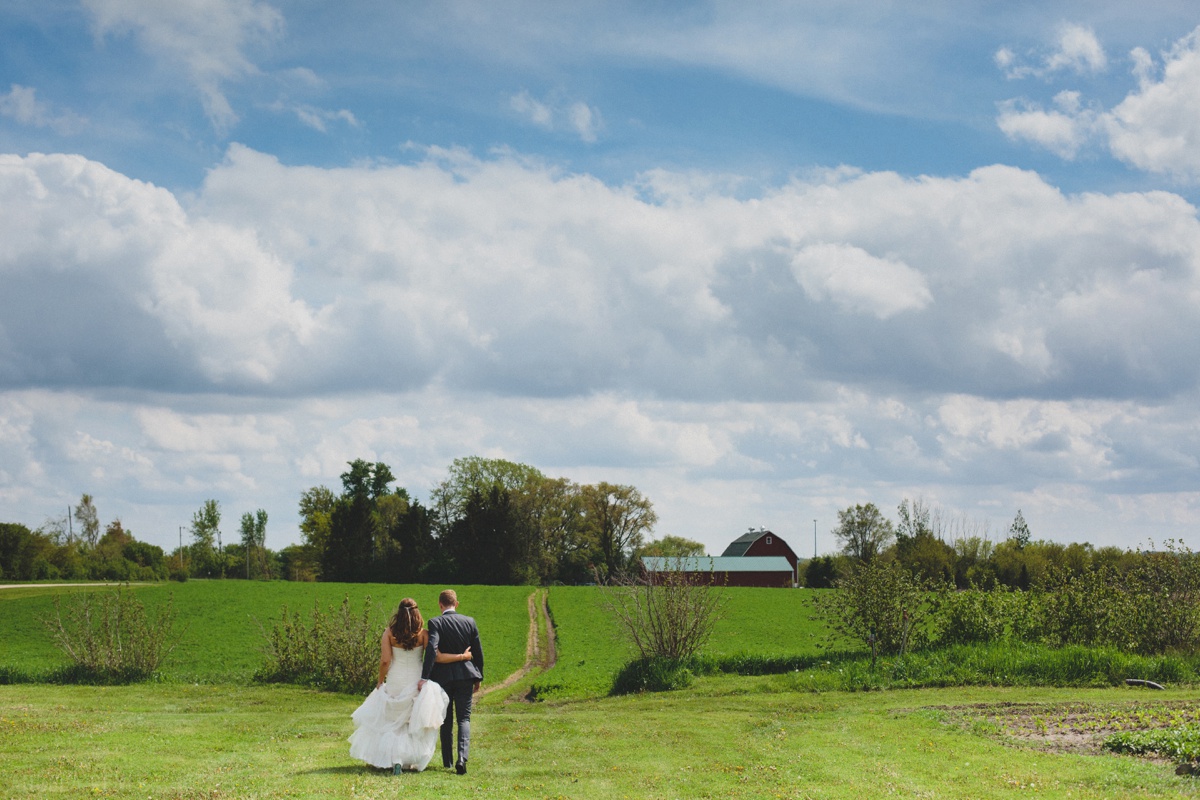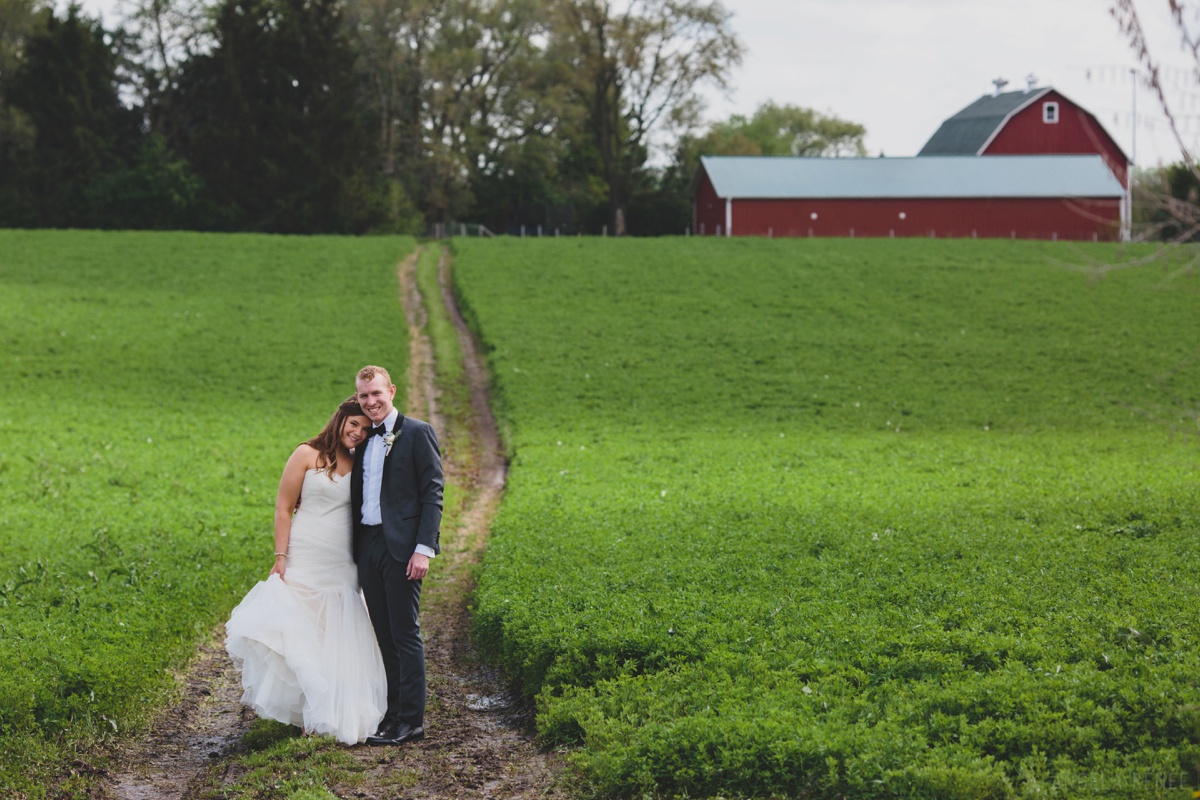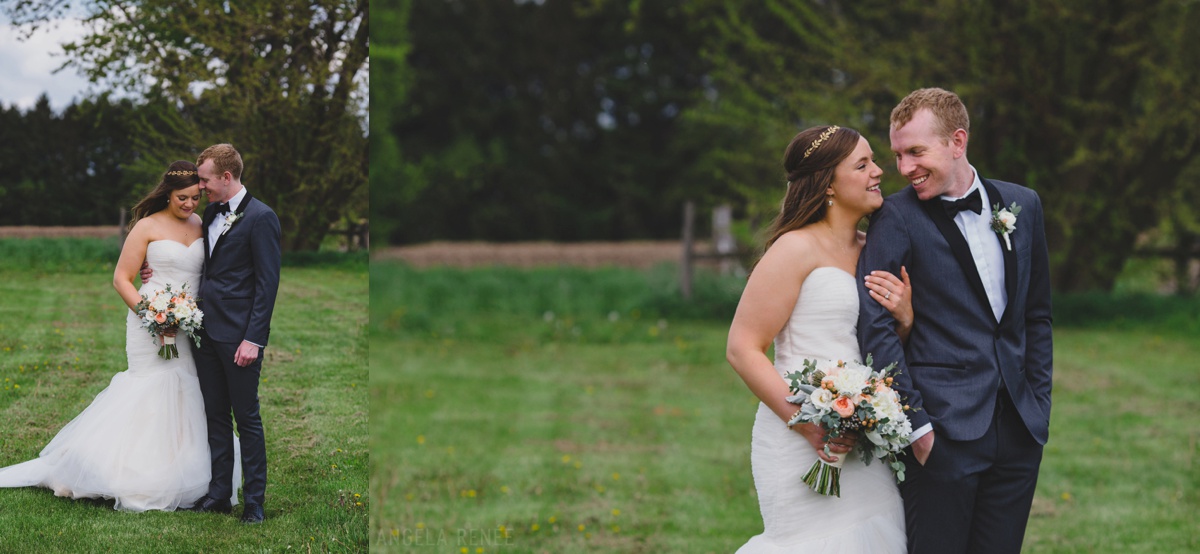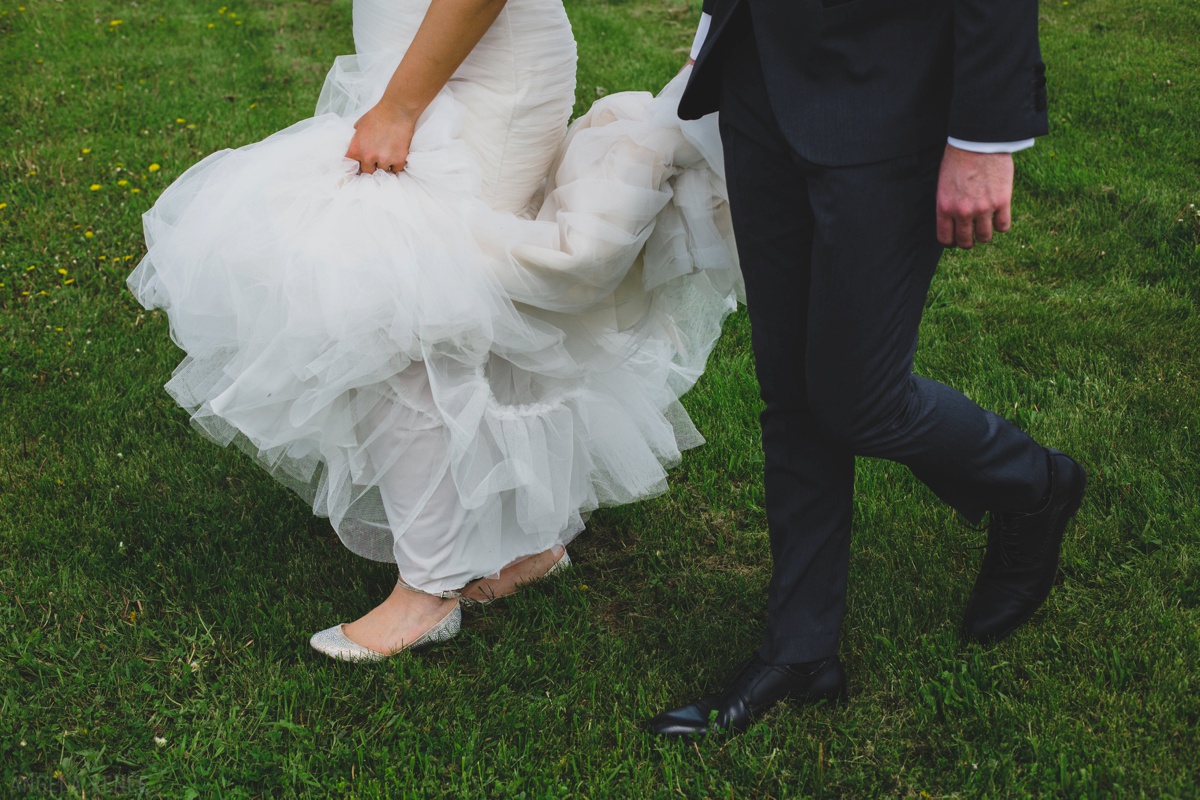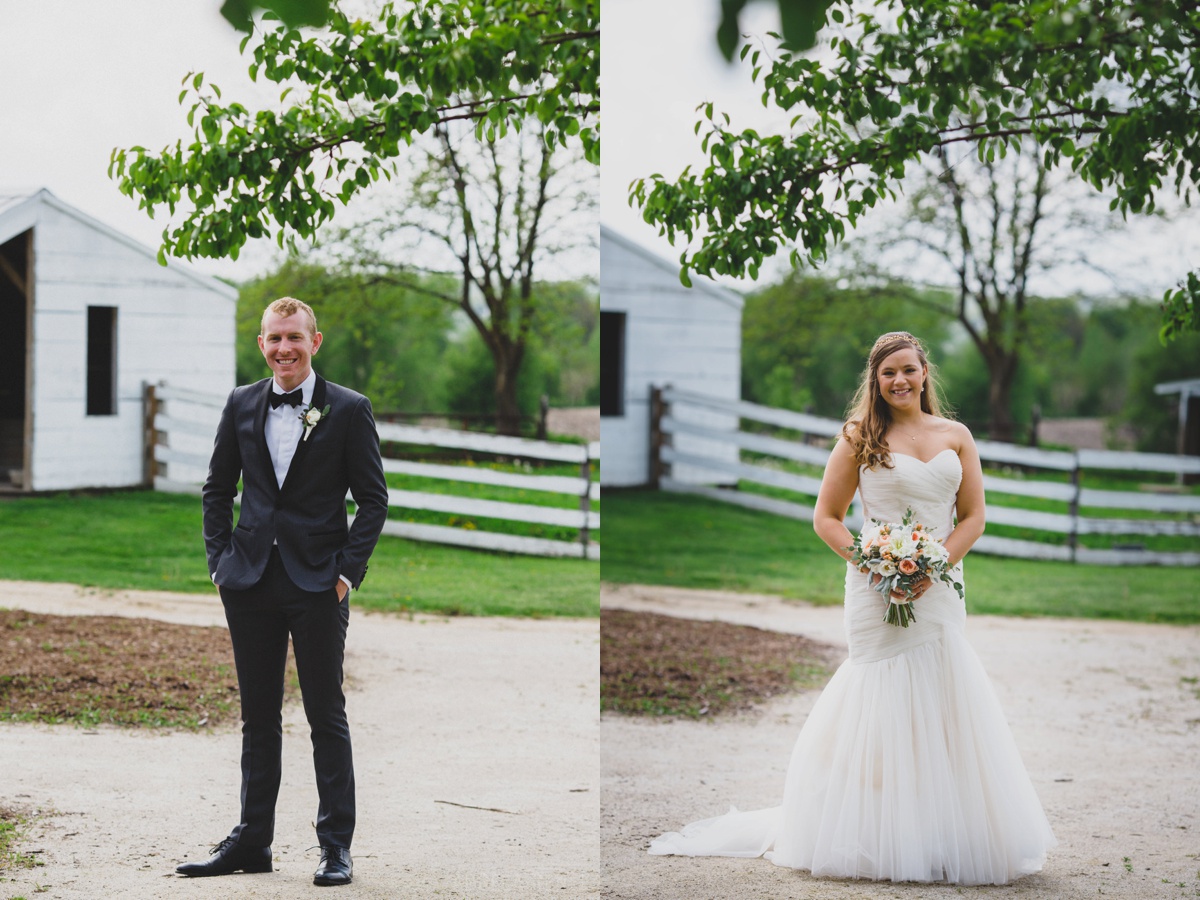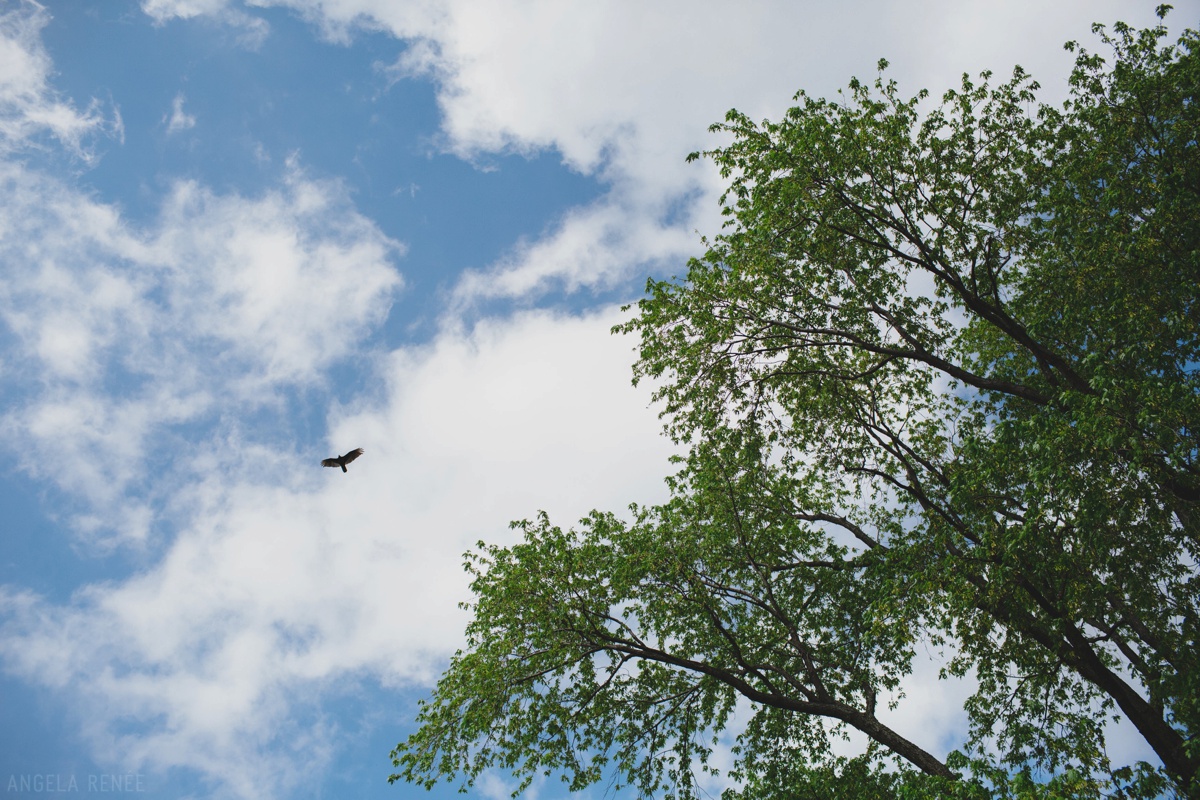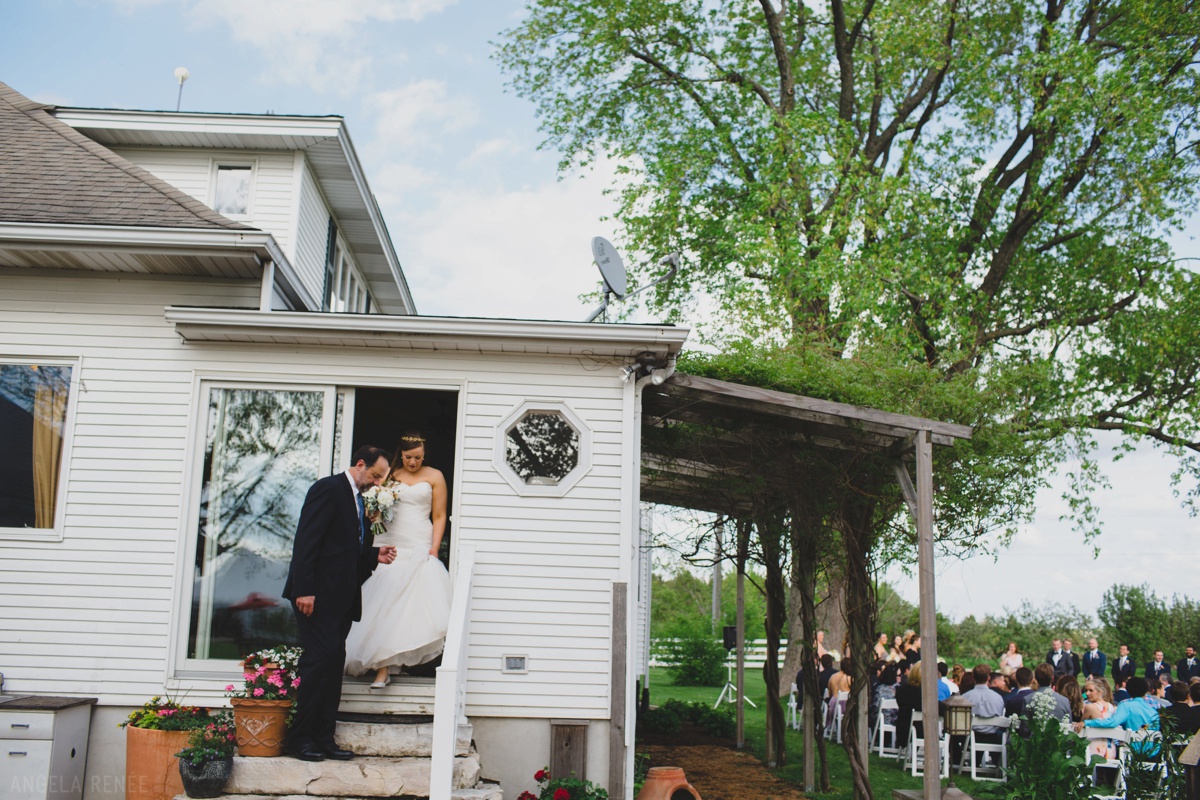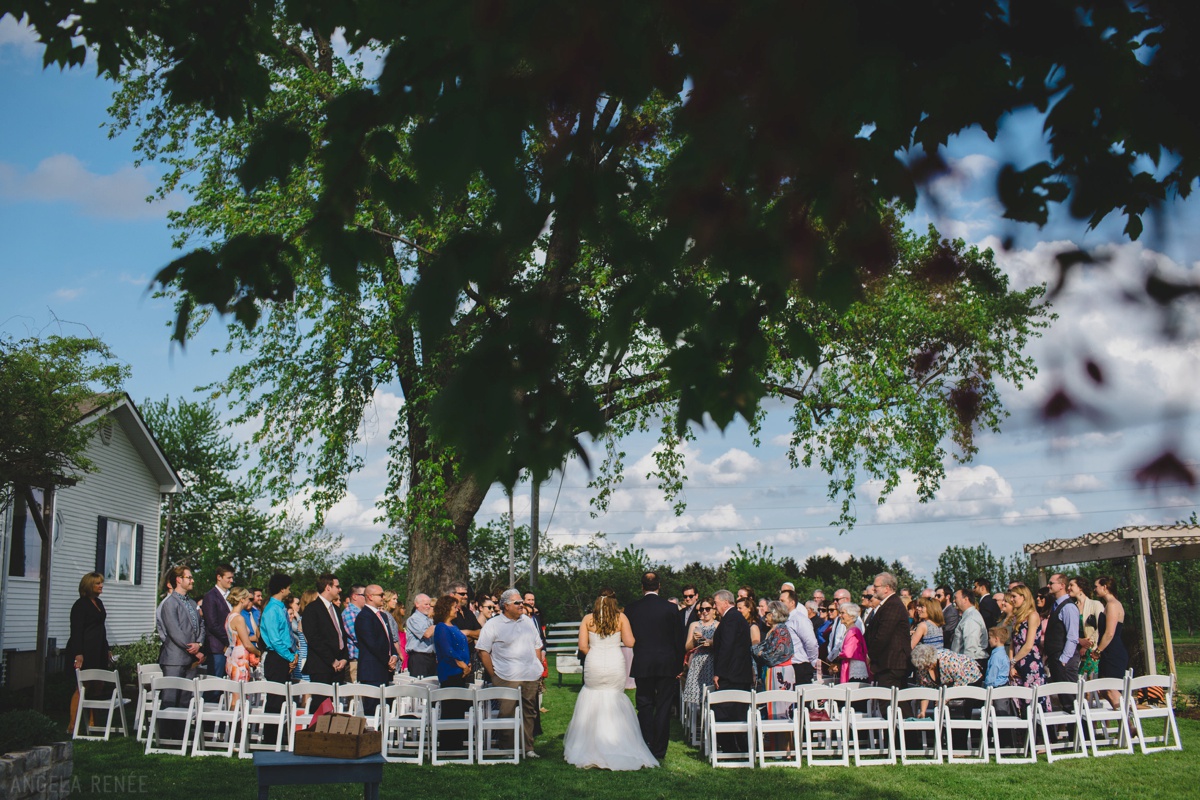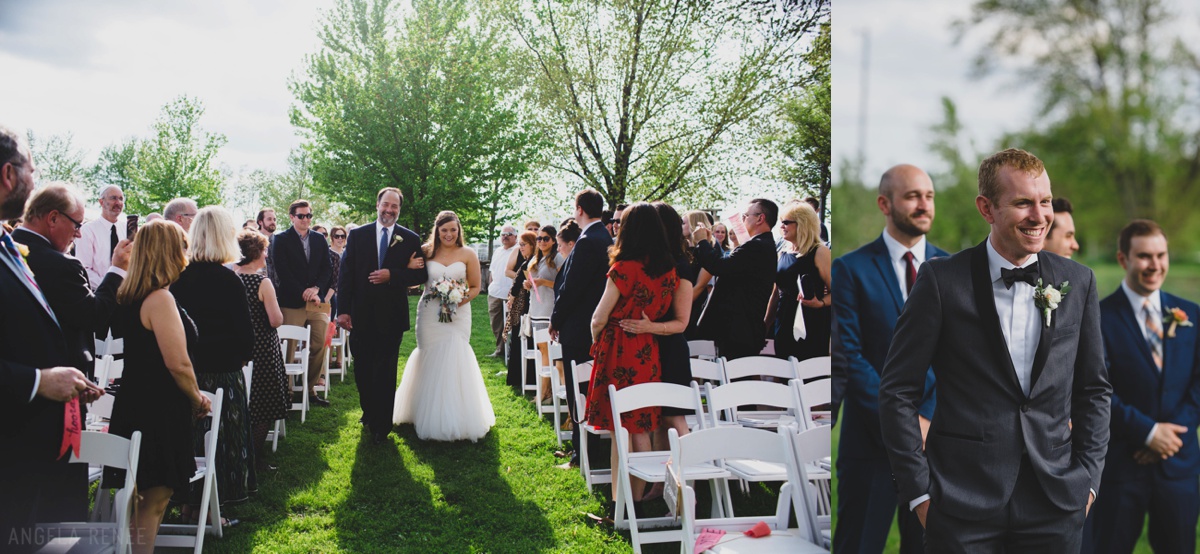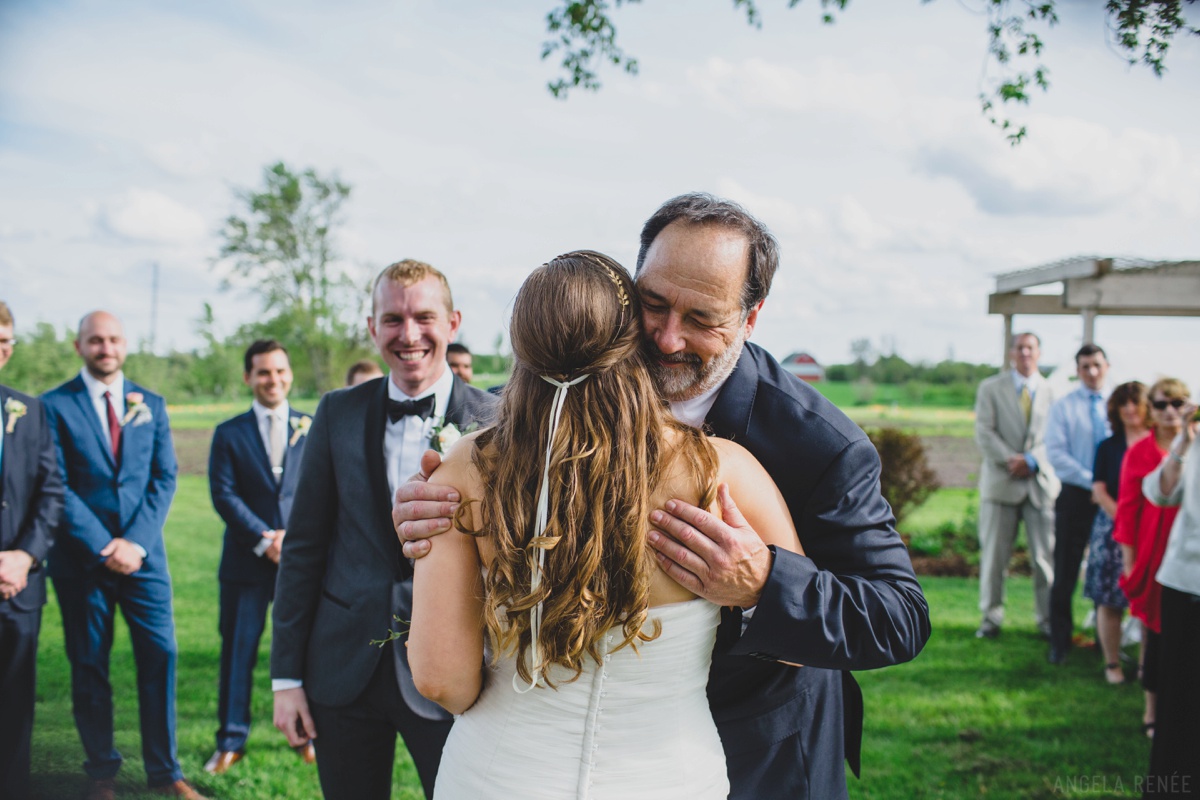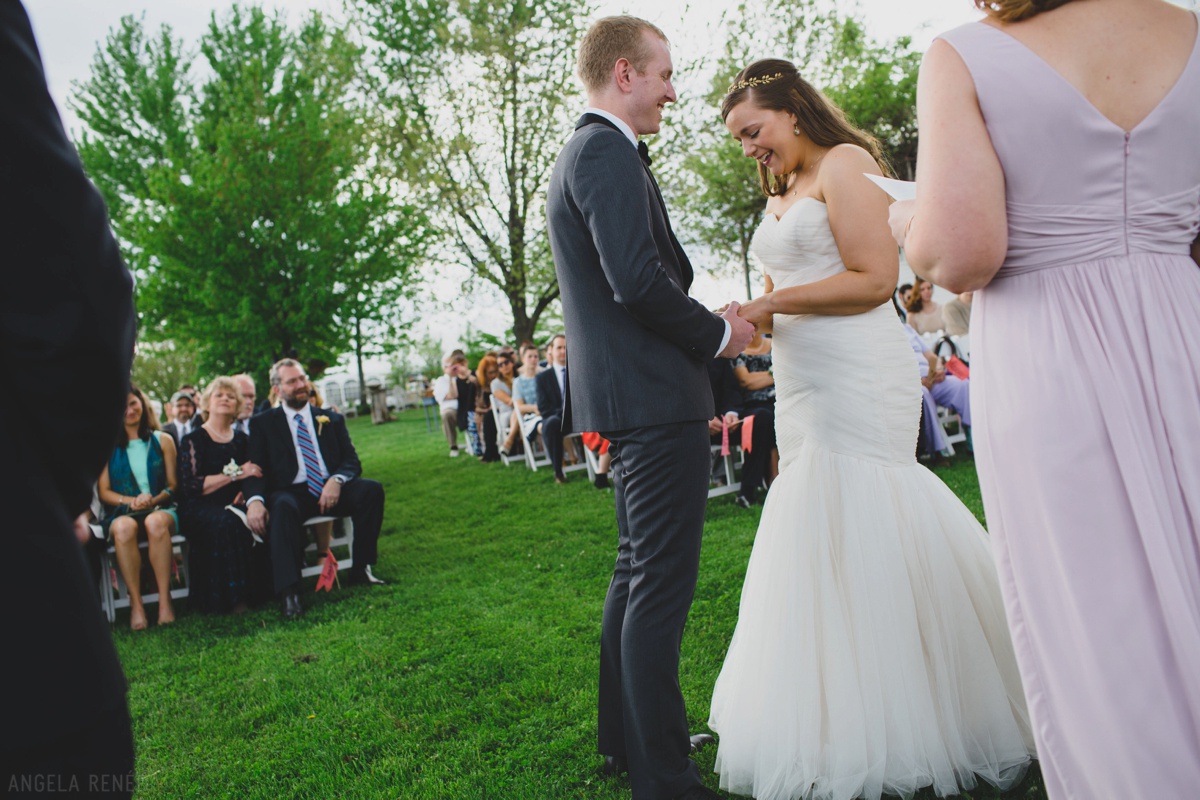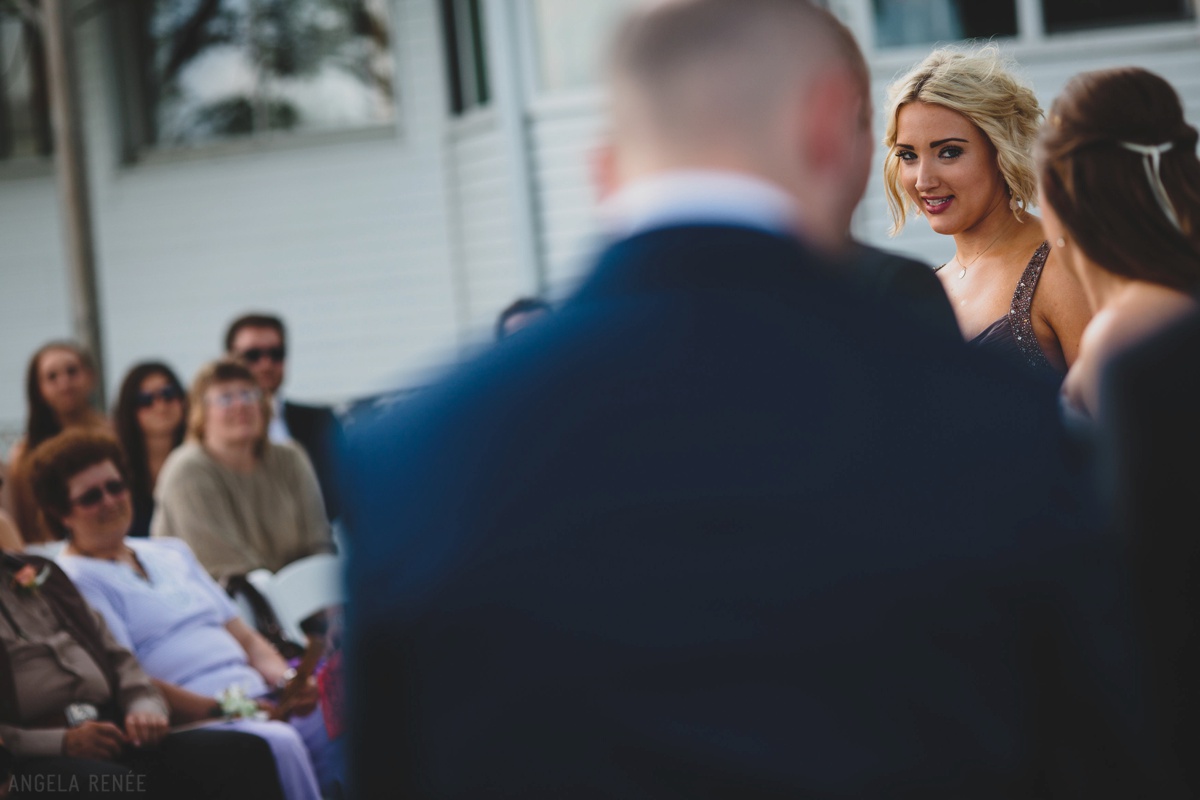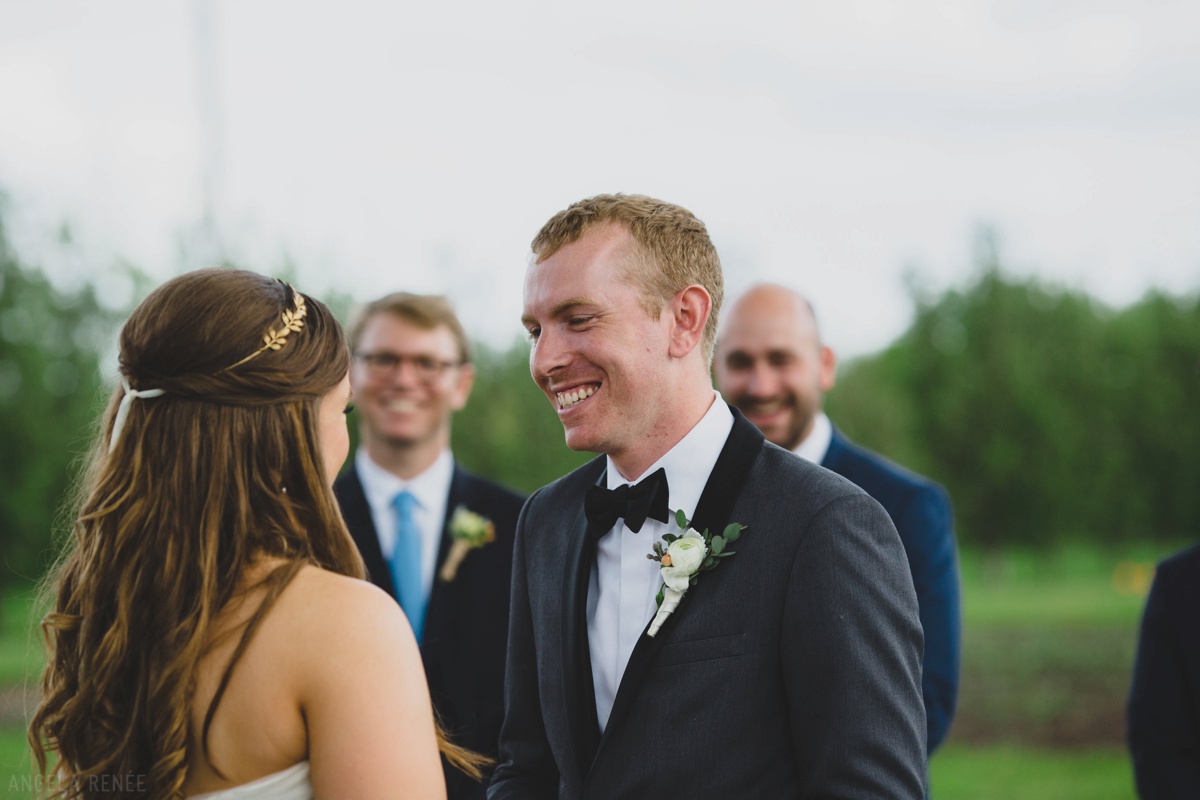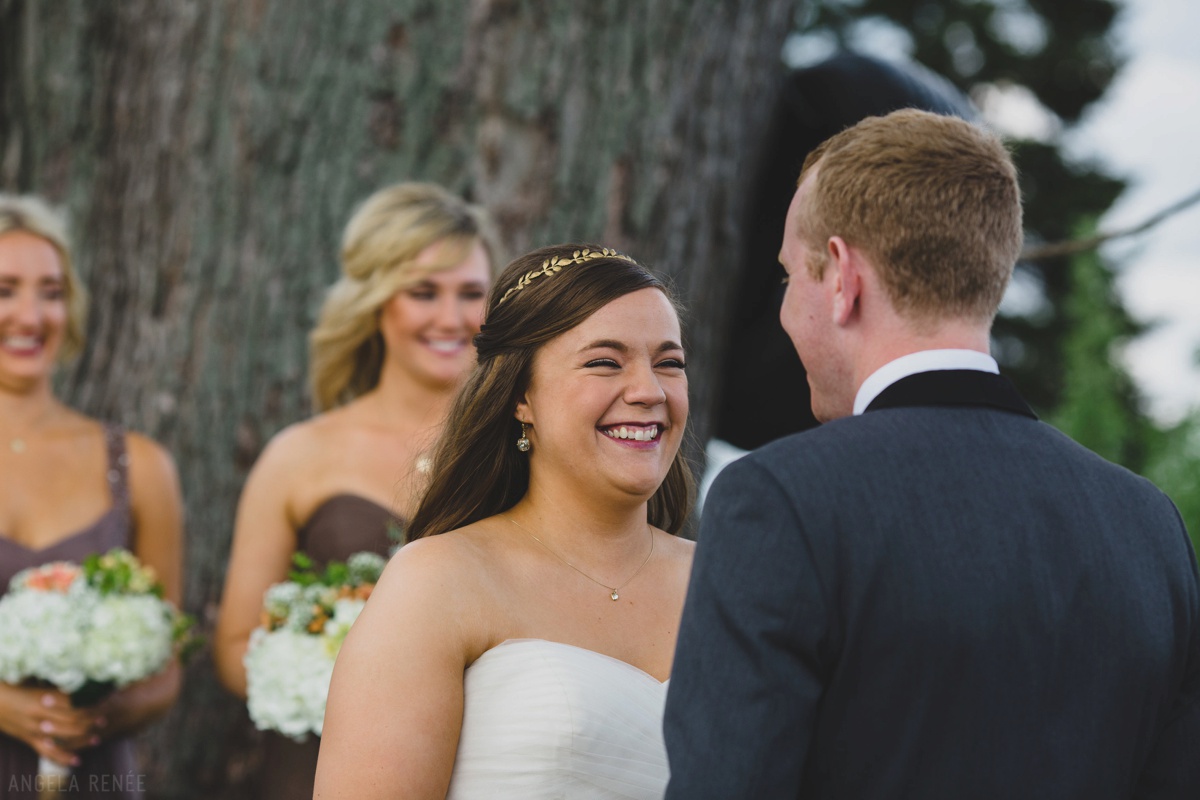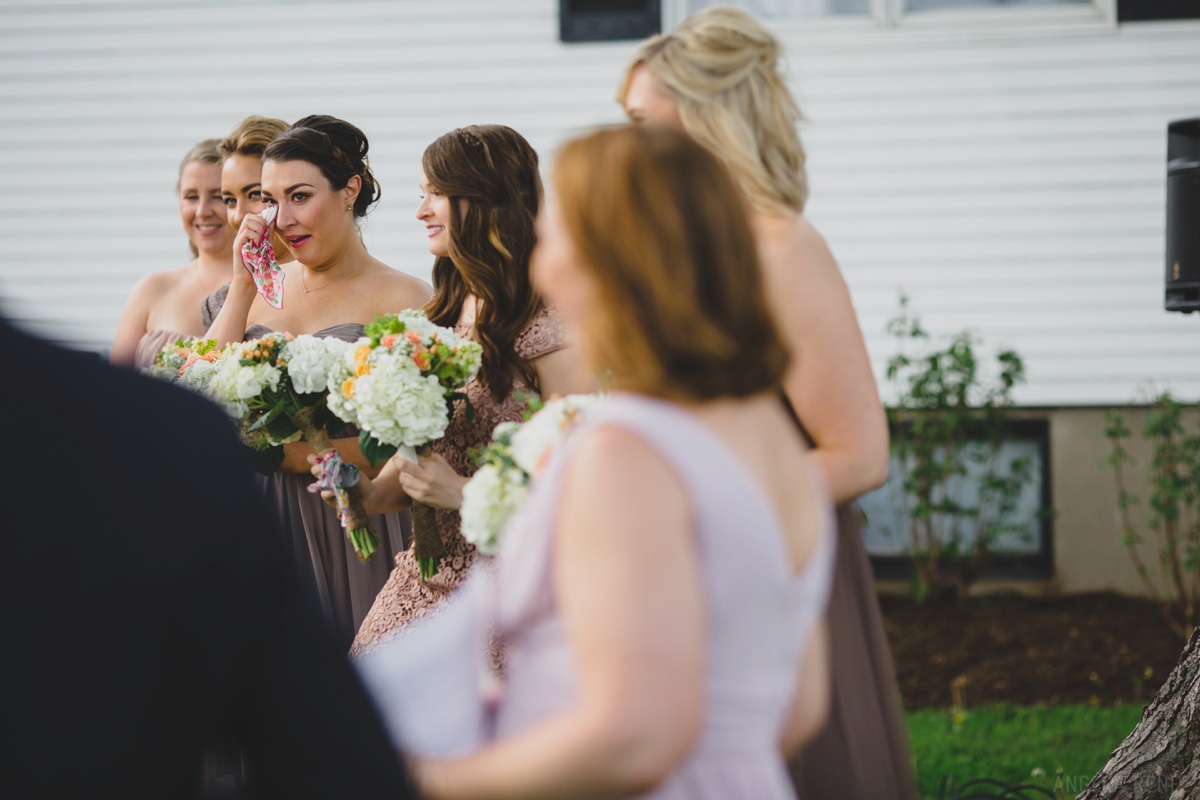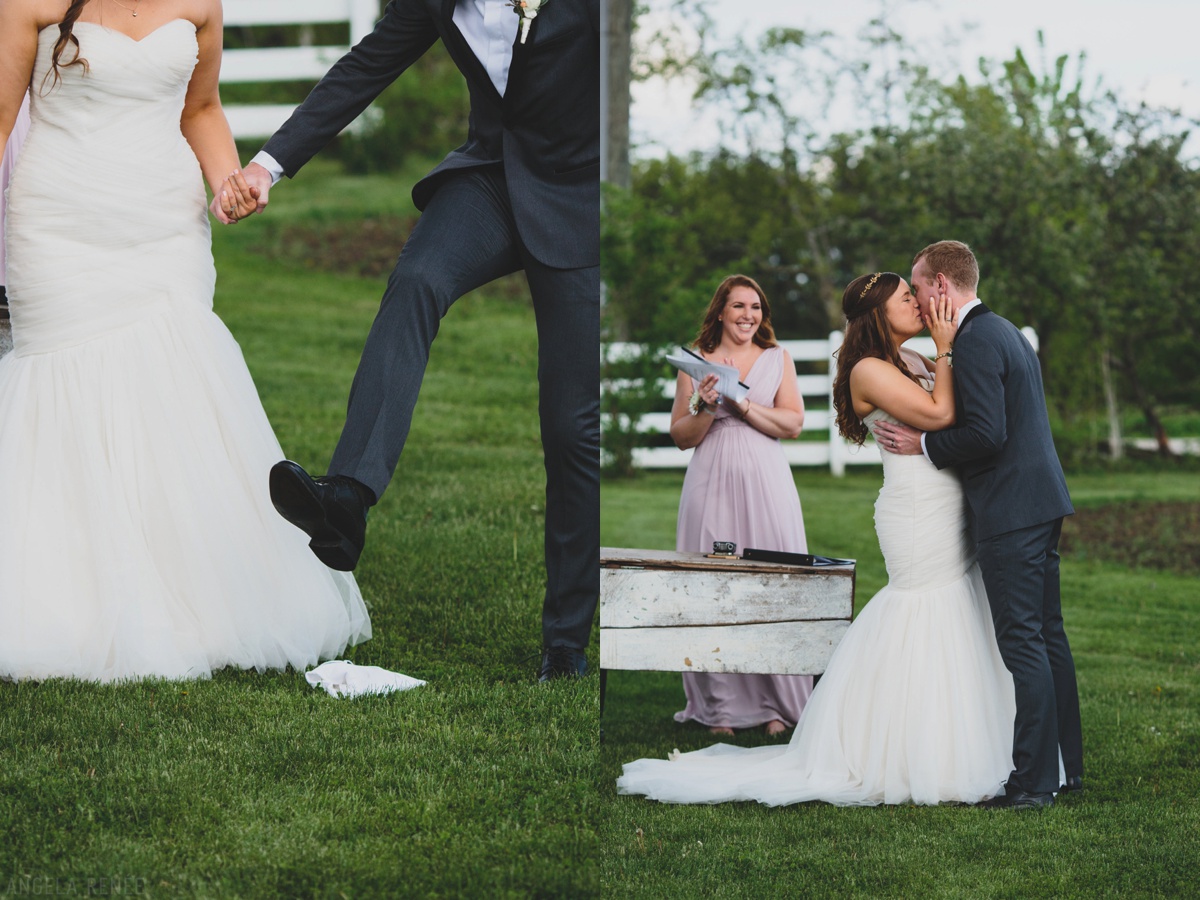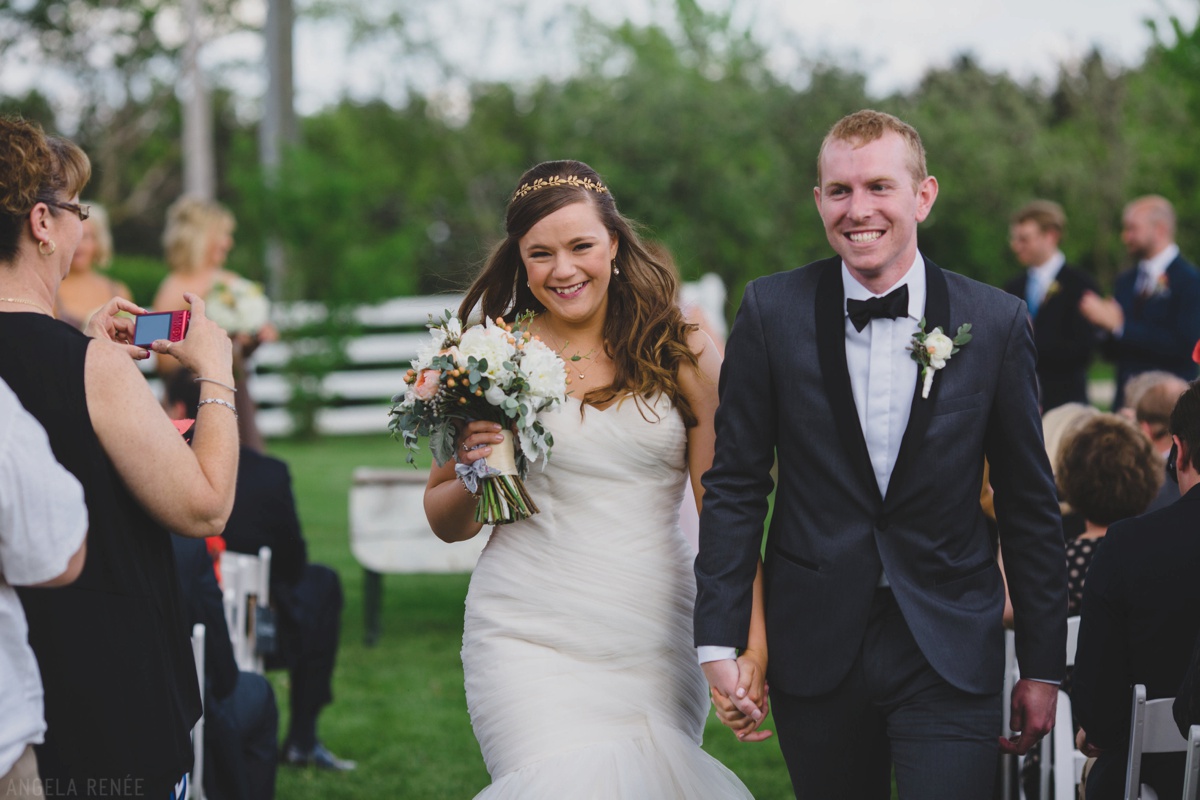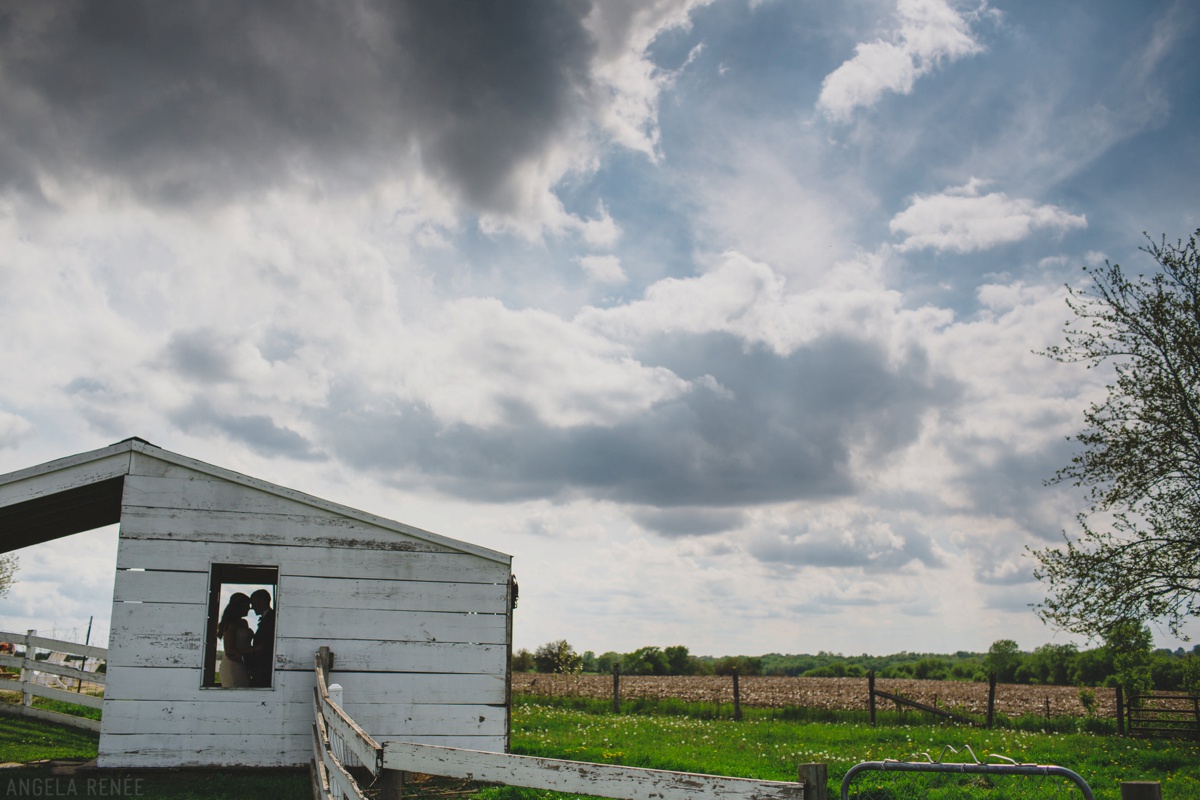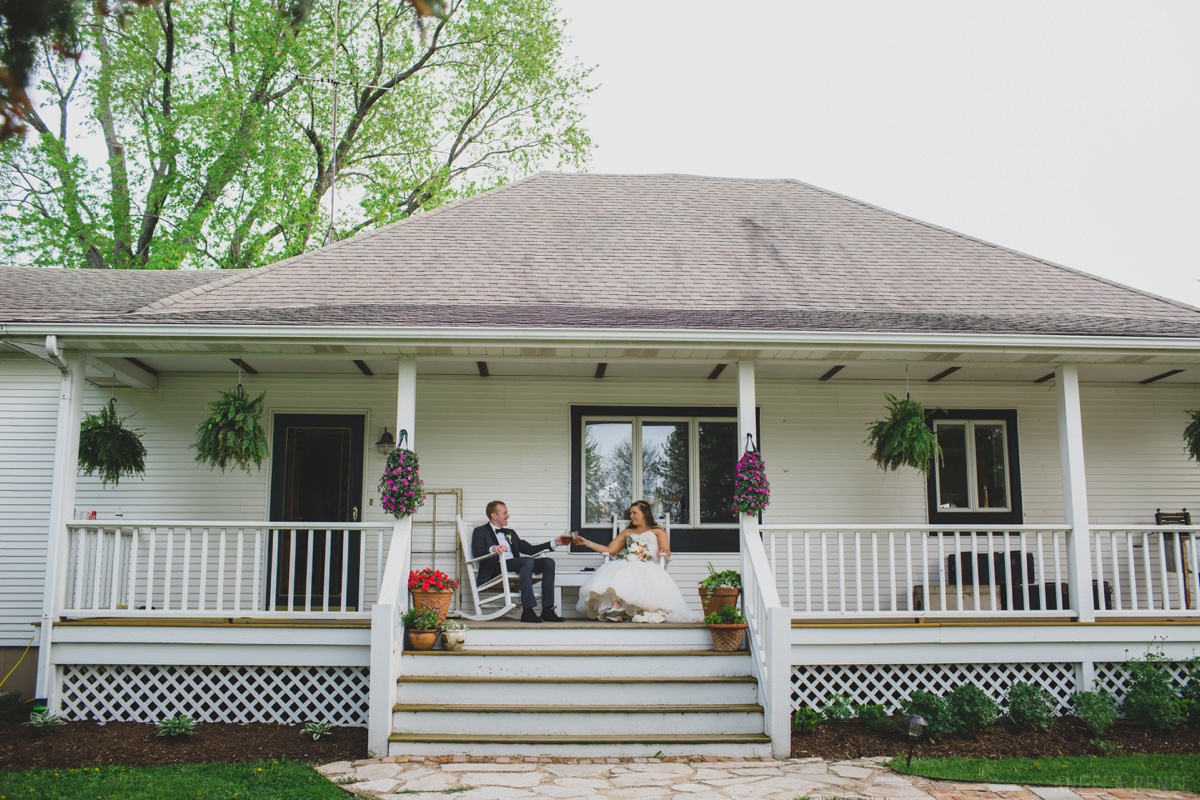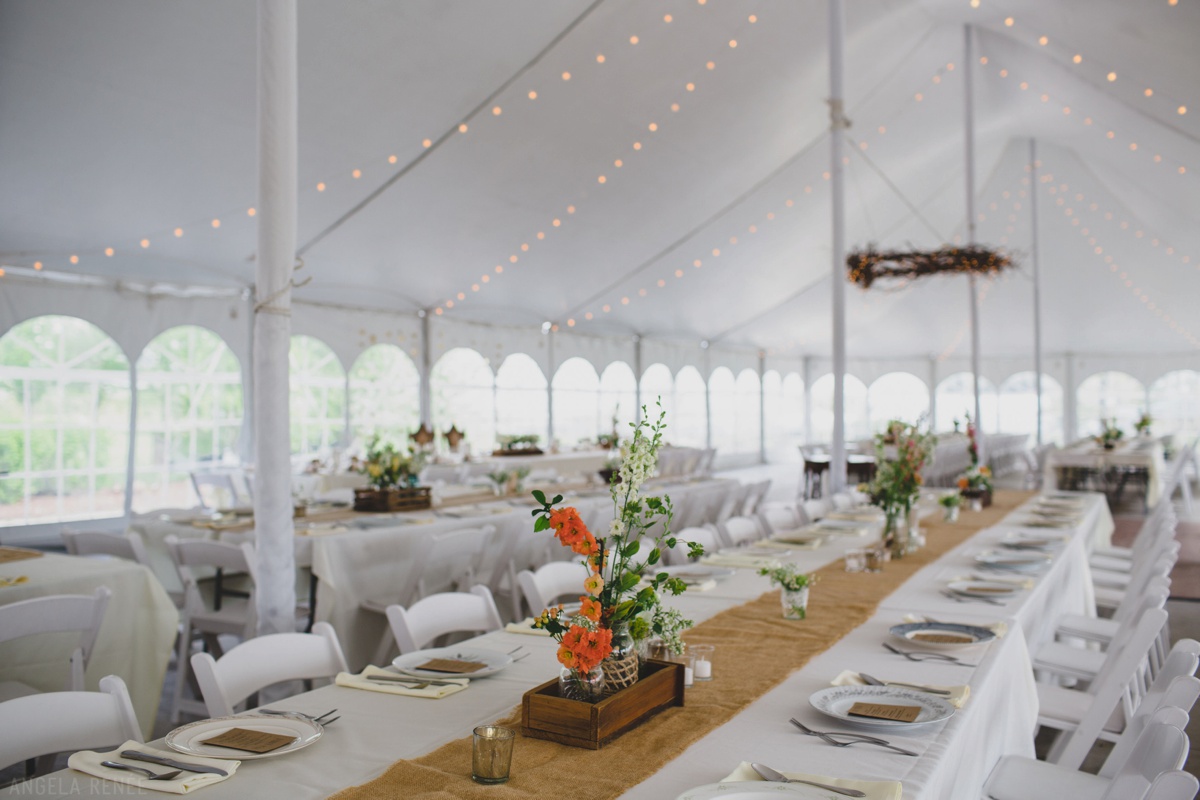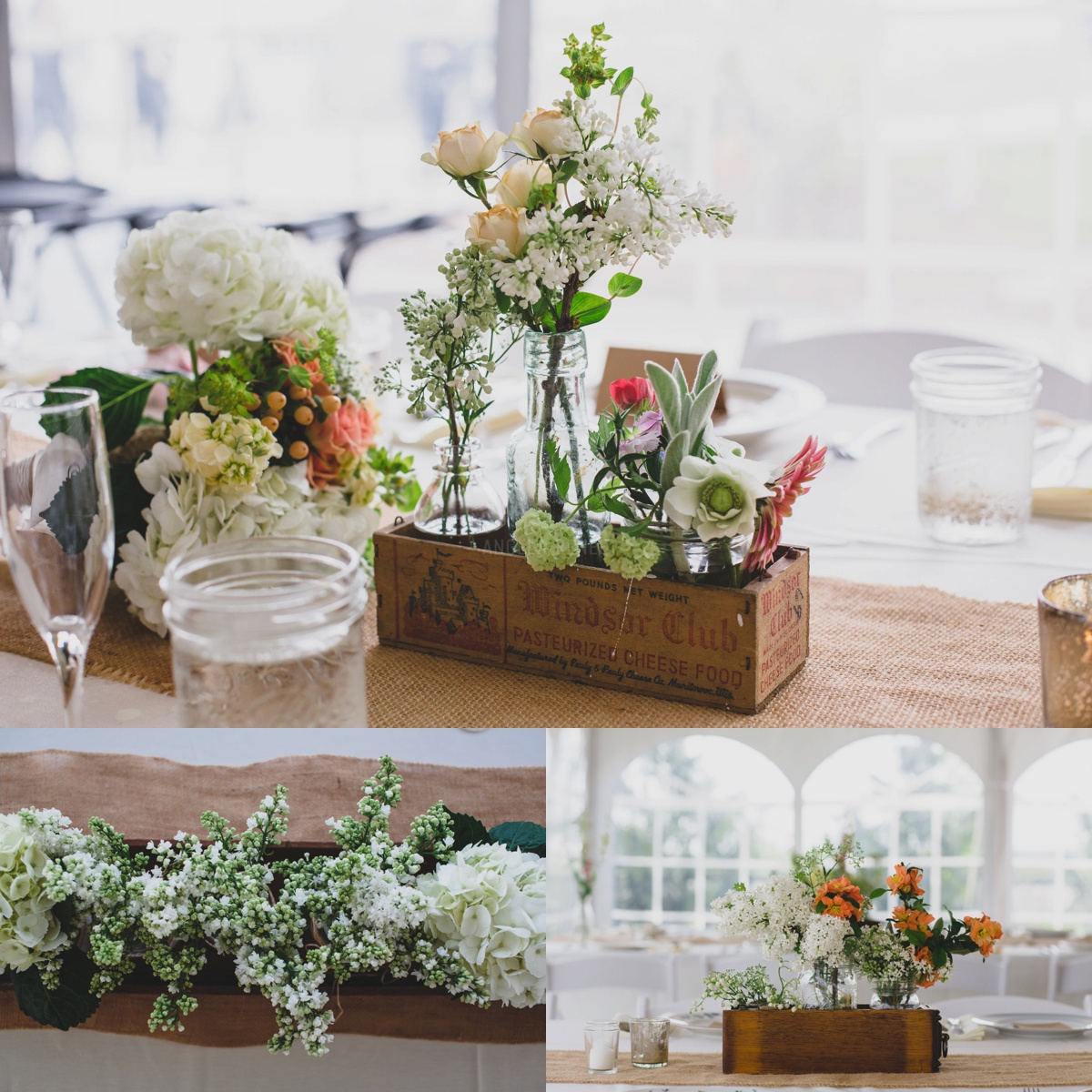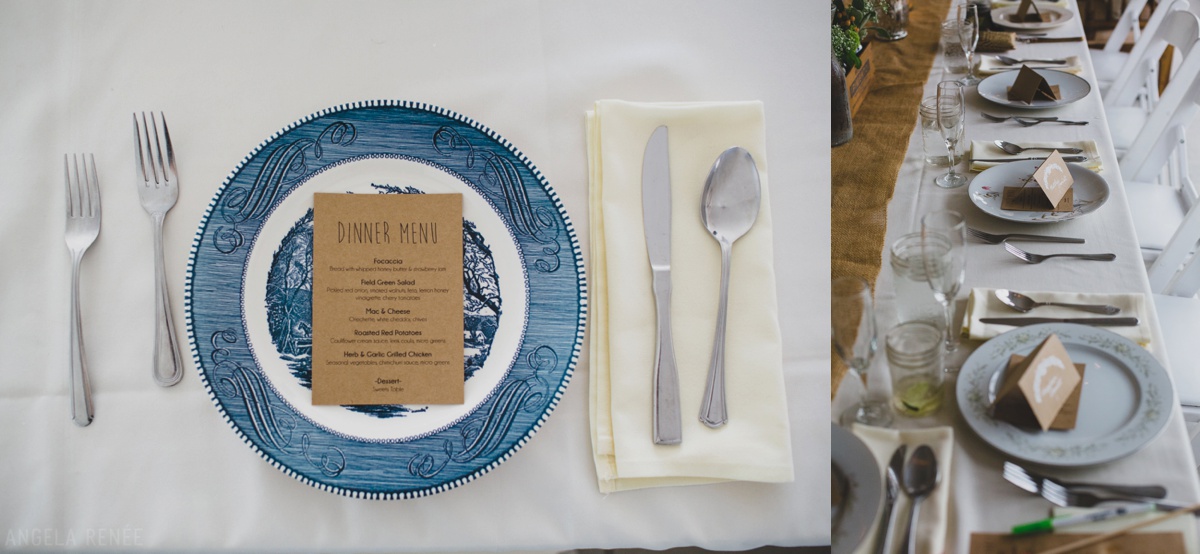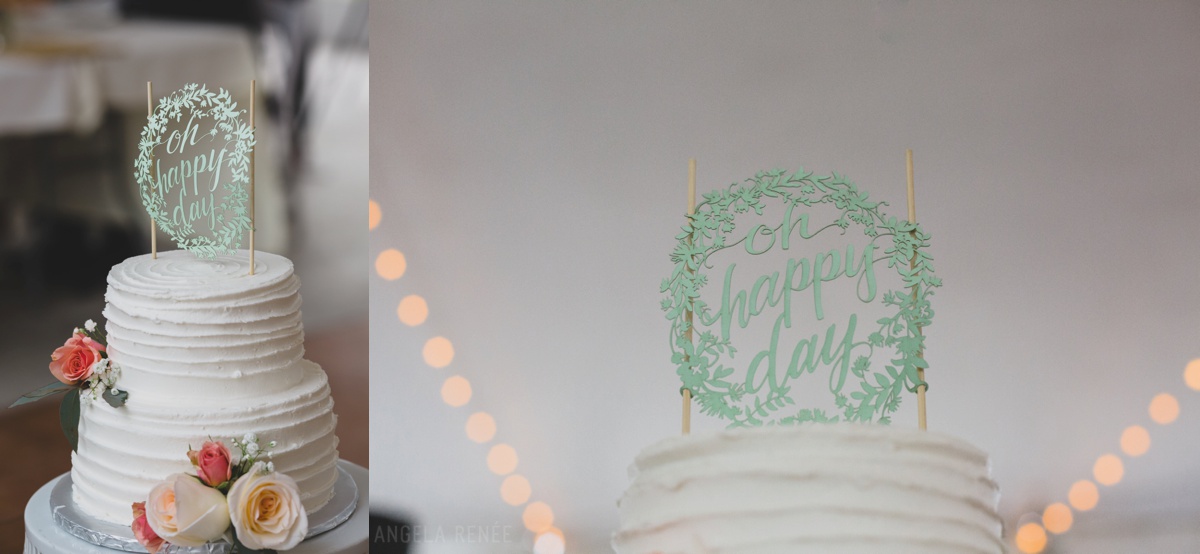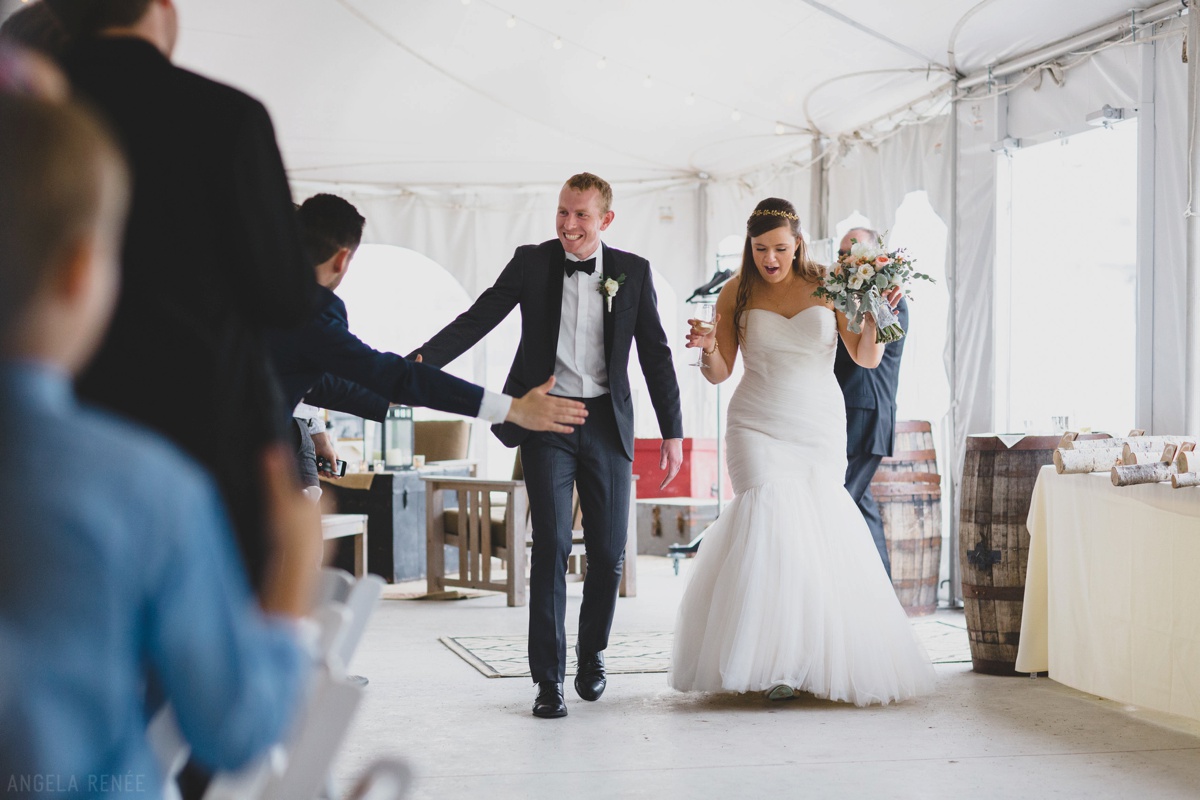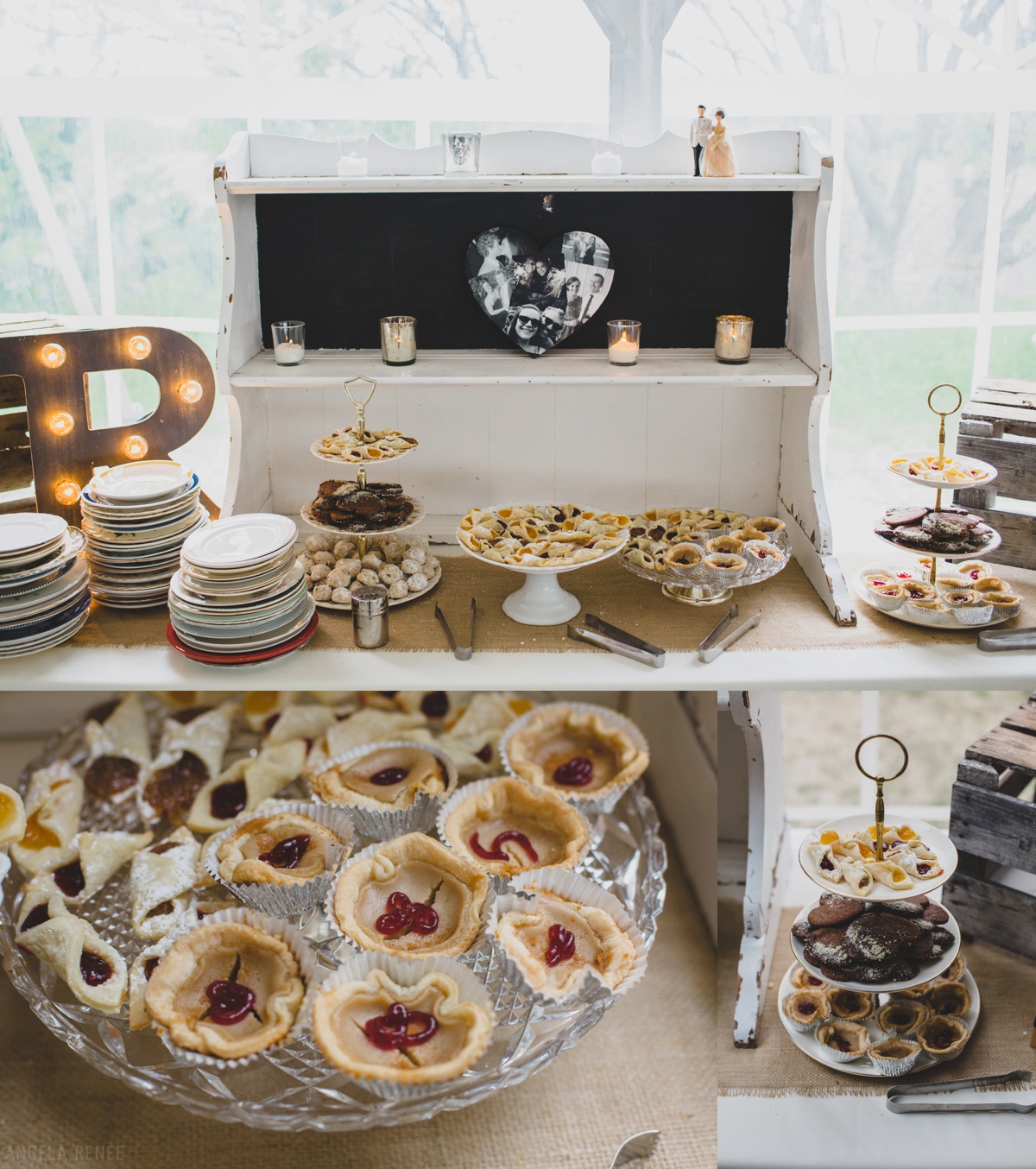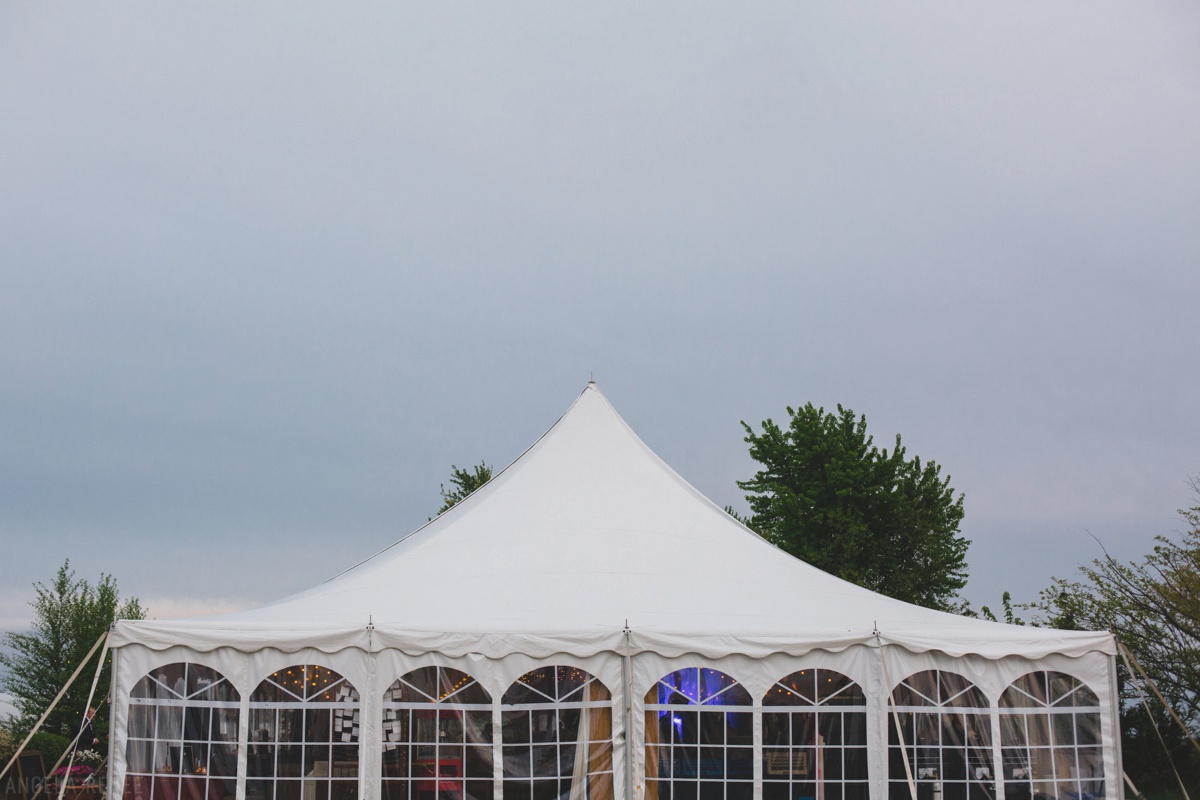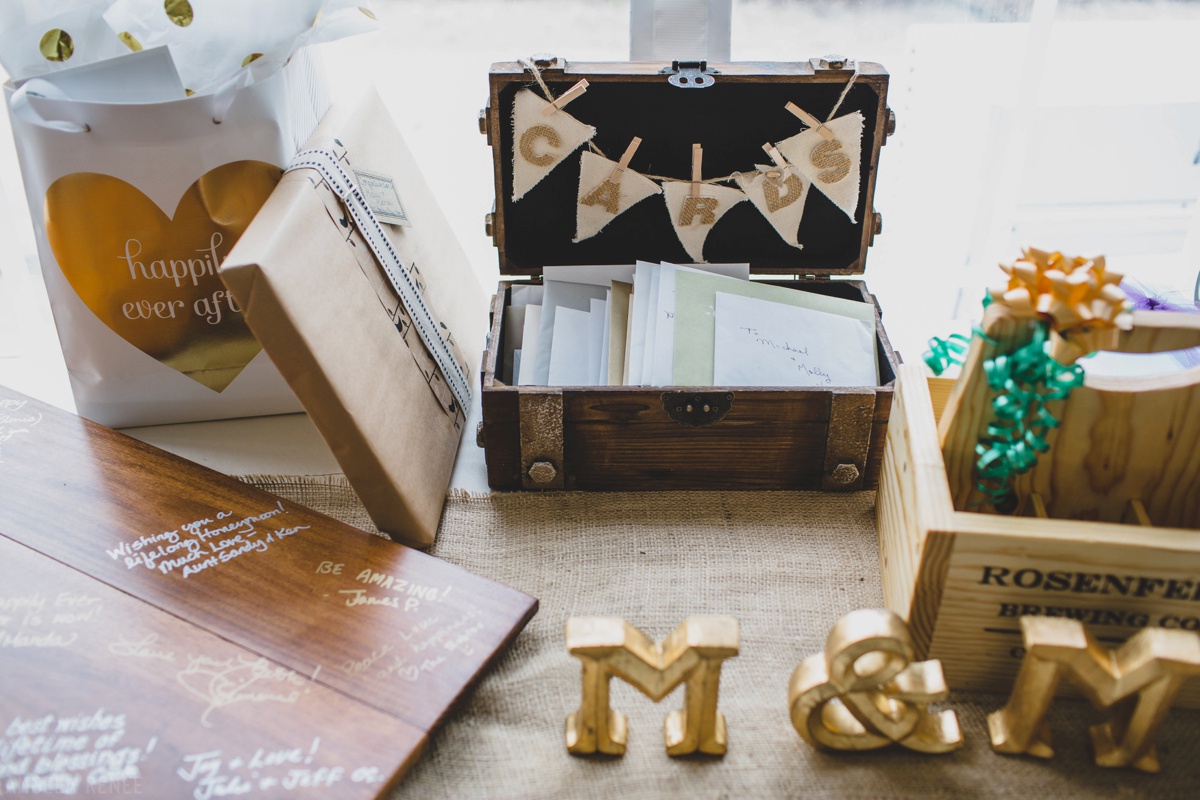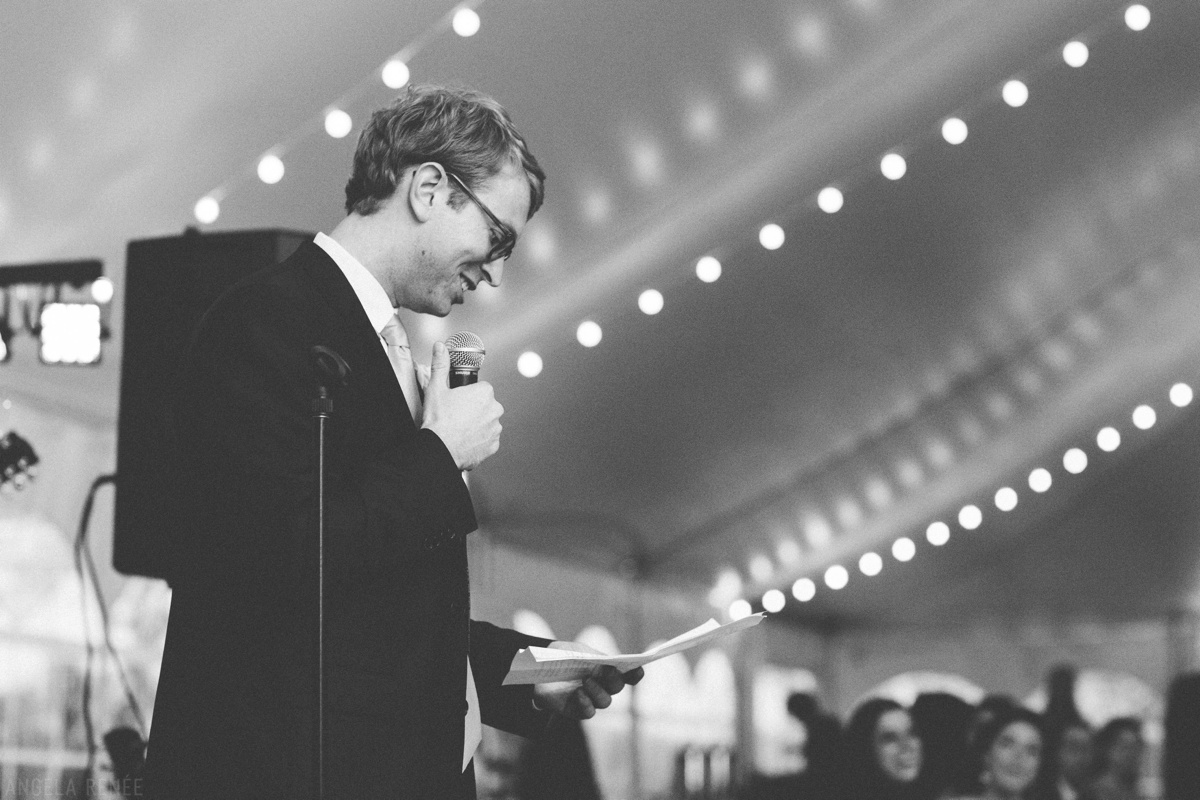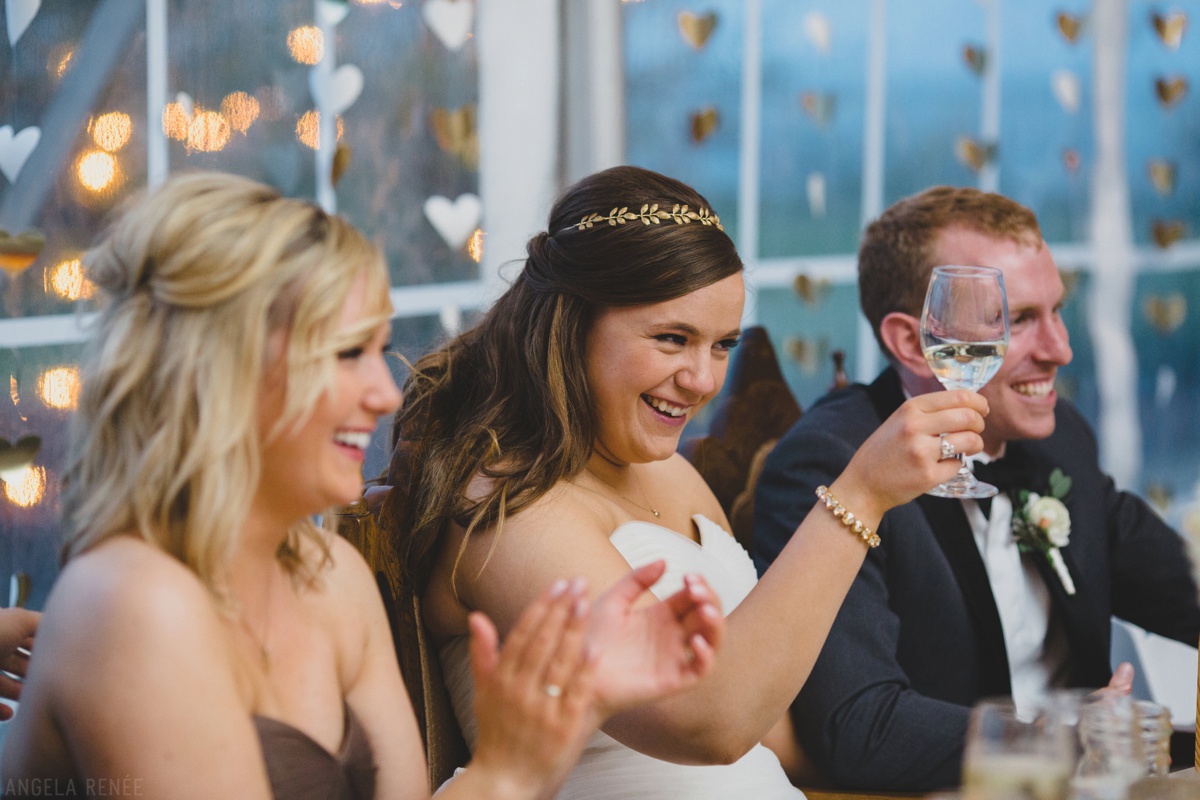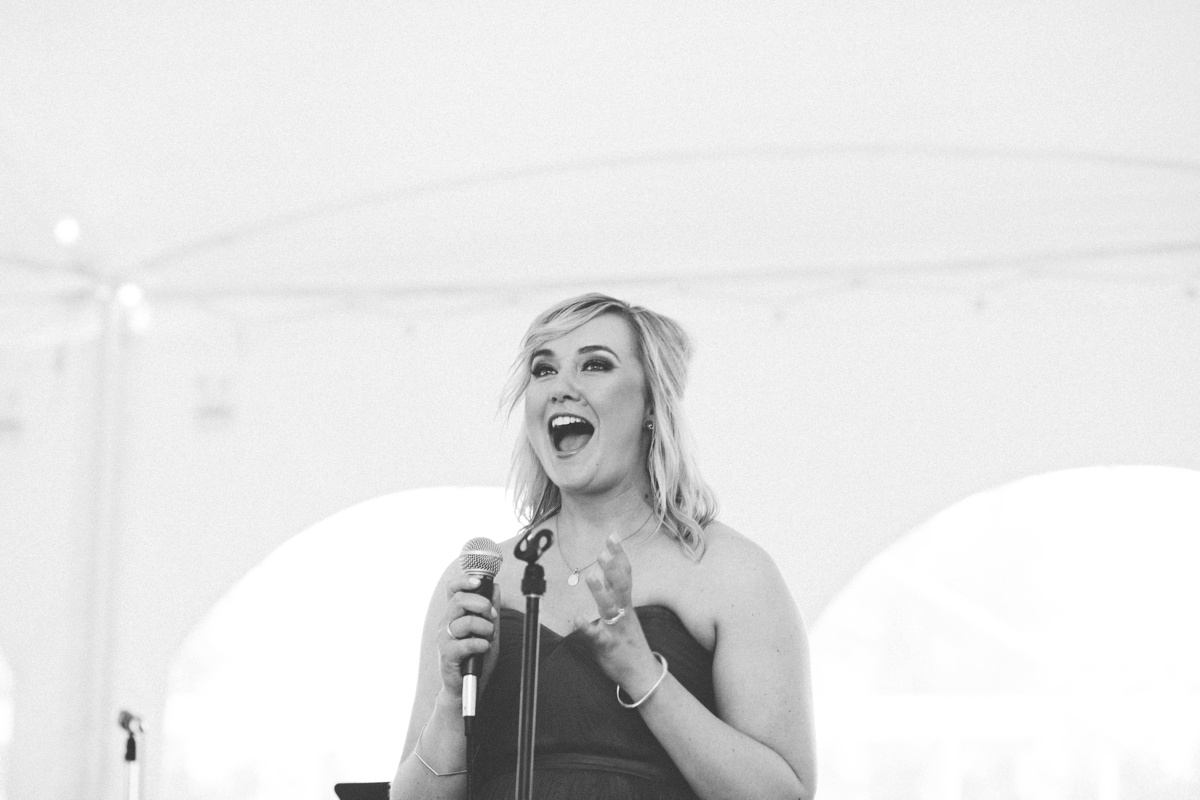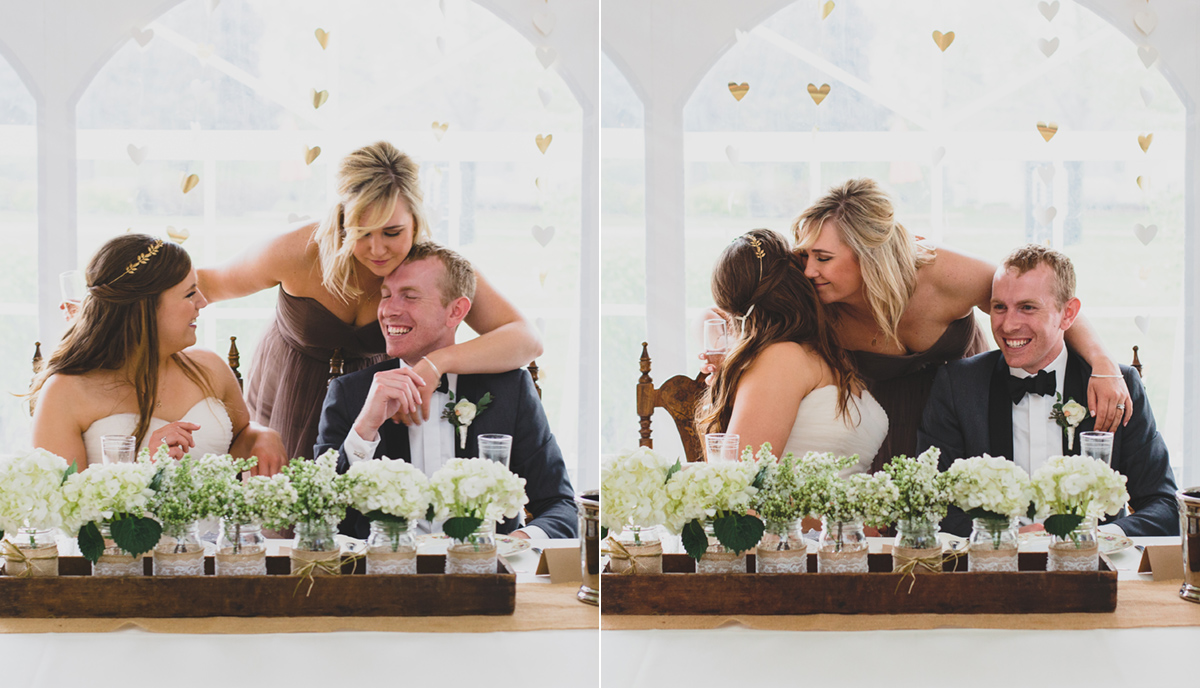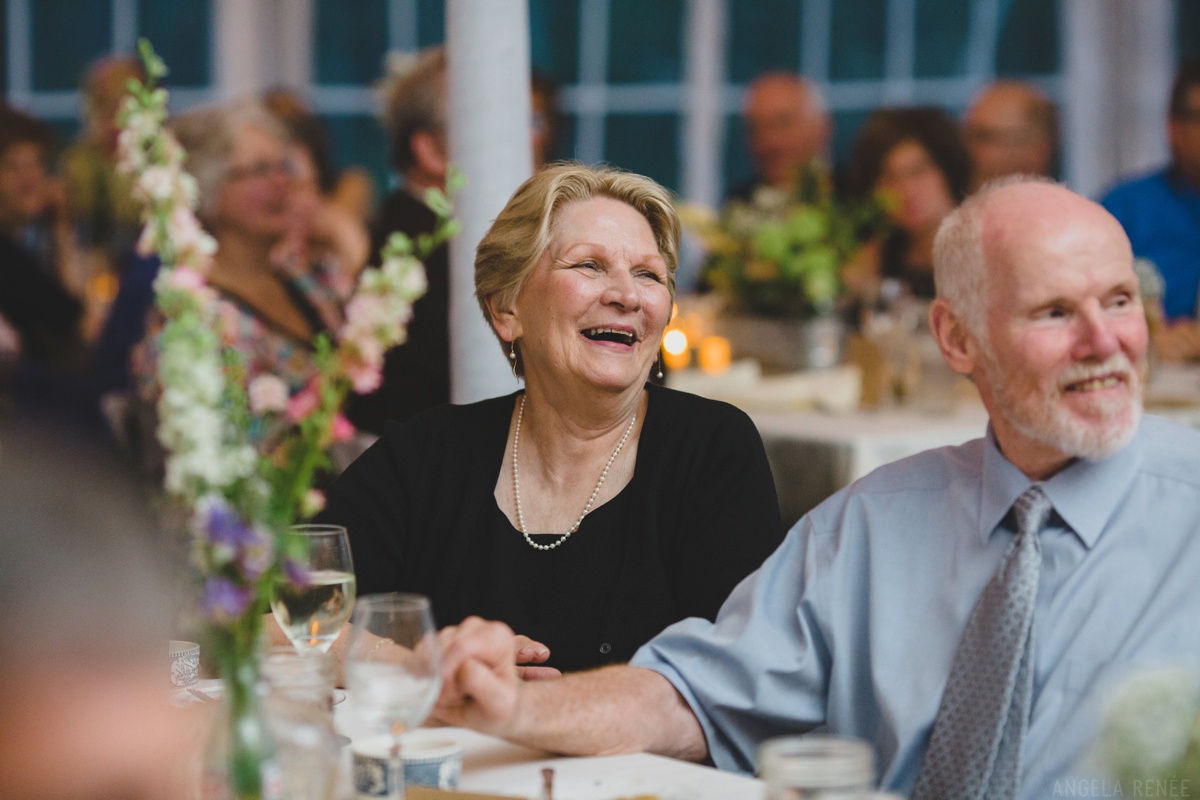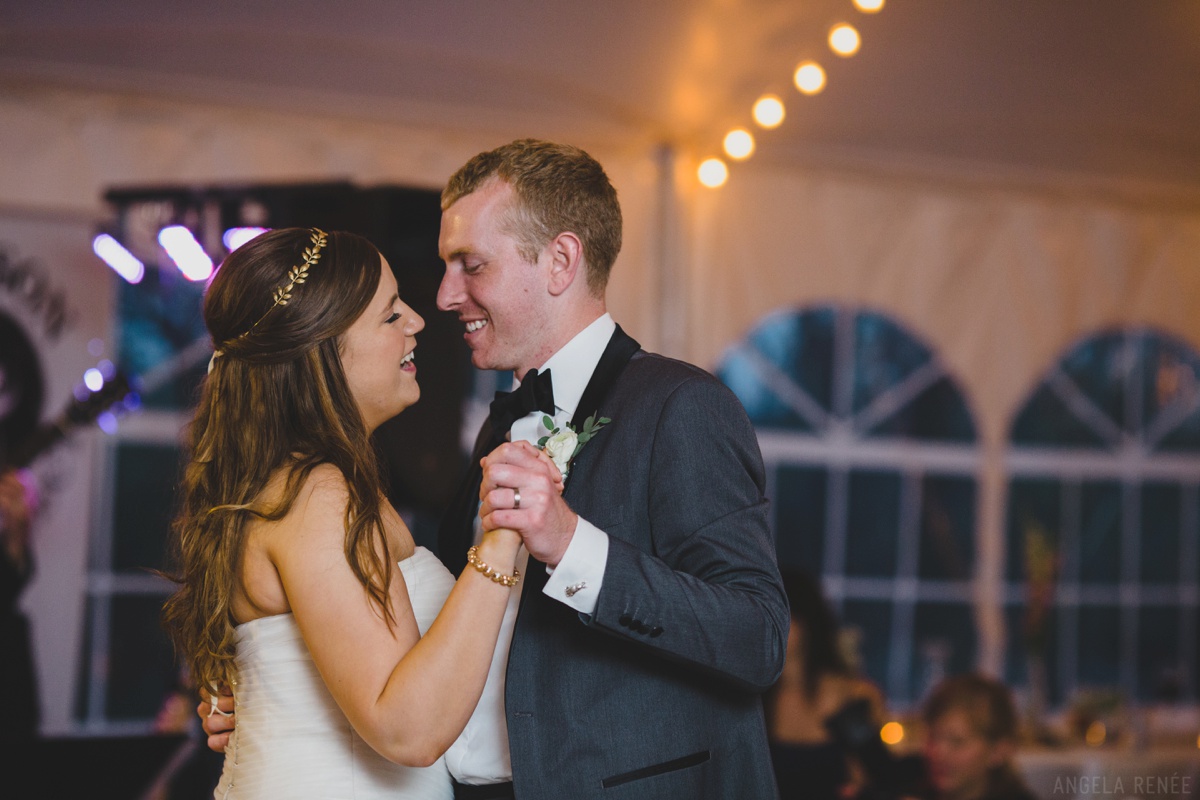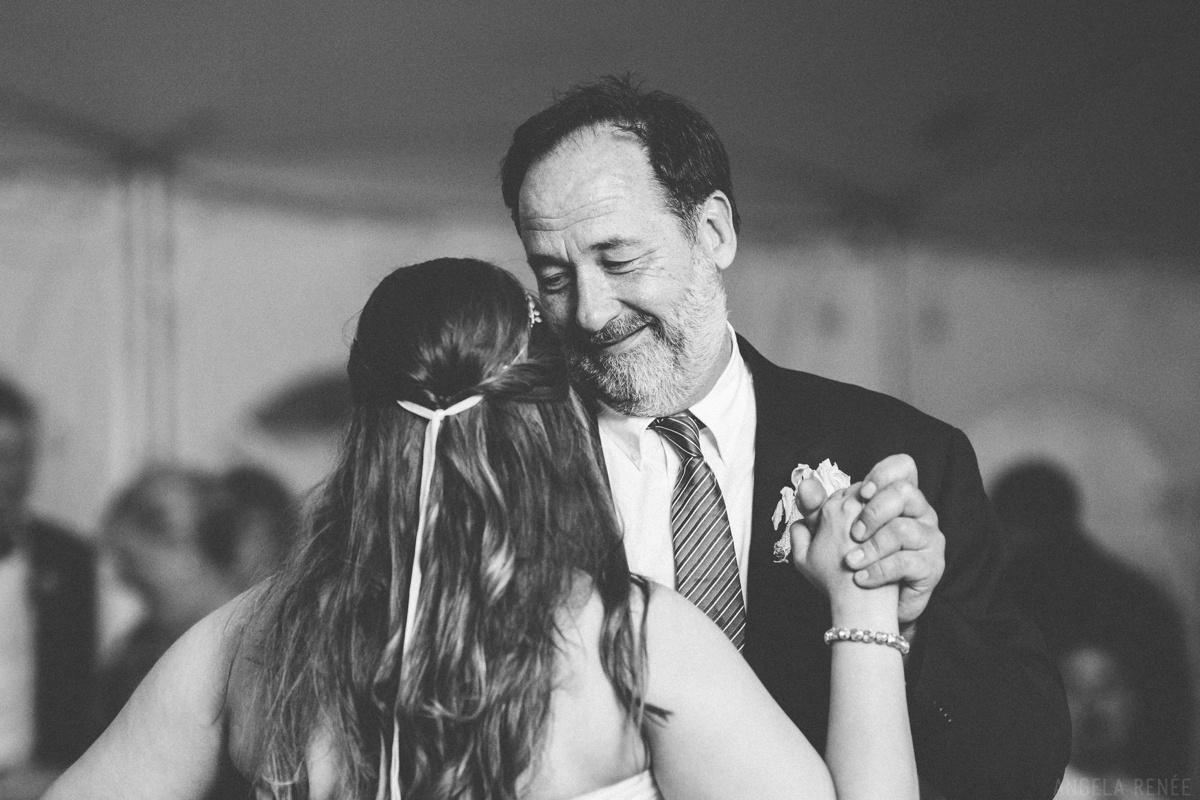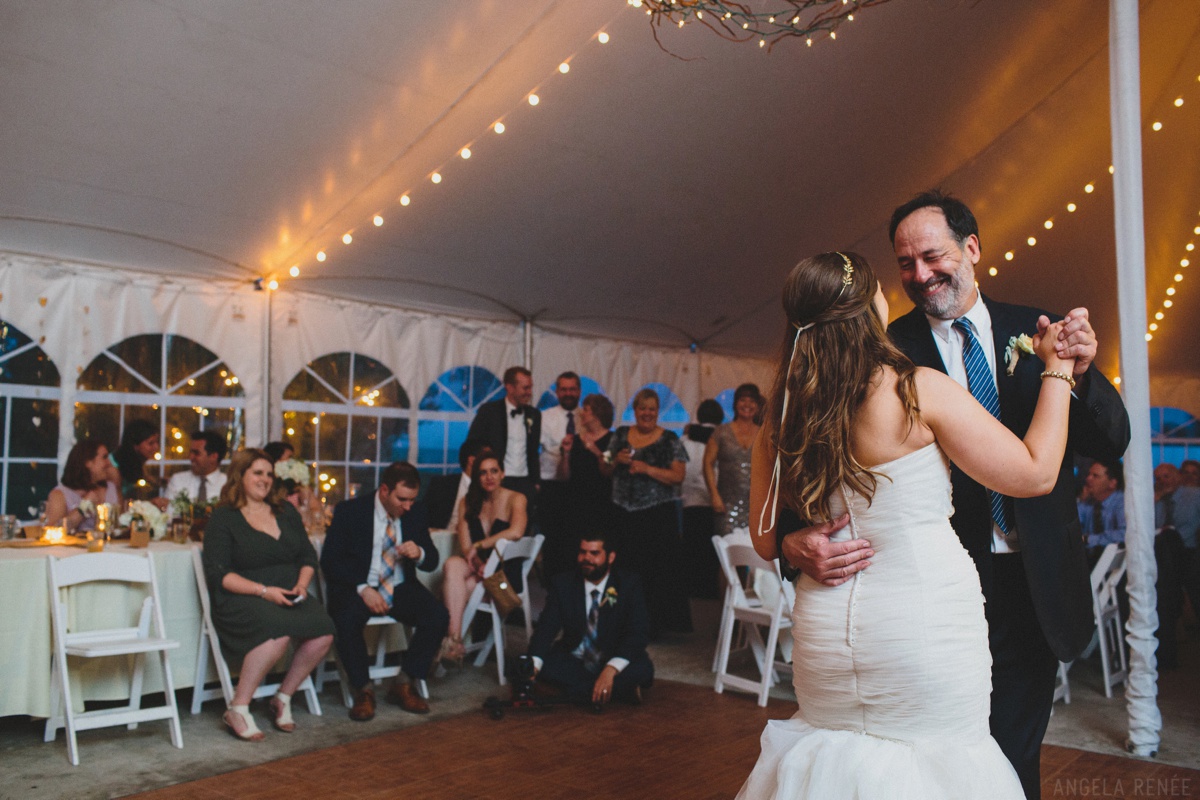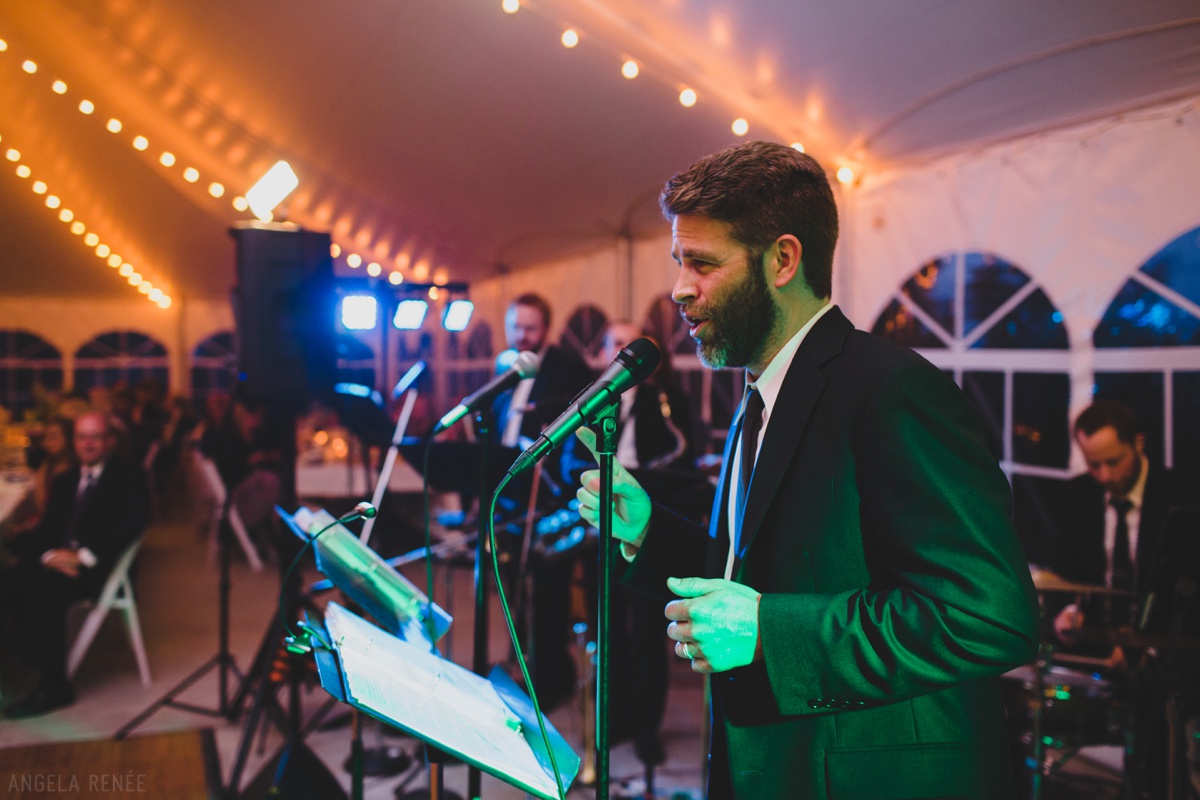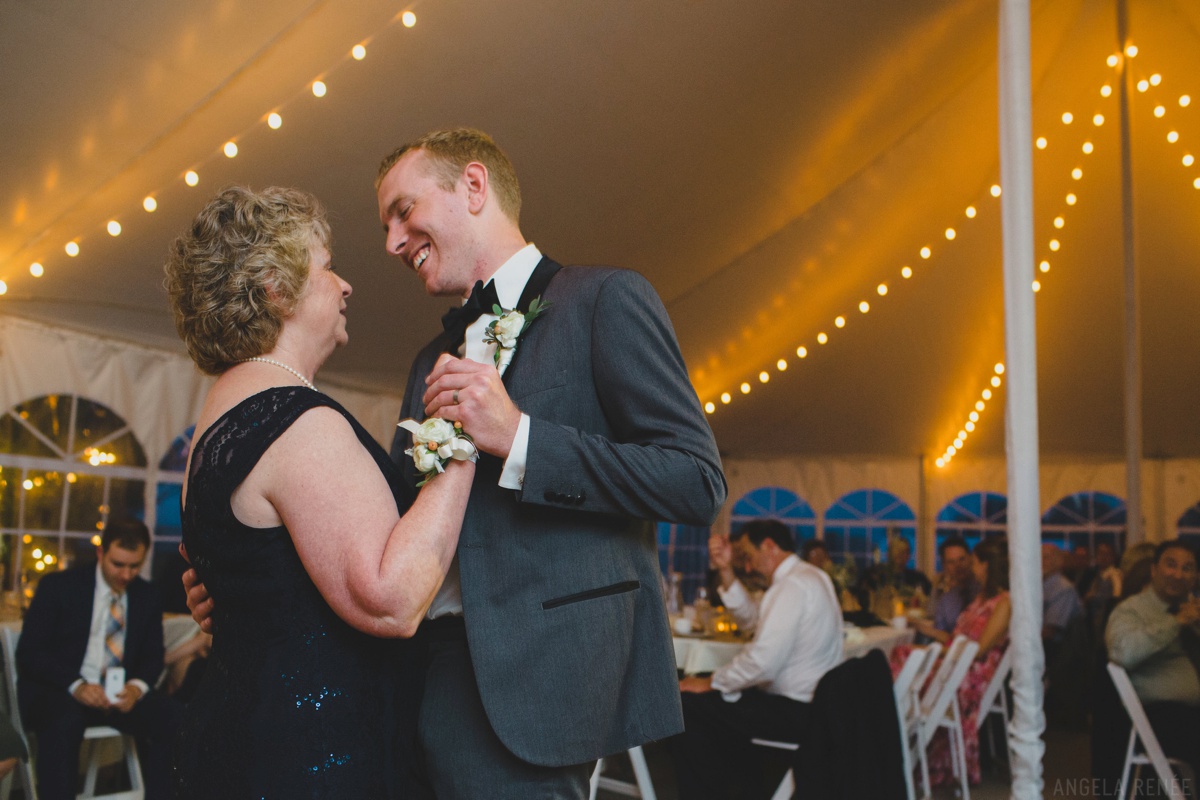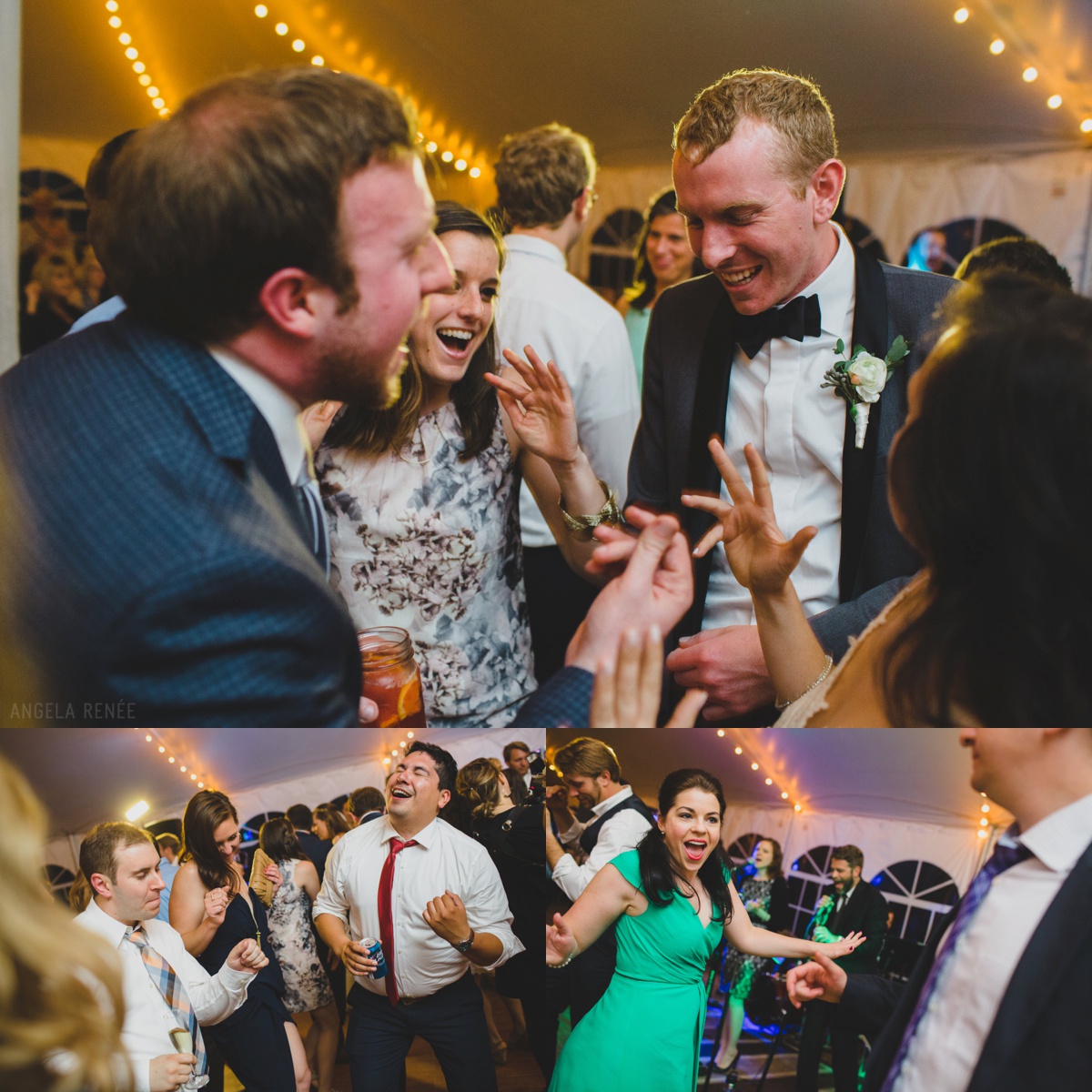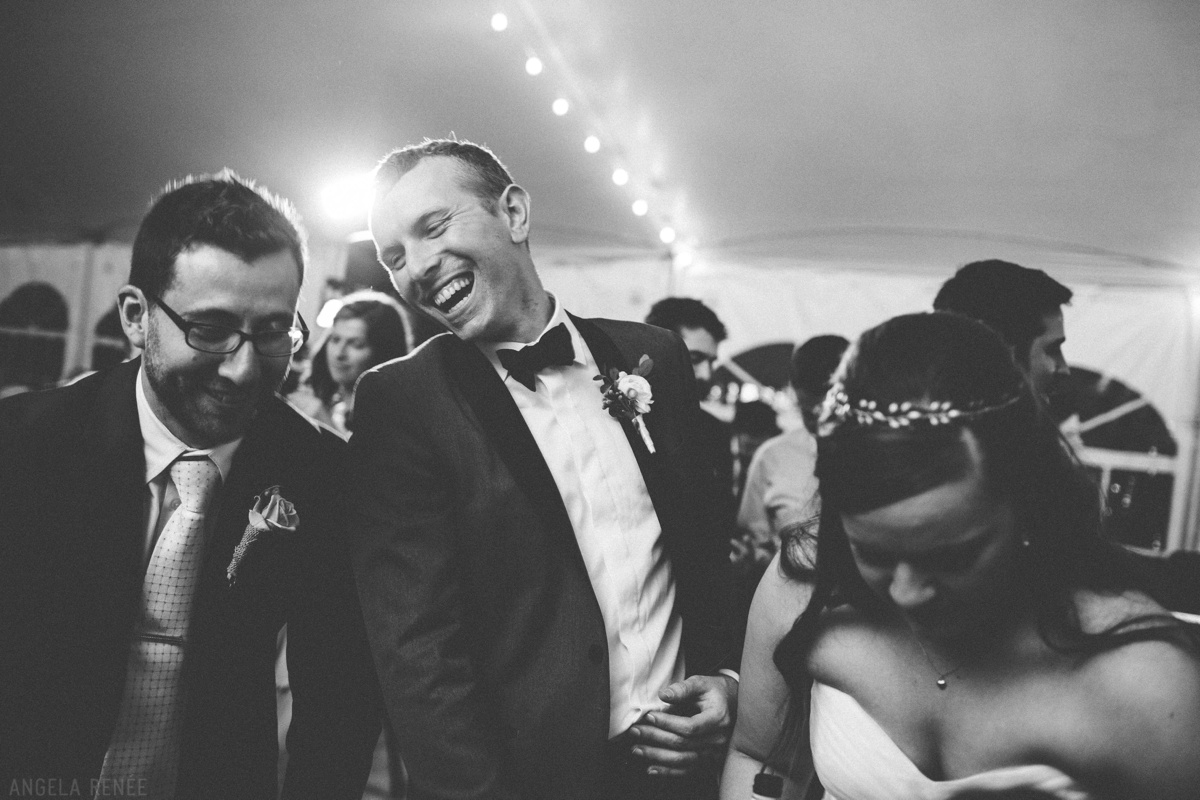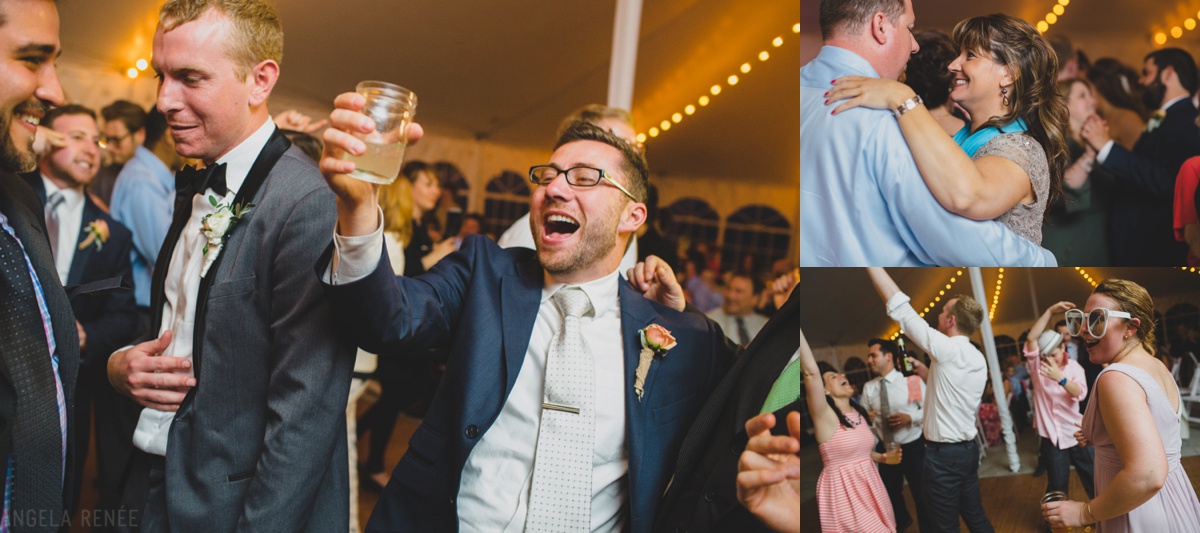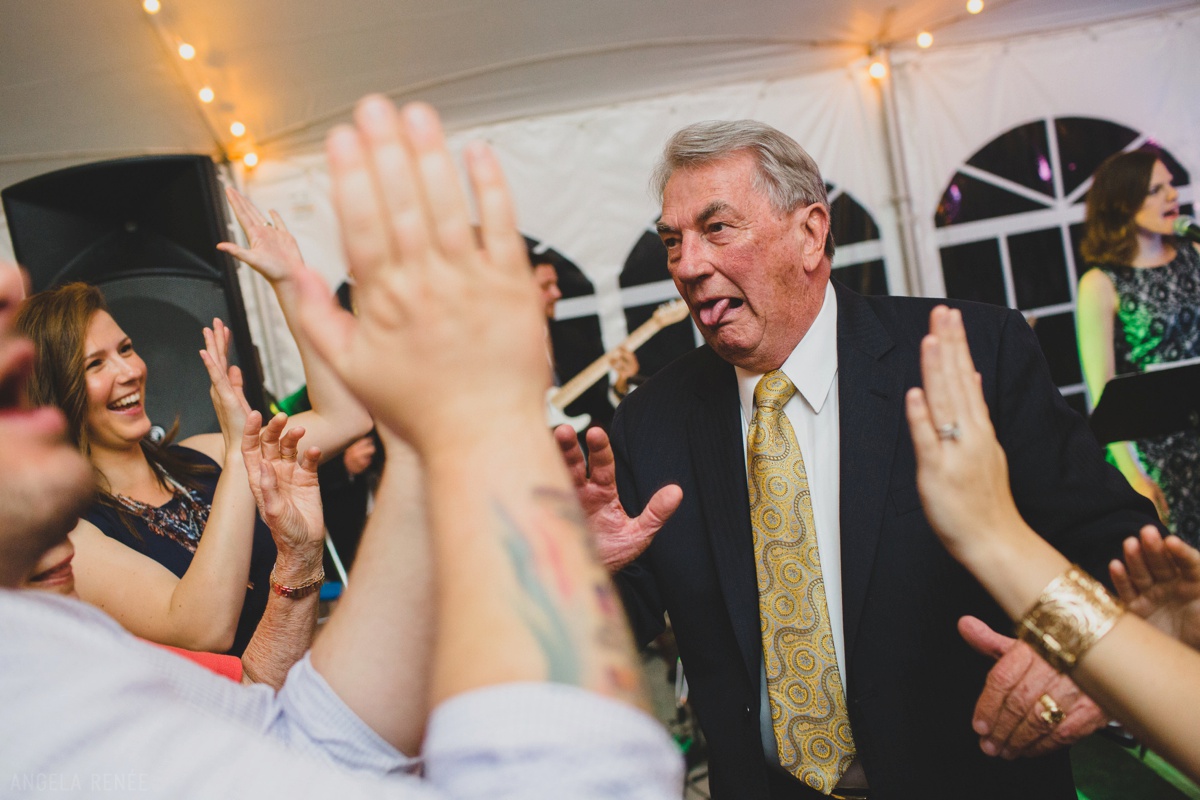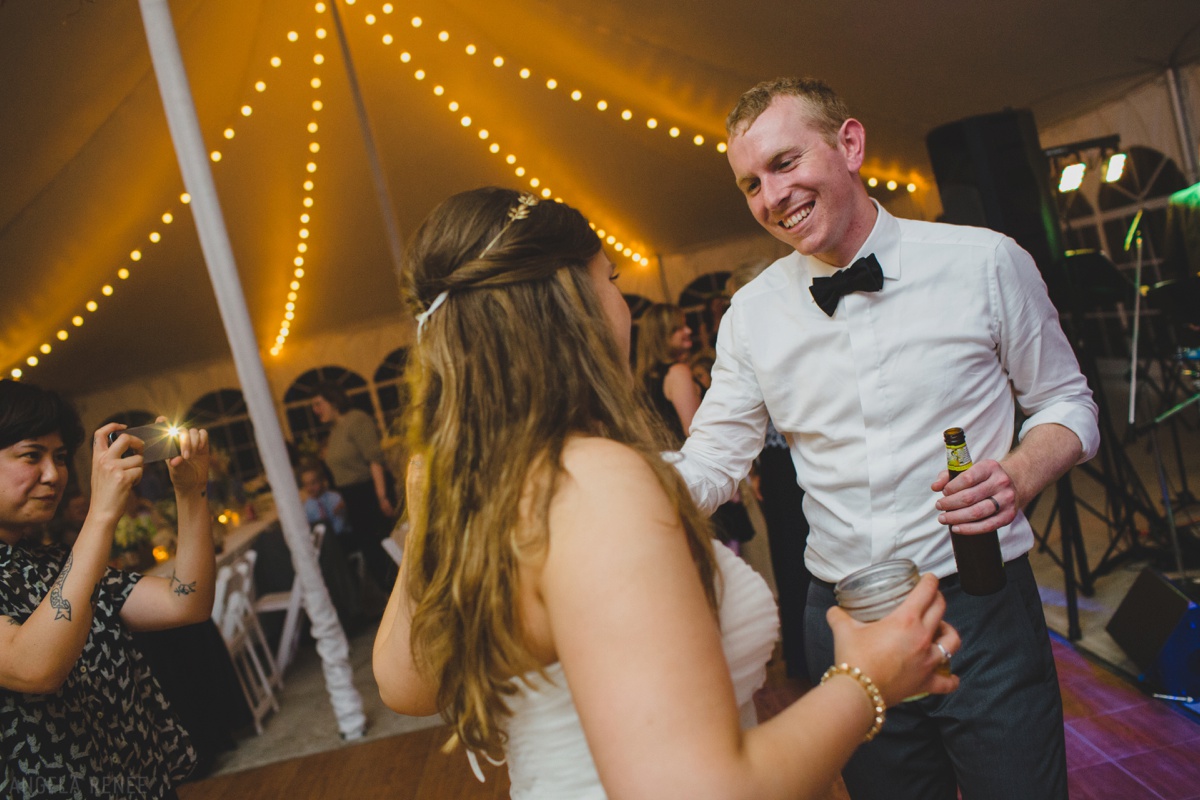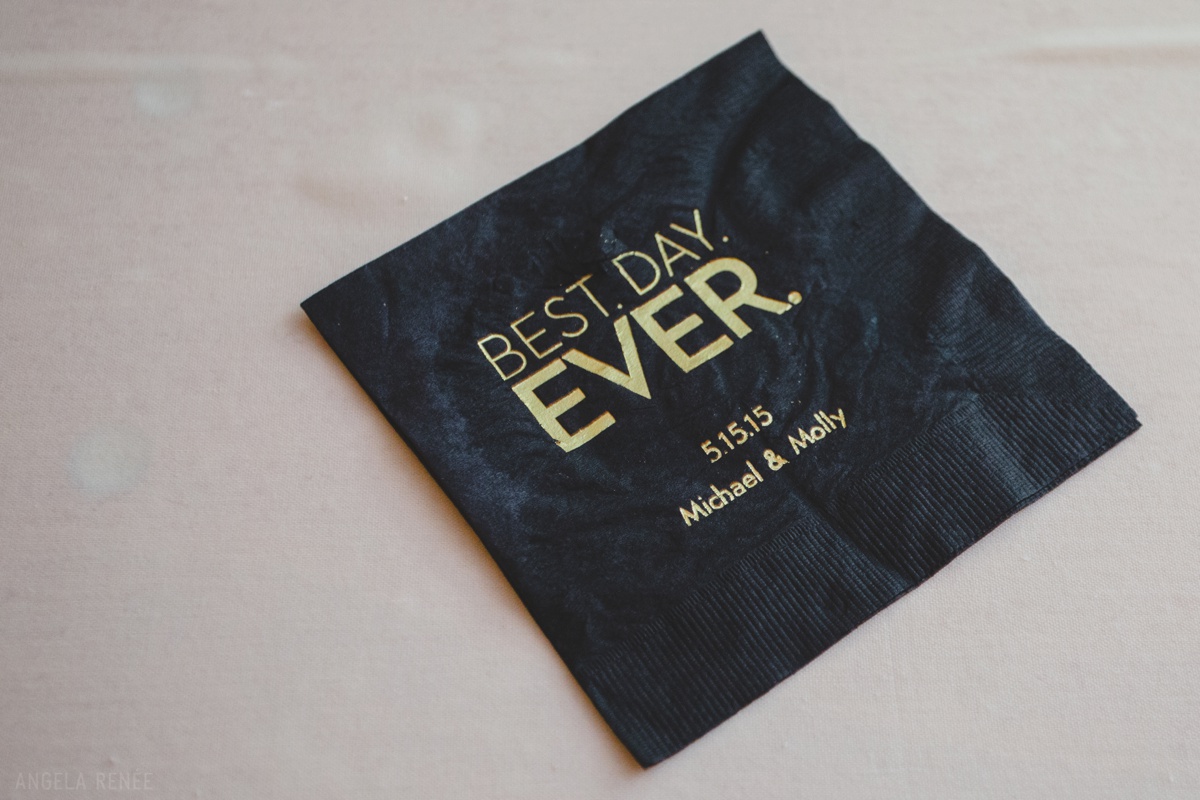 Chicago wedding photographer Angela Renee loves meeting people and documenting creative events both local and destination. Contact Angela Renée for inquiries or follow her on Facebook or Instagram to see peeks of current weddings and engagements.