Andra and Aleks were married at the very place they met. As teenagers they began their relationship while attending a high school camp at the Latvian Center Garezers in Three Rivers, Michigan. After their last summer camp together,  life took them in separate directions. Sixteen years later they reconnected at Garezers and began the next chapter:) I just don't think they could have picked a more perfect place to celebrate their day.
There were so many things I loved about photographing this wedding but I will say I especially loved the singing. You will see throughout the photos that there was singing during the ceremony, during the speeches, and the couple even sang during their first dance. Later in the night, one of the caterers stood next to me and interpreted the lyrics to one of her favorite Latvian songs. I loved how this wedding day was just so full of joy.  It was so celebratory and lovely to observe and document.
I want to say thank you to not only Andra and Aleks but to Ilga, Andra's sister, who I met at an artist residency about 6 years ago. She's the one that put Andra in touch with me. I spent the weekend with this sweet family–literally in the same rented home. I met up with everyone at the rehearsal dinner and stayed until the Sunday following the wedding. I was there to do a job but at the same time was really treated like a guest. Such an awesome weekend!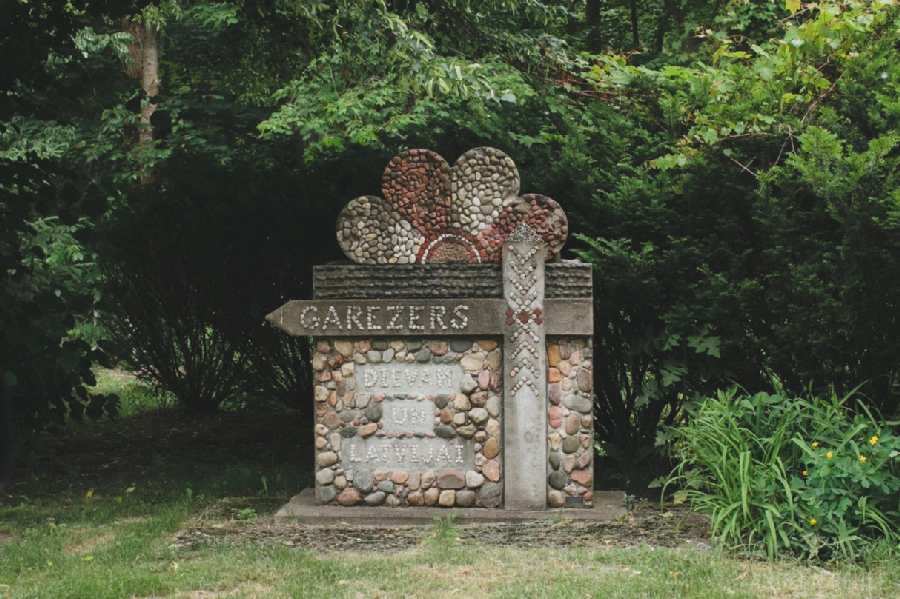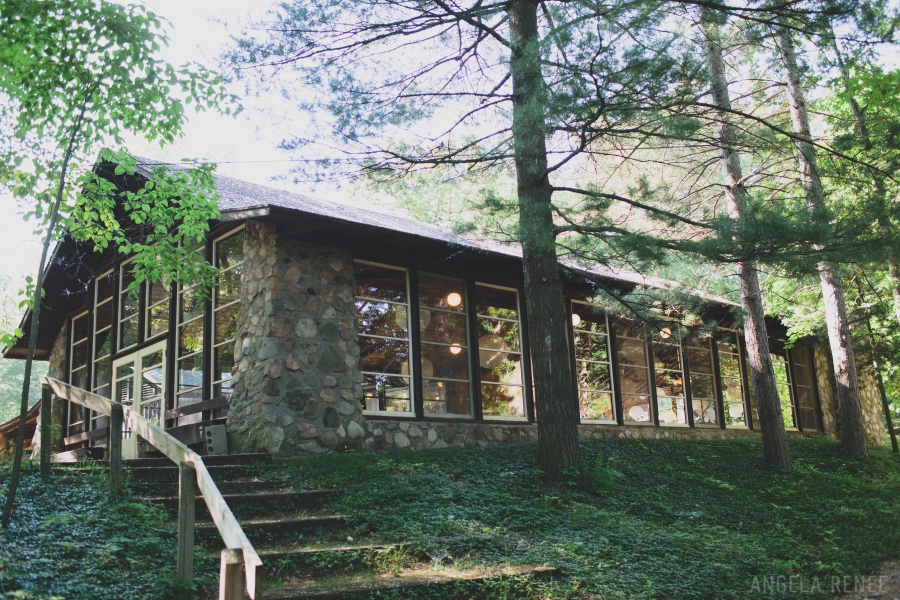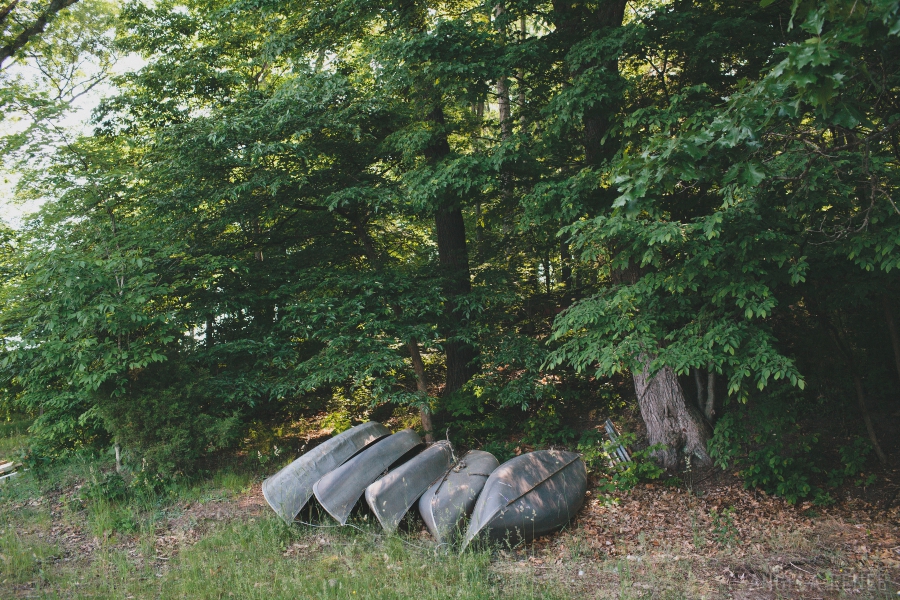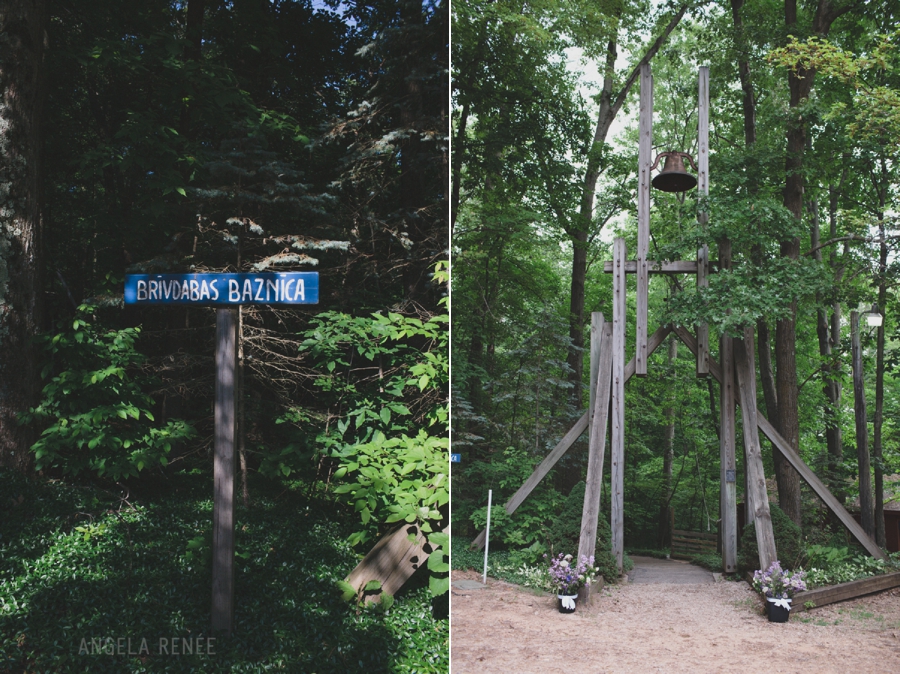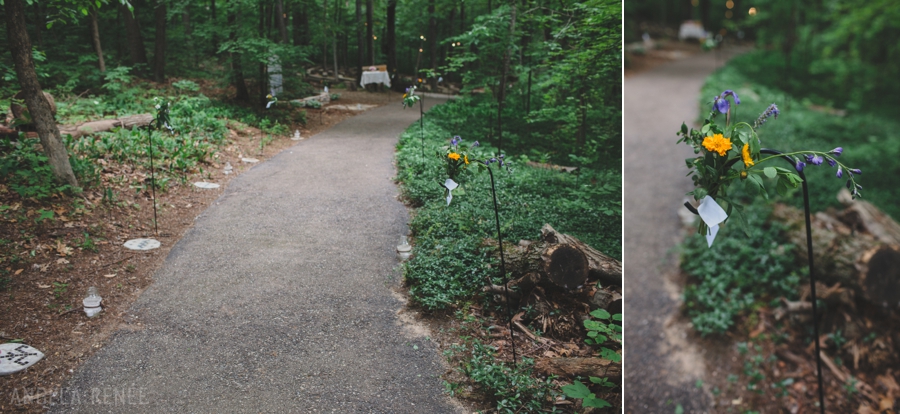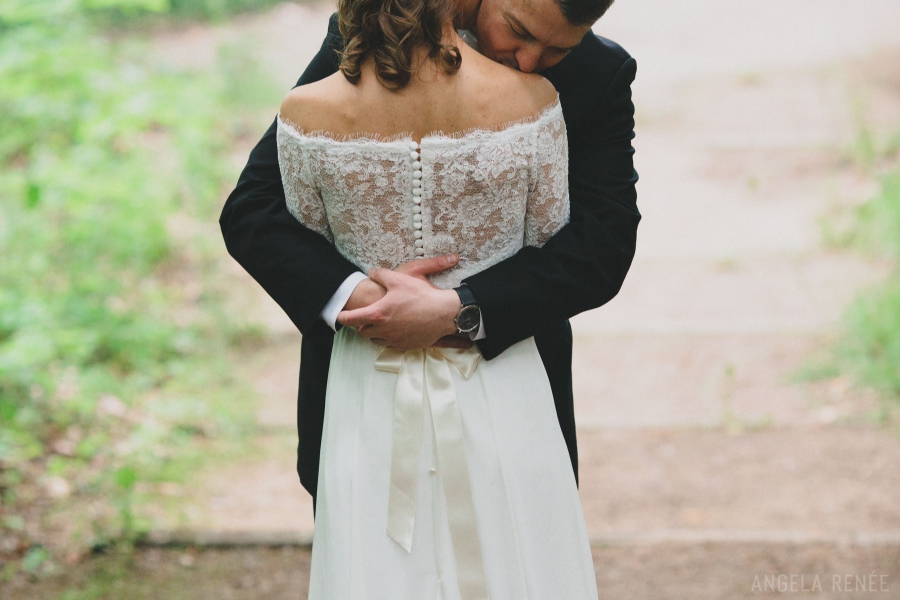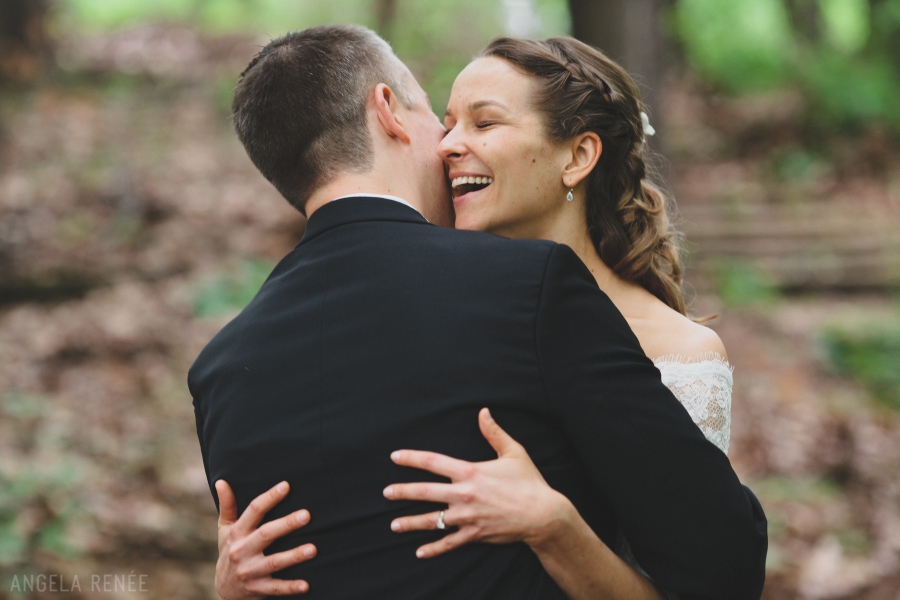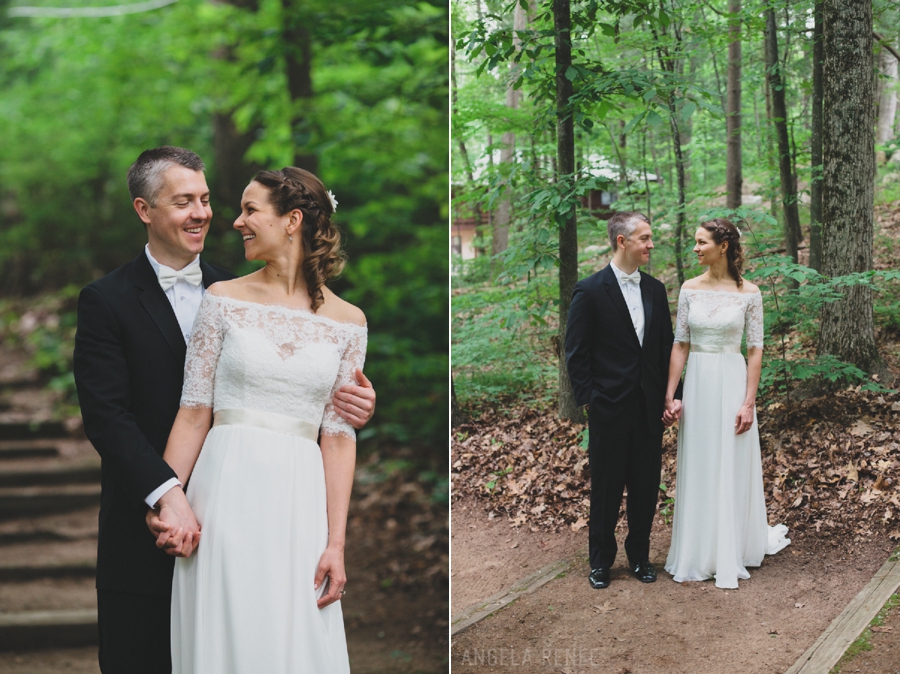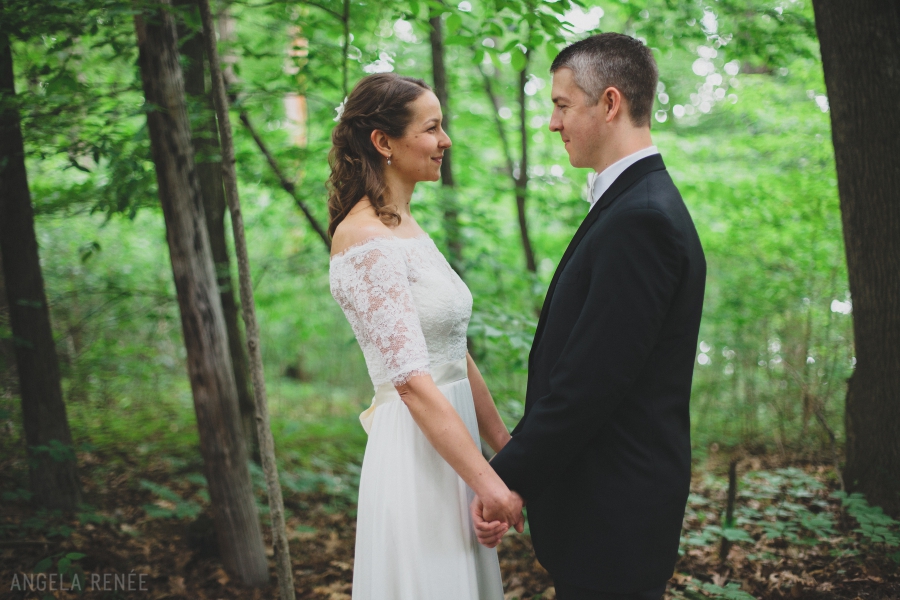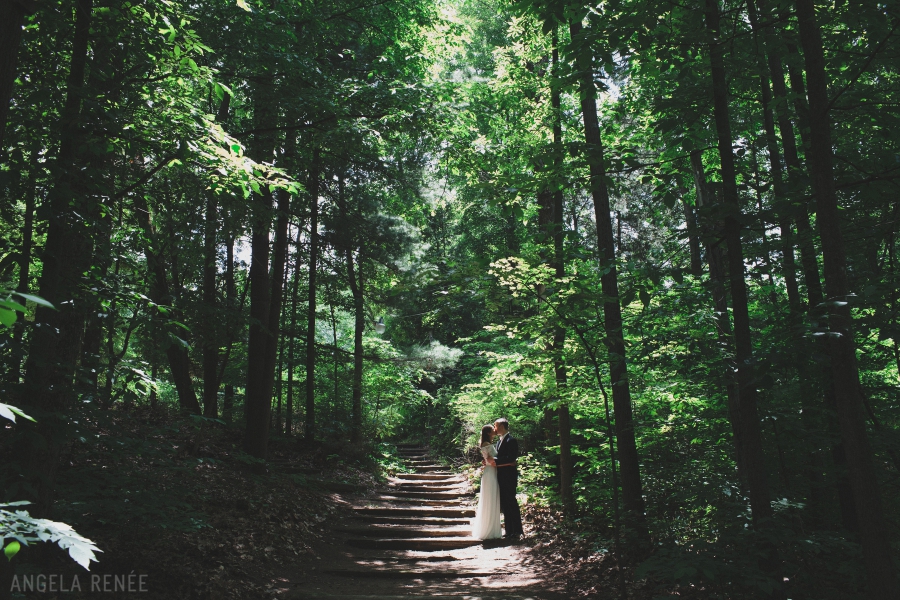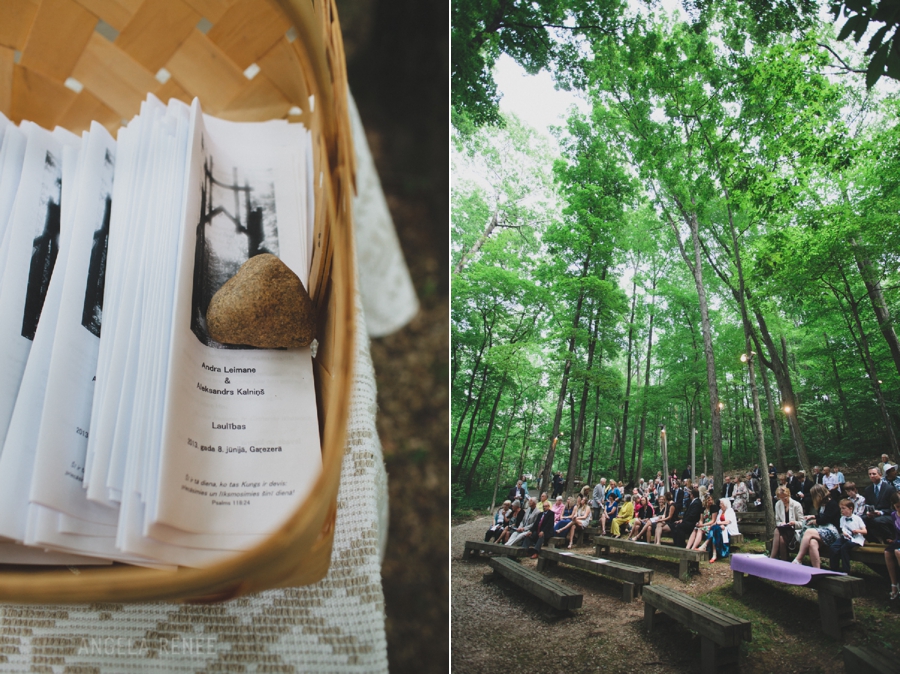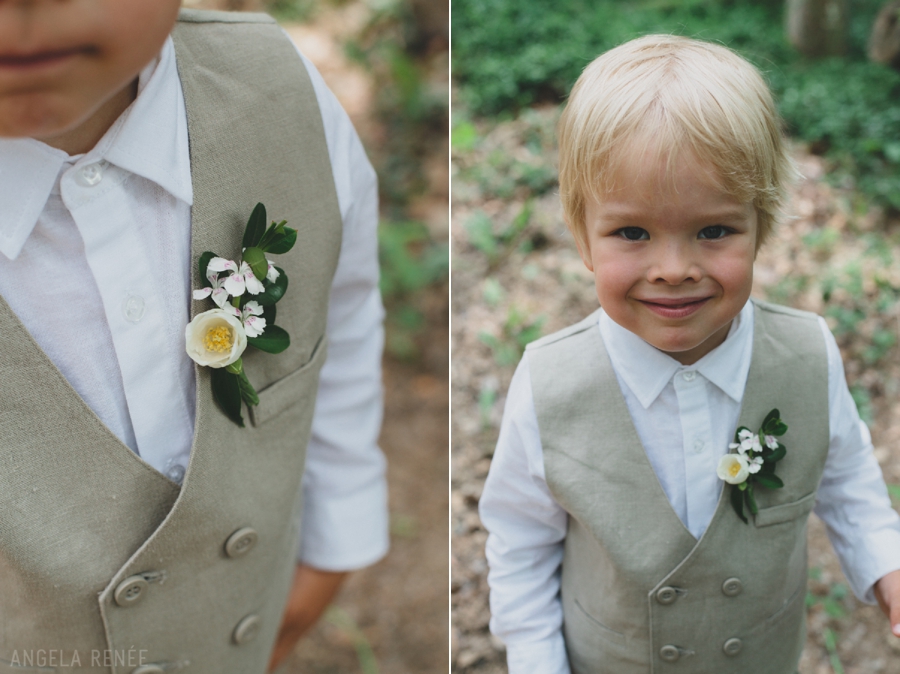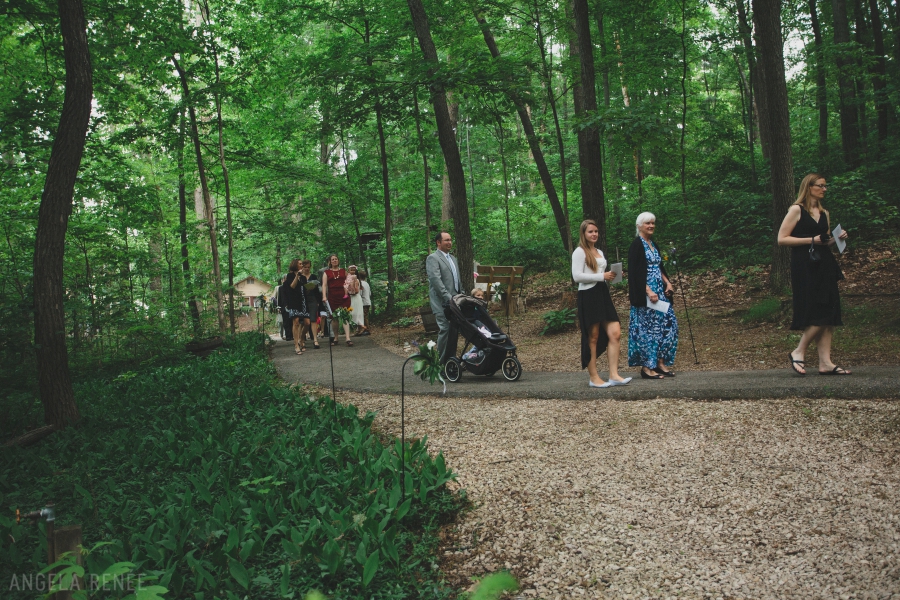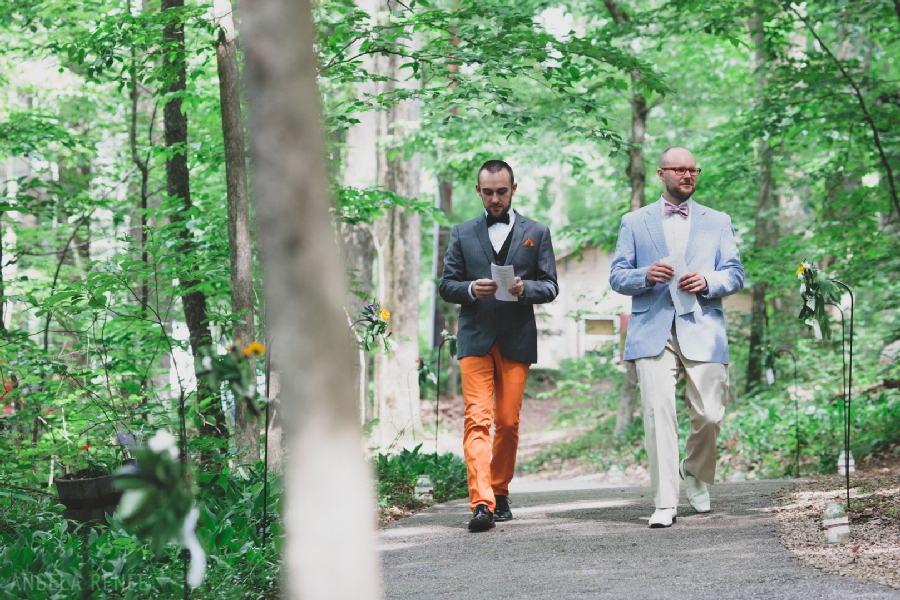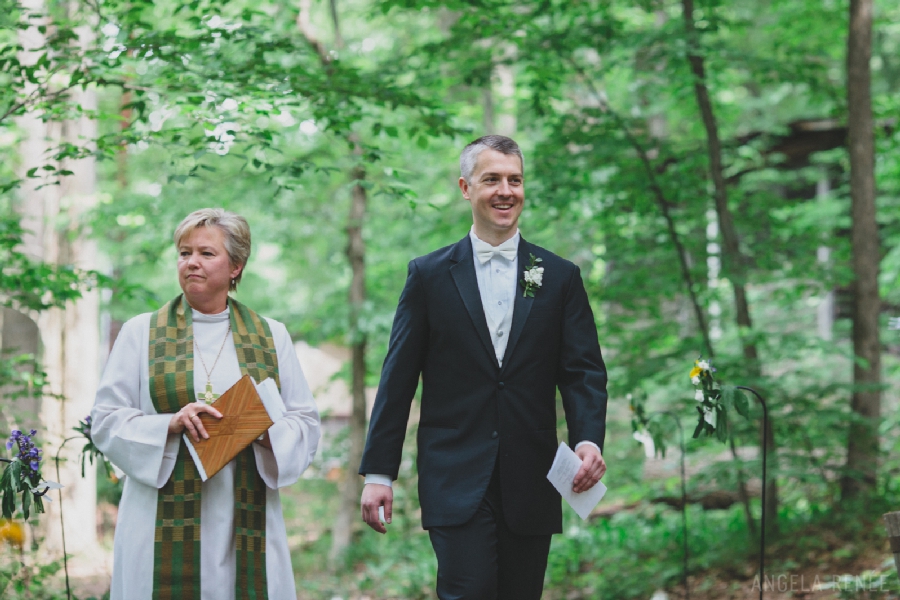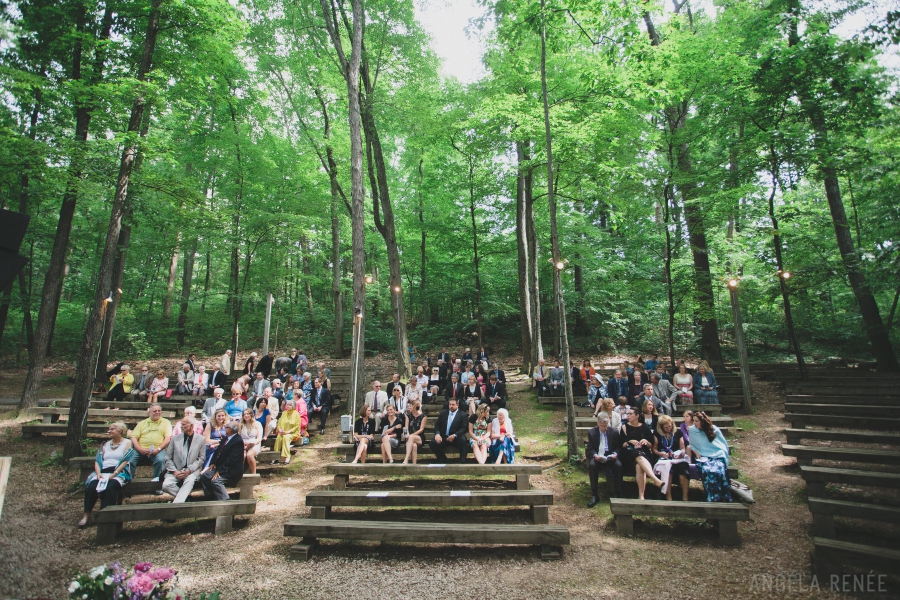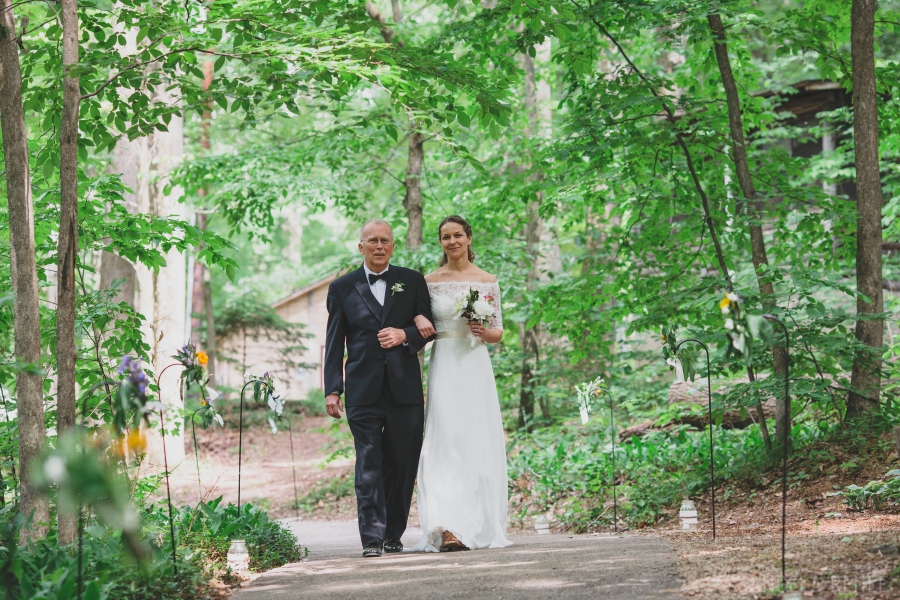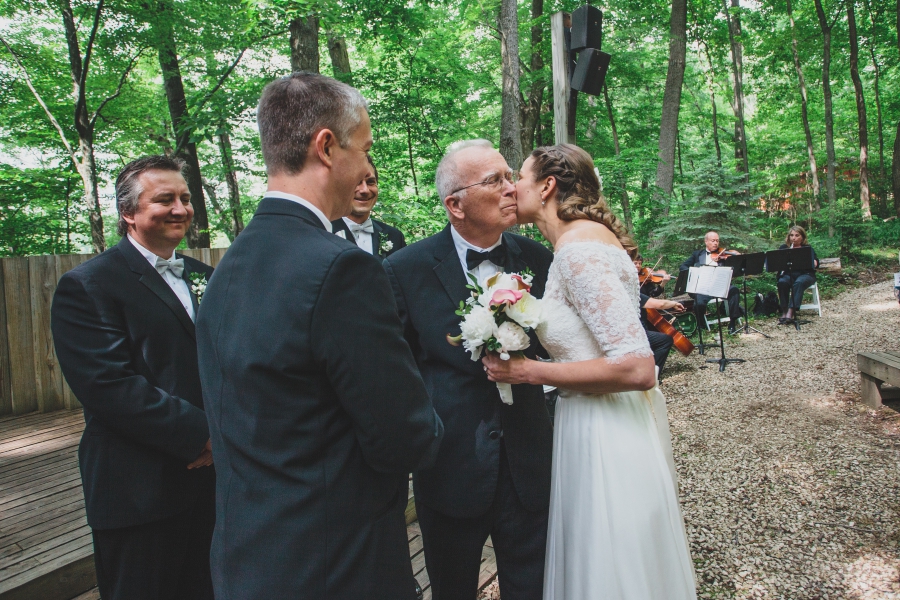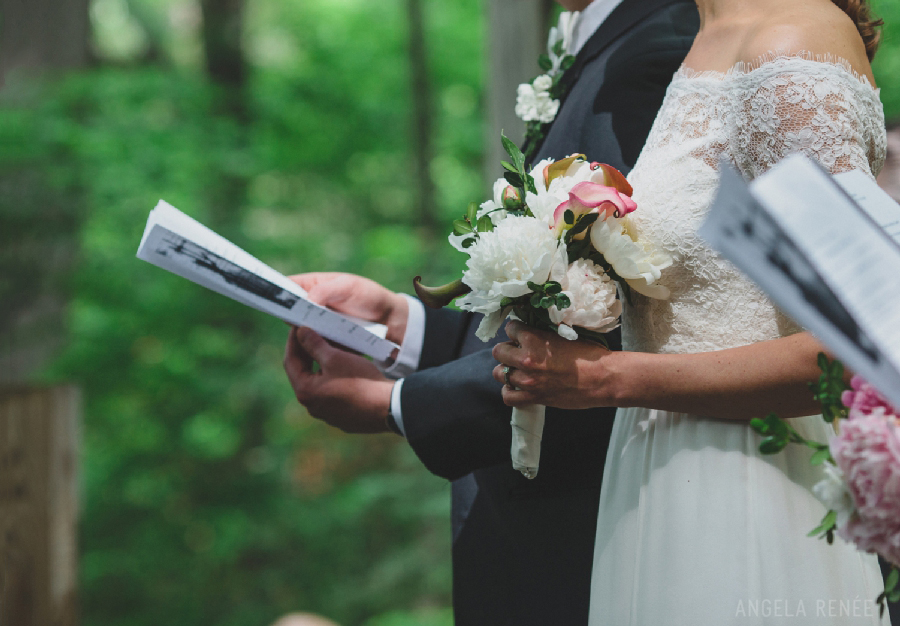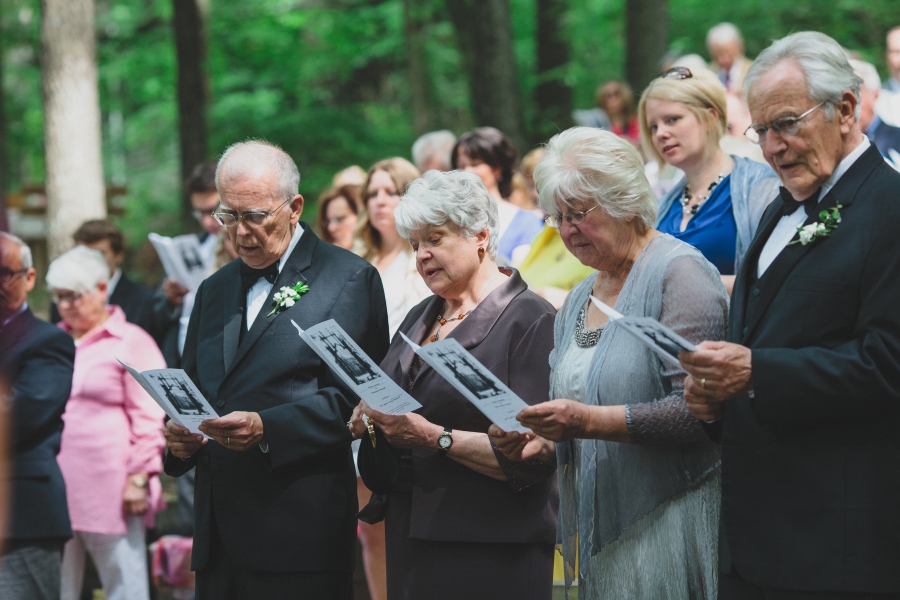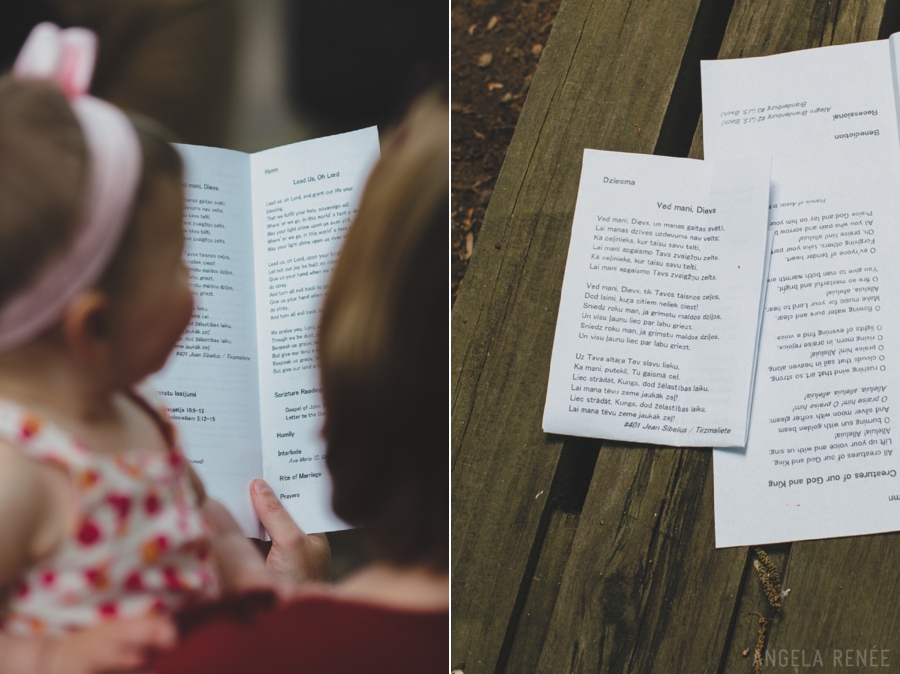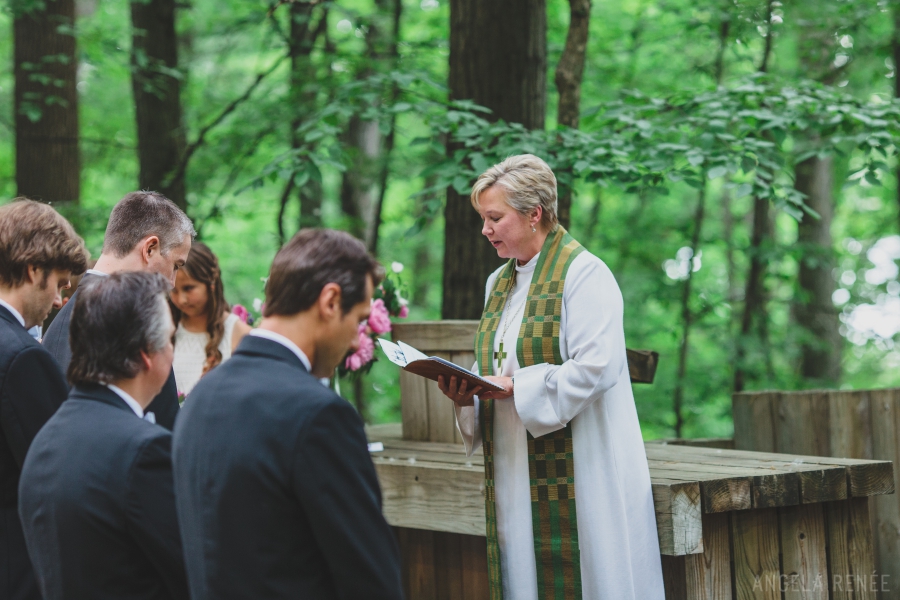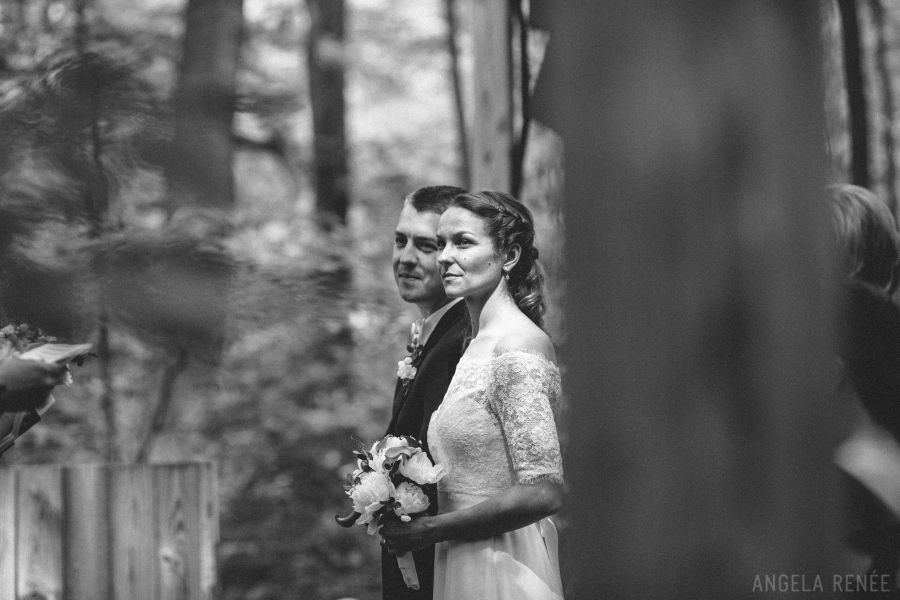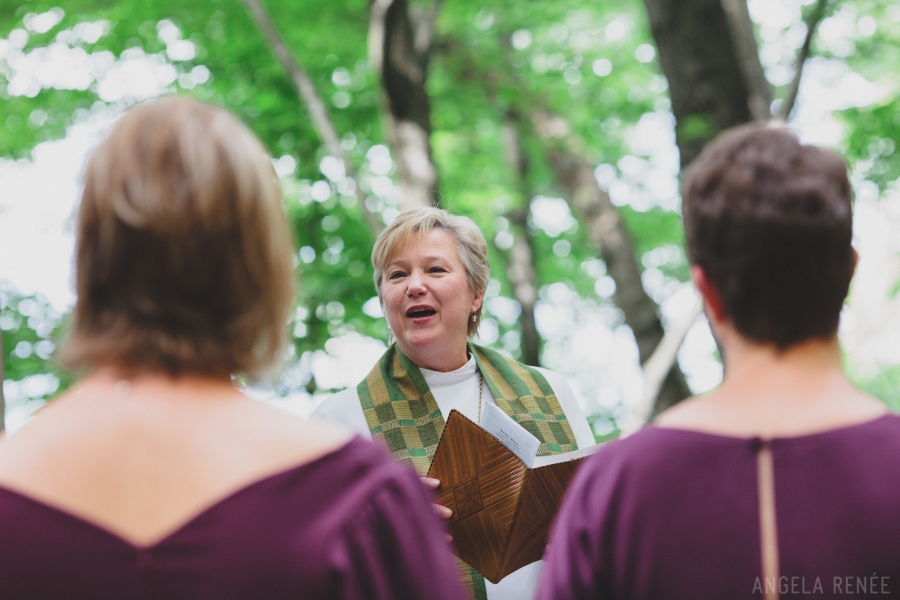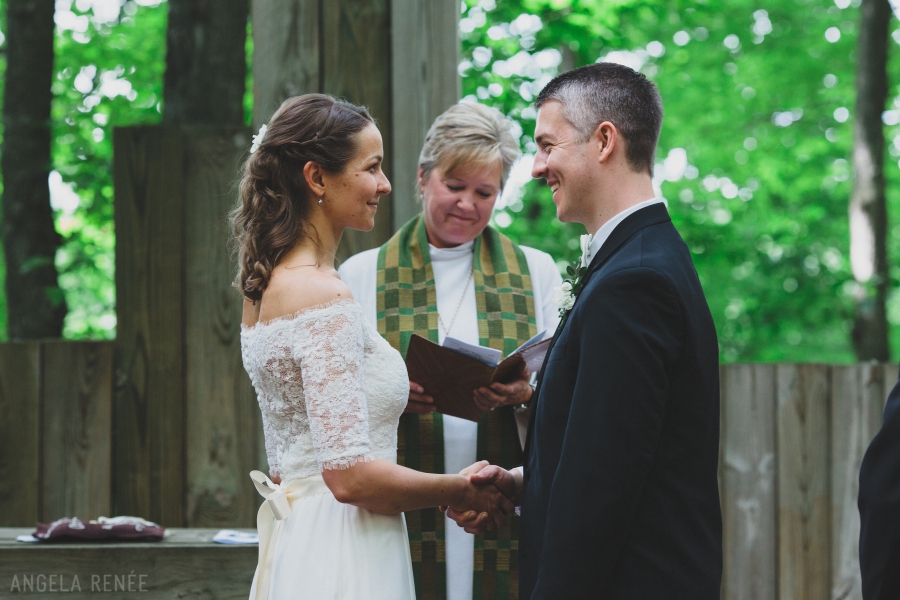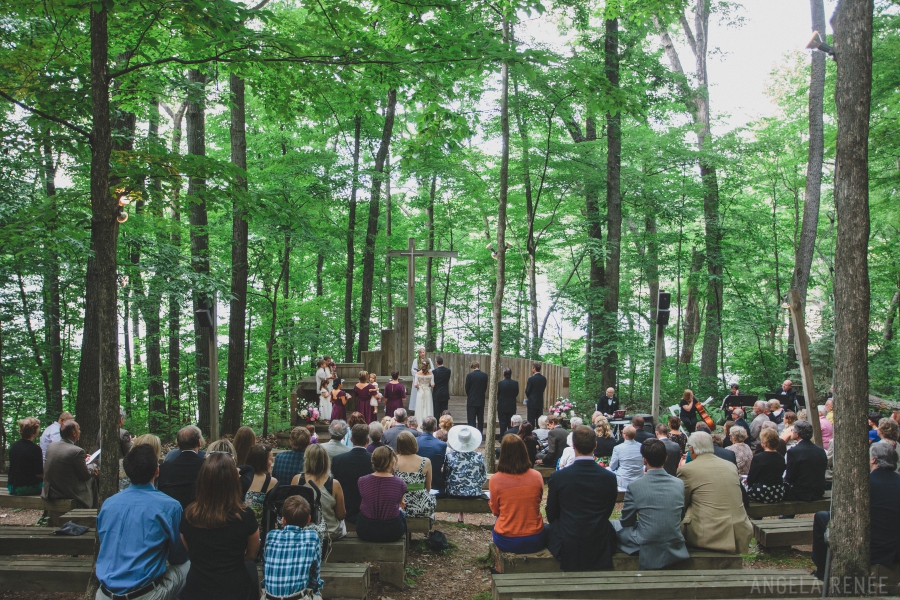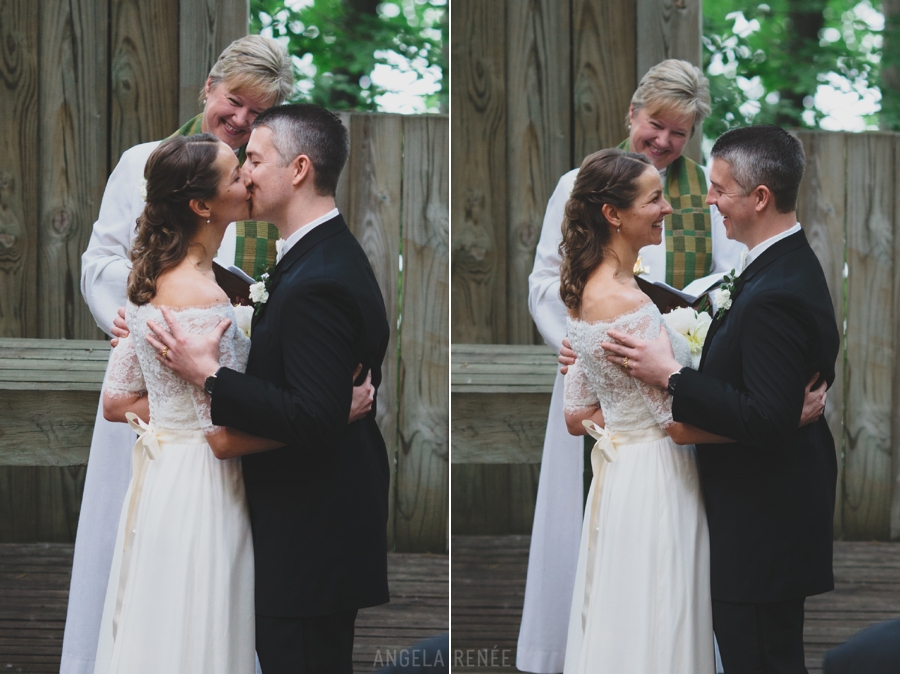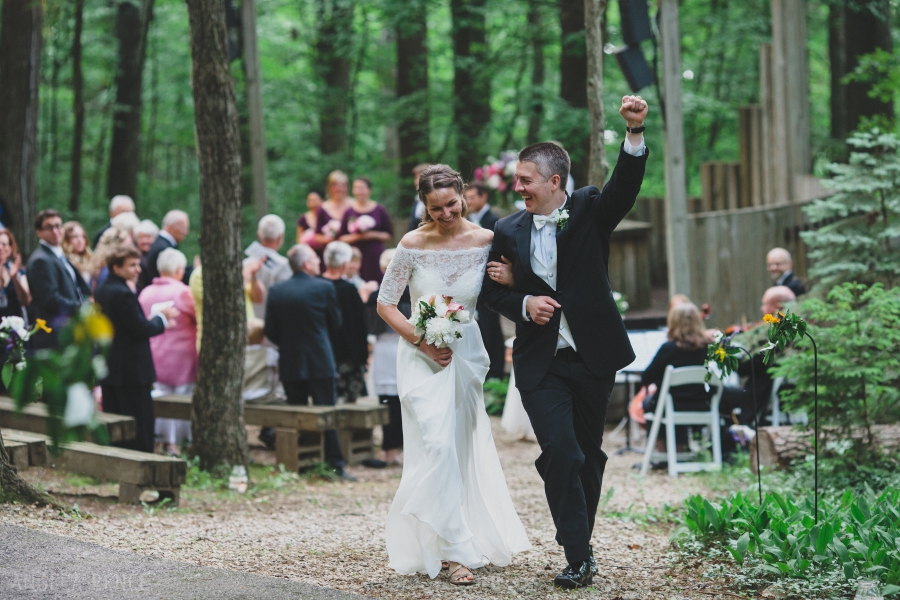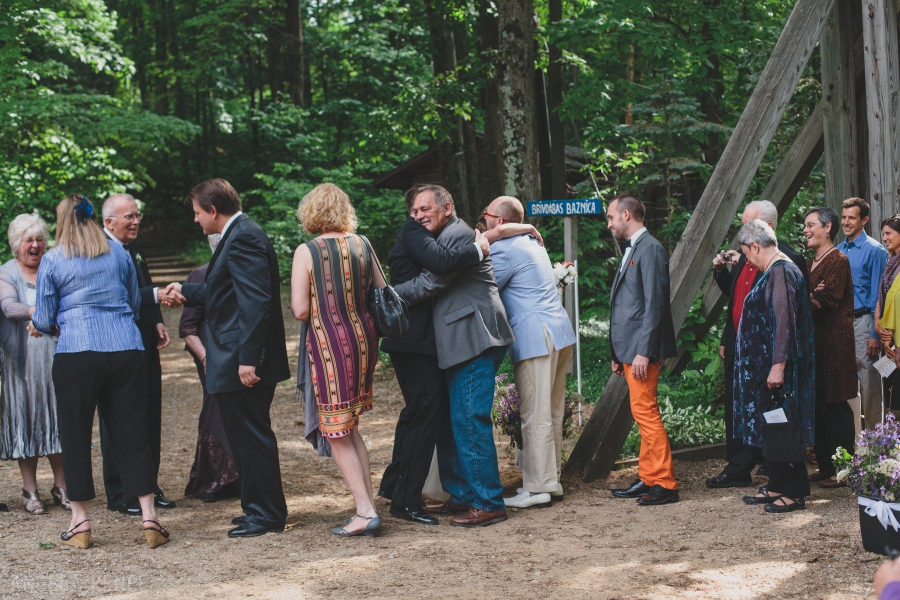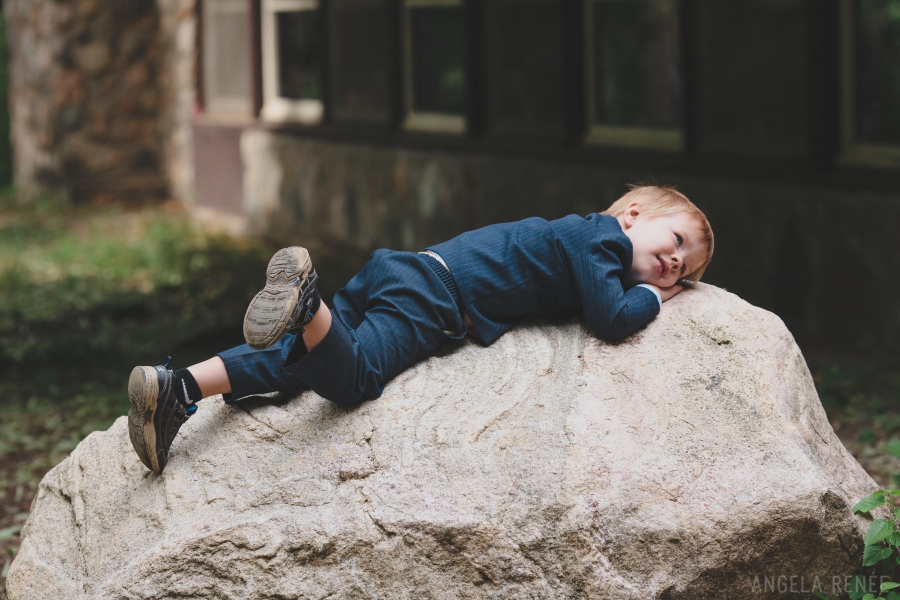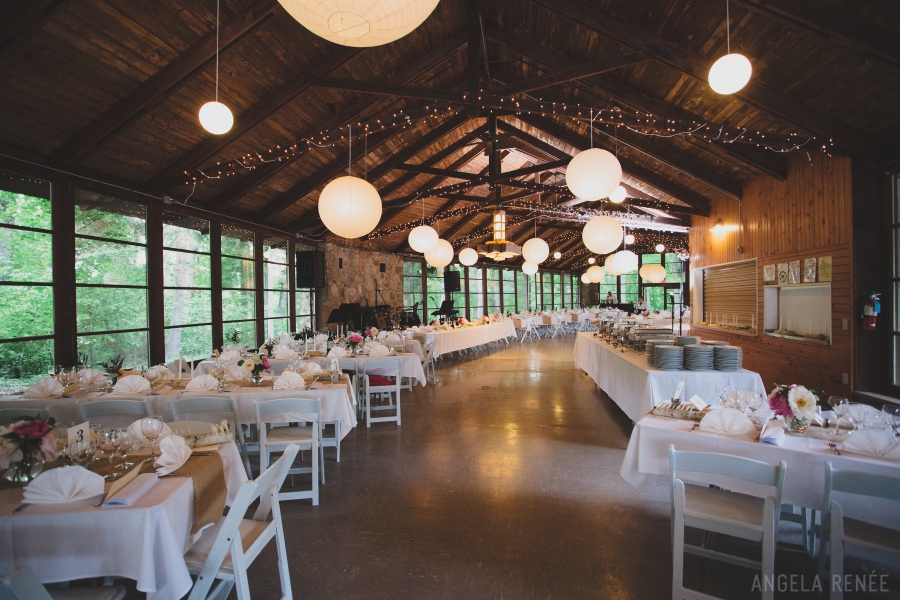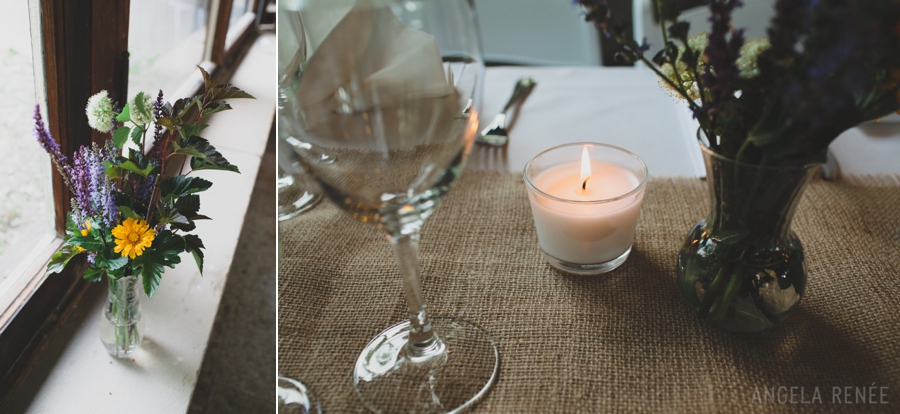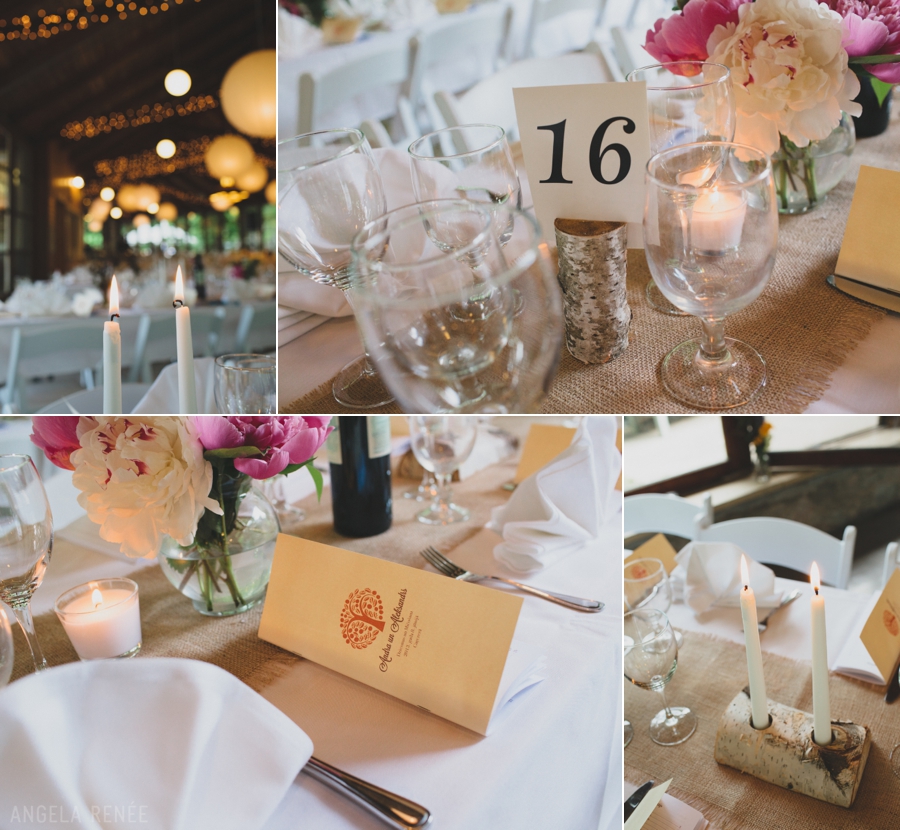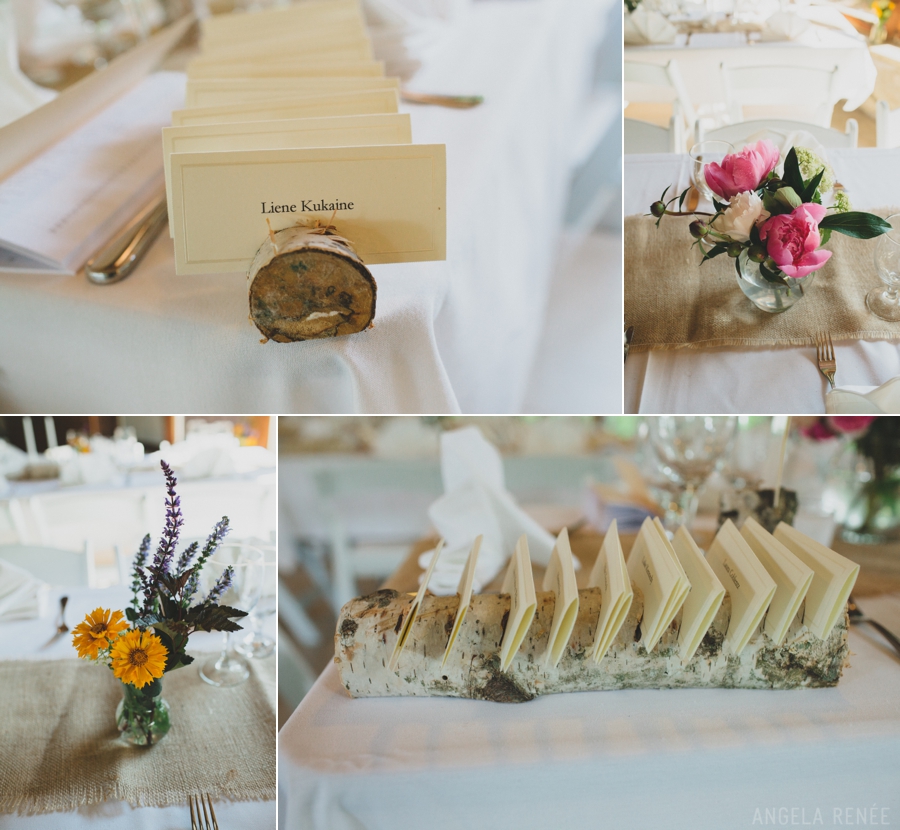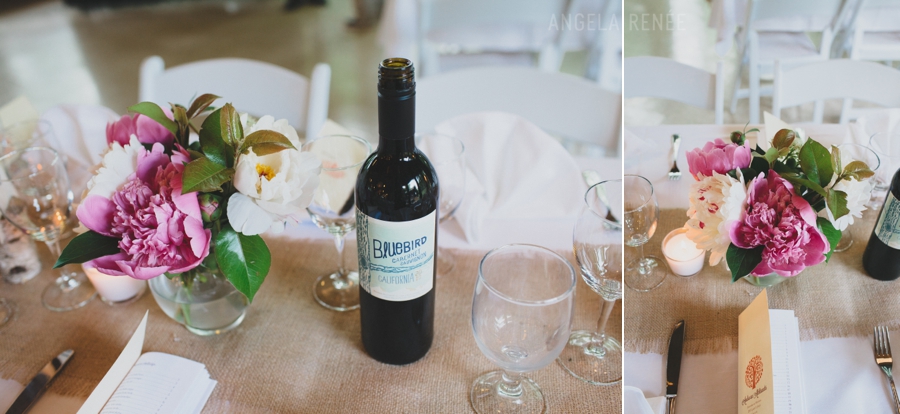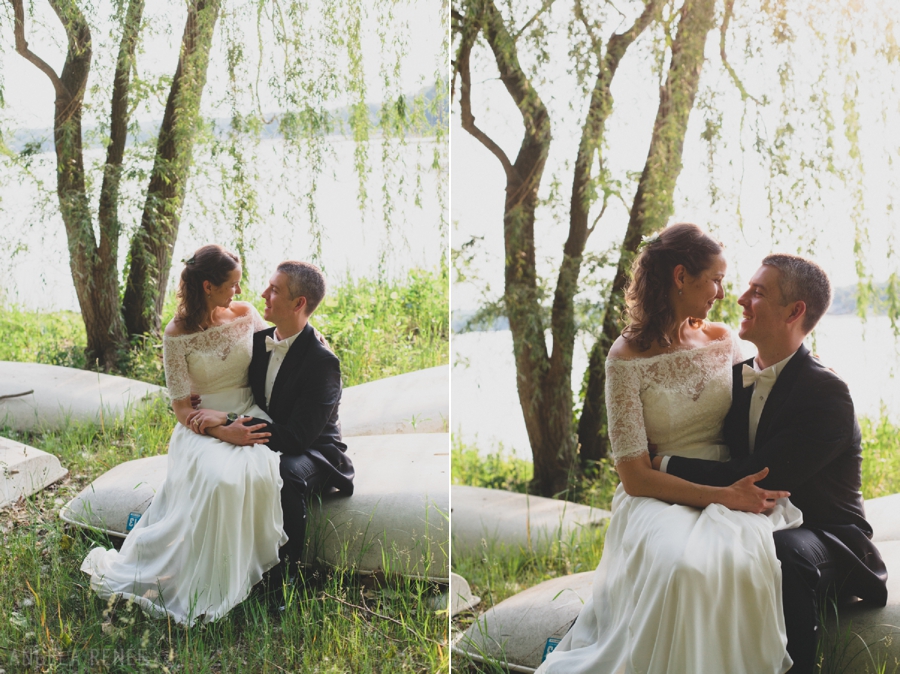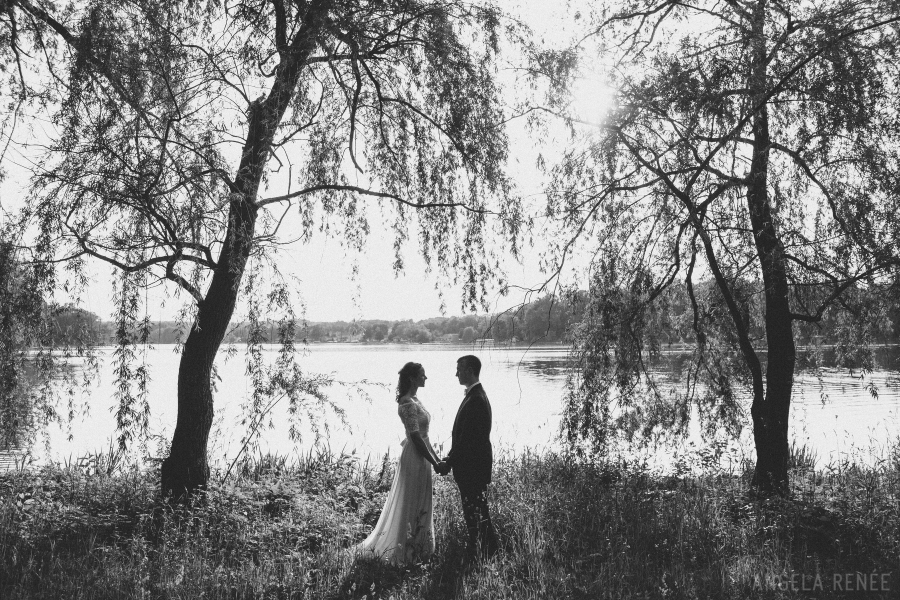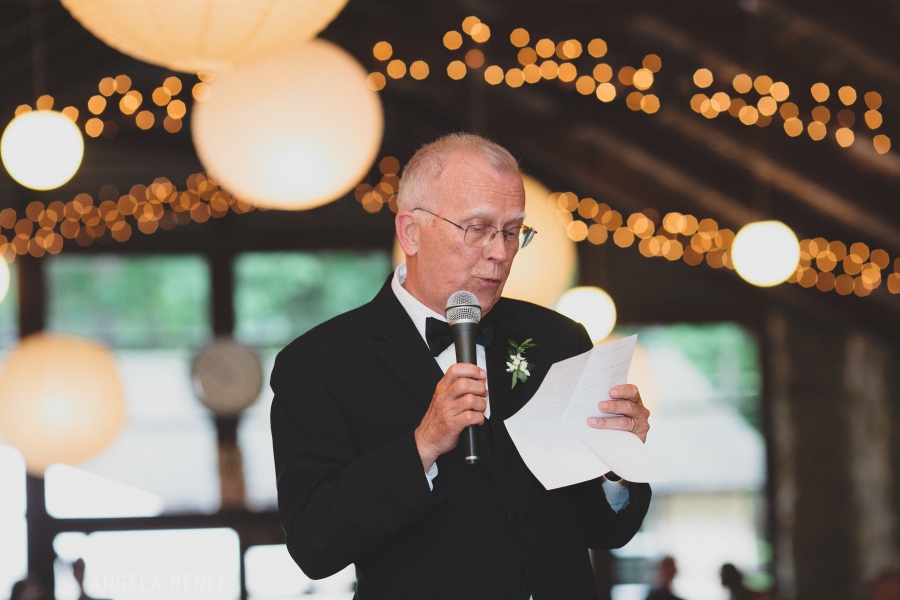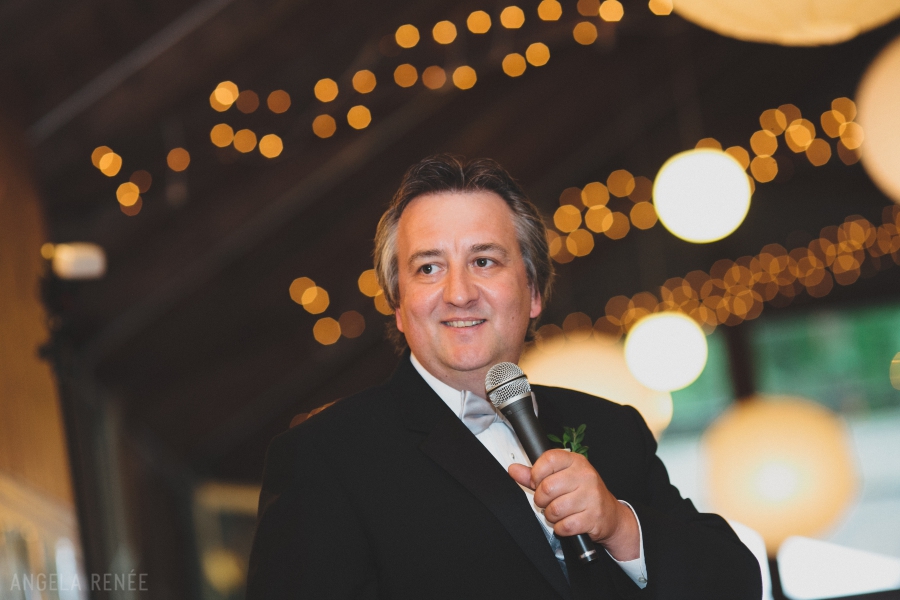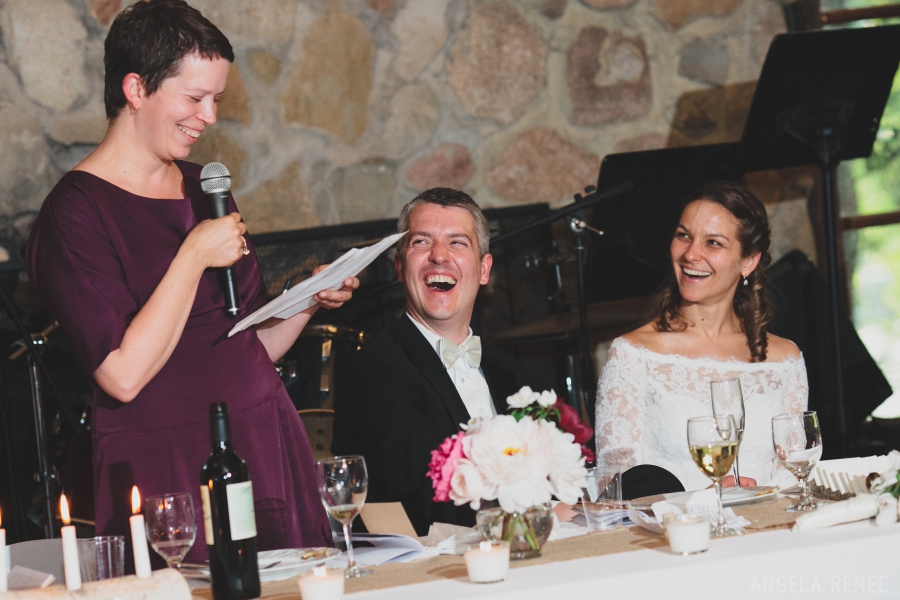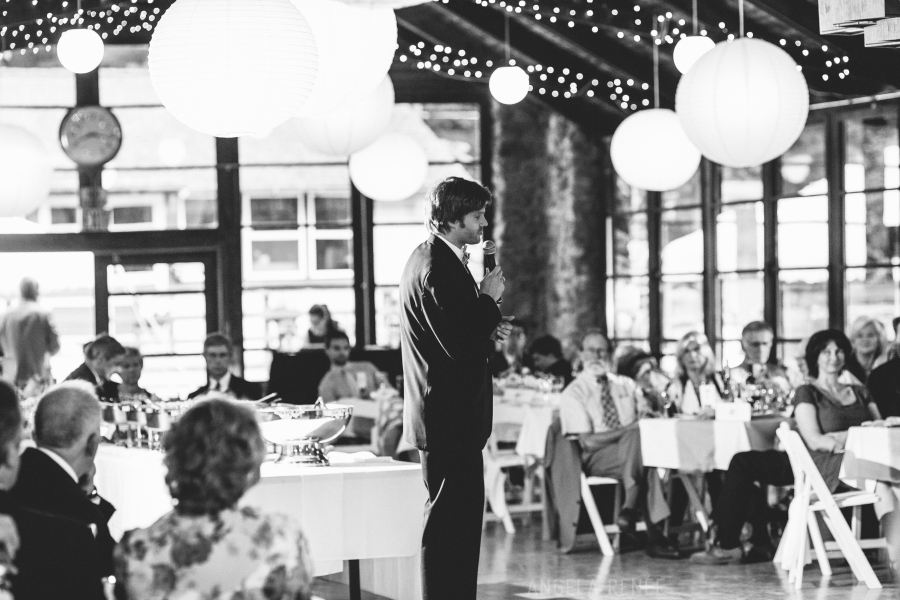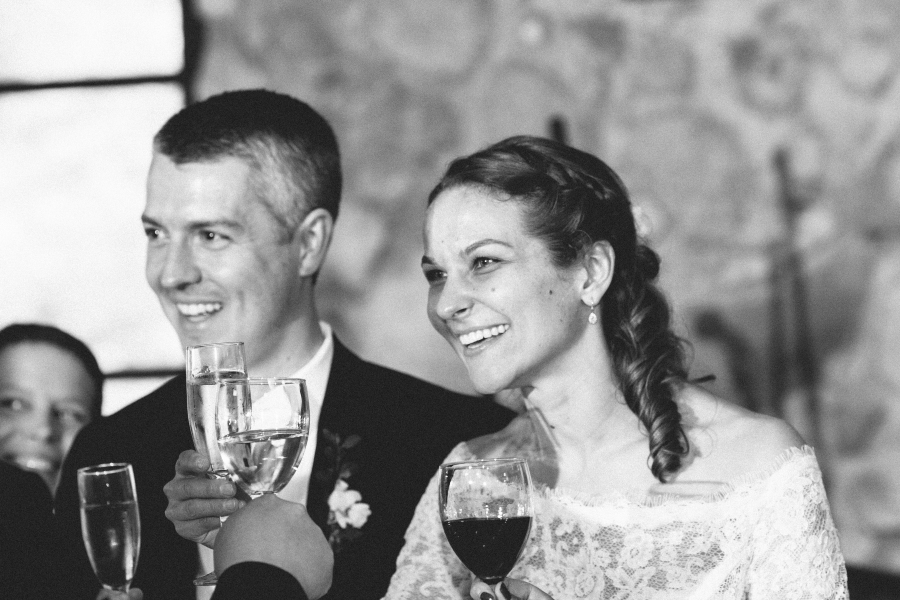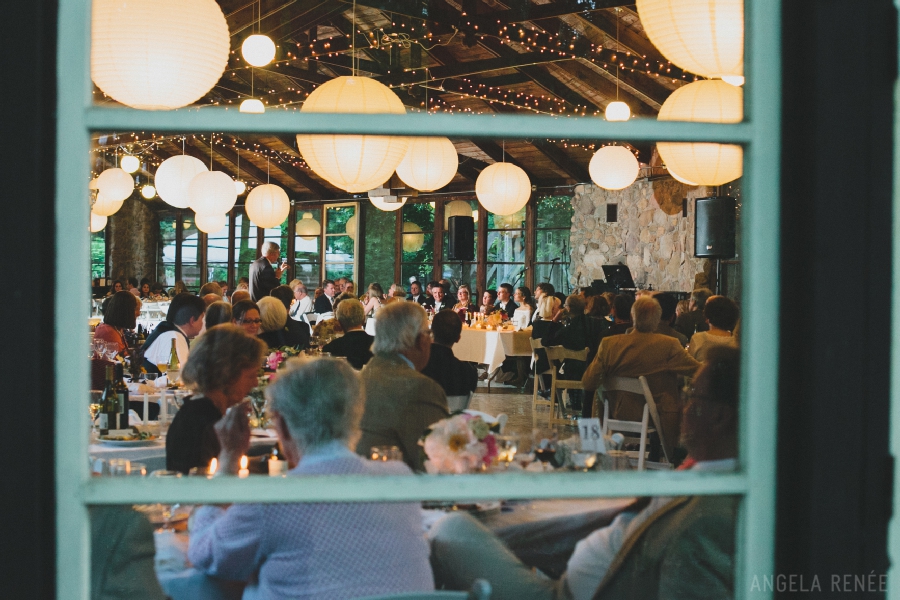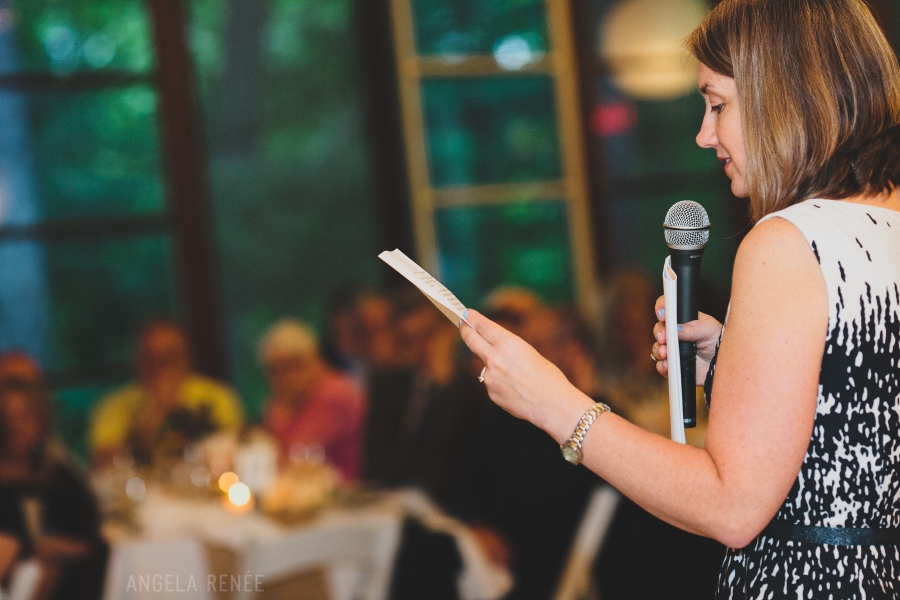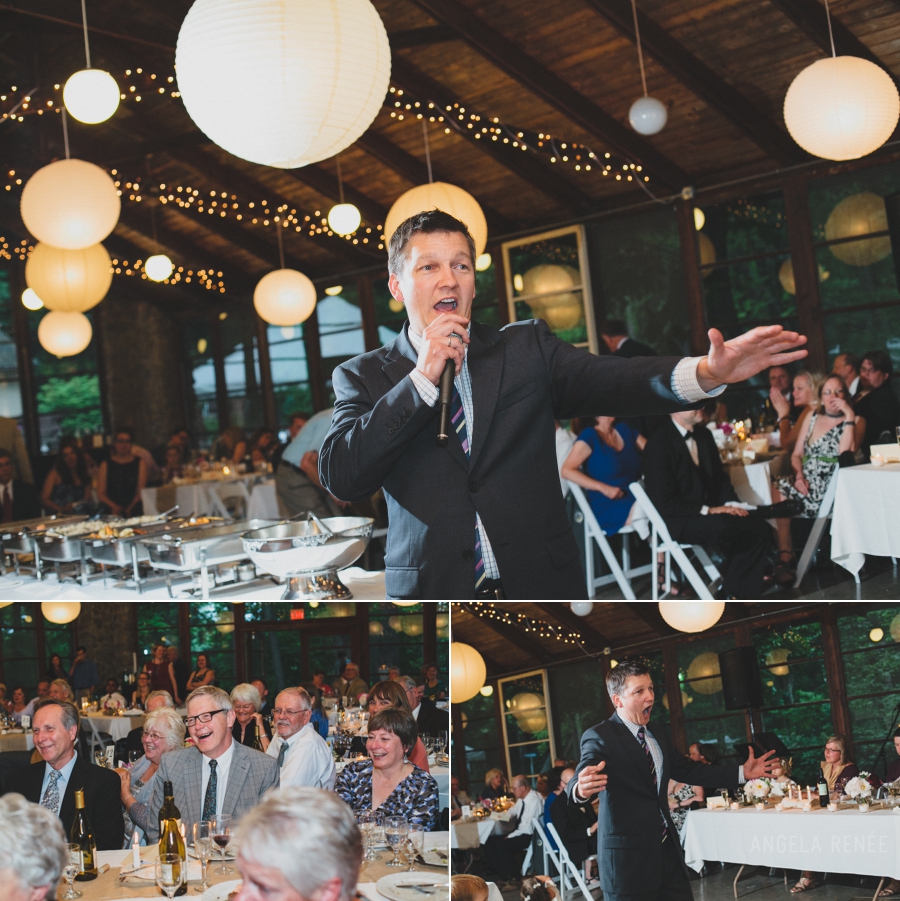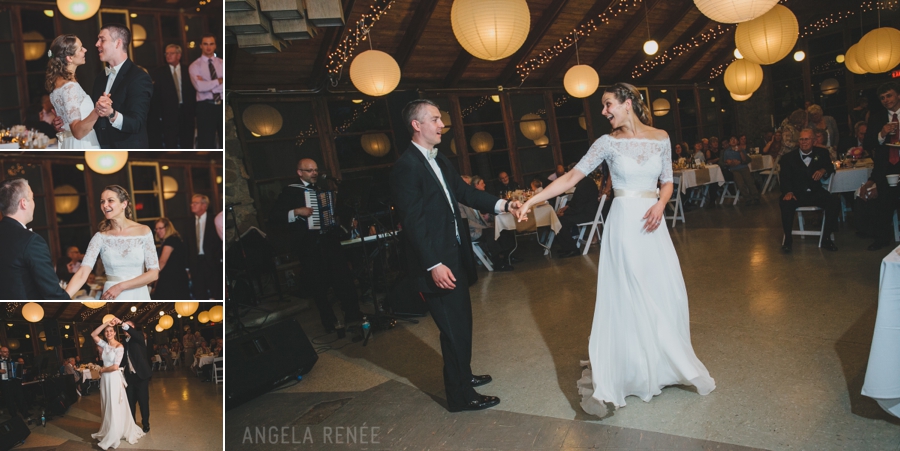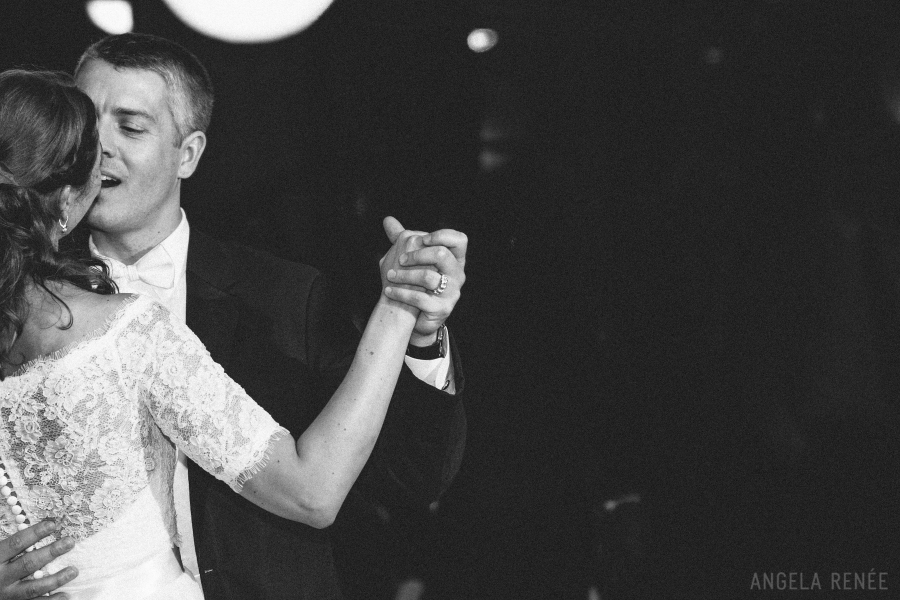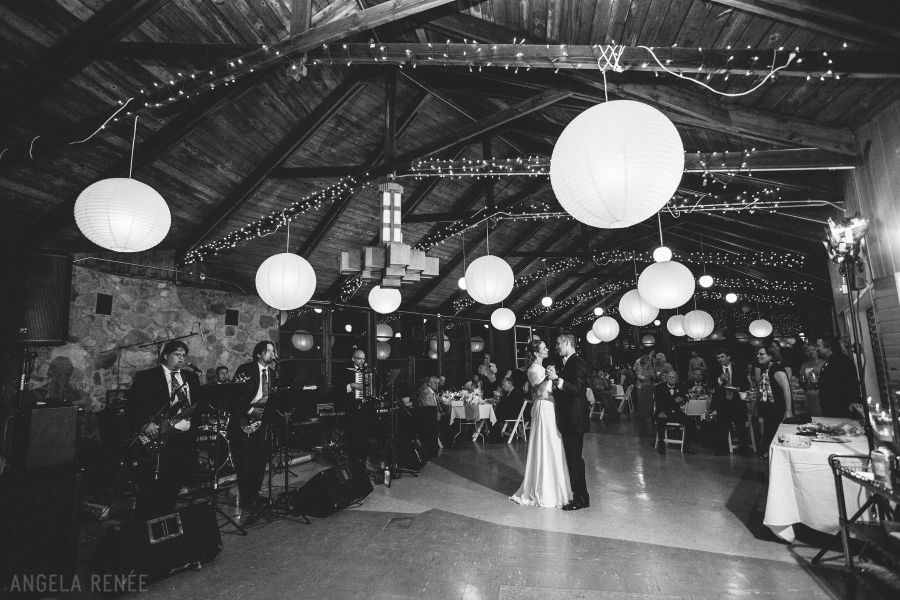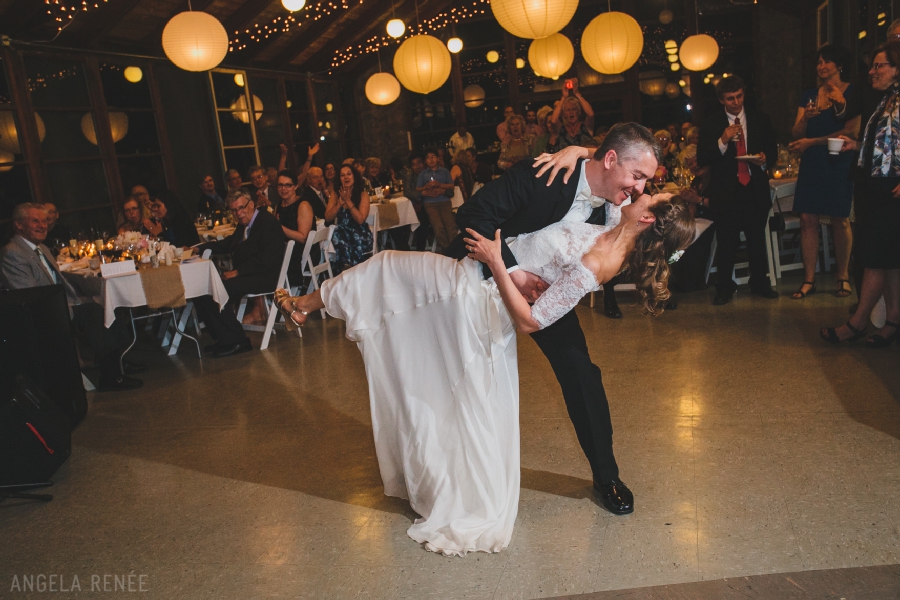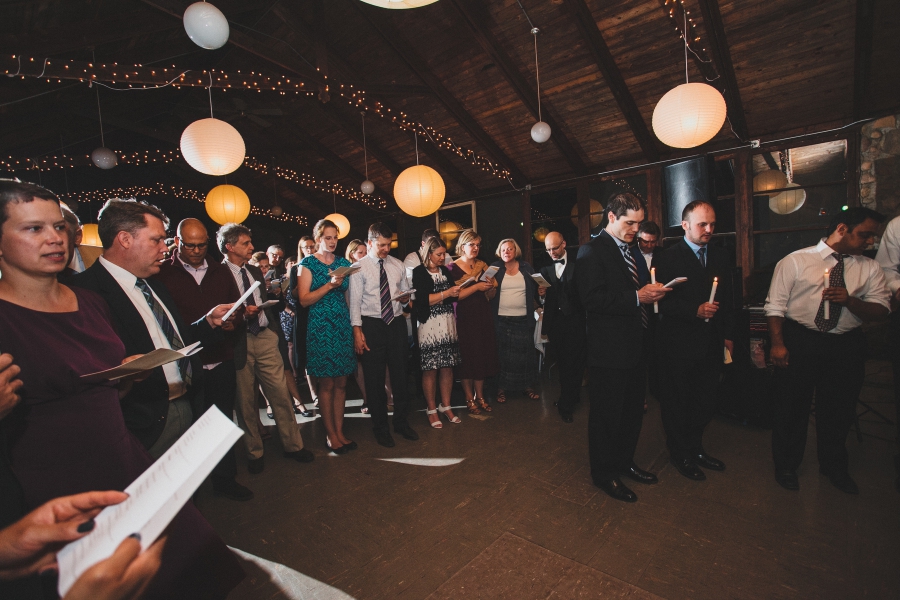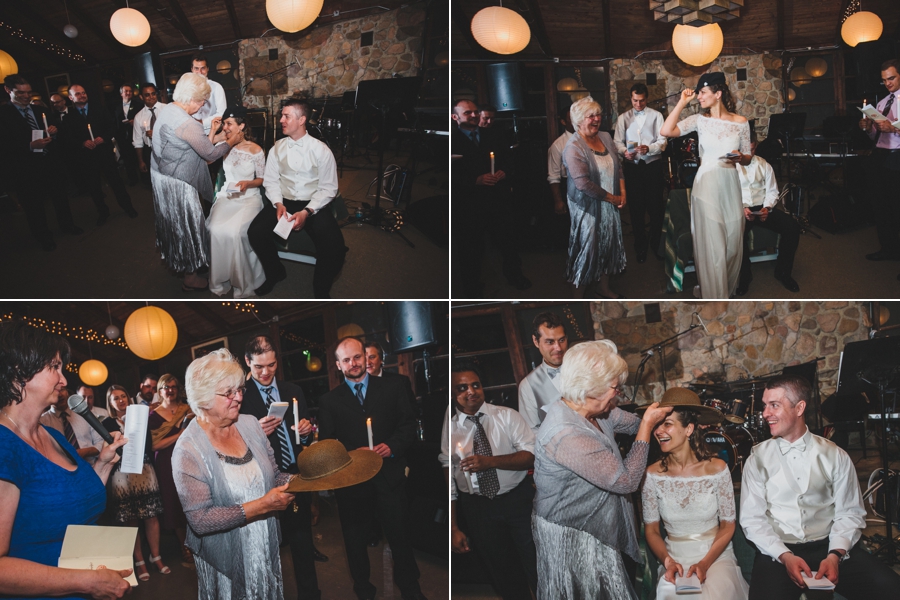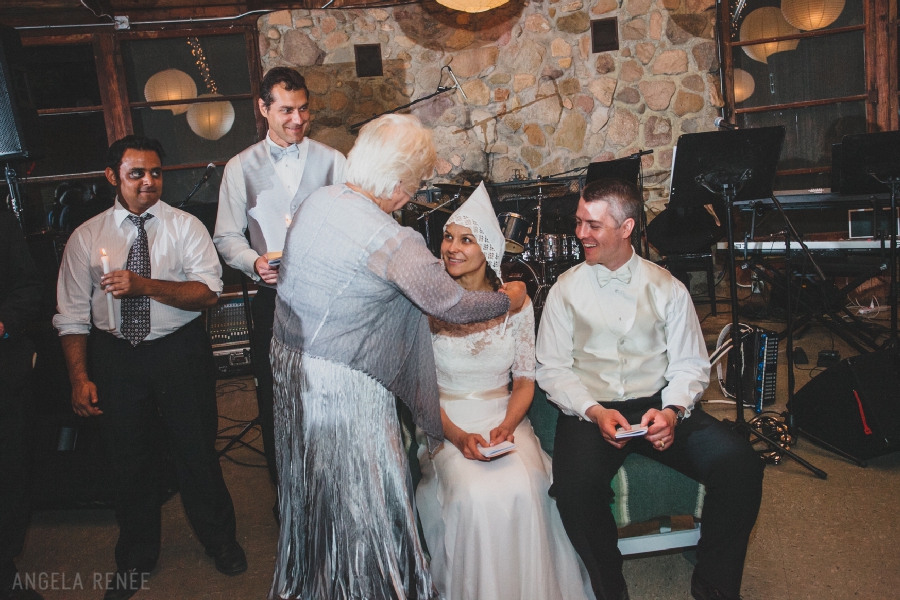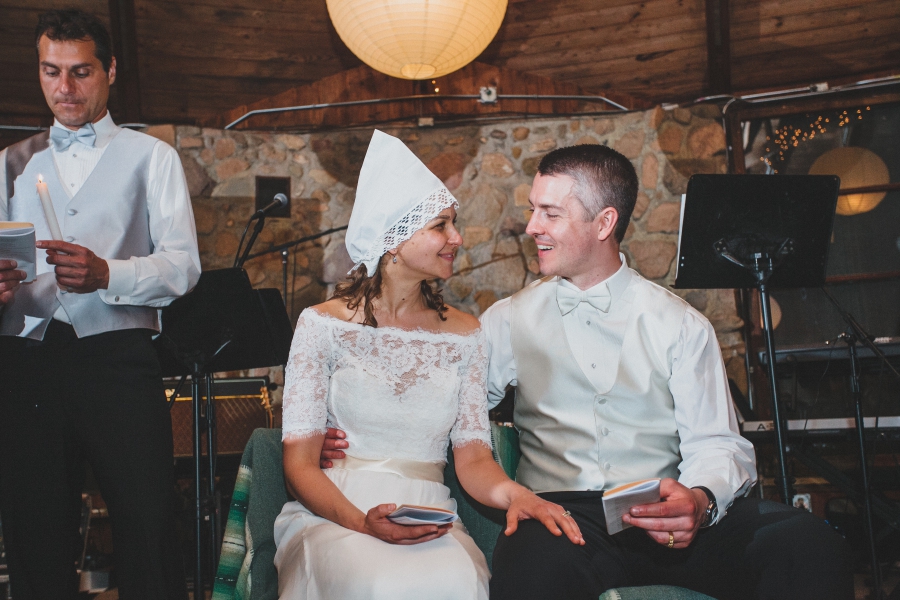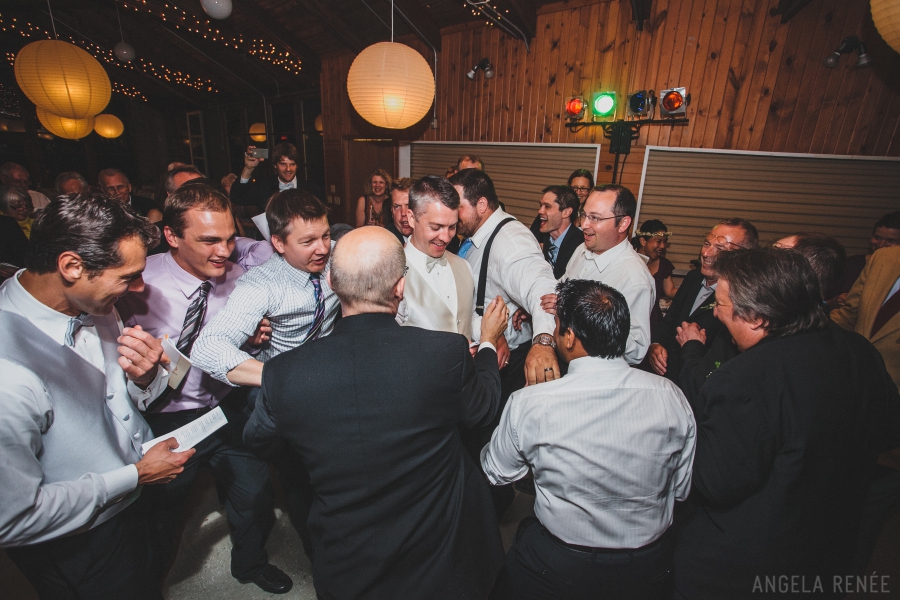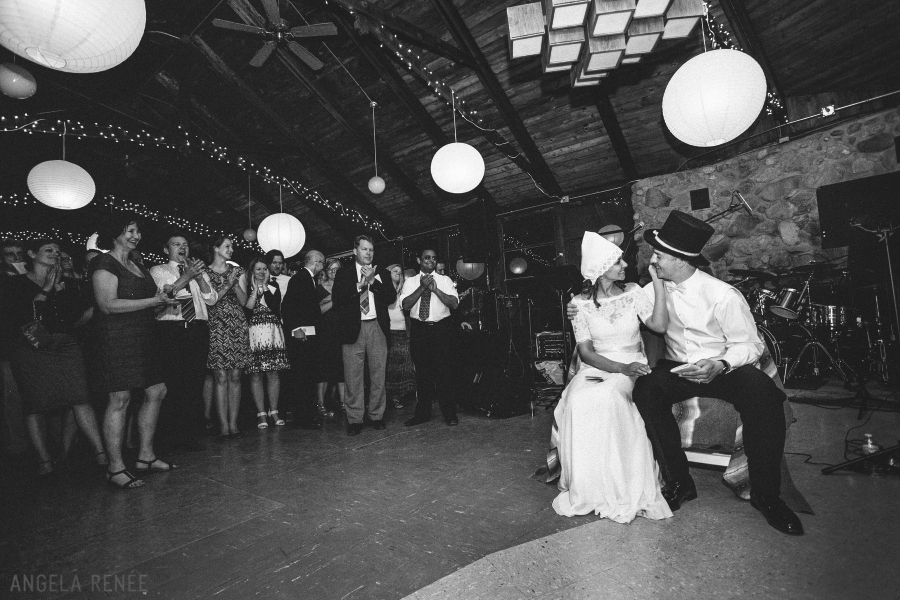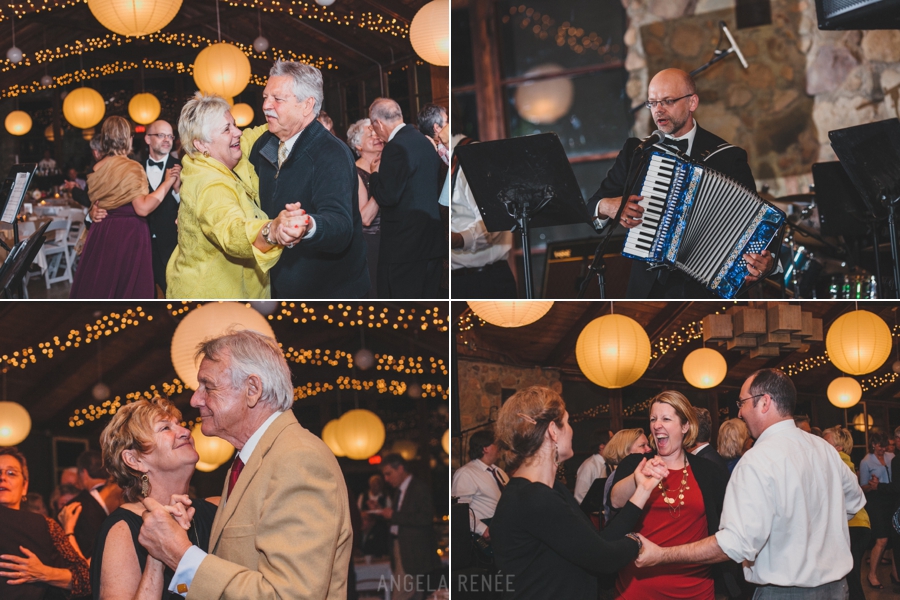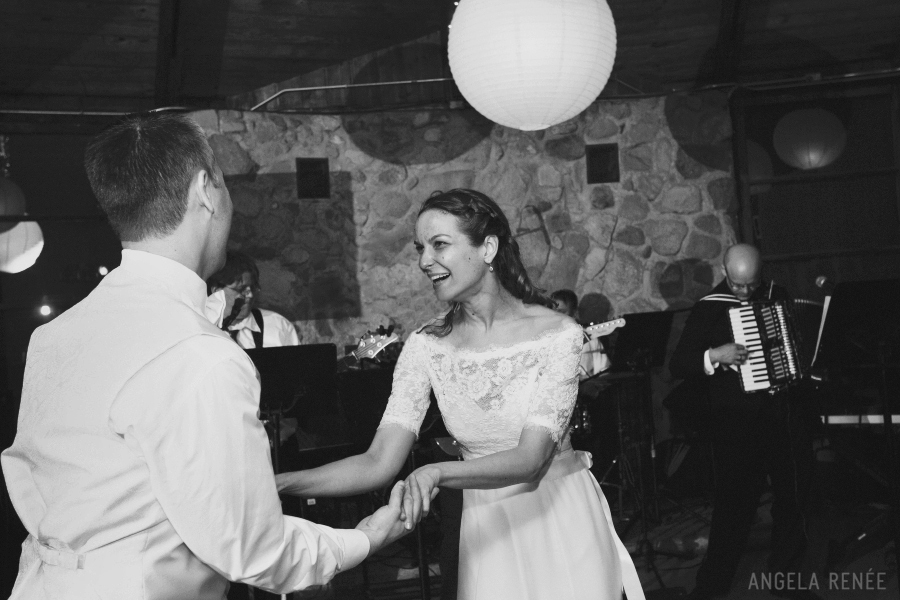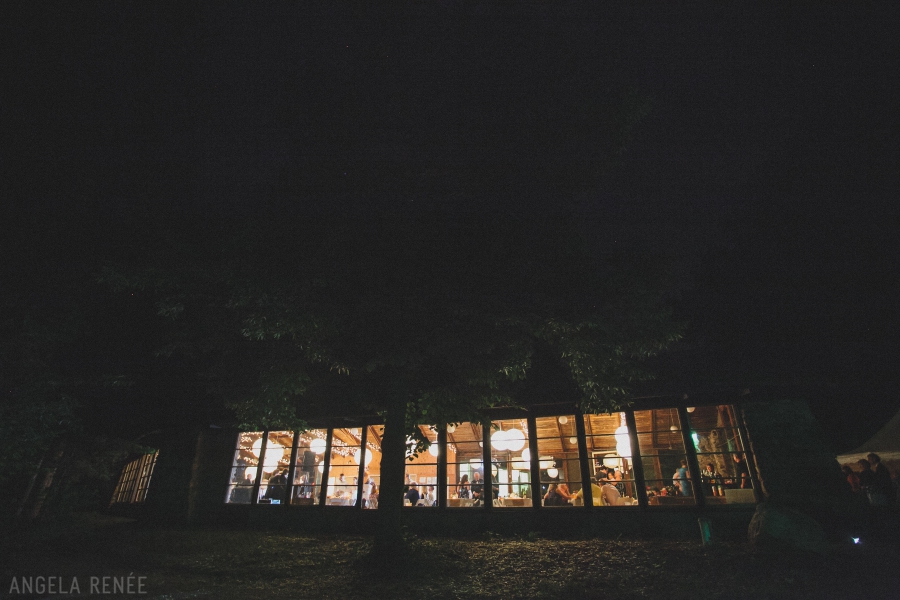 Venue- Latvian Center Garezers
Officiant- Anita Vārsberga Paža
Band- Adam Zahl
Caterers- Ligita Matisons and Māra Grīnbergs
Print Design- Māris Puķītis
Chicago wedding photographer Angela Renee loves meeting people and documenting creative events both local and destination. Contact Angela Renée for inquiries or follow her on Facebook or Instagram to see peeks of current weddings and engagements.