Archive for 'Wedding'
Right now the flowers are blooming in Chicago and I'm moving into a my 2013 wedding season, but I stiiill want to show off a few more from last year. Bridget and Matt had a winter wedding and I can't tell you how much I loved this first look even though it was freezing outside. I literally couldn't feel my fingers while shooting these photos but they are just the sweetest and so worth it. Originally, Bridget and Matt weren't going to see each other prior to the ceremony but they also wanted portraits during daylight. I think they probably agree that it was a really special moment and it photographed so beautifully with the winter trees. (Actually, they just ordered prints of their first look so I know they like them:) It's definitely one of my favorites to date! Below are some selections from their day.
Officiant- Rev. Tom Williams
Venue- Eaglewood Resort and Spa
Wedding Coordinator- Erin Dahl Sellers of Elevage Events
Florist- Ashland Addison Florist, ashaddflorist.com
DJ- Toast and Jam
Videographer- Lexoria
Make-Up Artist- Deborah Trnka
Hair Stylist- Pin Me Up Chicago
Caterer- Eaglewood Resort
Cake Artist- Oak Mill Bakery
Gown- Pronovias
Favors-Katherine Anne Confections
Second Shooter- Stevie Reynolds
I've had the opportunity to photograph some very small weddings with only family and close friends present. Kristi and Jakob's wedding was one of those intimate ceremonies where I stand there humbled, not only be there, but also to be documenting and making images that I know will be shared with family members and friends beyond those in attendance. Kristi lived and studied in Germany where she met and fell in love with Jakob. She's American and he's German. Before the wedding day, his family came and stayed with hers and Kristi and Jakob became the interpreters as the their families got to know each other. It was very sweet to see everyone together as they prepared for the ceremony at the bride's childhood home. Witnessing and photographing two days of celebration with this couple and their lovely families and friends was an honor. Below are some of my fave images.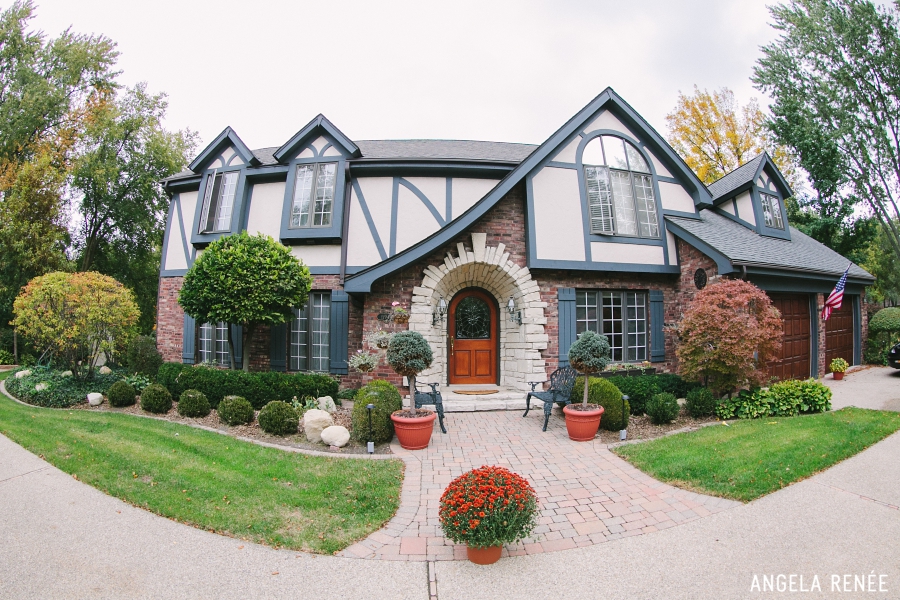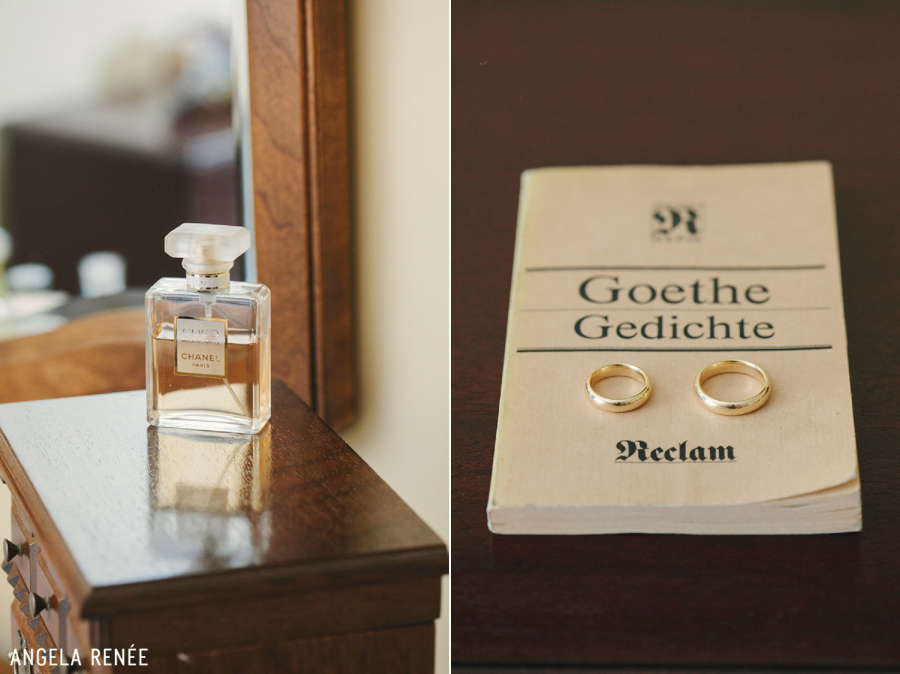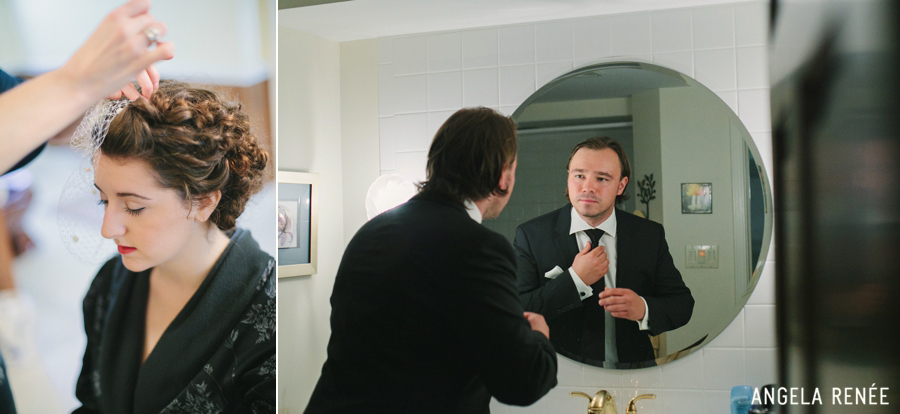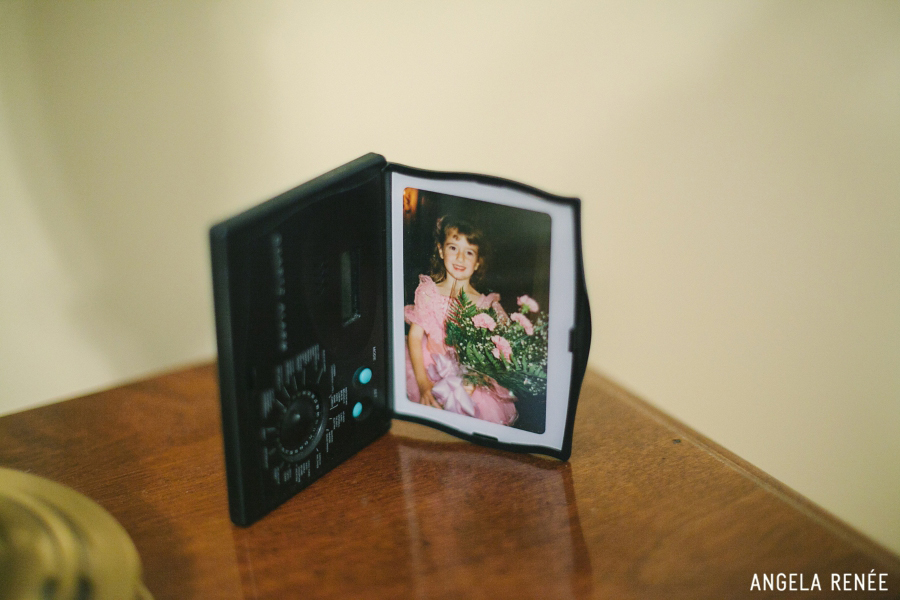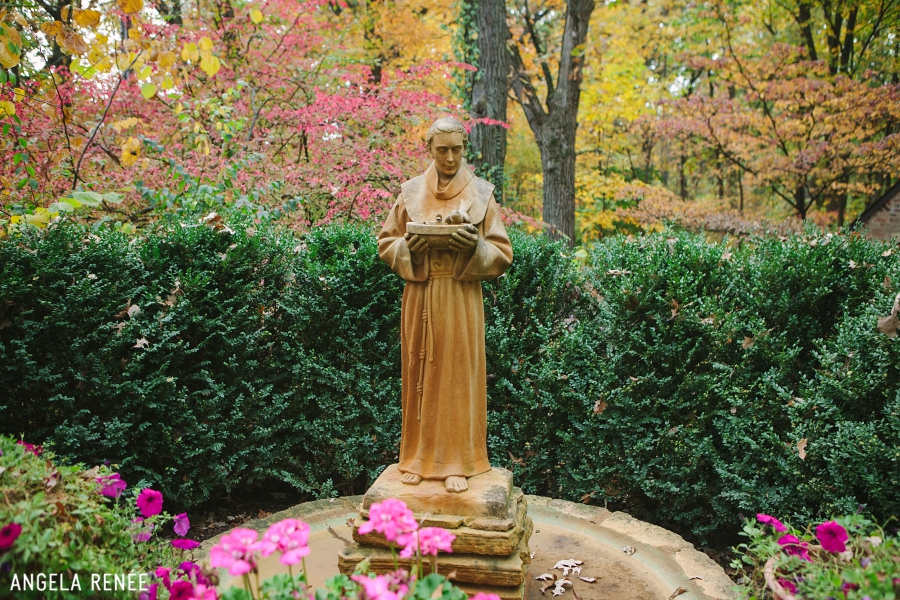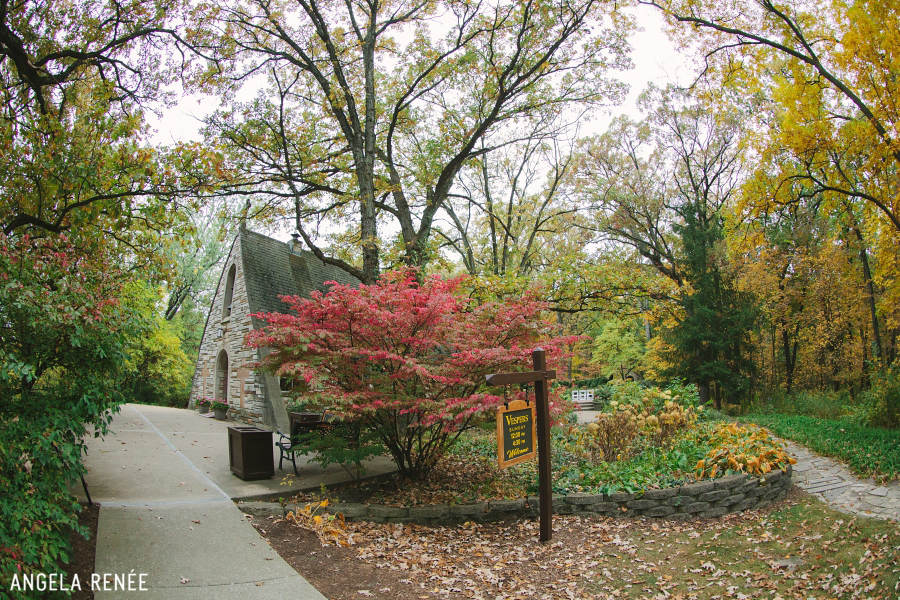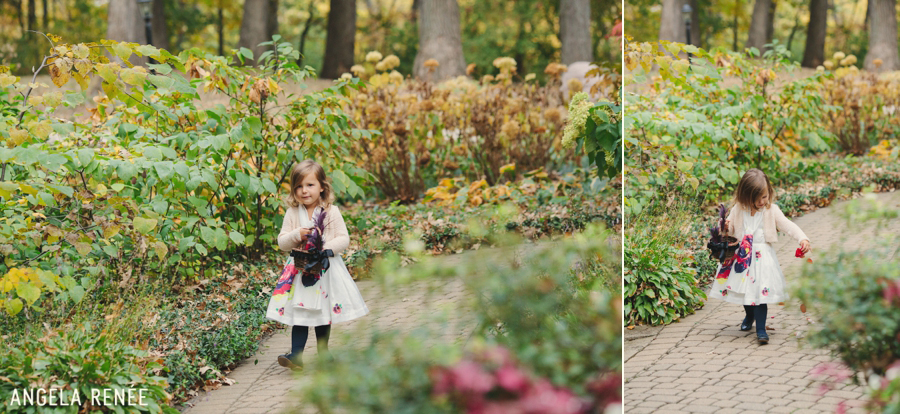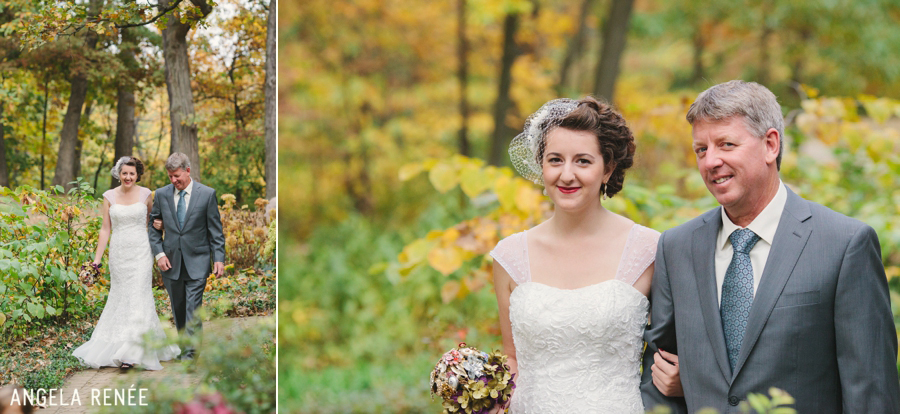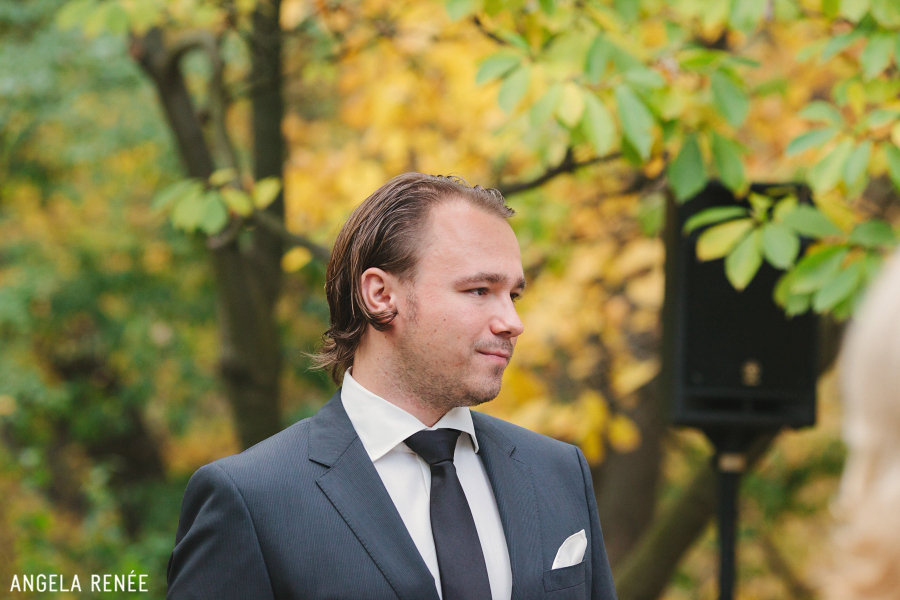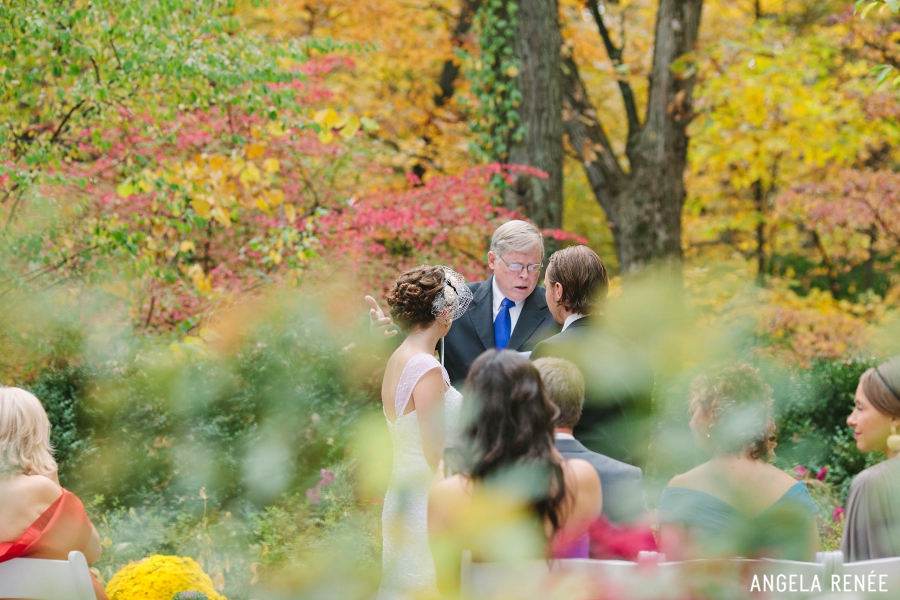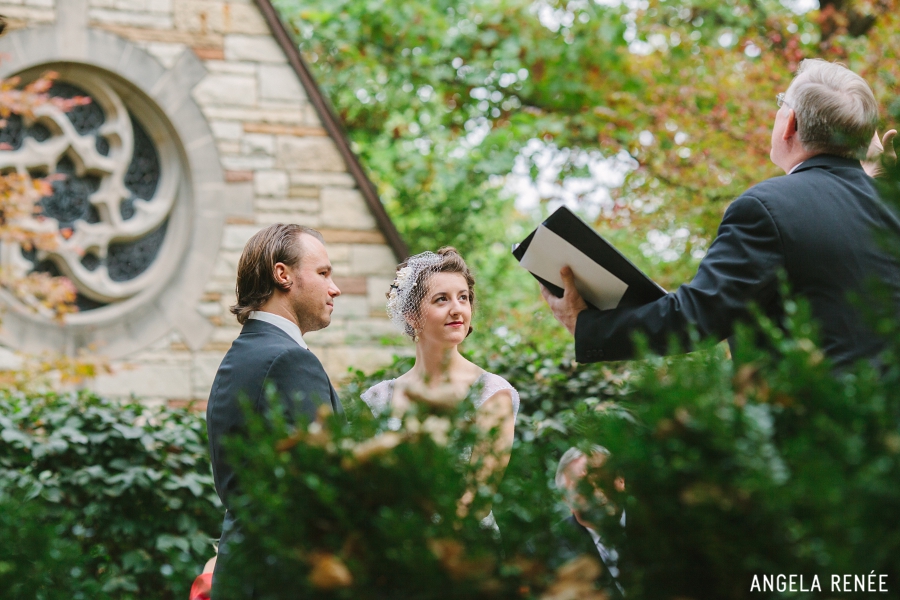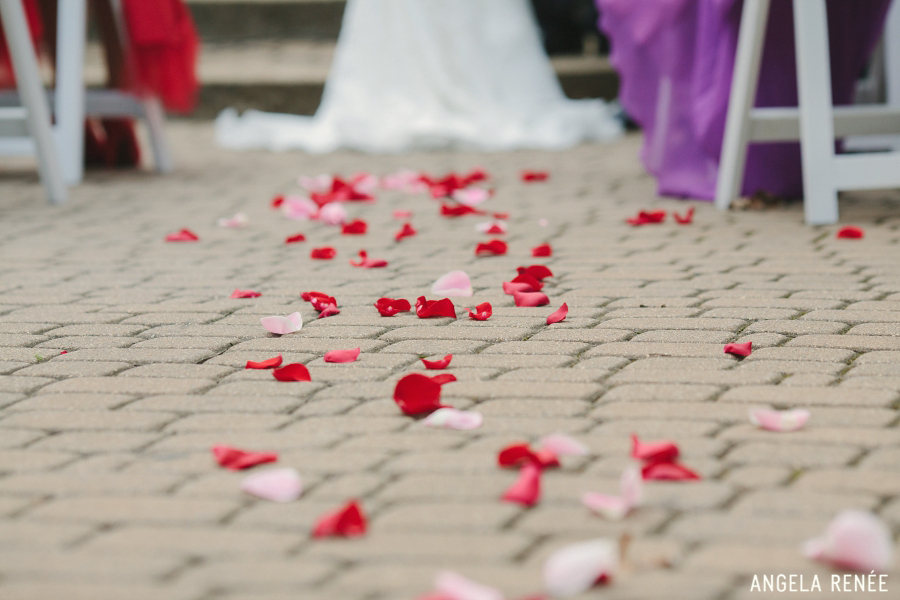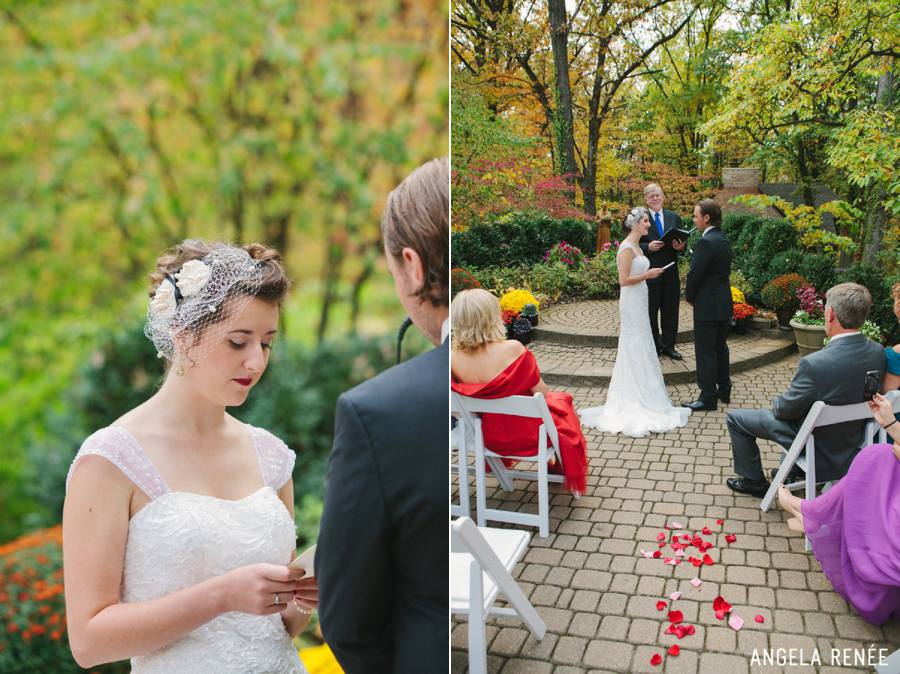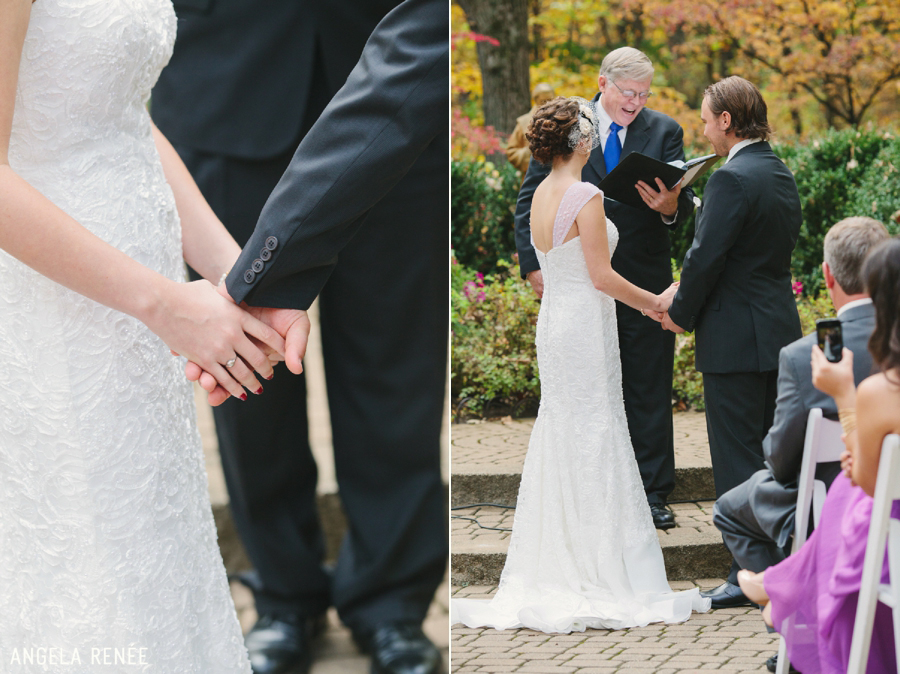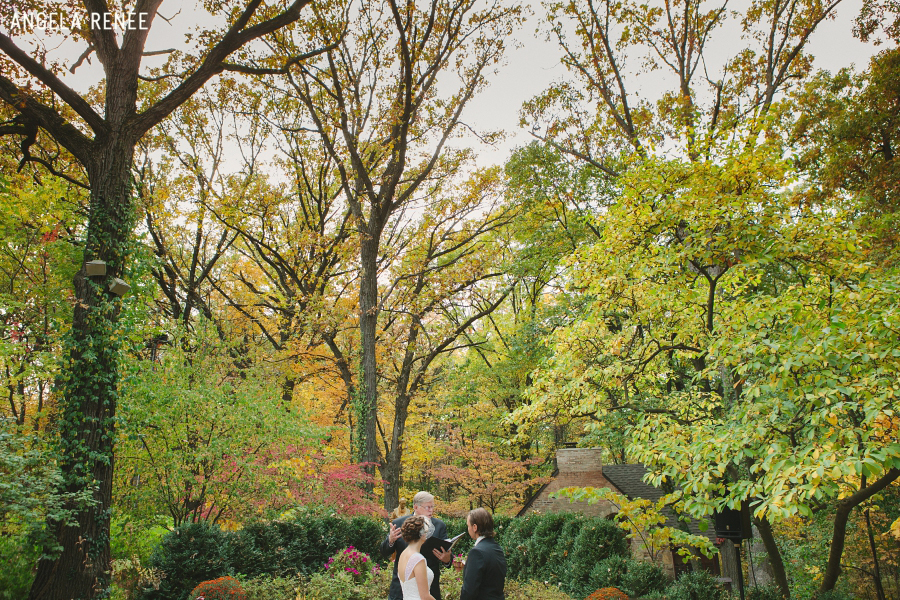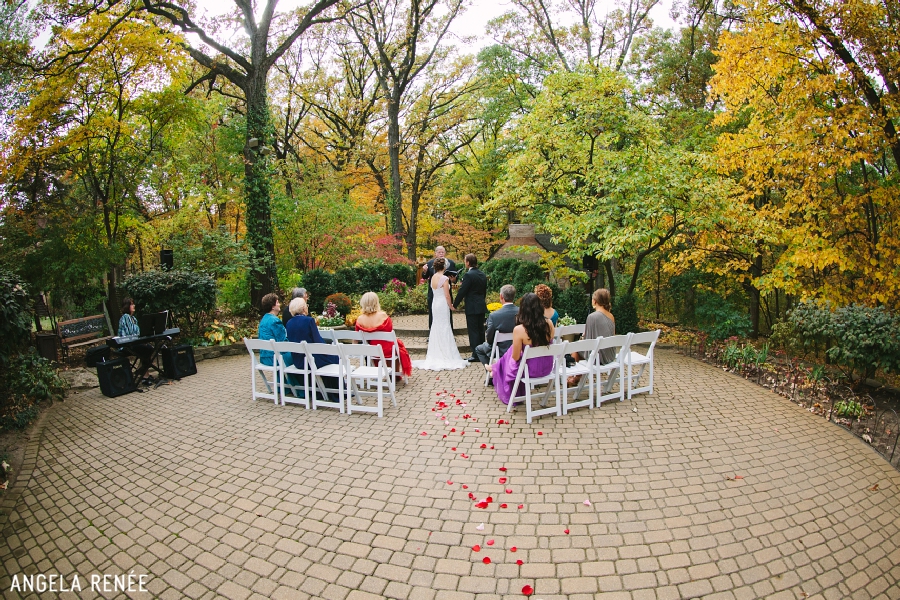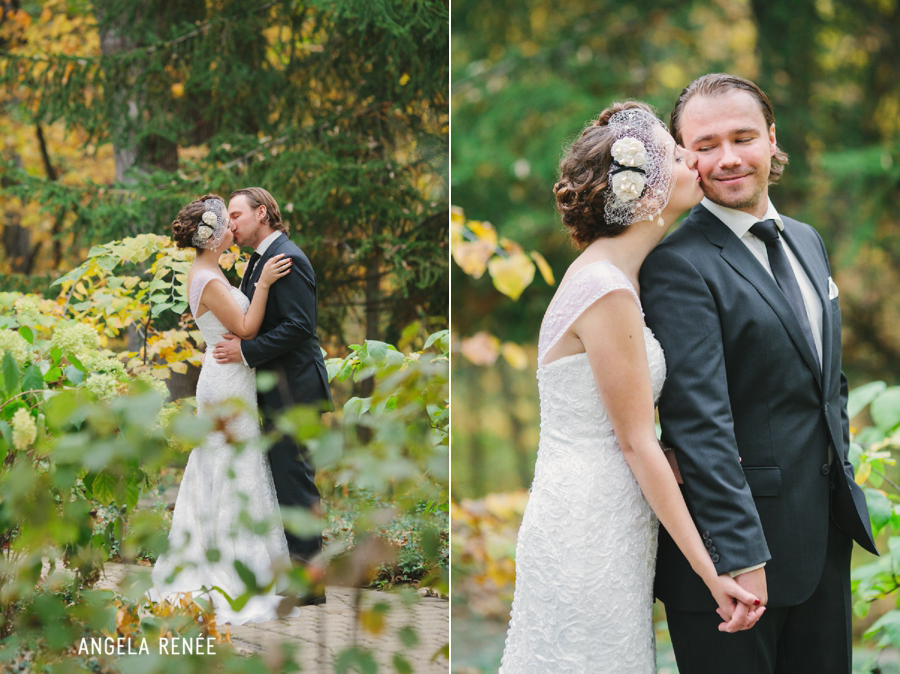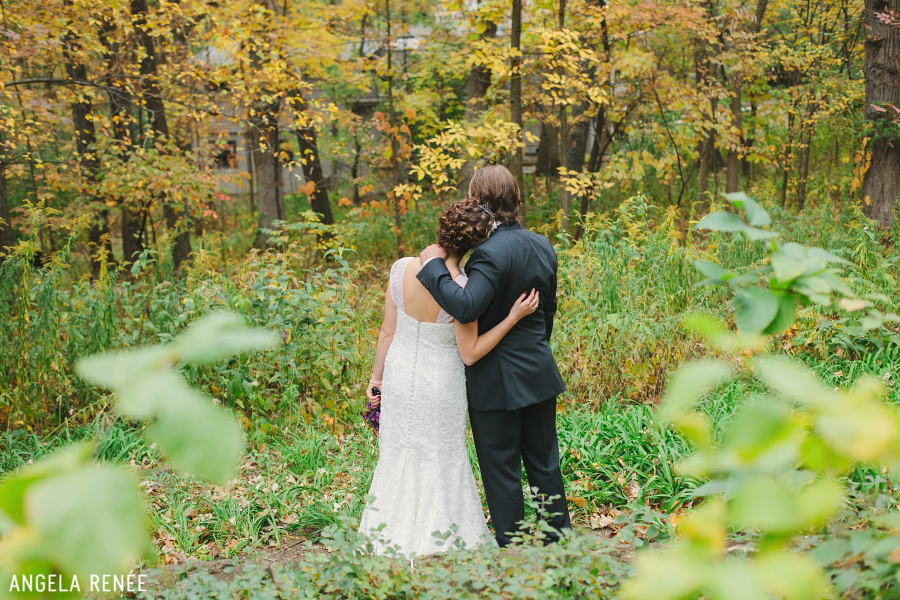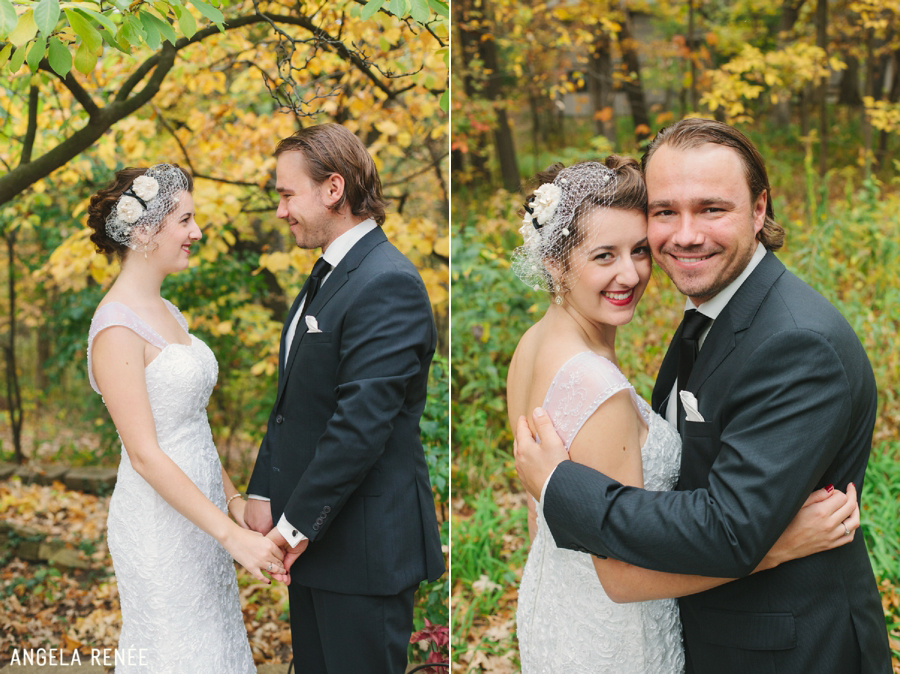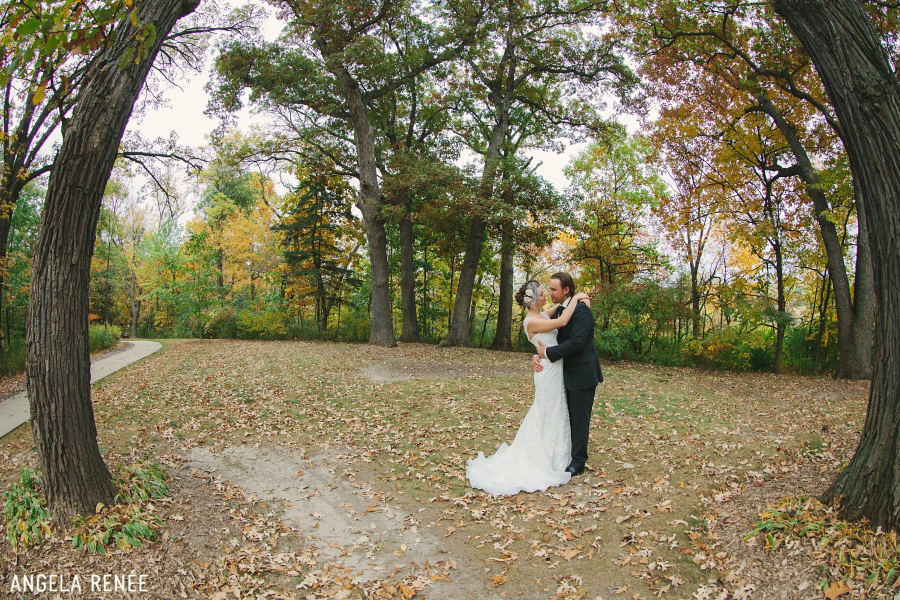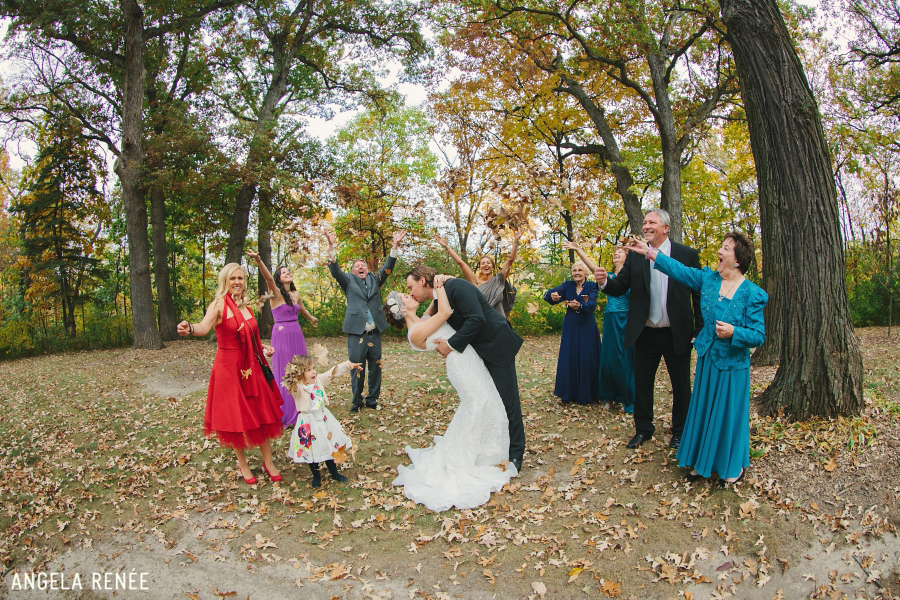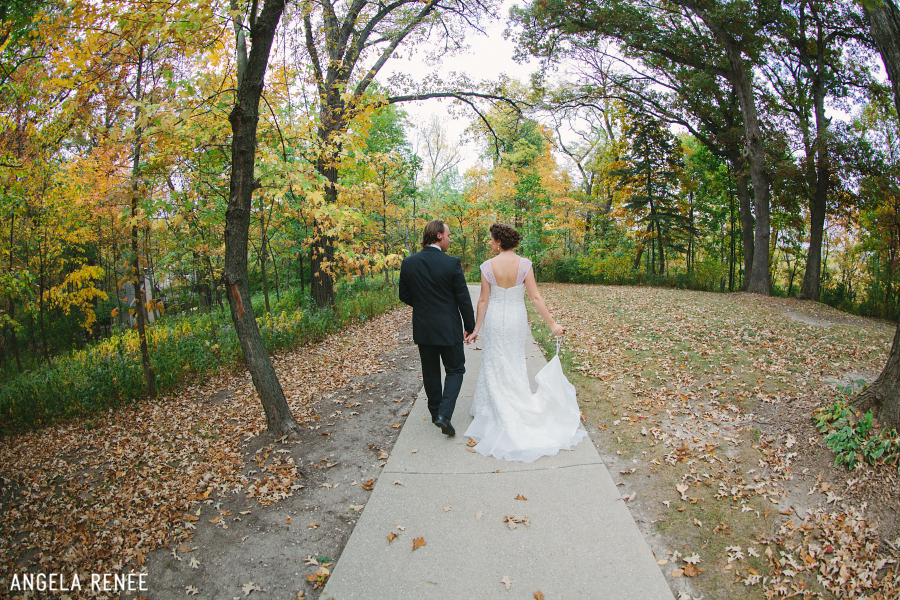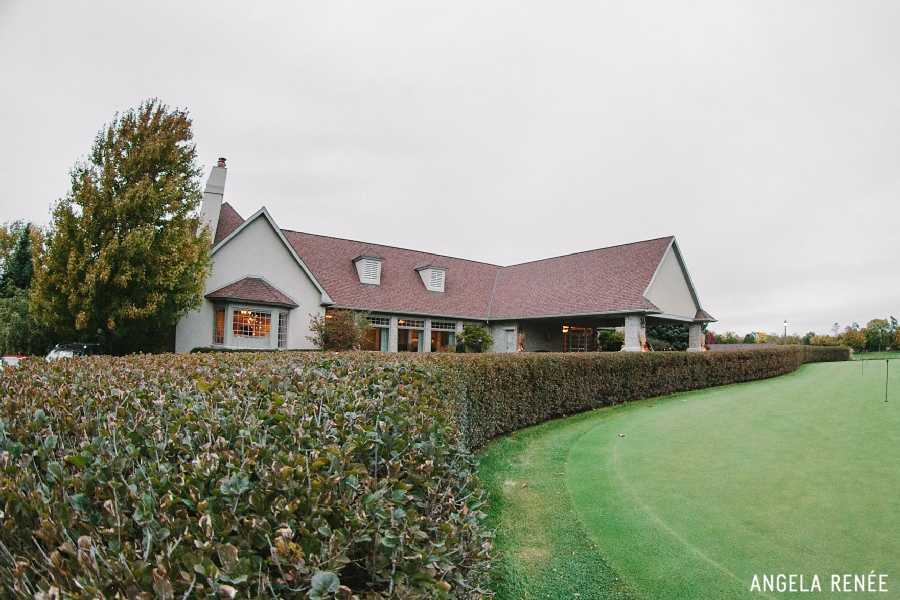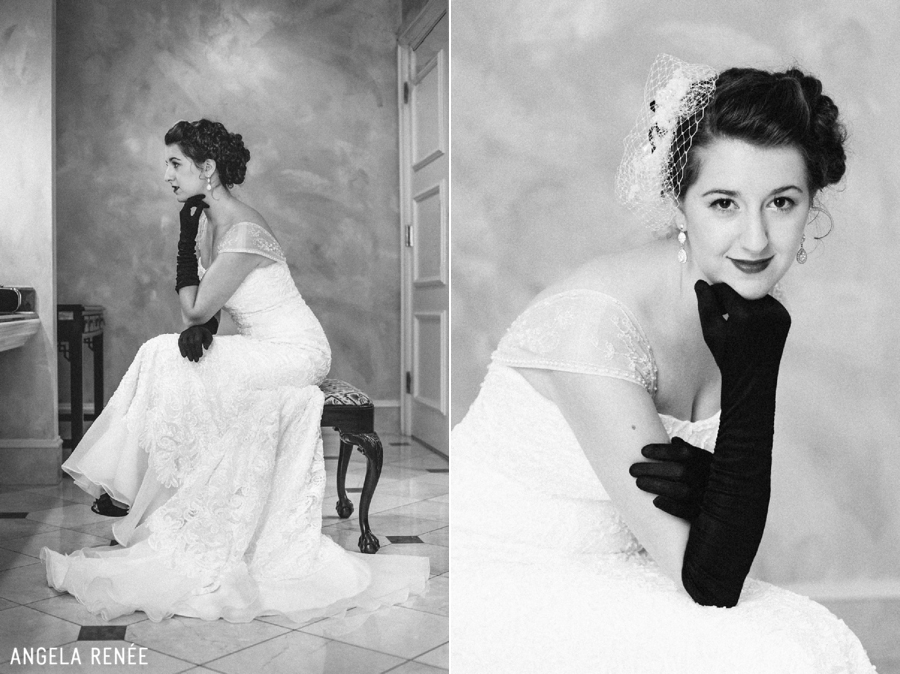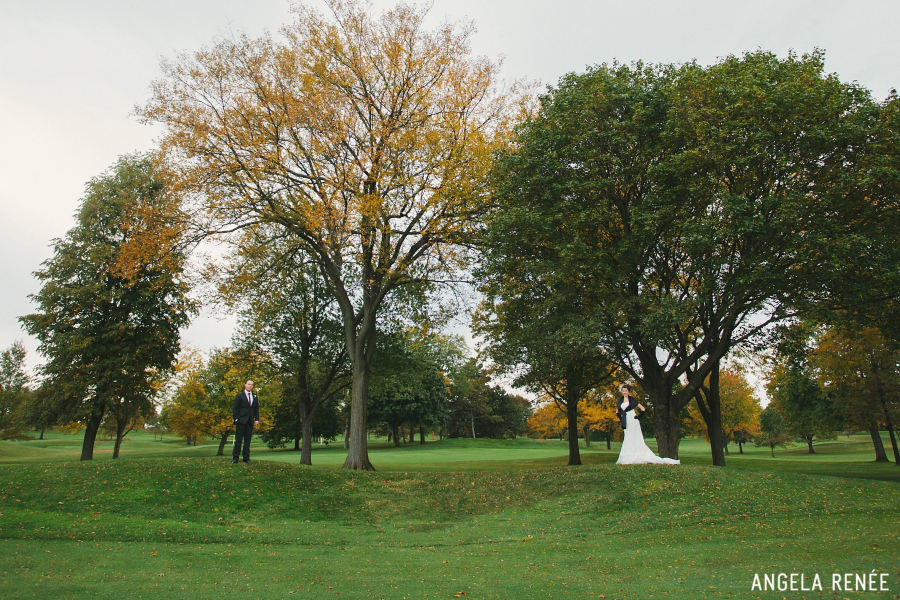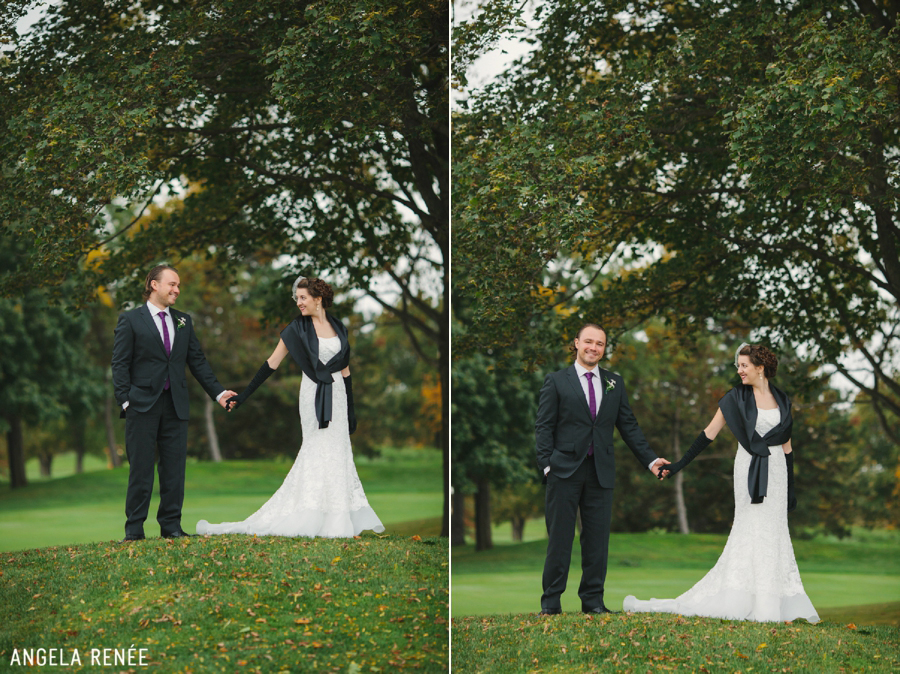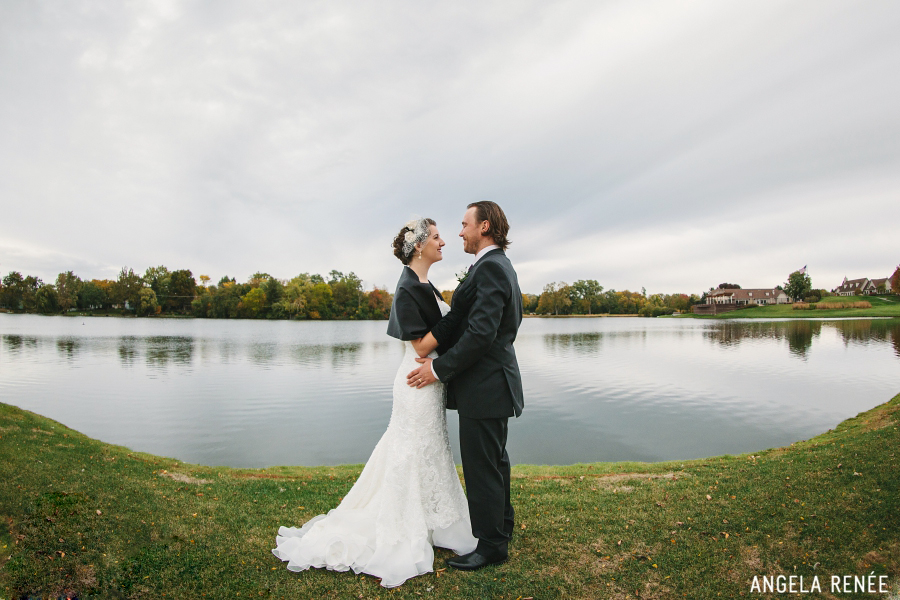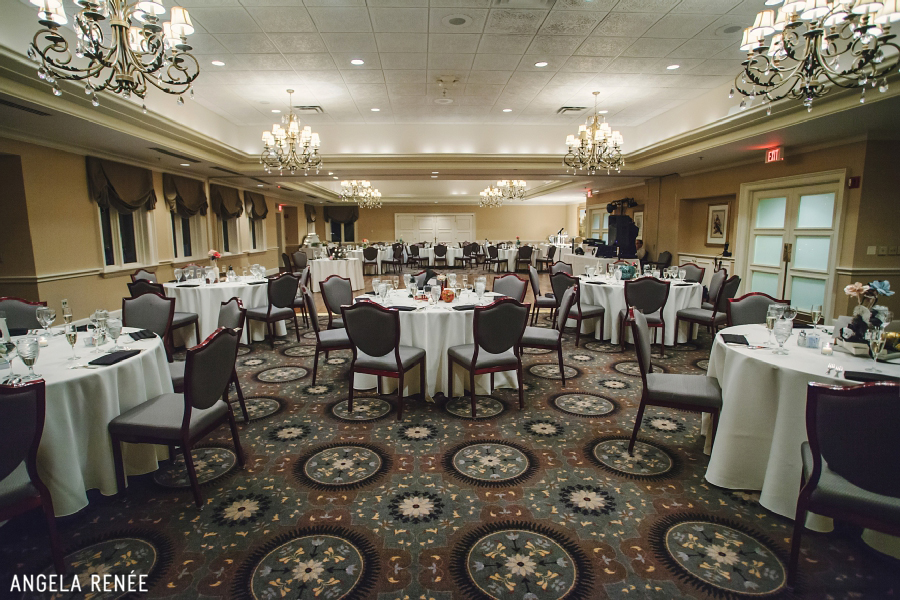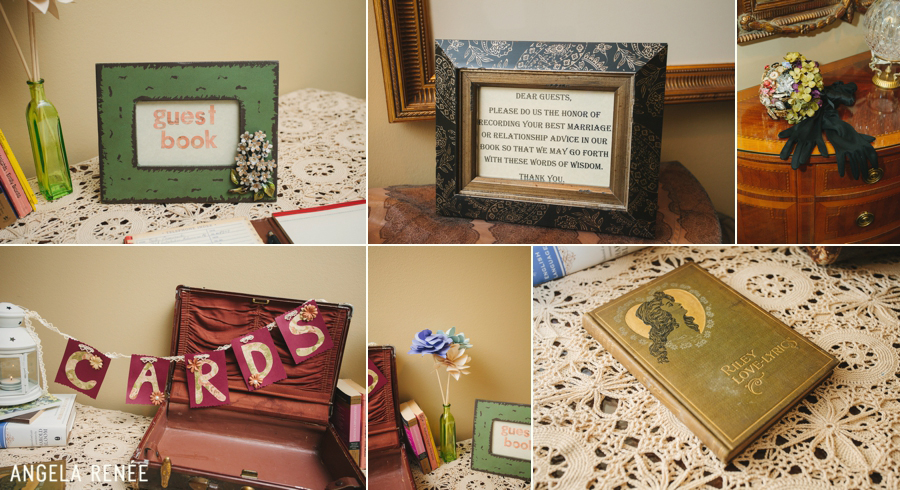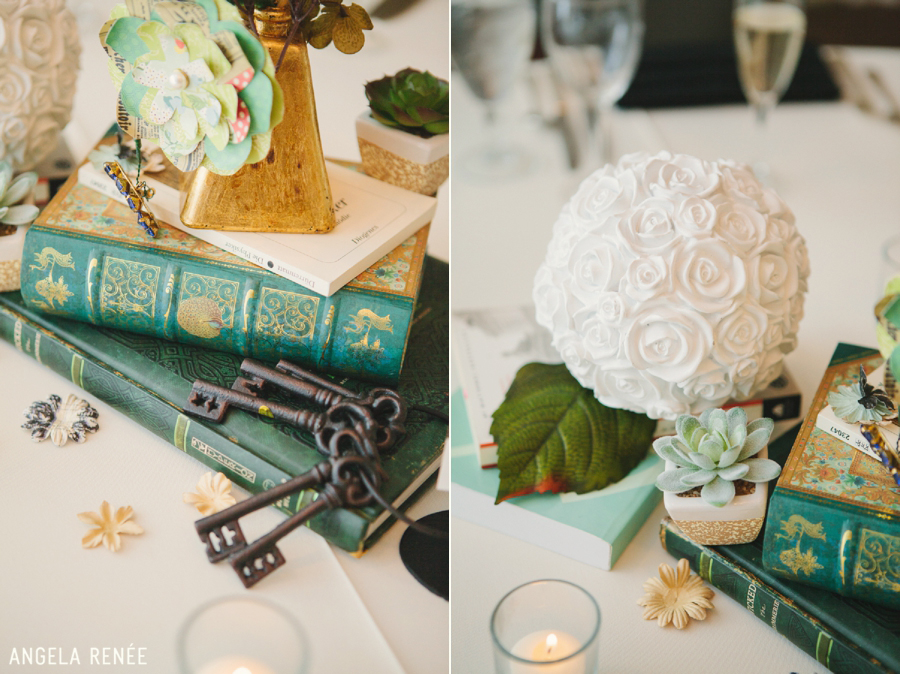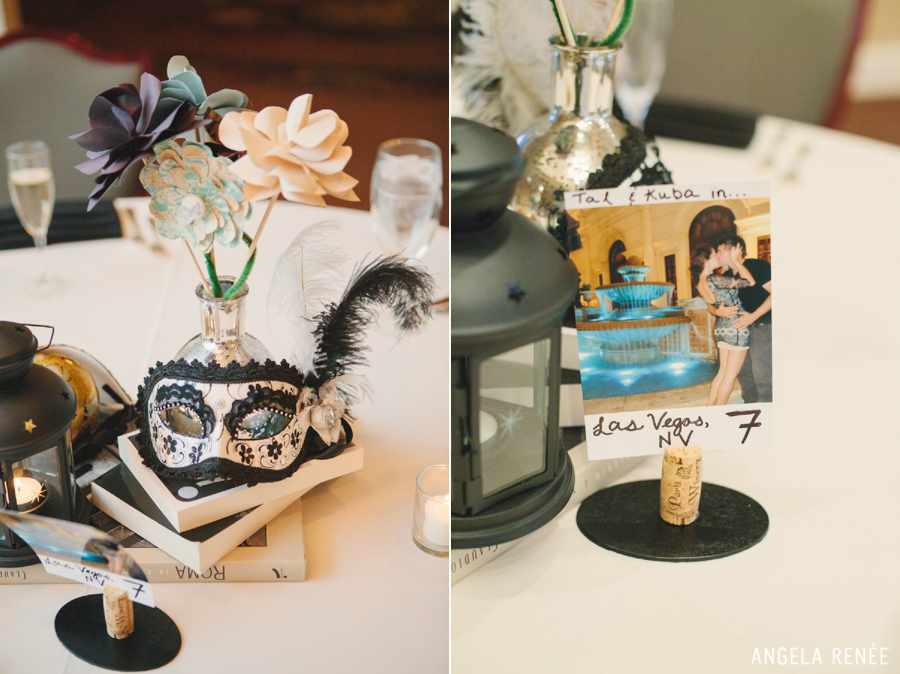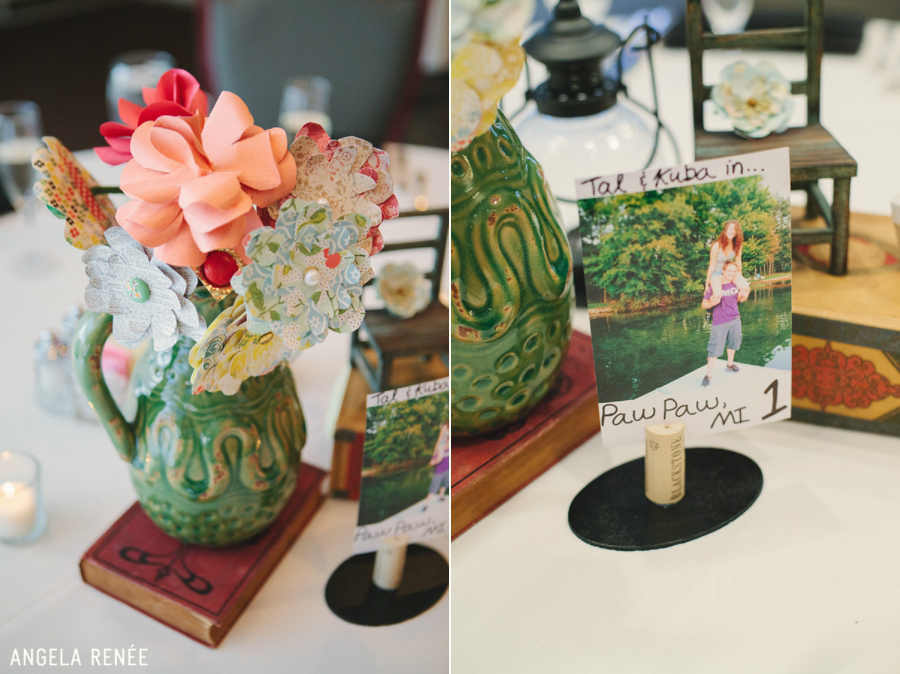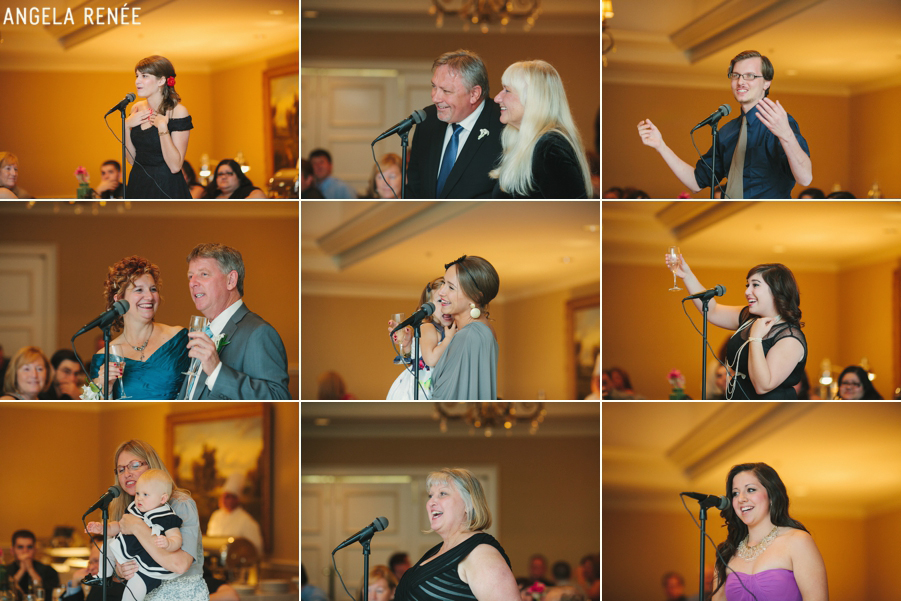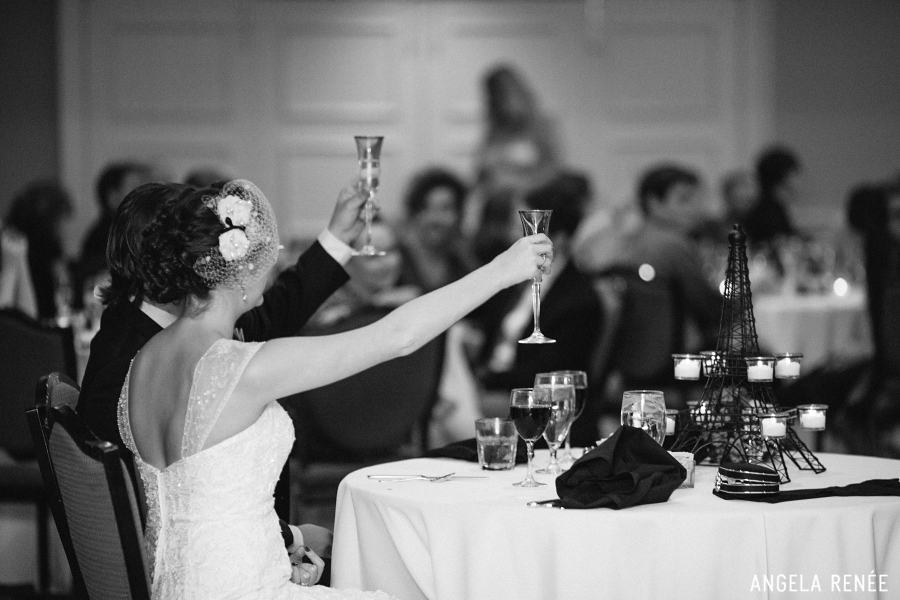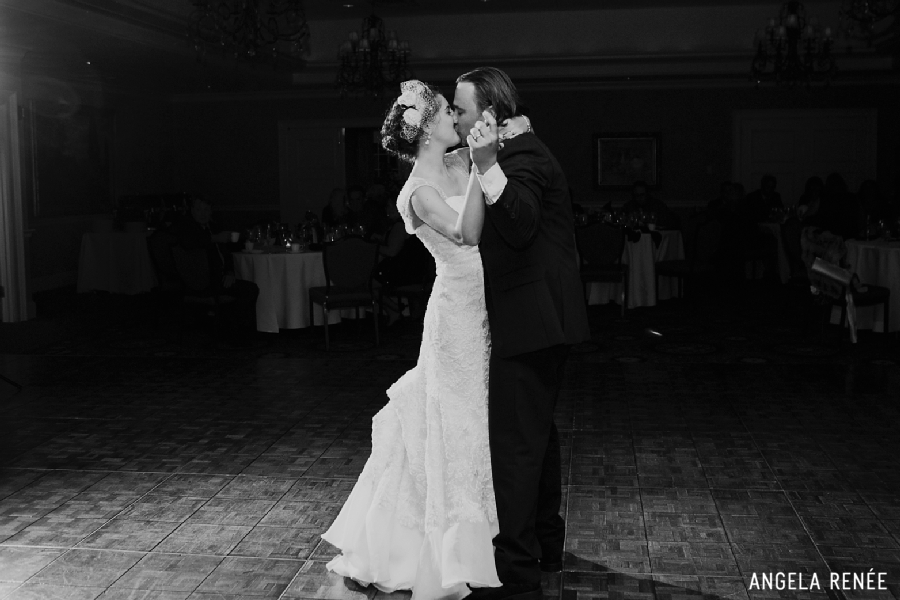 Ceremony Venue- Wayside Chapel
Reception Venue- Ruth Lake Country Club
Officiant- Rev. J. Michael Dixon
Coordinator- Nicole Albanese
DJ- In the Mix Entertainment