Hello and thank you for visiting the site for Angela Renée Photography! I'm a Chicago based photographer specializing in creative portraiture, lifestyle sessions, engagements, and weddings. If you'd like to inquire about booking, please click the contact link at the top of the page. Thanks for browsing!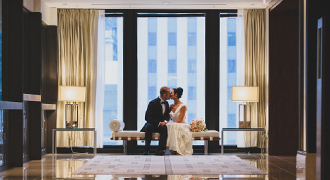 Apr 07, 2014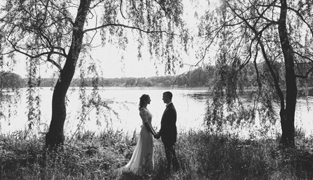 Sep 17, 2013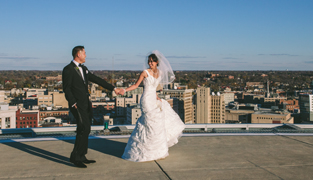 Jul 08, 2013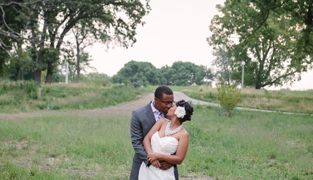 Dec 13, 2012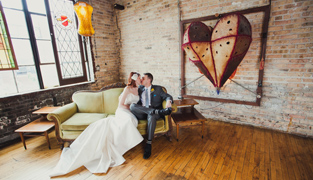 Aug 30, 2012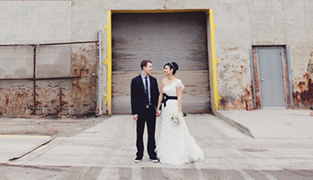 Jun 28, 2012
Most Recent Posts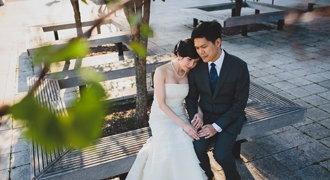 Aug 06, 2014
When it comes to weddings, I'm a big proponent of couples doing things…
read more

»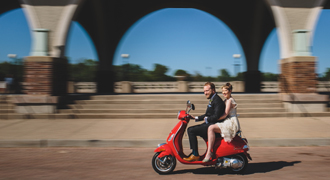 Jul 29, 2014
During my first meeting with Katie and Brian, we hardly talked about their…
read more

»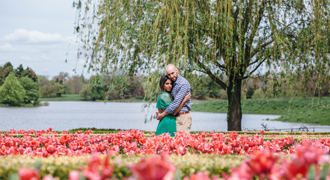 Jun 09, 2014
Here's a little session taken at the Chicago Botanical Gardens this past May….
read more

»